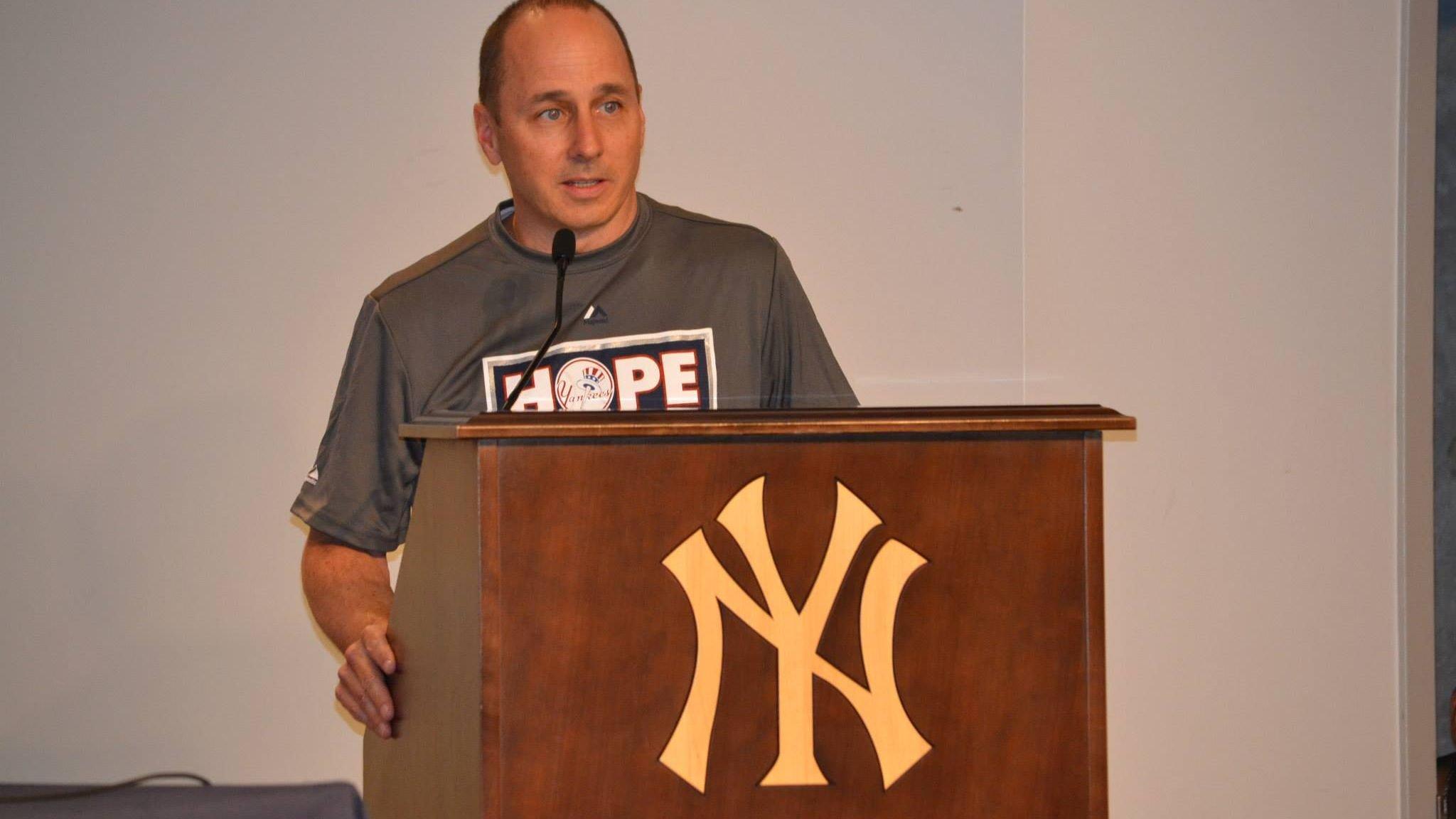 MLB News: 3 Yankees Players Who Could Be On The Trade Block
The New York Yankees are currently sitting on their third-longest World Series drought in franchise history. Yeah, the same Yankees that have dominated Major League Baseball nearly at will since the dawn of time.
Needless to say, the fans are starting to lose their patience, and who could blame them? They've known nothing but success and Brian Cashman's ways haven't done much to help their cause.
Article continues below advertisement
Yankees Could Make Some Moves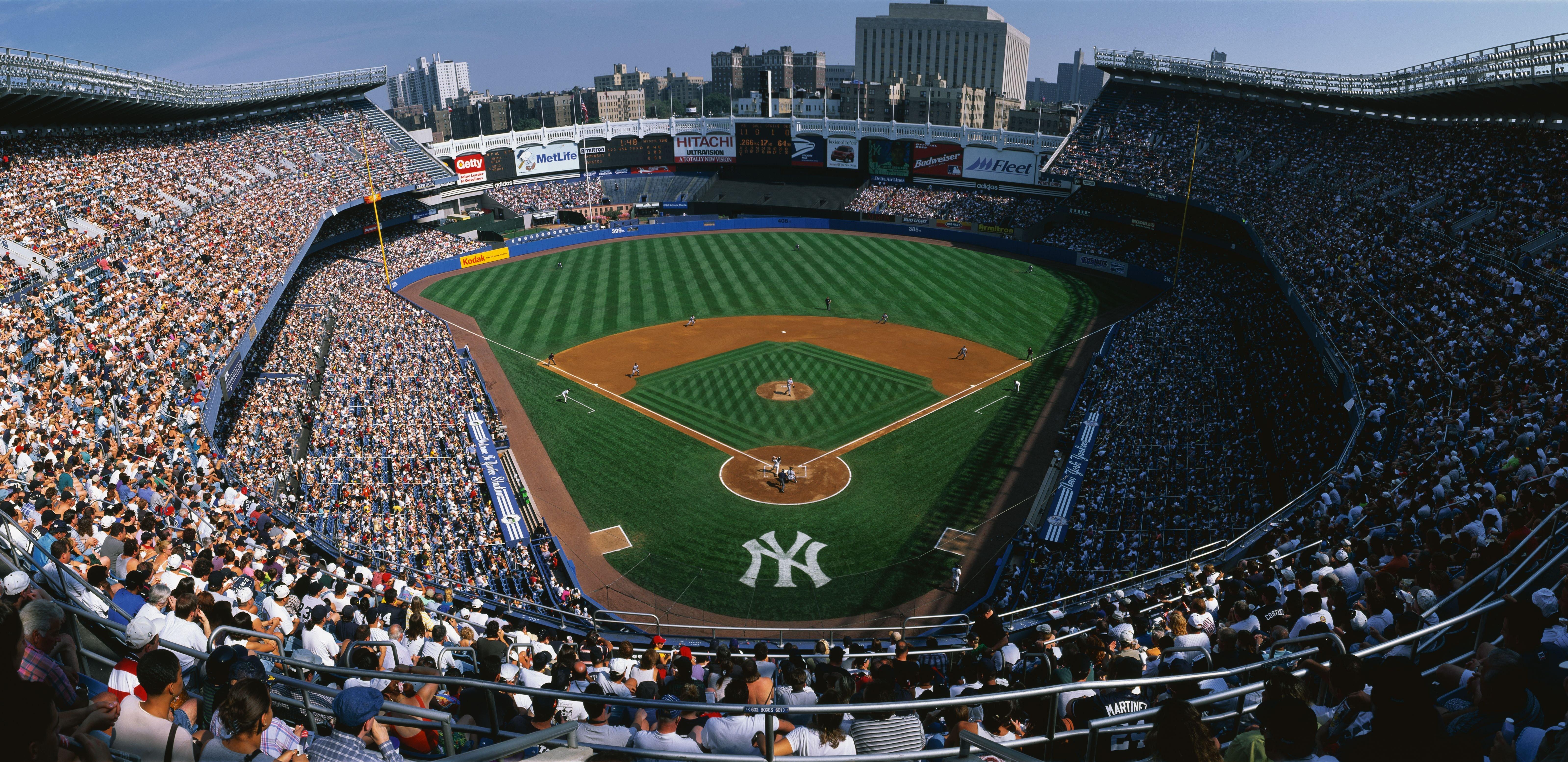 Cashman and the Yankees haven't spent all that much on big-name free agents as of late. They have, however, made big moves via trade over the past couple of years, so there's still hope at the Bronx Zoo.
Ironically, though, the moves they might make before the deadline may not be just to revamp their roster but also to let go of pieces that have already outstayed their welcome. Here, we let you know about 3 Yankees who could be on the trade block.
Miguel Andujar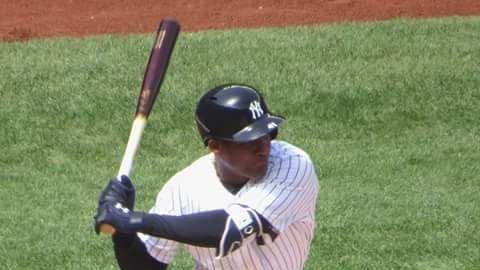 The years go by and Miguel Andujar is still nowhere to be found. He's 27 years old already and has proven that he cannot stay healthy. Besides his undeniable talent, the fact that he's not even playing speaks for itself.
The Yankees most likely hope that Andujar can somehow drive his trade value up after holding on to him for years but we don't see that happening soon. He's likely to be added as filling on a trade for a veteran at some point.
Article continues below advertisement
Gleyber Torres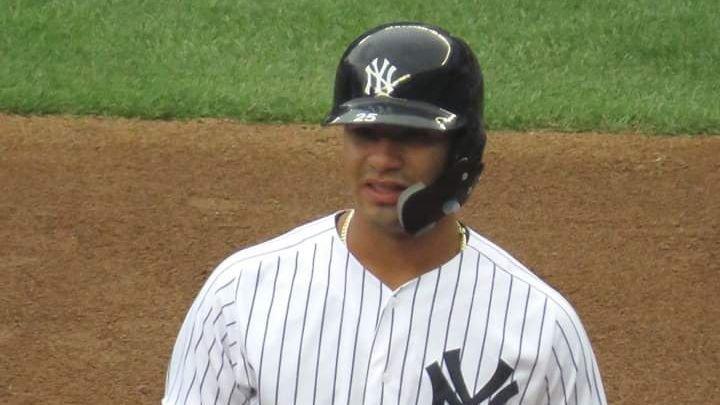 Offensively, Gleyber Torres looked like a superstar in the making two years ago. Now, he just hasn't been able to shake off that regression, and he's perhaps the biggest defensive liability in the whole roster.
While not a bad player, Torres isn't better than any of the guys the Yankees have right now. Not Marwin Gonzalez, not DJ LeMahieu, not Josh Donaldson. So, why hold on to him? He can still gauge something interesting in return.
Joey Gallo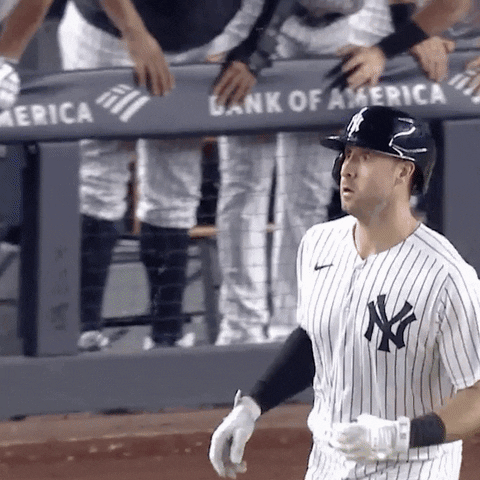 Joey Gallo has been nothing short of abysmal to start the year. His swing is built to hit homers and little more, but his lack of discipline at the plate is just frustrating to watch at times.
Gallo has never been an efficient hitter but he's not hitting dingers anymore, either. While a solid fielder, it's not like he's a superstar defender and he's hurting the team every time he steps on the plate. Moreover, he might be the team's most valuable trade asset as desperate teams could look to add another veteran.