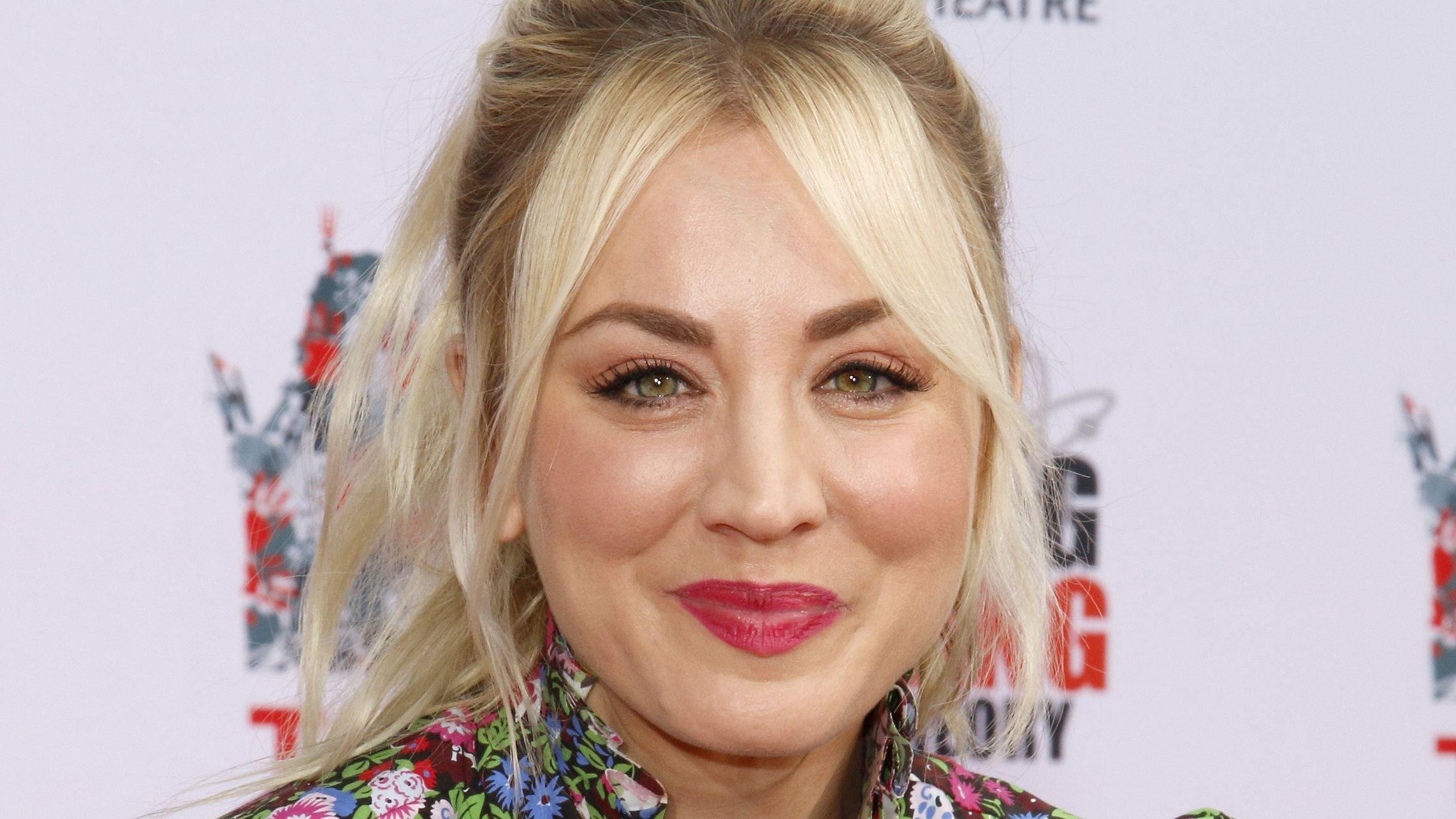 'The Flight Attendant': Season Two Lives Up To Its Predecessor's Hype
All Aboard! Kaley Cuoco, Zosia Mamet, and the crew are back for another mystery ride in season two of the HBO Max beloved show The Flight Attendant. Firstly, new castmates are to spice up the drama, including Sharon Stone, who's playing Cuoco's on-screen mother, and Alanna Ubach (Carol Atkinson).
One of the new show characters is also sparking questions from fans with her dubious actions. Jenny, played by, Jessie Ennis, is a member of Cassie's Alcoholics Anonymous group, but she seems to be hiding something, especially because she claims to be a true-crime podcaster. Her curiosity over season one's events surely calls for suspicion.
Article continues below advertisement
What's Going On With Ani?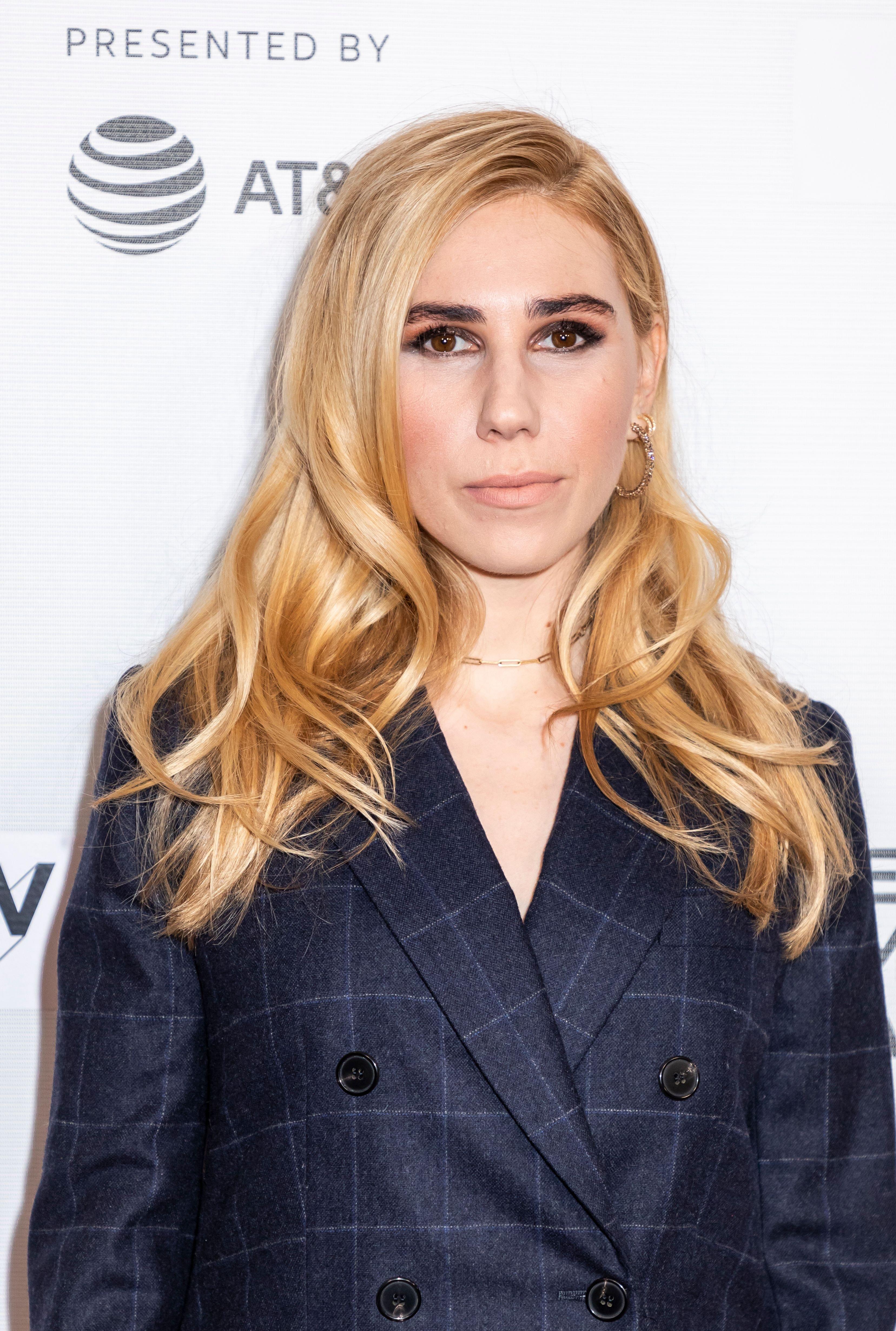 Ani Mouriadan (Zosia Mamet) seeks new employment following the major screw-up and entanglement with the mob/mafia in Season One. We see Ani fly to L.A. for a possible job posting in the first four episodes, but immediately, things don't go as planned.
Ani and her recuperating boyfriend move in with Cassie (it's the least she could do after causing his accident last season). However, she barely sticks around to nurture their relationship, which will inevitably lead to another strain on their already fragile relationship.
Article continues below advertisement
Cassie Is In Her Mind Palace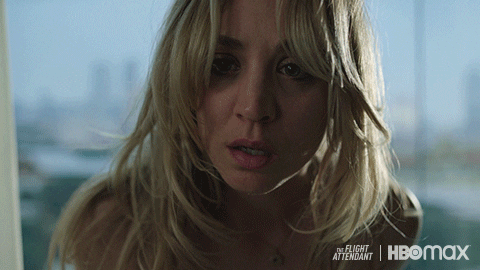 Plot Twist: Cassie's a prisoner in her mind despite doing well after a year of sobriety.
While she was stuck with her one-night stand Alex's ghost in Season One, it turns out she's the one troubling her mind palace this season.
Also, your favorite Flight Attendant is now working a second job as a CIA Asset, so you already know she's getting into more complicated messes. So much for living a quiet life! We can only hope she doesn't get overwhelmed and fall off the wagon back into the spiral of day drinking and blackouts.
Rosie Perez Returns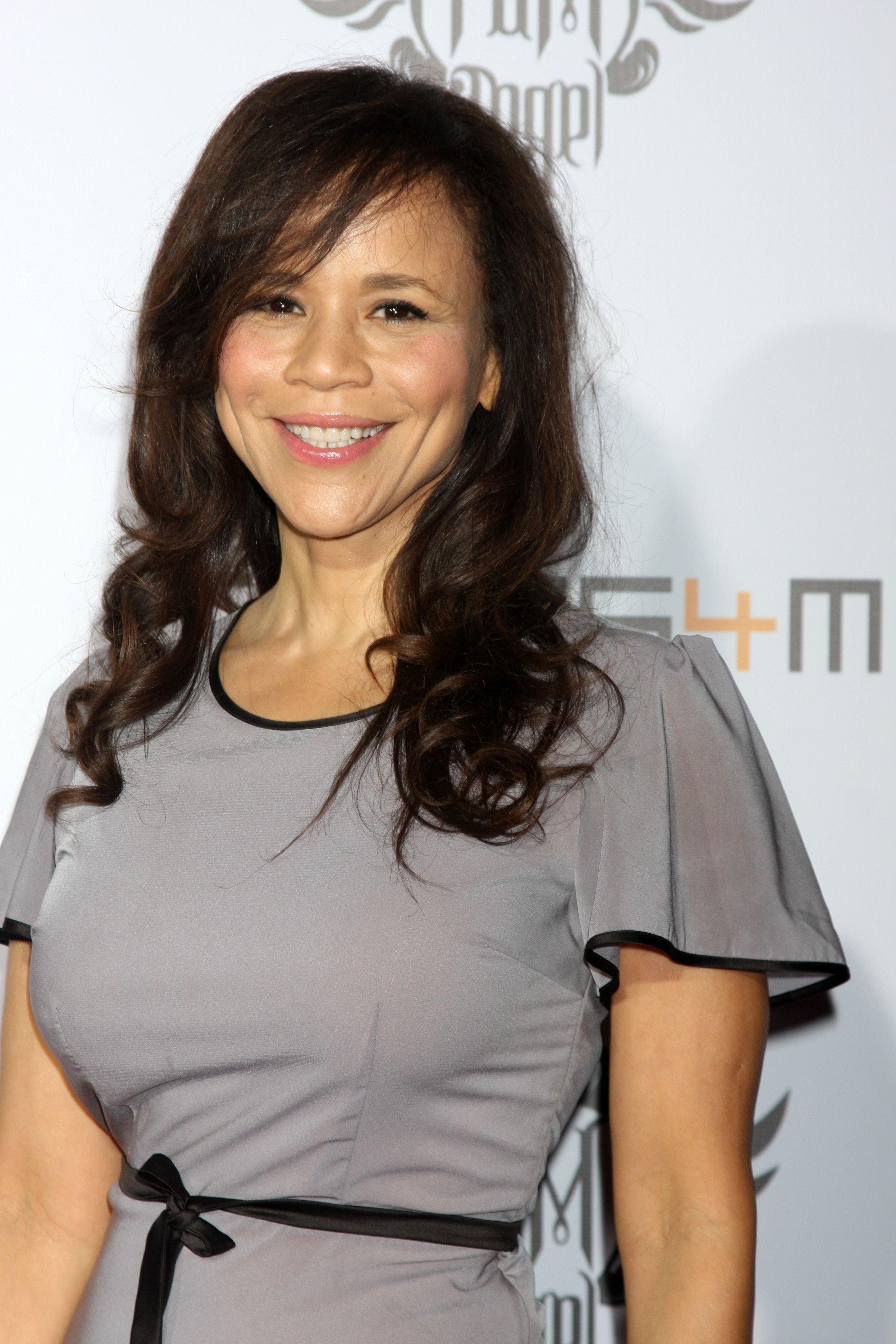 Surprise, Surprise, Megan (Rosie Perez) is back! After her ignorant act of espionage and more ignorant decision to run away, the older Flight Attendant returns, and she's enlisting Cassie's help for what we don't know yet but is eager to discover. We saw her cryptically call the younger Flight Attendant from inside a crate, looking very guilty and frightened.
When Can You Watch The Season Two?
Like Season One, this one would also have eight episodes and there are already two episodes out with the next two slated for this Thursday, April 28. Subsequent episodes would air on the following Thursdays - May , 12, 19 and 26.