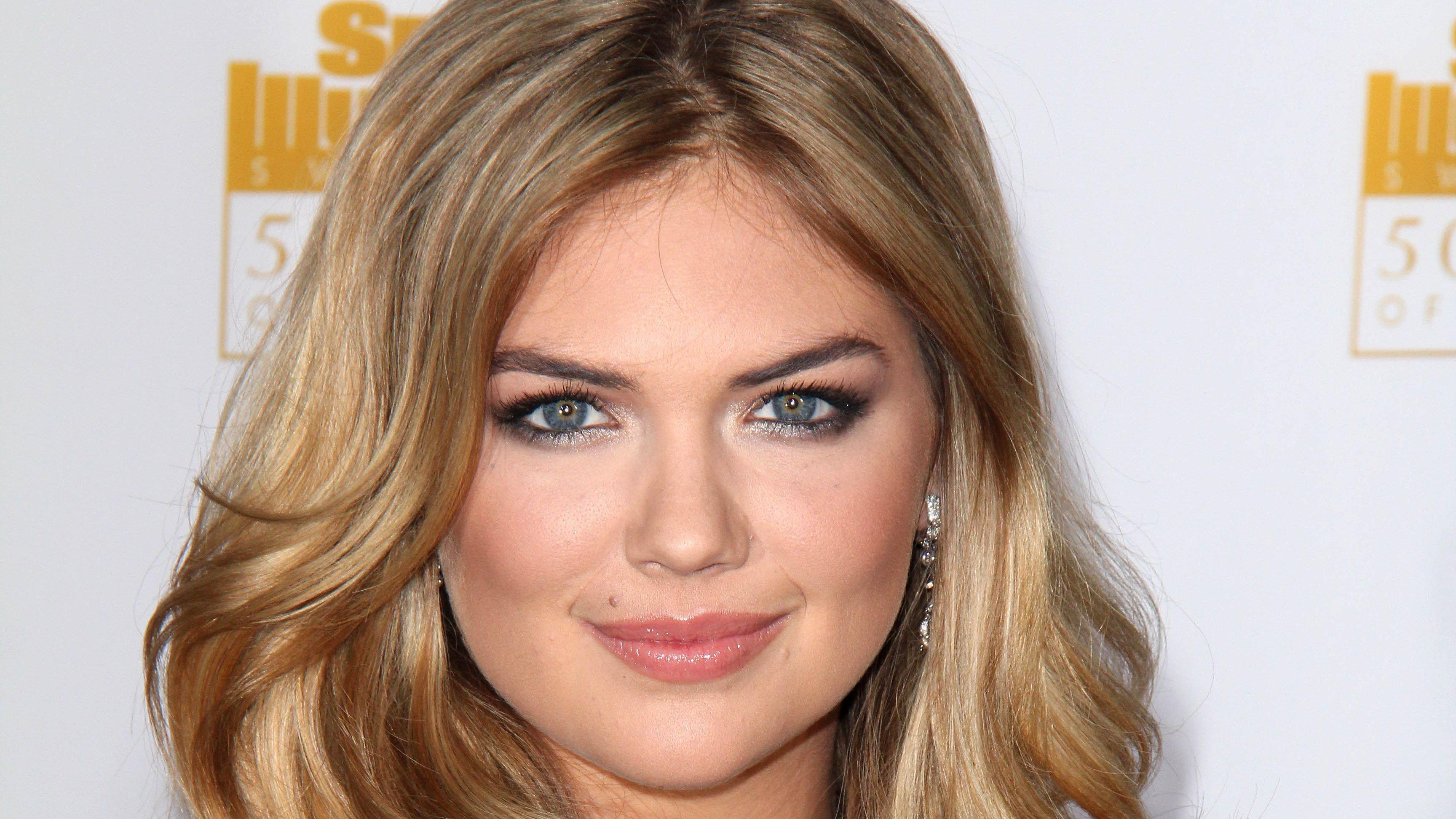 Kate Upton Goes Horseback Riding With Justin Verlander
Kate Upton, who is married to baseball pitcher Justin Verlander, revisited her 2017 Vogue Thailand cover shoot with the photographer Yu Tsai reminiscing on the summer vibes she spread in the pictures. The model wore bright-colored outfits, including summer-ready bikinis, jumpsuits, maxi dresses, and shawls for her spread. She served face and attitude in each picture showing off her bright smile and stunning physique as she spoke about the changes in her life.
The summer vibes nostalgia is no surprise considering her recent family vacation in Mexico.
Article continues below advertisement
The Family Vacation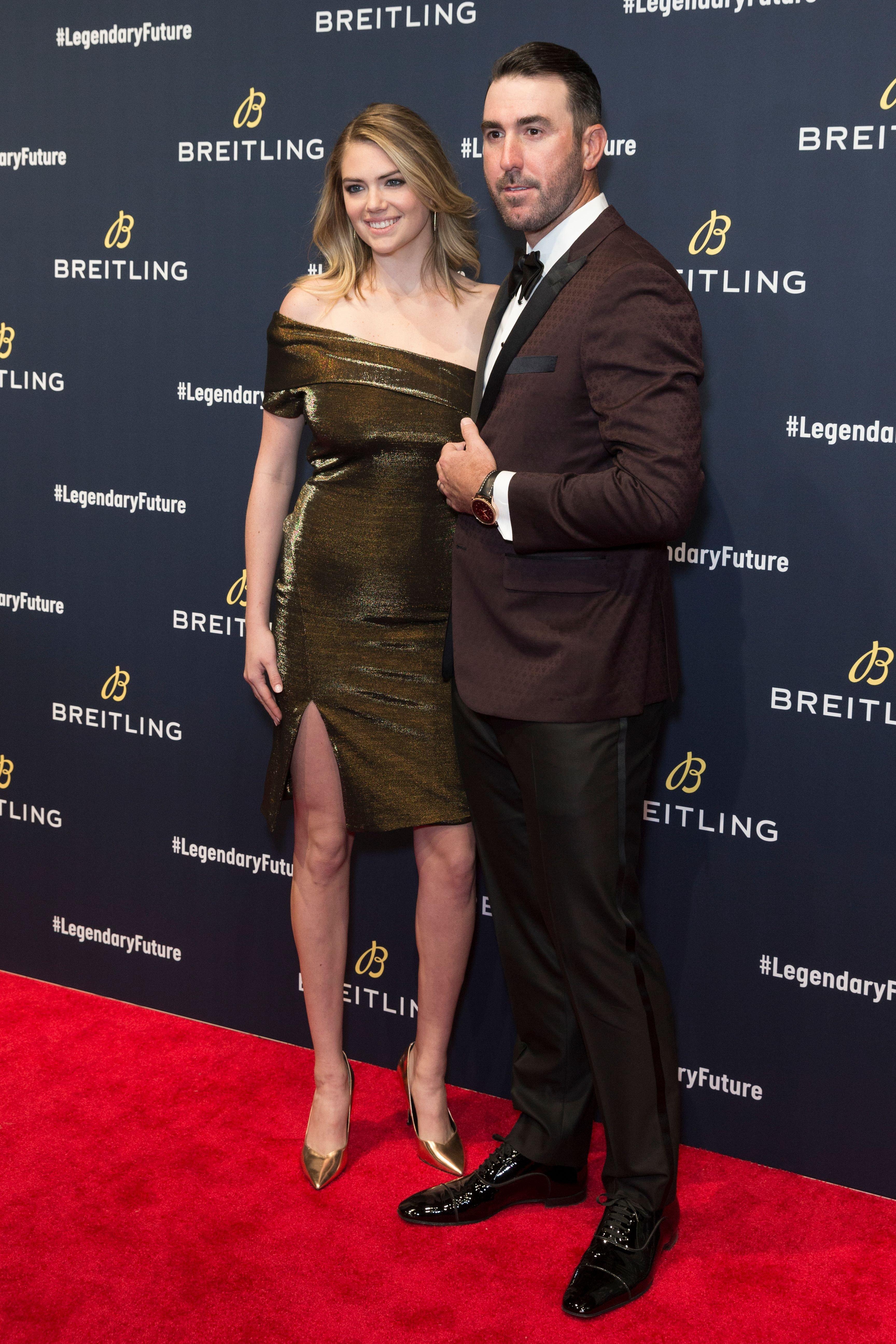 Upton and her family, Justin and their 3-year-old daughter, took a trip to a tropical island in Mexico to celebrate Verlander's birthday last two months. The couple also spent their valentine's day riding horses, drinking tropical beverages, and dancing on the beach.
Verlander joked that his daughter wants to return to Mexico for her upcoming birthday and he just might oblige the little miss. After all, he did mention that she and her mother are his world!
Same Old Kate
Upton looks as radiant as today in her 5-years-old pictures, and her fashion choices are still as relevant today as they were then. You'd think she took those photos this year with how "in-Vogue" she looks!
In one shot, the model wore a tie-dye black and white two-piece bikini with a center knot top flaunting her cleavage and a high-waist bottom with criss-cross cutouts down the pelvic. She paired the look with shoulder-length tousled blonde hair, smokey eyeshadow, and peach lipstick cementing her position as the hottest model alive per the editorial.
Article continues below advertisement
Unique Memories
"Every photoshoot session has its own unique energy and memories. When I am with Kate, it is always with joy and laughter, both in front and behind the lens."
Yu Tsai said that each session had unique memories and energy based on the outfit and environment.
It wasn't hard for Yu to capture Upton's radiating positive energy because she embodies the in all her posts. The model shared a Fashion vs. Reality picture showing her two states of mind behind and before the camera reminding her 6.2 million followers that reality isn't Instagram.
More Instagram Vs. Reality
Upton shared a snippet of her workout routine showing how she tones her glutes in more Instagram vs. Reality shots. She crushed a set of eccentric single-leg hip thrusts while her pet dog, Norman, looked encouragingly from the sidelines. Upton and her trainer emphasized the importance of doing the exercise in perfect form by coming up with the two legs and then going down slowly with a single leg raised.