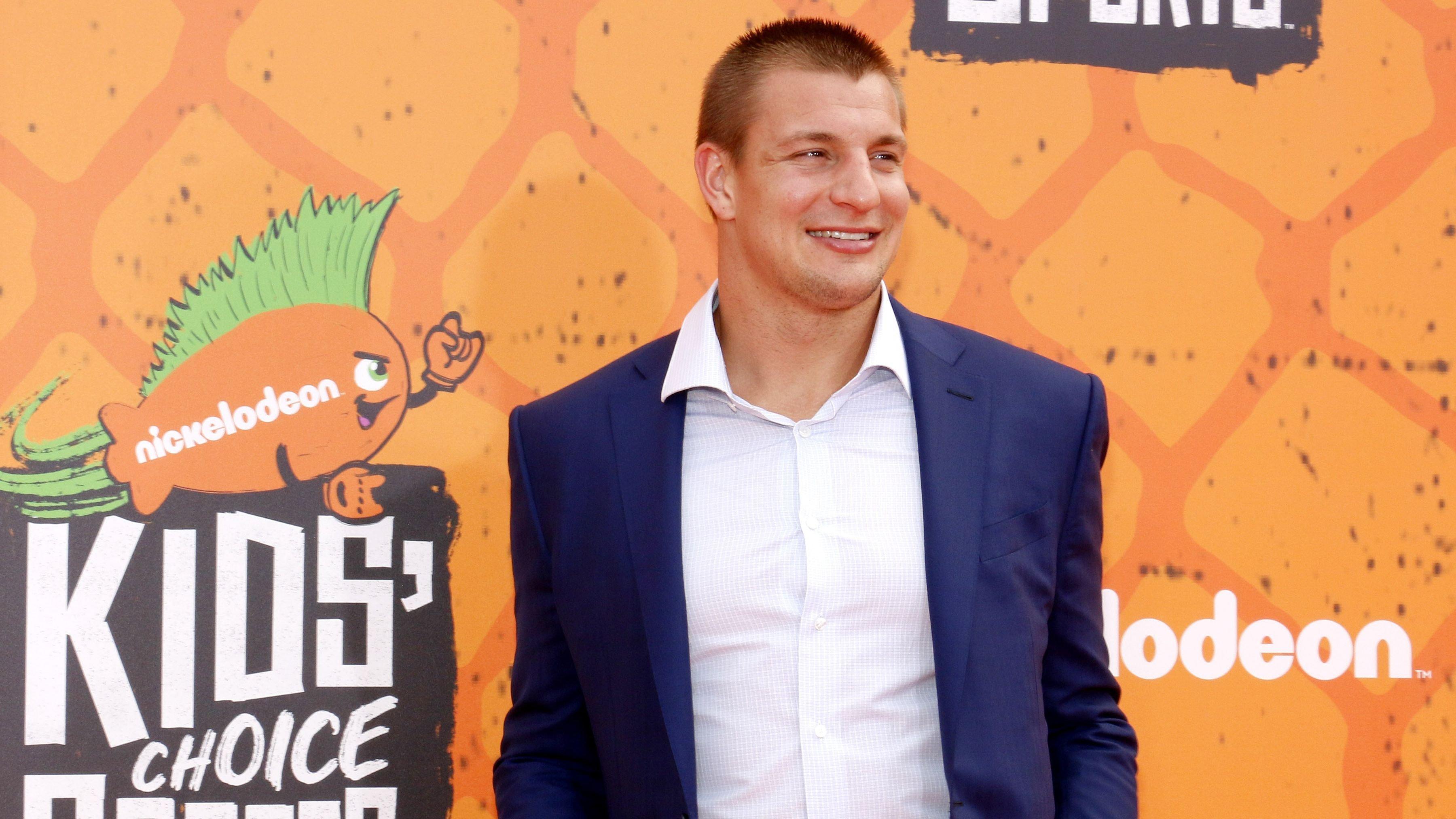 NFL Rumors: Rob Gronkowski Might Not Go Back To Bucs
The Tampa Bay Buccaneers just made a huge move by restructuring Tom Brady's contract. They just added $9 million in cap space, so one could only wonder whether they'll continue to bring in more veterans.
Needless to say, most people speculate that the move only opens the door for both Rob Gronkowski and Ndamukong Suh to come back, as both veteran stars have yet to address their future.
Article continues below advertisement
The Bucs Are Still A Work In Progress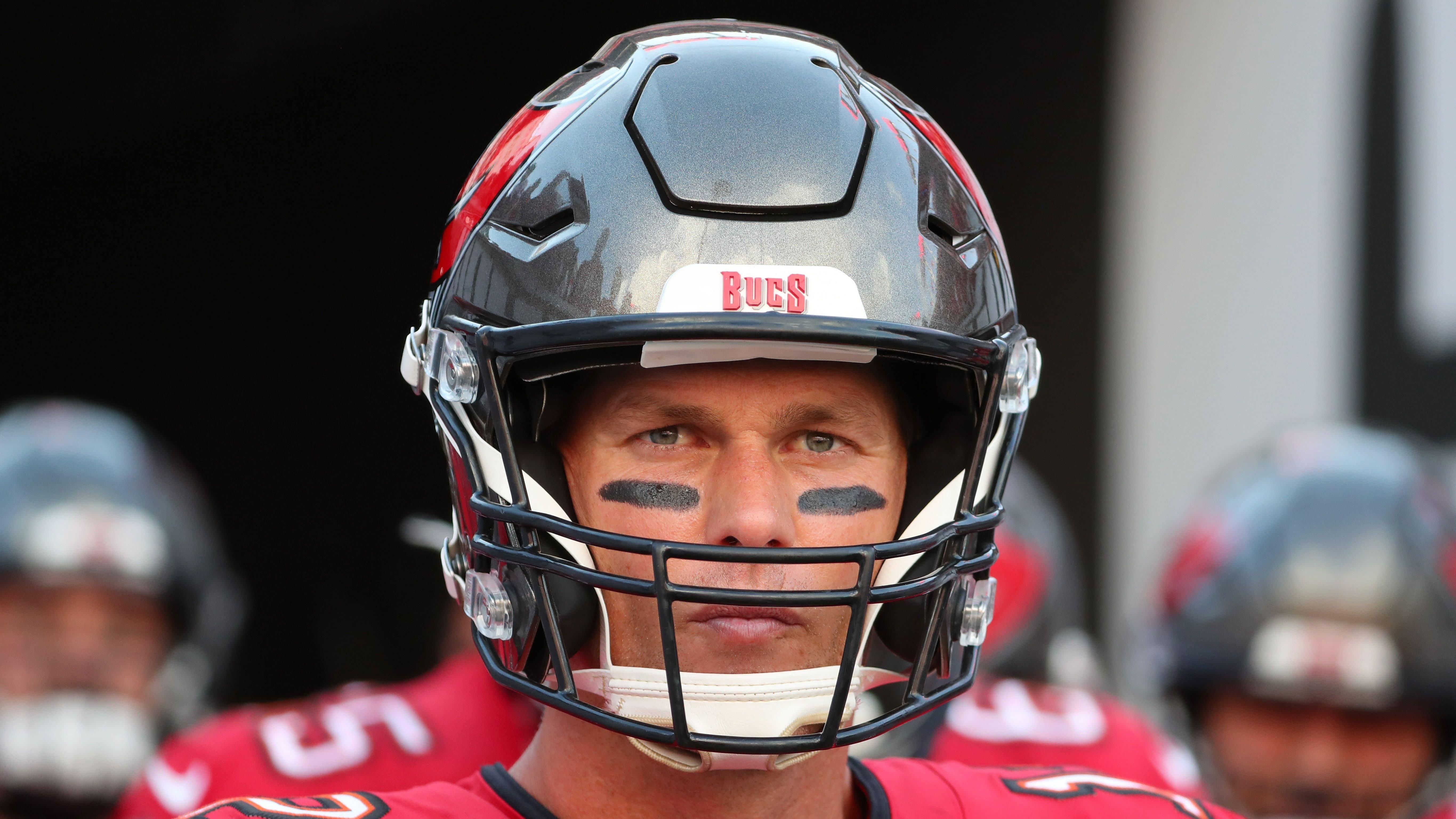 The Bucs will now give the keys to Todd Bowles after Bruce Arians retired. And even though there are still a couple of pieces to add and some tweaks to make, the new coach is pretty confident in how the roster is shaping up:
"The work is done, the hay is almost quite in the barn," Bowles said. "But there's still a few kinks to work out."
-
Gronk, Suh Are Still 'Up In The Air,' Says Bowles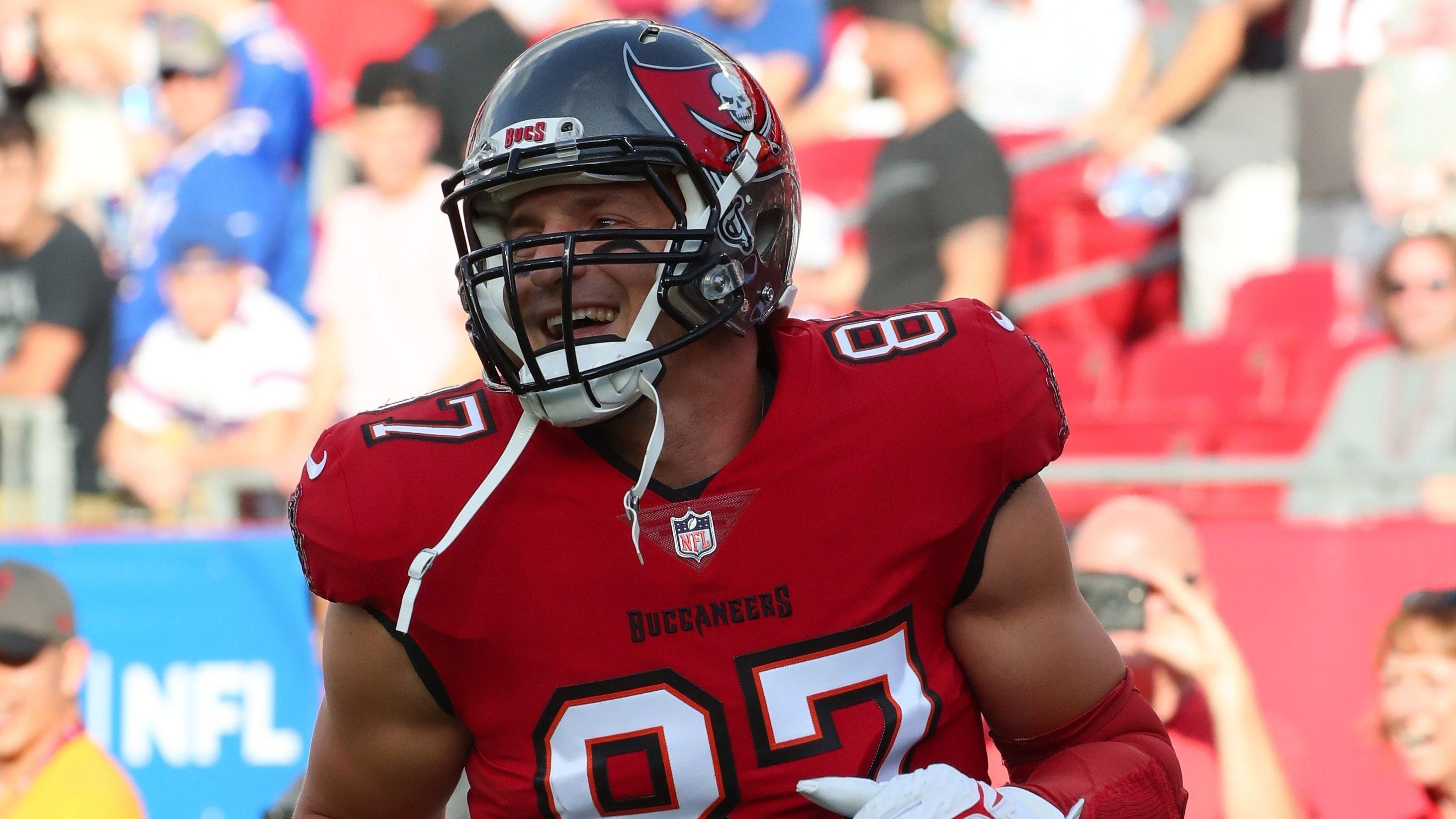 Bowless admits that both Gronk and Suh are a big part of the team's plans and that he has no clue as to if they'll come back or not.
"It's up in the air right now, but I feel OK about it," Bowles said. "There are still things to work out, and we'll see what the draft brings and we'll keep working with those guys, as well."
-
Article continues below advertisement
Gronk Isn't Ready To Make A Commitment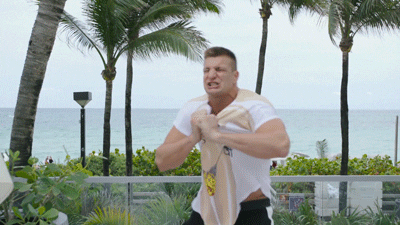 Gronk, who already spent one year in retirement, claims he doesn't know whether he's ready to commit to football again. For now, he hasn't ruled out coming back, yet he doesn't want to make any promises:
"Right now, I'm not ready to get back out on that field," Gronkowski told TMZ Sports. "I'm not ready to commit to the game of football right now."
He Didn't Want To Play Catch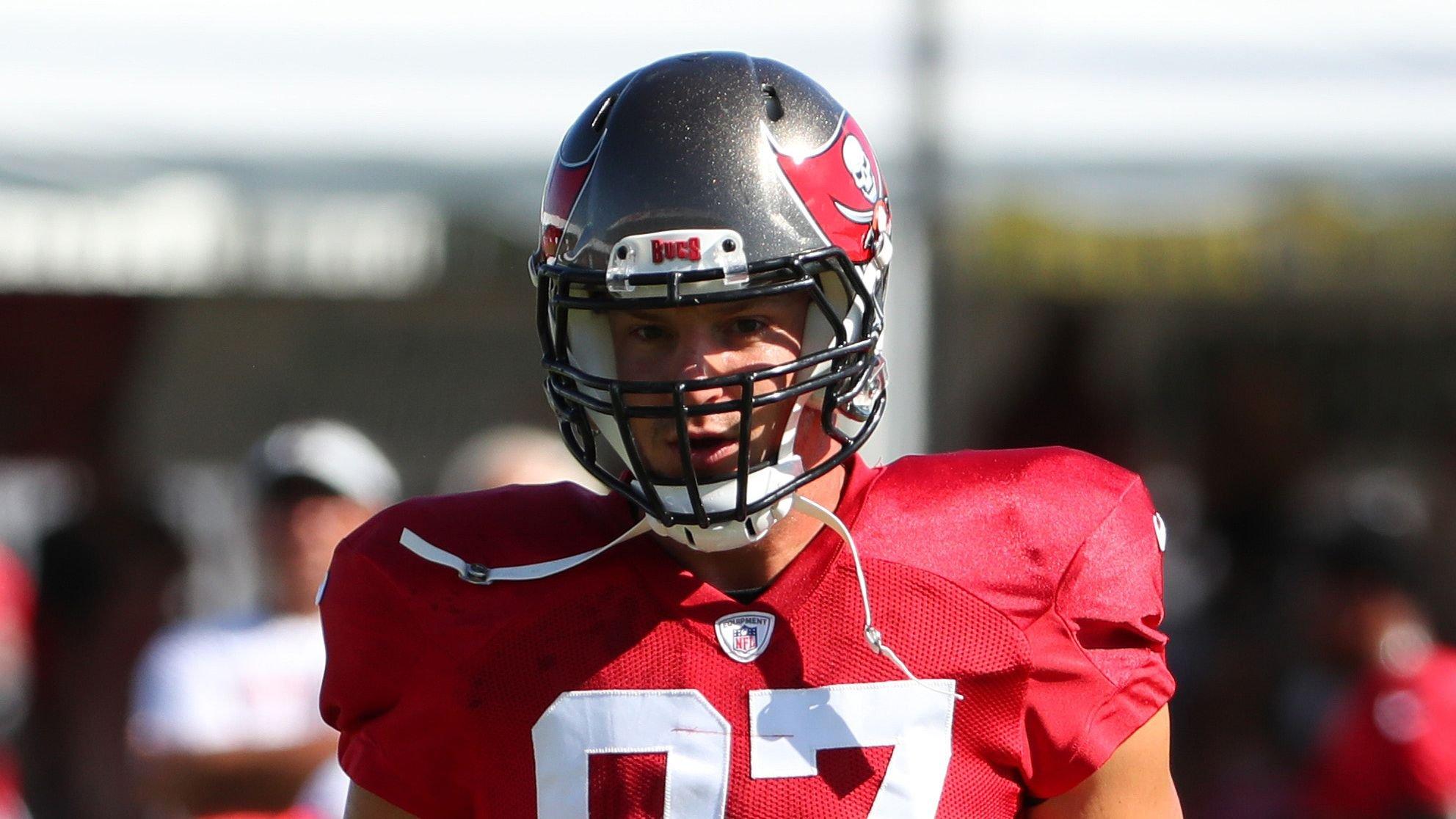 Gronk didn't even want to catch footballs because he knew he'd get the urgency of making another NFL comeback.
I knew if I started catching some passes that my head would have started turning, like, 'Oh, crap, I got to get back out on the field,' Gronkowski said. Even in your 30s, I mean, you just can't just slack it and just be 50% all-in, then you're going to get caught off with the game and it's going to just spit you right out. You've got to be fully dedicated. I'm not ready to do that yet, I'm not going to sign a contract if I'm not fully ready.
-
Then again, Gronk was recently spotted working out with star RB Derrick Henry, so it seems like he might've changed his mind. For now, however, not even he seems to know whether he'll be back for another year.