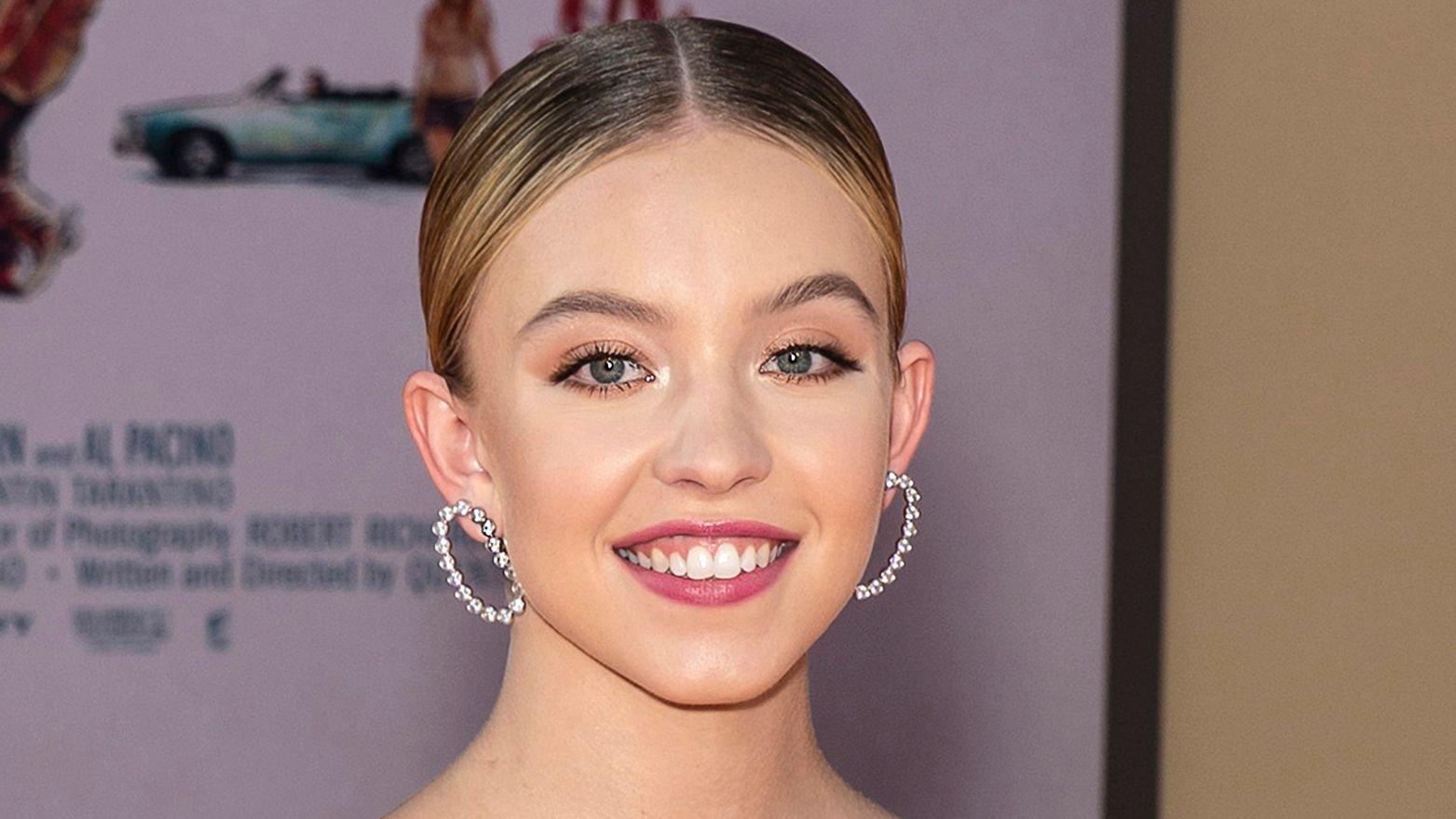 Sydney Sweeney In Bikini Channels Sensational Aura
American actress Sydney Sweeney gained international acclaim with her role as Emaline in the Netflix series Everything Sucks! The 24-year-old is not only an amazing actress but she is also known for her beauty and flawless skin. Sydney looked absolutely stunning in an outdoor sensual snap which she shared on her Instagram page in 2020.
Article continues below advertisement
Sydney In Sensual Snaps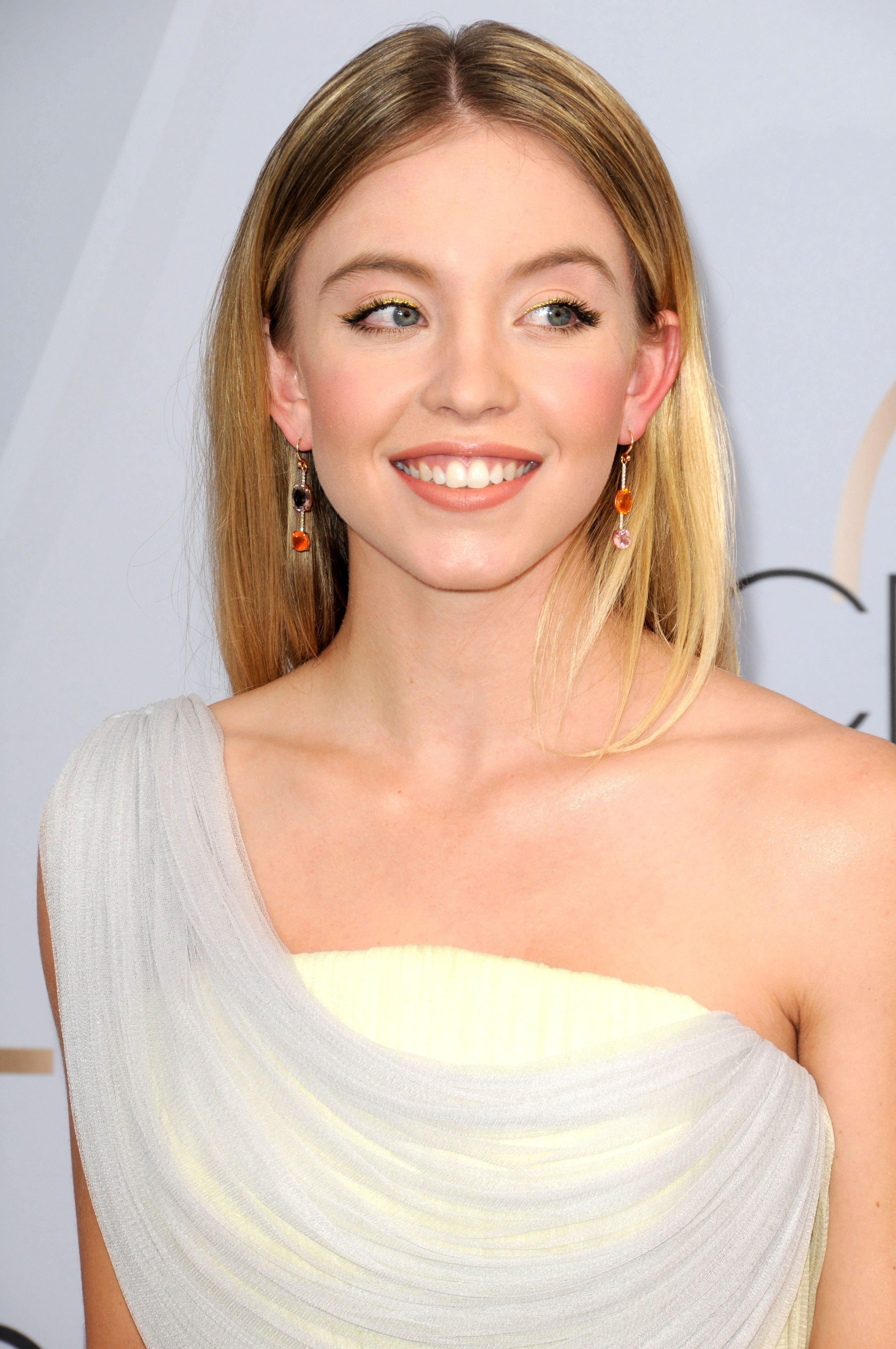 The Everything Sucks star seemed to be having a good time outdoors. She exuded a sensual aura in outdoor snaps of herself in a baby blue bikini. In one snap, Sydney laid on her stomach on the grass as he gave a full glimpse of her backside. Her blonde hair fell against her shoulders in light waves. Her nails were painted a baby blue color that matched her bikini. She had two fingers in her mouth, adding to the sensual aura.
In another snap, the actress arched her back as she laid her back, as she put her cleavage on full display, her flawless skin glowing. The post, which she captioned "baby blue," had her followers gushing with compliments.
Gorgeous In Bikini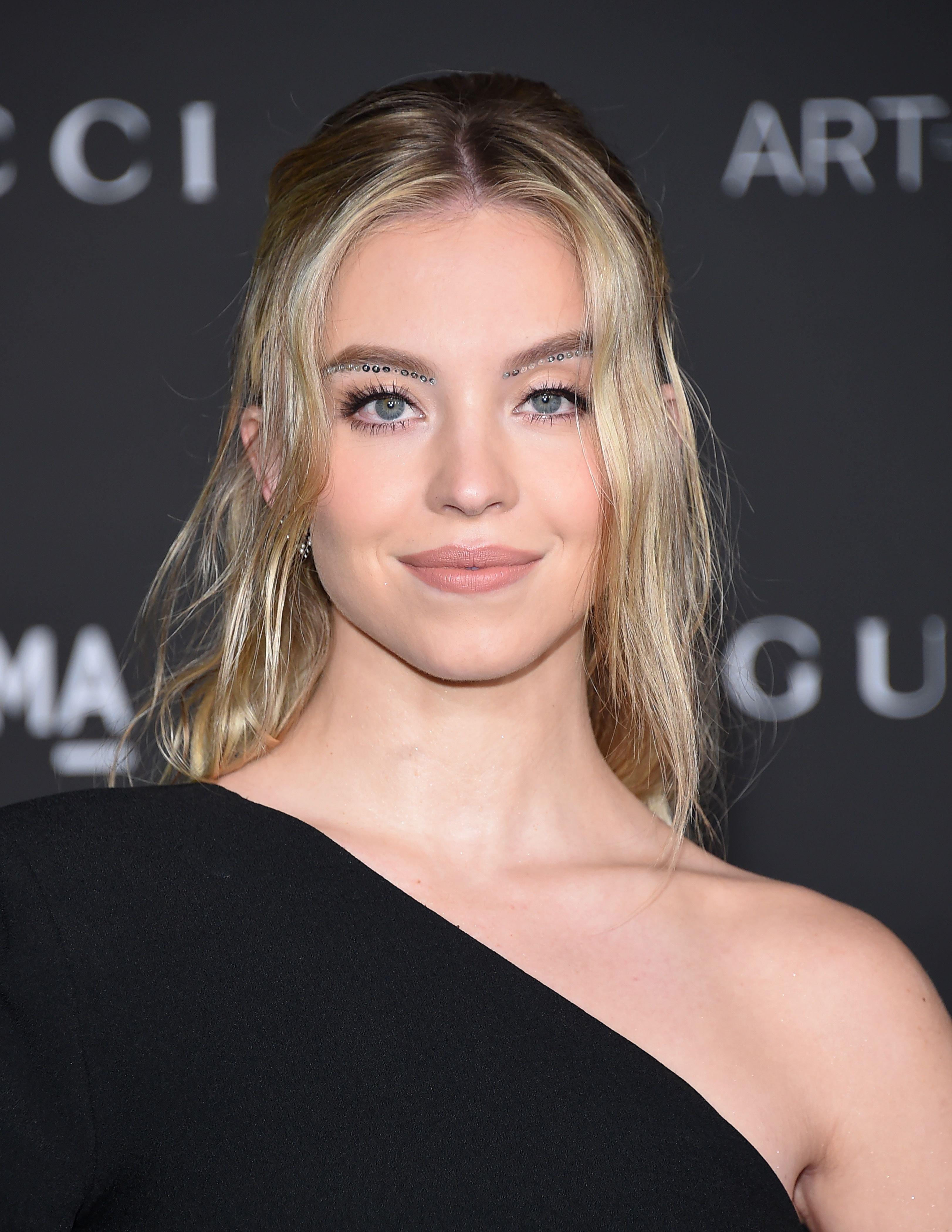 The Euphoria star wowed her followers once again as she shared a gorgeous photo of herself in October 2020. The actress had on a white-and-yellow bikini that displayed her cleavages. Her flat abs were also on full display as she rested her back against a wall. She paired the bikini with a black hat which she wore over her blonde tresses. She also had on a pair of dark sunglasses with white rims. Her tanned skin looked absolutely flawless, and her rosy cheeks added to the healthy glow.
Article continues below advertisement
Sydney Is Not Just An Actress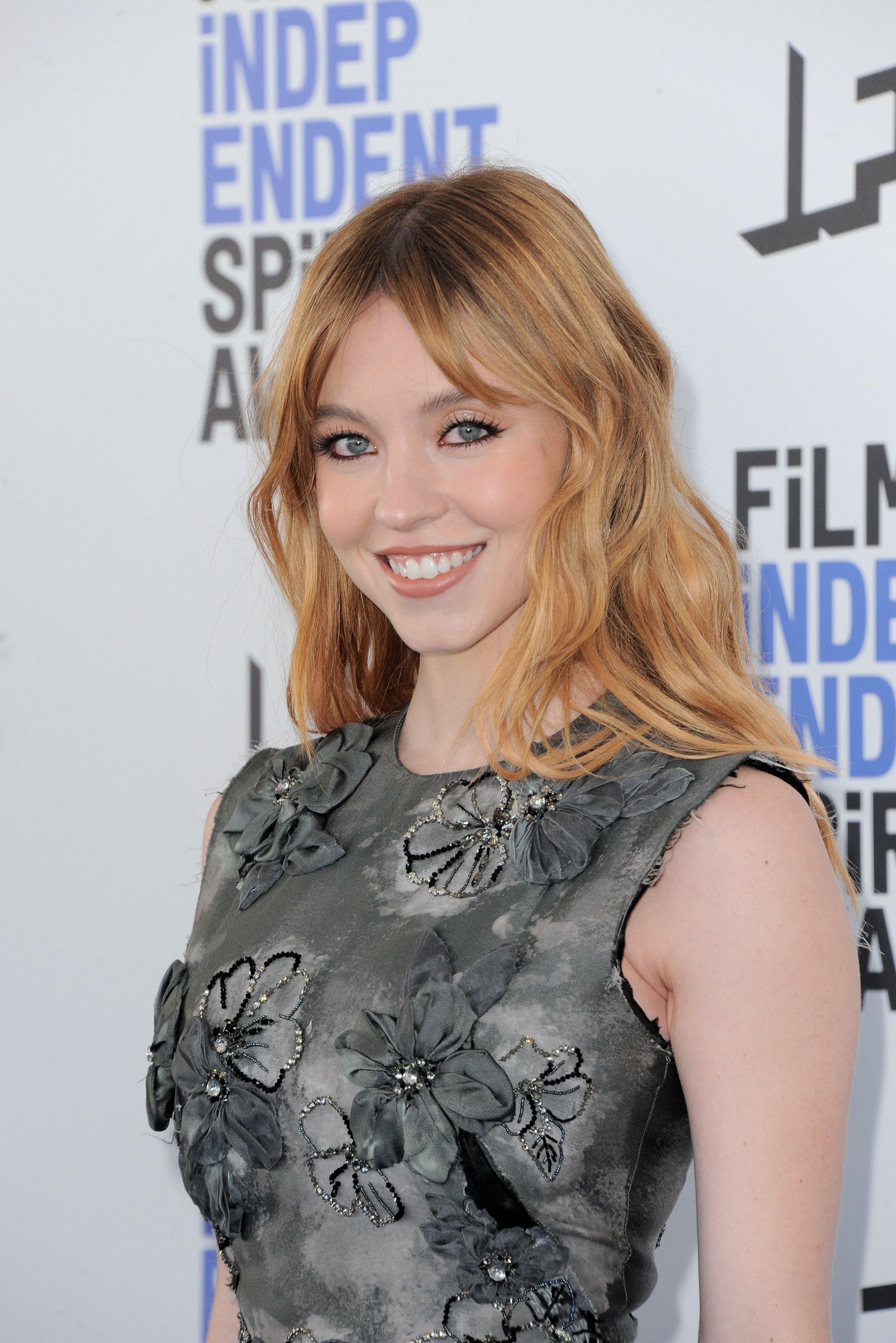 The Handmaid's Tale actress, who started her own production company, Fifty-Fifty Films, last year, seems to have her hand full. Aside from acting, Sydney is also a trained mixed martial arts fighter and is currently pursuing a college degree in business. She hails from the Pacific Northwest and is at home with nature and the outdoors. She enjoys going on hikes with her friends and her dog, Tank. Despite juggling all of these things, the actress is on her A-game when it comes to her self-care practices. Her self-care practices are quite simple and relatable.
She Just Couldn't Do Yoga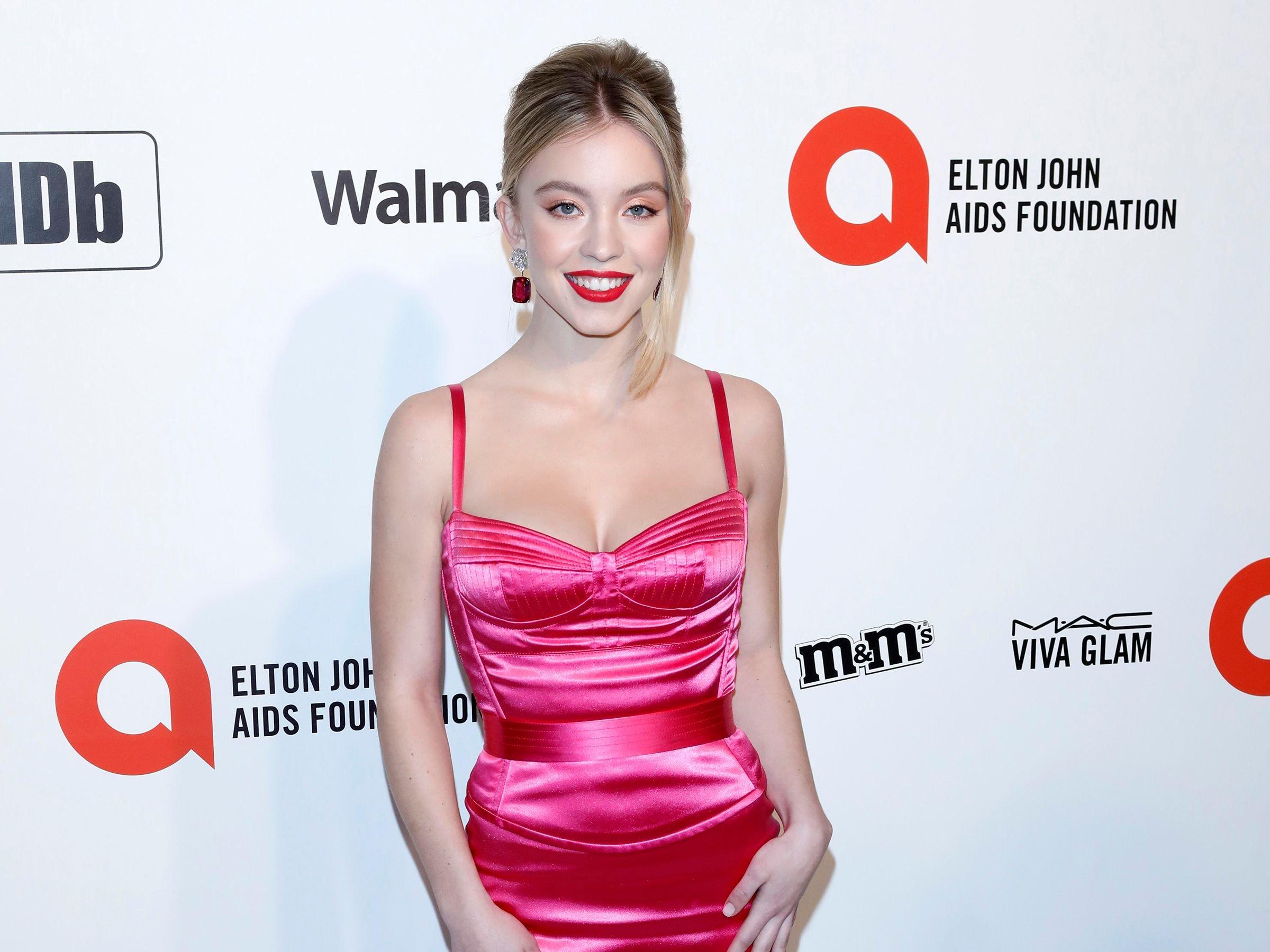 The Once Upon A Time… in Hollywood star revealed her self-care routine in an interview with Yahoo! Life. Sydney admitted to trying to get into Yoga and failing because "my mind just races too much and I can't get there yet." The actress revealed that she practically lives on HGTV. She also tries to take baths and is an avid lover of candles. She loves lighting candles and uses BIC lighters because they have all the colors. "So I'm really into candles, HGTV and hanging out with my dog," she said.