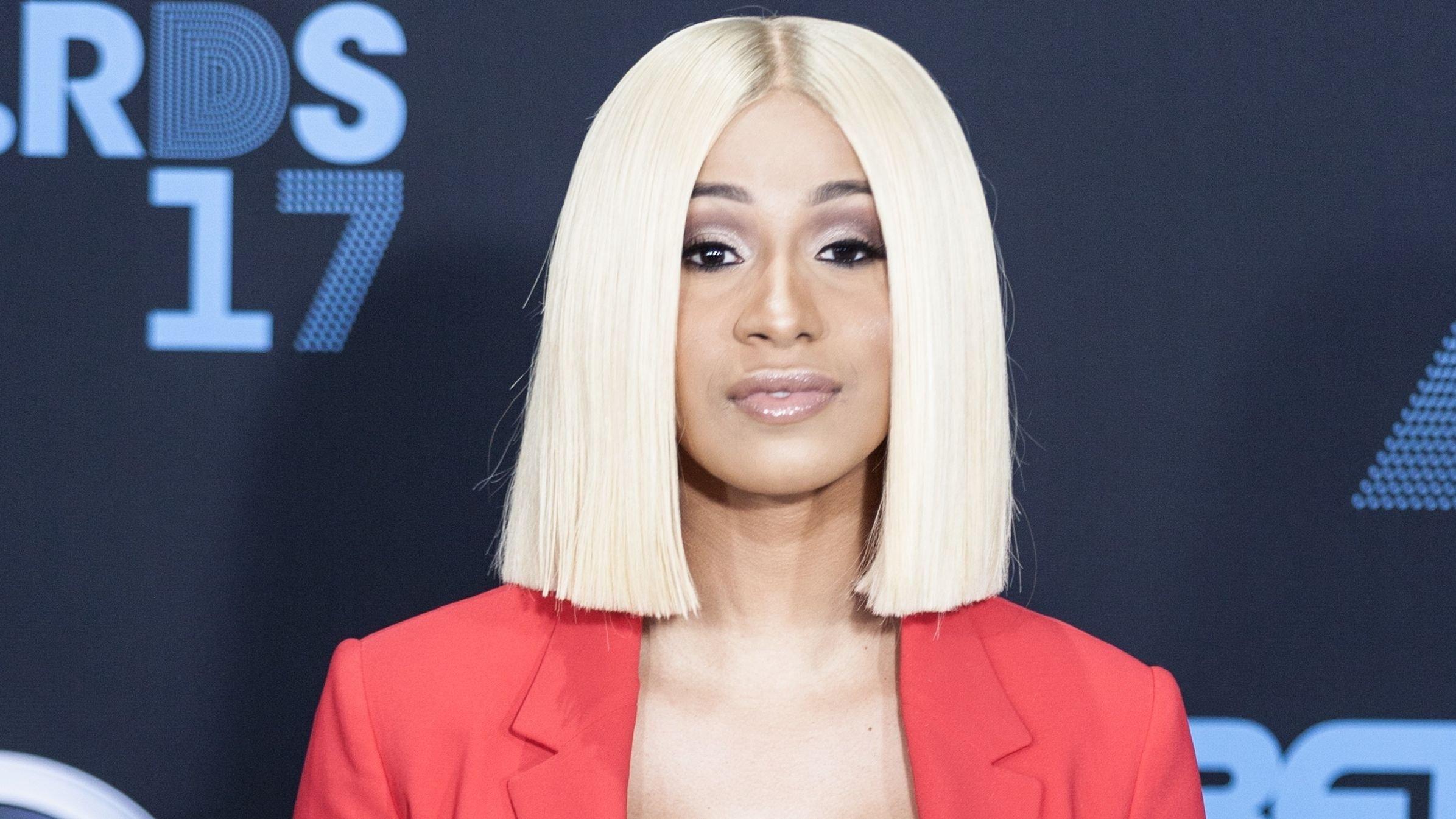 'It's Ok To Speak Up!': Cardi B Speaks Out About Sexual Assault
Cardi B is known for speaking up her mind on things that matter to her, along with that, who can hate the "Up" rapper with her funny characters and her well-known laugh that we can listen to on repeat. We love her for that, but we love her even more after her latest statements!
She used her Twitter account to speak up about Sexual Assault Awareness Month which happens yearly in April, and despite it being an important matter, one that people should feel good that a celebrity talked about it, Cardi B still faced some backlash concerning an Instagram live of hers in 2019.
Scroll down to know all the details!
Article continues below advertisement
'No Means No'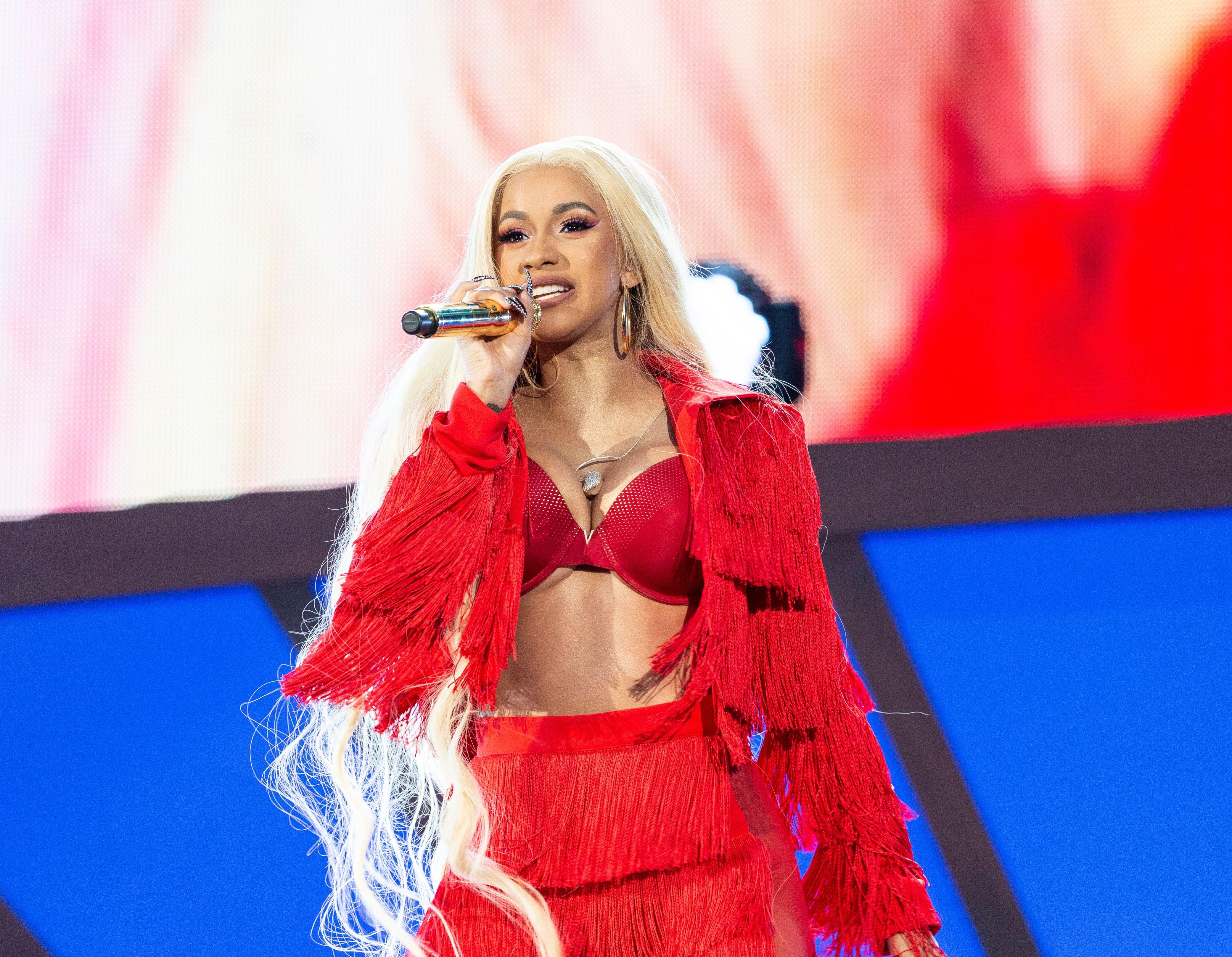 In one of her tweets, Cardi B shed some light on Sexual Assault Awareness Month saying "Before April is over, don't forget it's sexual assault awareness month, no means no!" She then pointed out that it is never the victim's fault as she continued with "It doesn't matter what you wear, it doesn't matter who you are, male or female. For anyone going through this, the shame is not yours to carry… it's the monsters who do this."
Advice To Parents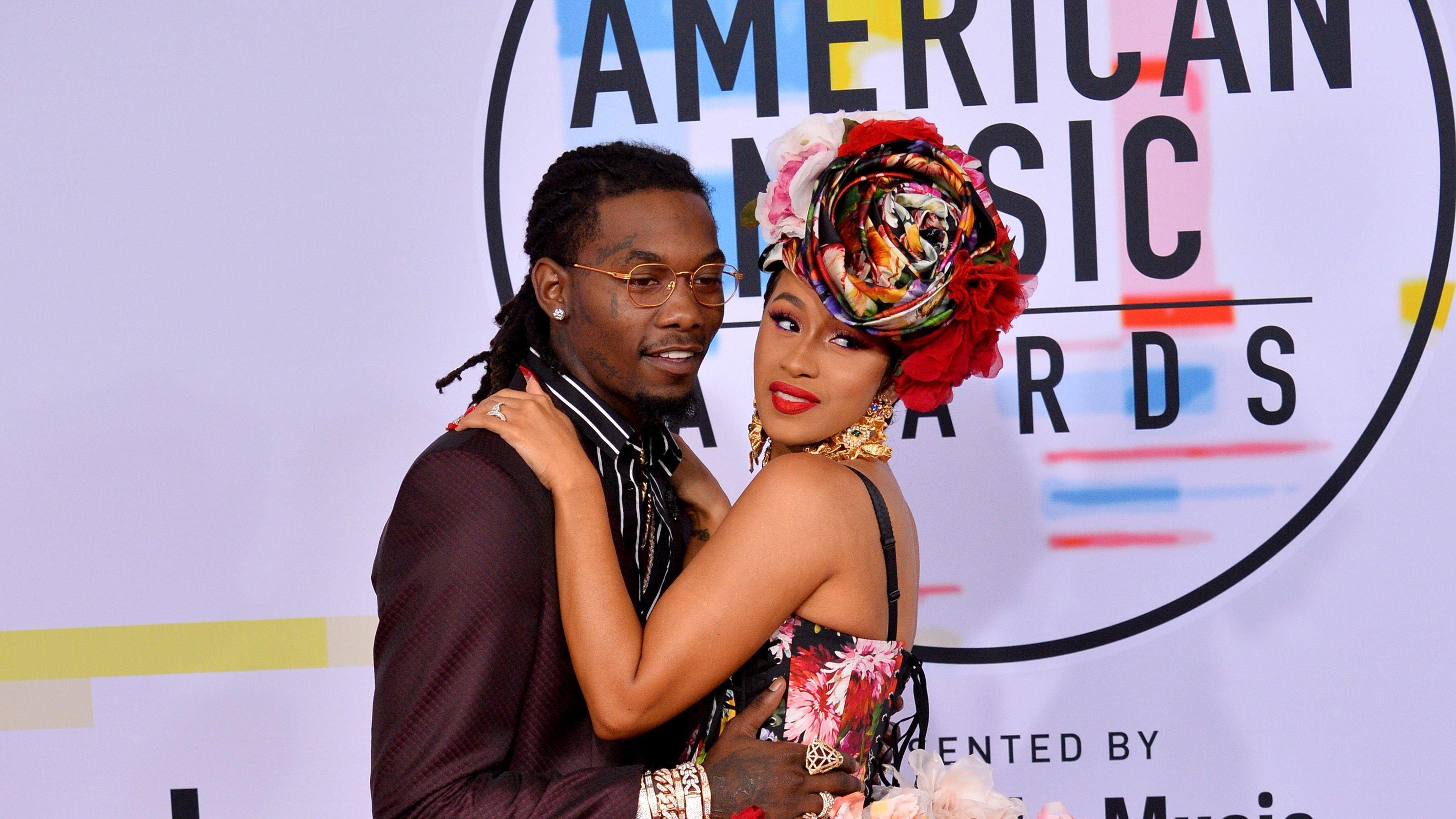 As a mother of two herself, Cardi B made sure in a follow-up tweet to advise parents to look after their kids with the amount of "sick people" out there.
The rapper was reminded of her own family, which includes her three-year-old daughter Kulture and her seven-month-old son Wave with her husband Offset, while speaking up about Sexual Assault Awareness Month.
She wrote "Also parents we can't forget our children," and continued to give advice to parents, saying "There are sick people everywhere, daycare, schools, you name it. Make sure you teach them from an early age, no one is to touch your private parts & never be afraid to tell mommy & daddy when someone makes you uncomfortable."
Article continues below advertisement
More Advice On Instagram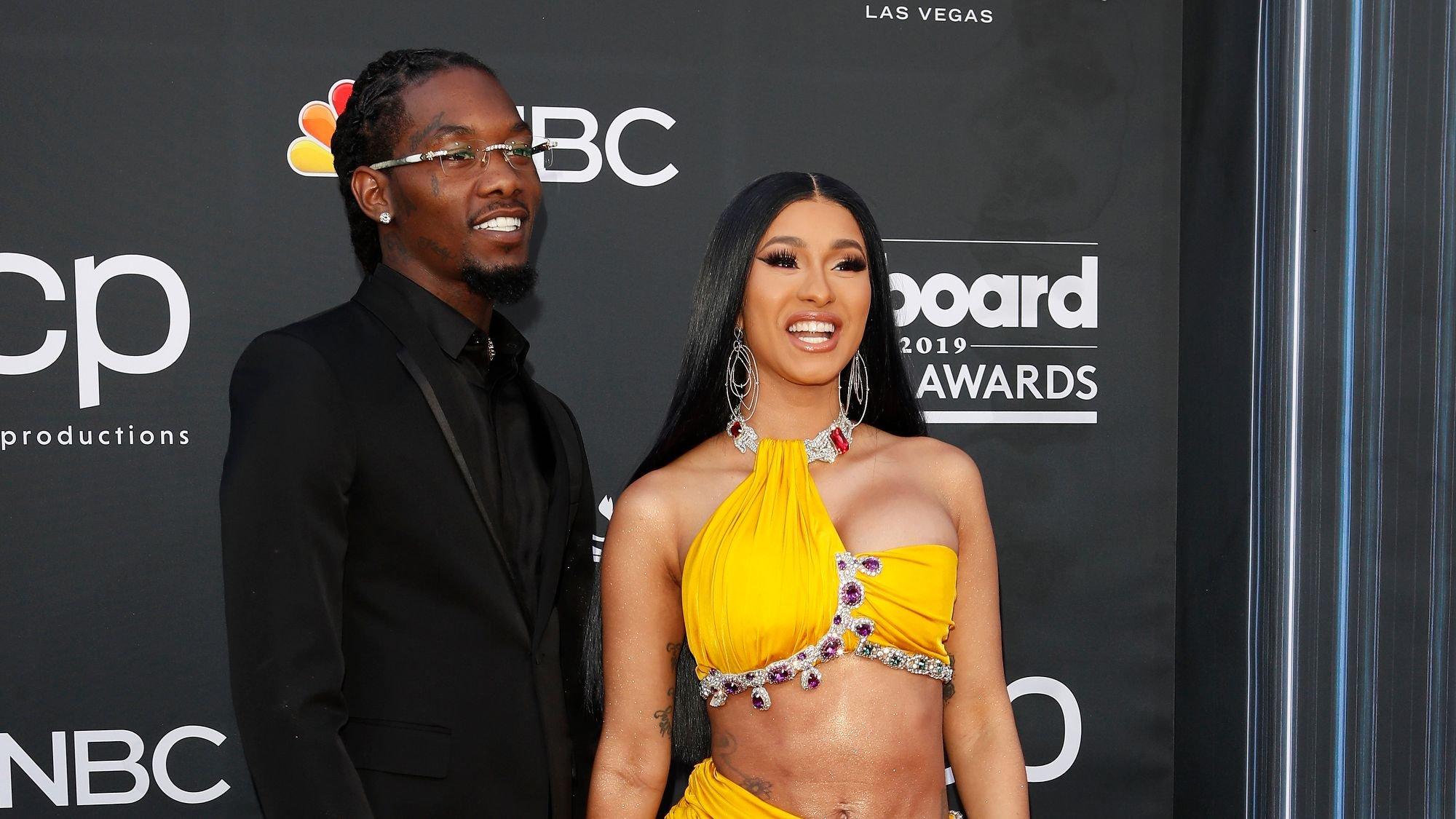 Cardi B wanted her words to reach many people as she shared her tweets in a post on her Instagram account where she has 129 Million followers.
She added to her statement by saying "We have to be more careful in protecting ourselves and our children by teaching them that there are no secrets when it comes to mommy and daddy."
She ended her post by encouraging people to speak up as she said "When one person speaks up it helps others see they are not alone."
'It's Bigger Than That'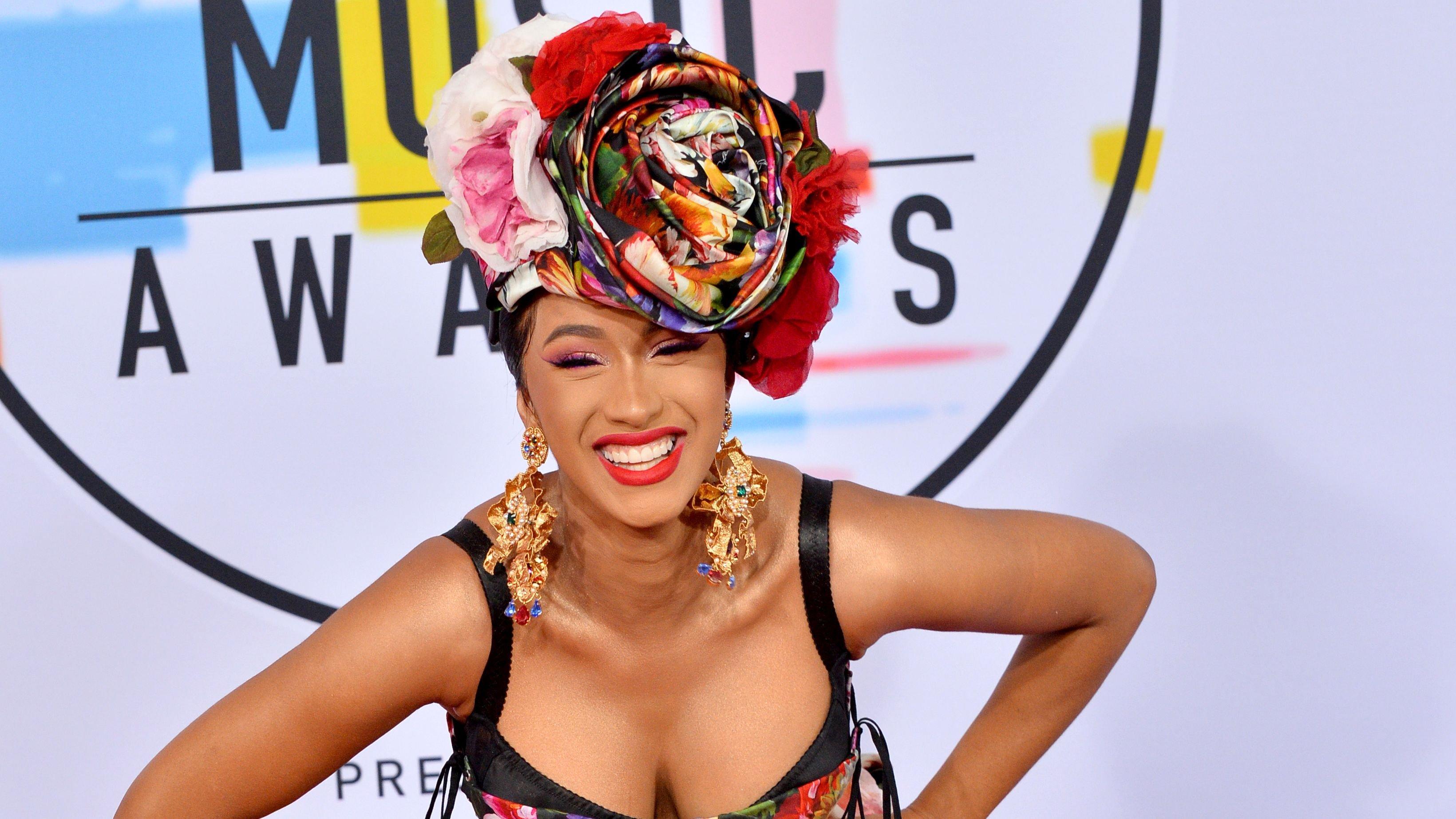 Some people ignored Cardi's important words and instead brought up her Instagram live in 2019 where she spoke up about what she had to go through to reach the place that she has in the music industry.
In her live back then, Cardi said "I had to go strip, I had to go, 'Oh yeah, you want to f— me? Yeah, let's go back to this hotel.' And I drugged n—as up and I robbed them. That's what I used to do."
The rapper didn't let this backlash distract her from the important topic she was trying to advise people, as she wrote in a comment shared by The Neighborhood Talk where she said "I've addressed this before but I see some still want to run with the narrative so let me make this clear. Going through a man pockets cause they think they can take advantage of you and raping and molesting someone are two VERY different things. But I guess… don't let the message go over ya heads cuz of hate. It's bigger than that."
We can't argue with Cardi B because sexual assault awareness should be bigger than any topic!