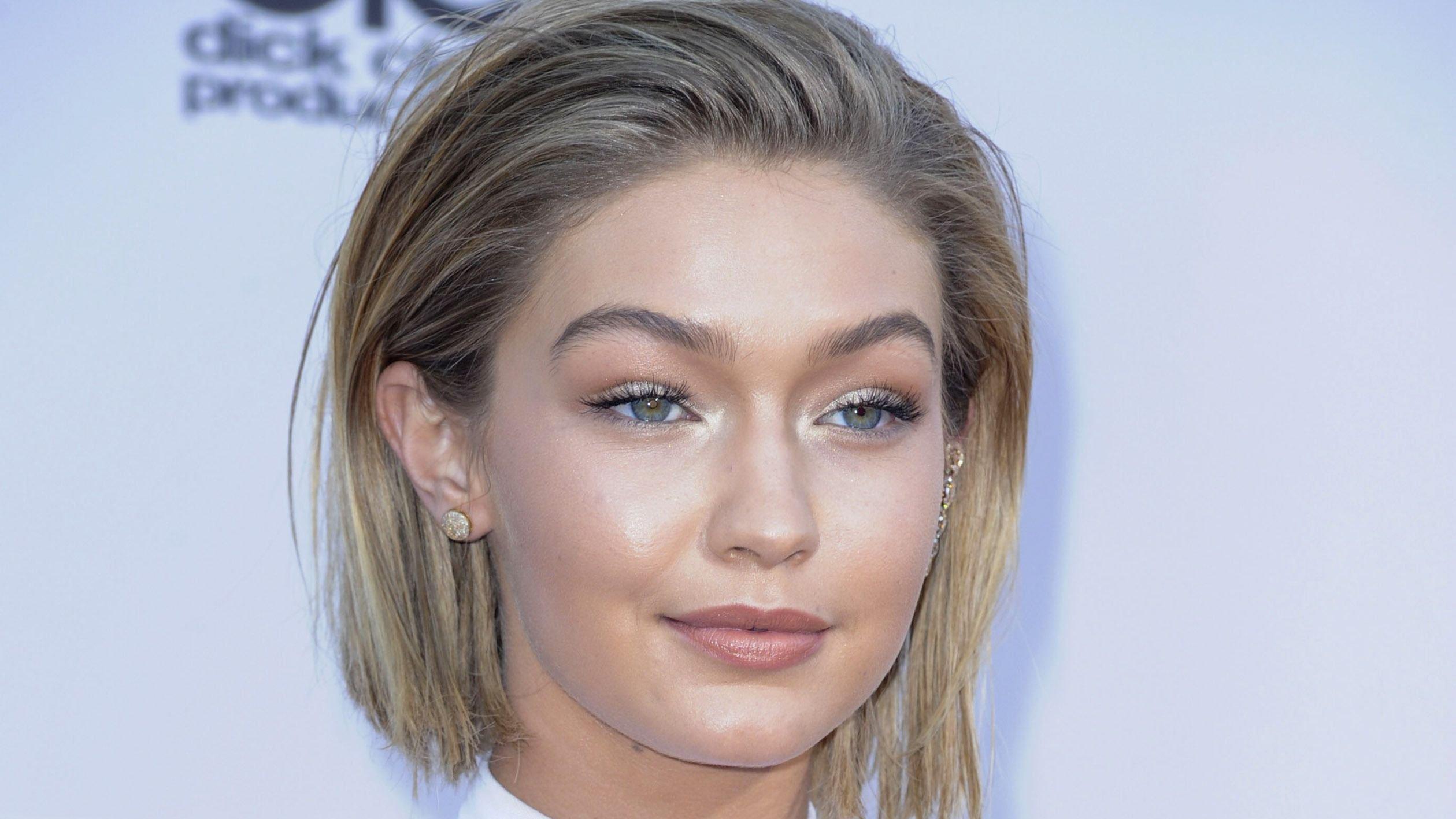 Gigi Hadid Wows In Lace Corset
Supermodel Gigi Hadid celebrated her 27th birthday with some of her best friends, including her baby sister, Bella, in New York two days ago. Her star-studded event included celebrities like Emily Ratajkowski and Blake Lively. Despite the notable names at the event, Gigi stood out in the crowd as the birthday girl wearing a sheer lace three-piece outfit and a dramatic curly ponytail, and pearl jewelry pieces.
Article continues below advertisement
A Goddess In White Lace
Gigi wore a lace corset with matching low-riding pants and a long jacket from Dion Lee. The corset had a silicon wave lace, pearly harnessing, and a reed netting highlighting her toned waste through the triangular hemming. Gigi accessorized with a multi-layered pearl necklace, matching earrings, and a thin waist chain while she wore a pair of white pointed-toe shoes.
Partying With A-Listers
Gigi showed up at the Zero Bond Club in New York alongside her sister, who wore a black two-piece, carried a Dior handbag, and styled her black hair in a sleeked back style. They wore similar subtle glam makeup - Gigi in a sharp wing liner and creamy rose lipstick, Bella wearing a light nude eyeshadow and glossy nude lipstick.
Article continues below advertisement
Gigi Twins With Her Birthday Cake
Gigi's birthday cake was a double-decker plain white design with a floral applique similar to her mesh outfit. The small layer had a Gold Taurus sign on its top flanked by two lone candles as a sign of her zodiac sign.
Surprisingly, her ex-boyfriend and baby daddy, Zayn Malik, also posted a cryptic post with no caption on the same day, leading fans to assume it was directed at his former partner.
Bella Pens A Heartfelt Message For Her Older Sister
Bella also shared a heartwarming tribute for her sister thanking her for being sweet and kind.
Happy Birthday to my big sister @gigihadid thank you for being born so that I could be born that was very sweet of u🤍 Thank you for being the best sister, mom, daughter, human bean ever. You teach me something new everyday and sometimes I just smile because I feel so lucky to be your baby sister.
-
Bella lightened the mood with a joke reminding her sister to not make it weird when she reads the post because they were sitting by each other.
I'm sitting next to you right now so don't make it weird when you read this. I love you
-