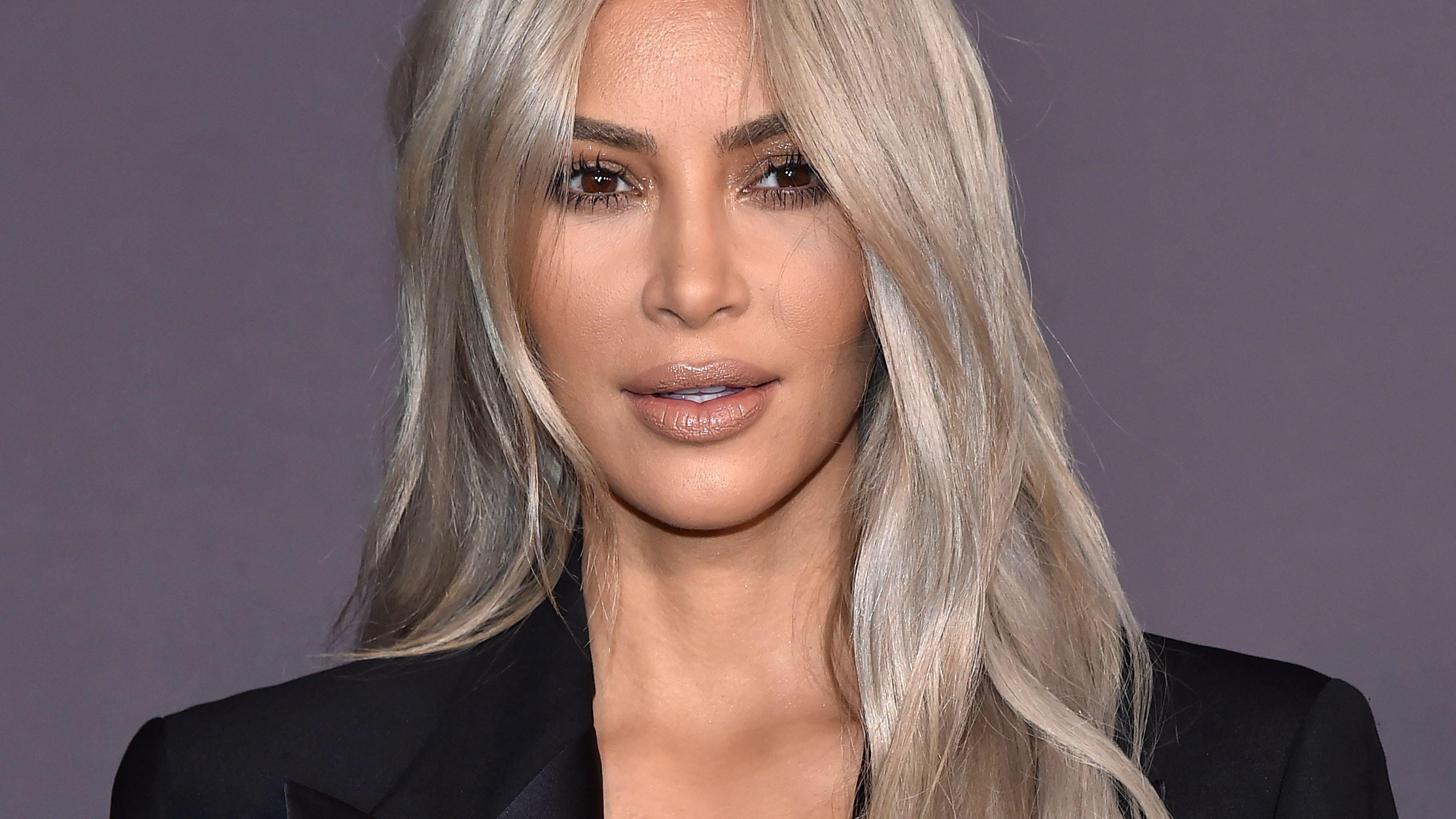 Kim Kardashian In SKIMS For Pool Fun
Kim Kardashian delivered an unusual Instagram post on April 24. The reality star and mom of four actually ditched her makeup in a liberating and stunning gallery of photos, ones showing the 41-year-old cosmetics-free and stunning all sunkissed and in her SKIMS.
The makeup mogul's photos came candid and by a chic pool backed by greenery, with Kim K seen flaunting her killer waistline and assets in a marl sporty bra and pants set, also wearing dark sweatpants. For fans, this might be the happiest Kim has looked in a long time.
Article continues below advertisement
Stuns Poolside In SKIMS
Scroll for the photos. Kim was photographed posing by a swish pool and likely early in the day. The reality star showed off in a light sports bra paired with matching briefs, also wearing black sweatpants. Kim stunned with her killer abs and 24-inch waist on show, with the snaps bringing a rare makeup-free moment.
The mom of four, now dating SNL star Pete Davidson following her 2021 Kanye West split, wrote: "Sunday in my @skims," with fans leaving her over 3.8 million likes.
See More Photos Below
Kim's 2019-founded brand continues to branch out, with March of this year seeing her launch SKIMS Swim. She hit up Miami, FL for the big launch. Speaking to Nordstrom about her best-selling line, the Keeping Up With The Kardashians alum revealed:
"I love designing and coming up with new ideas based on my own style and dressing needs as well as the feedback I get from friends, family and fans. That process has been such an amazing discovery for me, since I have always been on the other side of fittings."
Article continues below advertisement
Owning Her Brand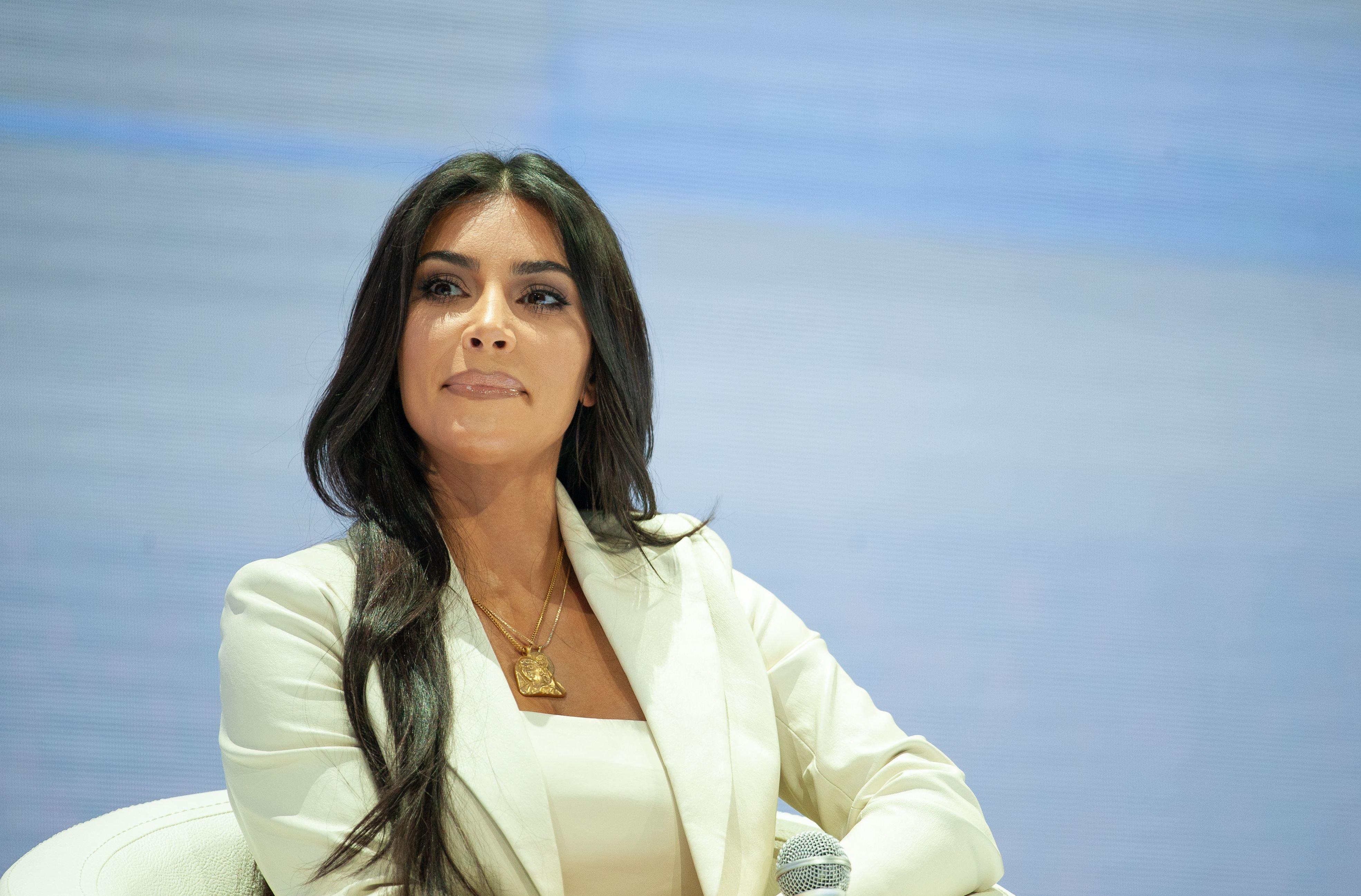 The billionaire, also CEO of best-selling KKW Beauty, continued: "Seeing a specific piece through, from start to finish, based on my vision has been incredible. The most rewarding part, though, has been the feedback I've gotten from customers. Having a woman tell me that SKIMS is the first shapewear she has found that actually matches her skin tone, or comes in a size that fits and feels comfortable, is the entire reason I started SKIMS."
Fans Love It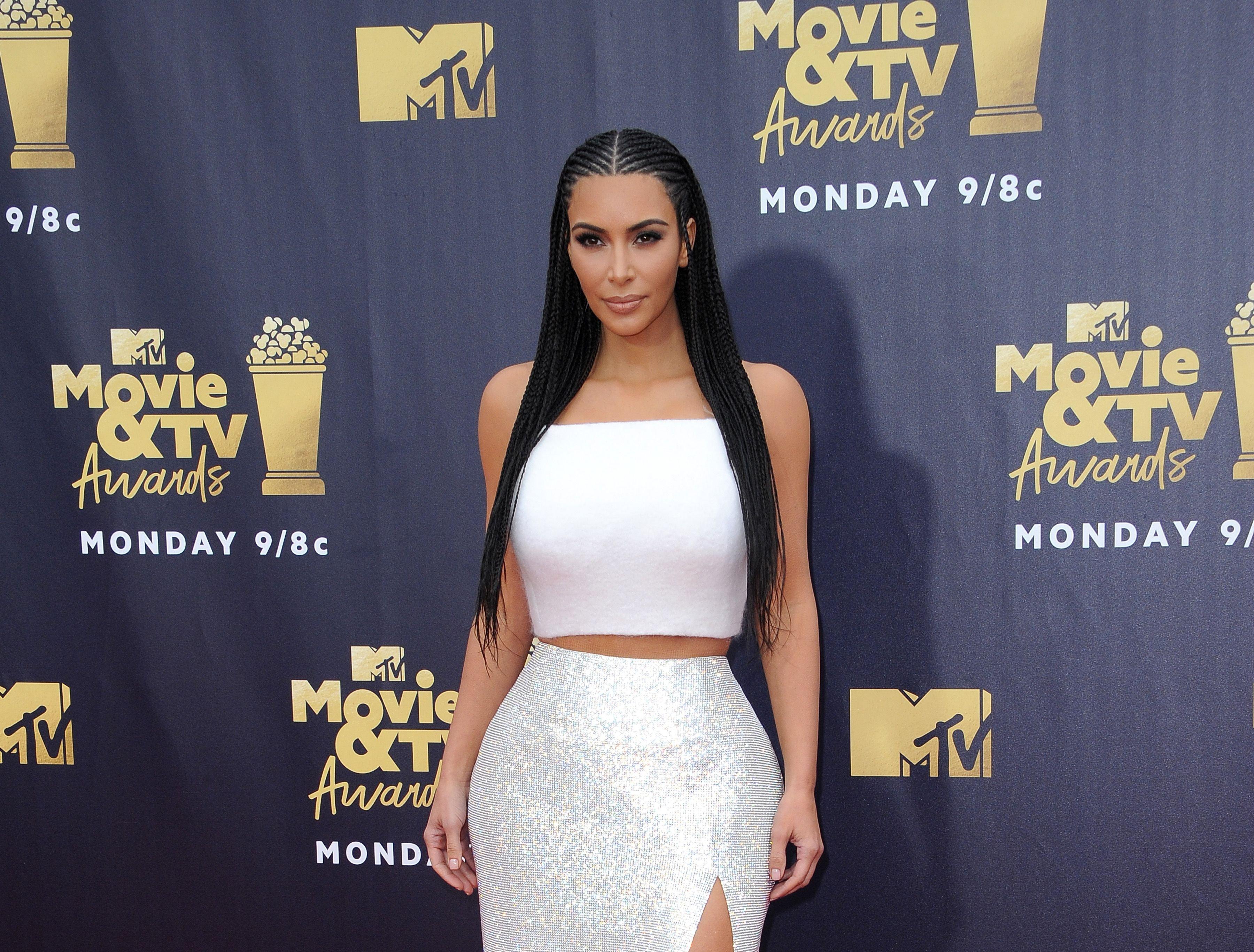 SKIMS is now iconic, with fans quick to empty shelves every time there's a new drop. The brand is also adored by celebrities including Bravo star Lisa Rinna, comedian Chelsea Handler, plus model Sofia Richie. Kim, meanwhile, helps out her sisters with their brands, not limited to Poosh, Good American, and Kylie Cosmetics.