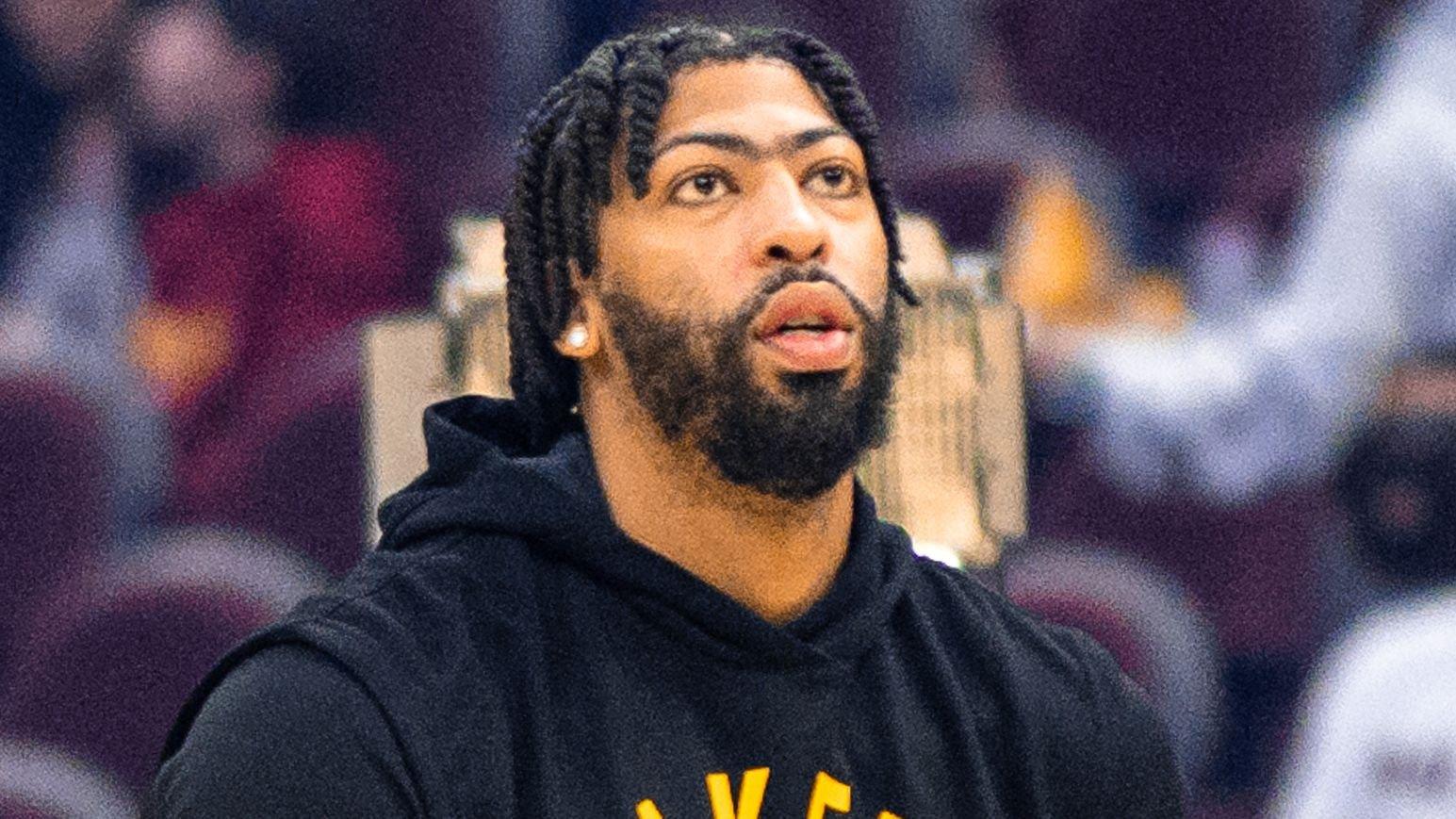 NBA Rumors: Jazz Could Trade Rudy Gobert & 1st-Rounder To Lakers For Anthony Davis
Los Angeles Lakers center Anthony Davis is one of the NBA superstars frequently mentioned in various trade speculations. Davis and the Lakers haven't shown any indication that they are planning to part ways this summer. However, there are rumors that the Lakers will explore the possibility of moving Davis to improve their roster around LeBron James.
Davis may have gone through many ups and downs in the 2021-22 NBA season. Still, once he becomes officially available on the trading block, several teams are expected to express a strong interest in adding him to their roster.
Article continues below advertisement
Anthony Davis To Utah Jazz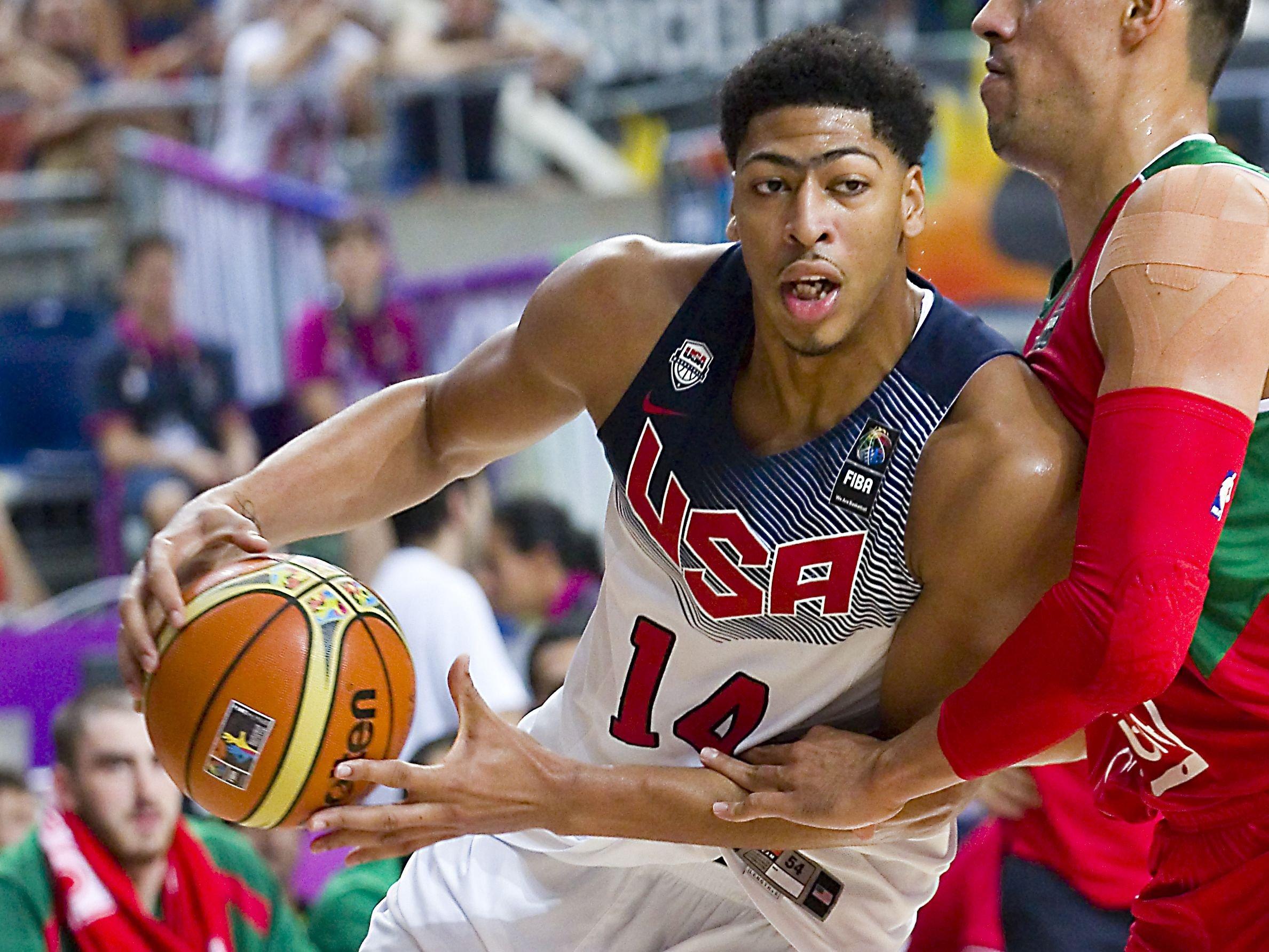 One of the dark-horse suitors for Davis this summer is the Utah Jazz. In a recent article, Andy Quach of NBA Analysis Network suggested three bold trade ideas involving Davis. These include a hypothetical blockbuster trade idea that would enable the Jazz to pair Donovan Mitchell with Davis in the 2022-23 NBA season.
In the proposed trade scenario, the Jazz would be sending a trade package that includes Rudy Gobert and a lottery-protected 2026 first-round pick to the Lakers in exchange for Davis.
Will The Jazz Trade Rudy Gobert?
It won't be surprising if the Jazz pull the trigger on such a trade. The Jazz may be currently focused on dominating the Western Conference and winning the 2022 NBA championship title. Still, if they suffer a playoff exit, there are speculations that they would strongly consider breaking up their young superstar duo of Gobert and Donovan Mitchell.
With Mitchell considered the face of the franchise, Gobert will likely be the one to go should the Jazz decide to split up their tandem.
Article continues below advertisement
Anthony Davis An Upgrade Over Rudy Gobert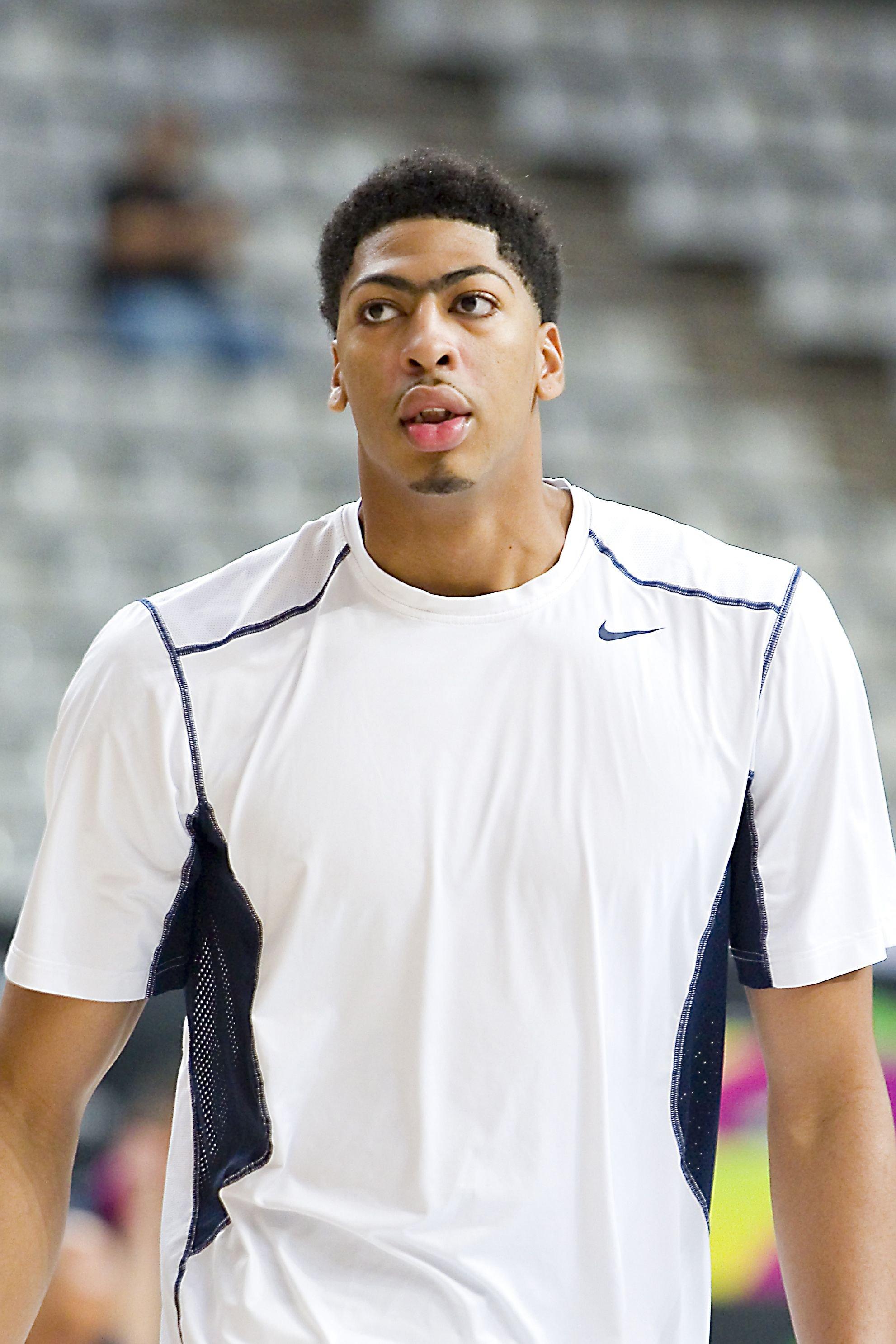 Though it would cost them a future first-round pick, swapping Gobert for Davis would make a lot of sense for the Jazz. Davis may have dealt with health issues this season, but when he's 100 percent healthy, he would be a massive upgrade over Gobert at the Jazz's starting center position.
Davis would give the Jazz an All-Star caliber big man who can knock down shots from beyond the arc.
Like Gobert, Davis is also a very reliable scorer under the basket and an elite defender. Pairing him with Mitchell could give the Jazz a better chance of making a deep playoff run next year.
Lakers Get A More Durable Center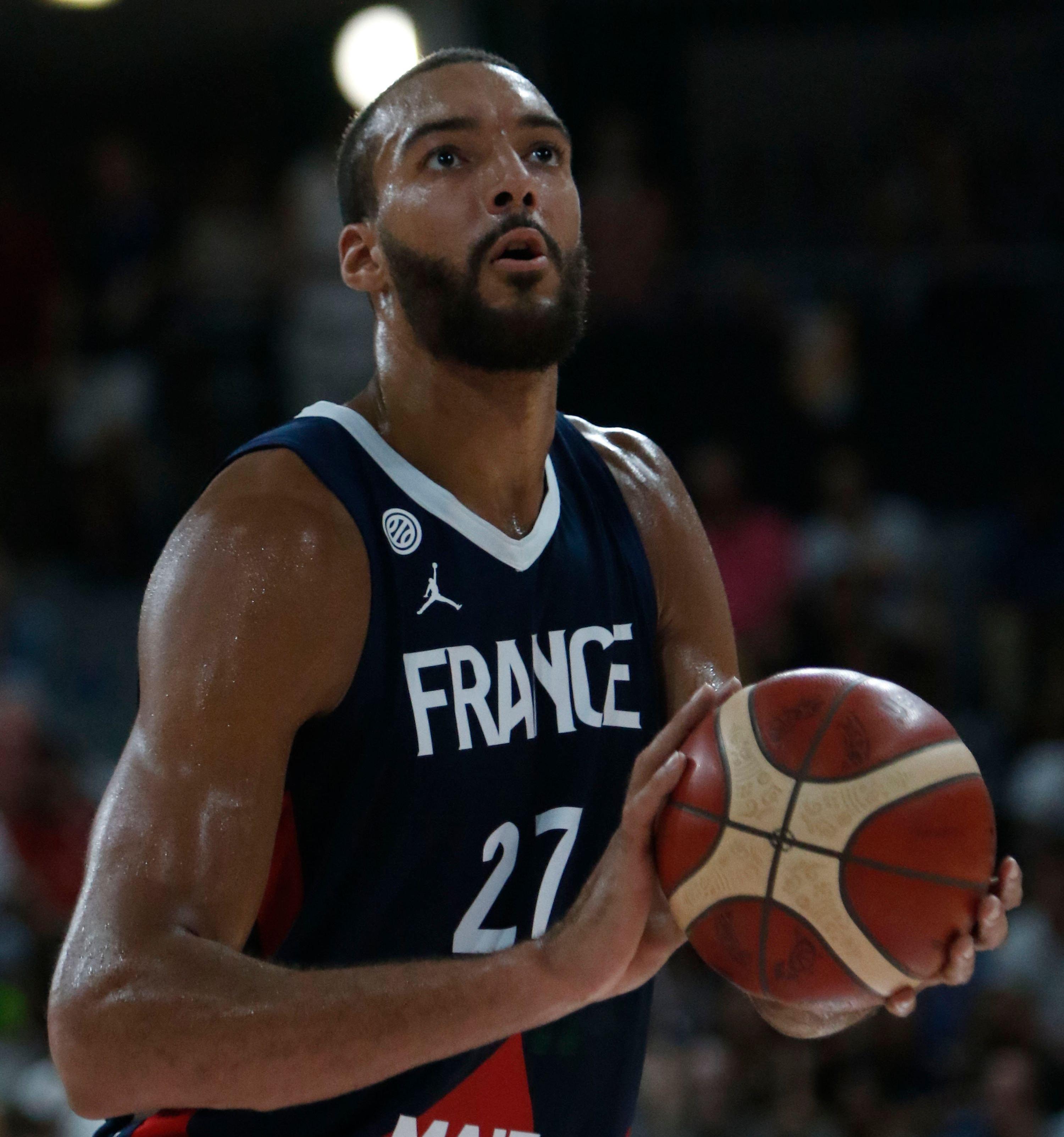 The proposed blockbuster deal would make a lot of sense for the Lakers if they no longer believe that the tandem of James and Davis could win another NBA championship title in Los Angeles. By sending Davis to Utah, the Lakers would be acquiring a more durable big man in Gobert and a future first-round selection.
"The Los Angeles Lakers, here, would grab one of the best defensive players in NBA history, someone who can singlehandedly transform them into one of the top defenses in the league," Quach said. "They'll also be getting a more reliable and available player, as Gobert has only missed 22 games for the Jazz in the last four regular seasons."
To make the pairing of James and Gobert work, the Lakers should surround them with three starting-caliber players who can space the floor and excel in an off-ball capacity.