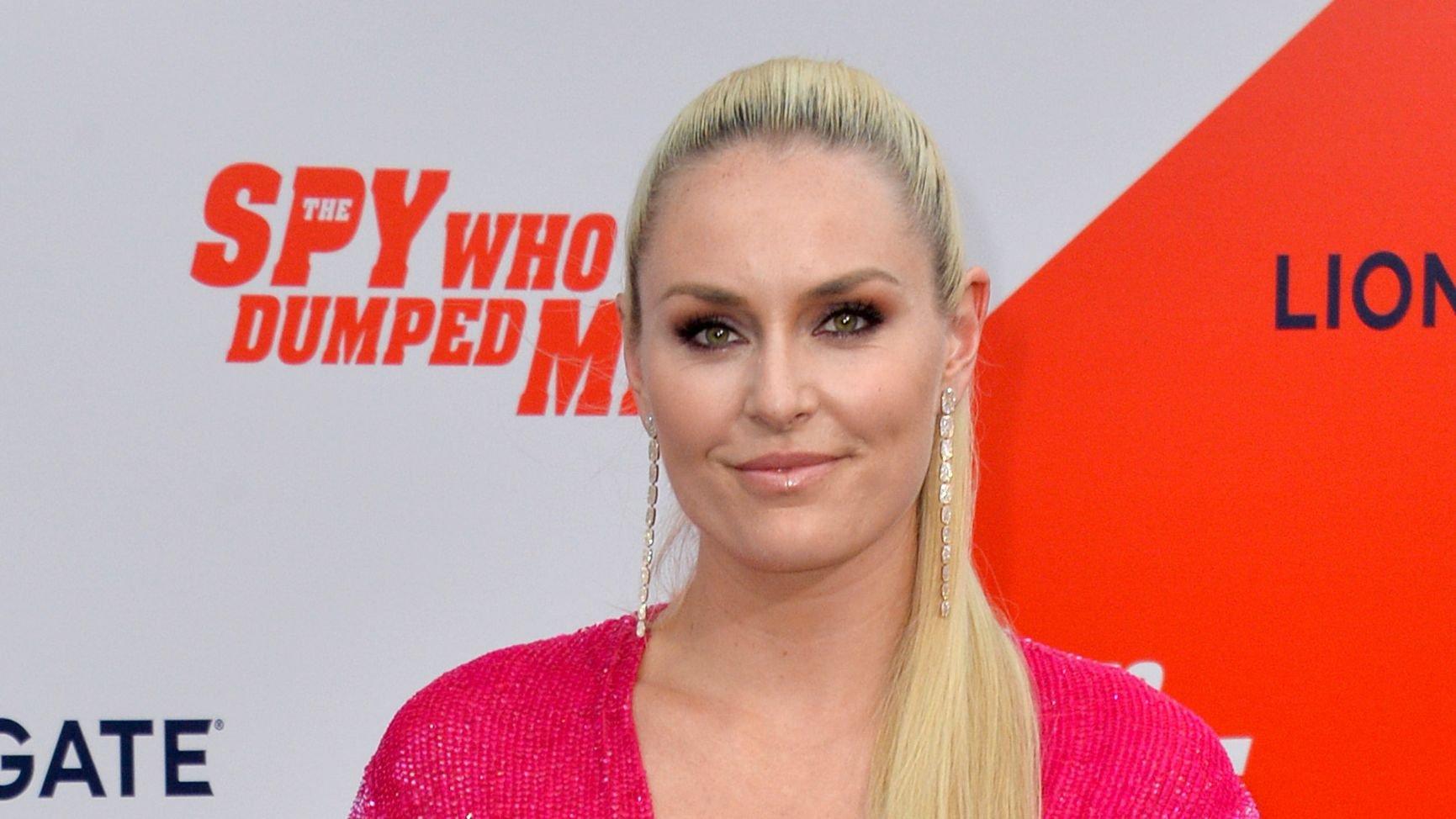 Lindsey Vonn In Bikini Pronounces Self-Worth
Olympic Gold Medal skier turned businesswoman Lindsey Vonn, 37, has an impressive body that she never fails to flaunt at every chance. However, her recent knee surgery and business engagements have prevented her from sharing her famous bikini photos with her two million-plus Instagram followers. With summer only three weeks away, we can't wait to see the retired athlete back in her swimsuit.
Last year, some trolls cautioned her for posting "too many" bikini contents on her Instagram page, but she replied to them with even more pictures.
Article continues below advertisement
Flaunting Her Toned Abs In Bikini
Lindsey wore a sunshine yellow bikini flaunting her ripped abs and toned body before jumping into the ocean in her background. Lindsey's blonde hair fell to her midriff in a breeze-blown wave while she covered her eyes with large-framed sunglasses. She took the picture on a girls' trip with her sister and other friends. Accompanying the pictures were a few words to people who considered her posts explicit and inappropriate for her age.
Recovering In The Gym
You can judge me if you want, but I've been working hard in the gym and taking care of me.... so I'm going to post some bikini pics because I'm proud of myself.
-
True to her words, the former pro-skier spends considerable time in the gym getting her body in shape. She took a break because of her healing knee injury, but Lindsey still occasionally visits the gym to maintain her toned physique.
Article continues below advertisement
Meetings With Other Colleagues
Lindsey recently met with some of her sports counterparts in anticipation of the Laureus Sports Awards she's hosting on the 24th. Some of the notable names in attendance were retired basketballer Dwayne Wade, and multi-time boxing champion Floyd Mayweather.
Excited to be hosting this year's @laureussport awards! Had fun in Spain shooting…posting more pics soon 😁 check it out on @nbc April 24th, she wrote.
-
Next month is already busy for the businesswoman with the return of her Foundation Gala slated for May so it may take a while before we see the bikini pictures we're anticipating.
Lindsey Rides A Small Wave On Her Third Attempt
Before then, we'll satisfy ourselves with this video and stills of the athlete riding a small wave in a black bikini bottom and red bull jacket. With the way she's riding effortlessly, it's hard to tell it was her third attempt. Like she said, "Third Time's the Charm."