NBA News: Ben Simmons Discusses Nearing Return & Expectations On Nets Debut
Since they acquired him from the Philadelphia 76ers before the 2022 NBA trade deadline, Brooklyn Nets fans patiently wait for Ben Simmons to return to the court.
When the trade became official, most people thought Simmons could immediately make his Nets' debut. Unfortunately, it was revealed that the former No. 1 pick was dealing with a back injury.
The 2022 NBA Playoffs have already started, but Simmons remains on the sideline. However, there's growing optimism that he will be joining Kyrie Irving and Kevin Durant on the court soon.
Article continues below advertisement
Ben Simmons Hopes To Play In Game 3 Or 4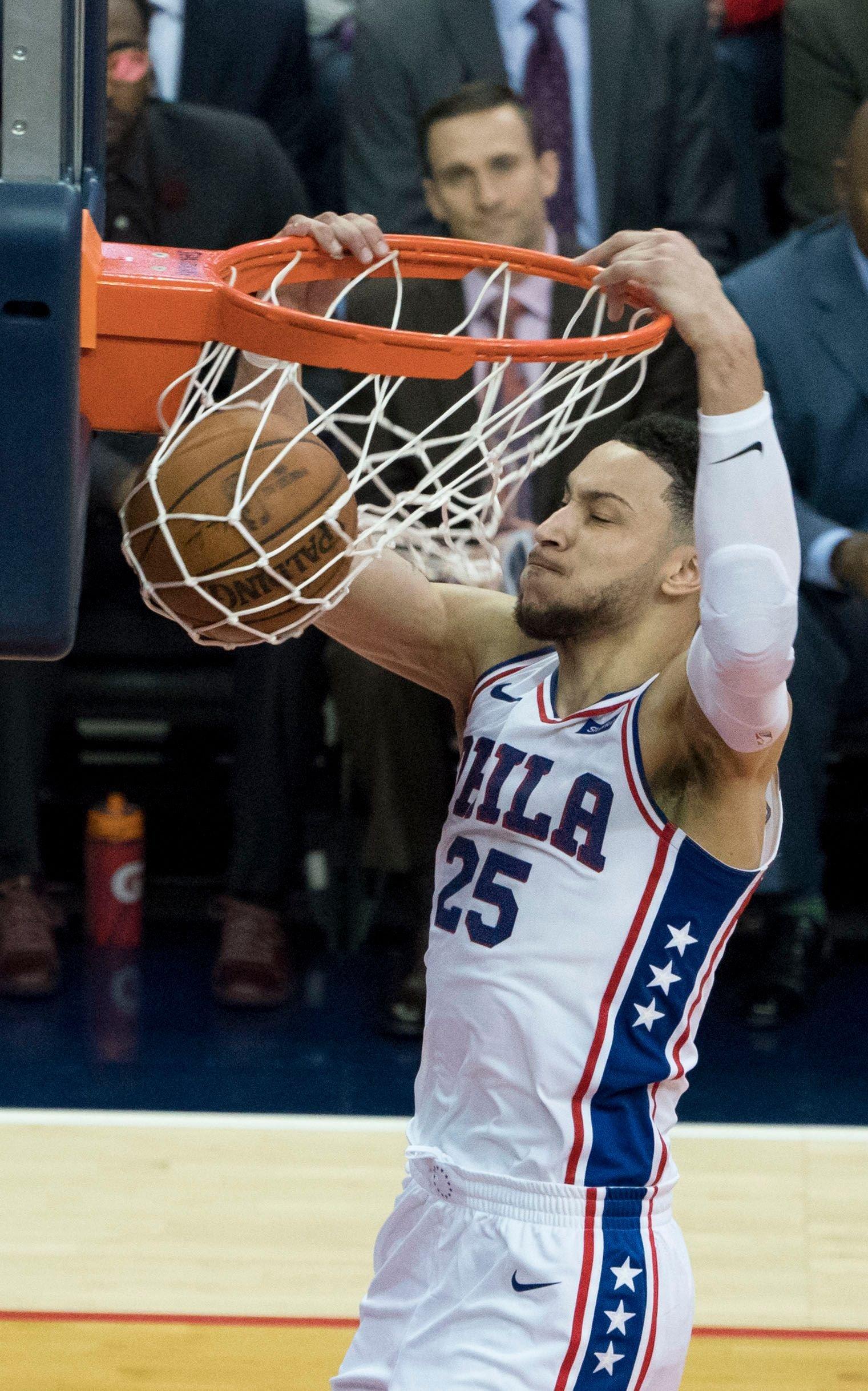 As of now, Simmons still considers himself day-to-day. Though he's yet to give a specific date regarding his potential return, Simmons said in an interview with Vincent Goodwill of Yahoo Sports that he's hoping to join the Nets in Game 3 or 4 of their playoff matchup against the Boston Celtics.
"If I could play right now, I'd be on the court," Simmons said. "I can't tell you, definitely, Game 4, Game 3."
Nets head coach Steve Nash doesn't seem to be confident that Simmons could return in Game 3 since on Saturday night. Nash said that Simmons is "supposed to have a workout tomorrow."
Expectations On Nets' Debut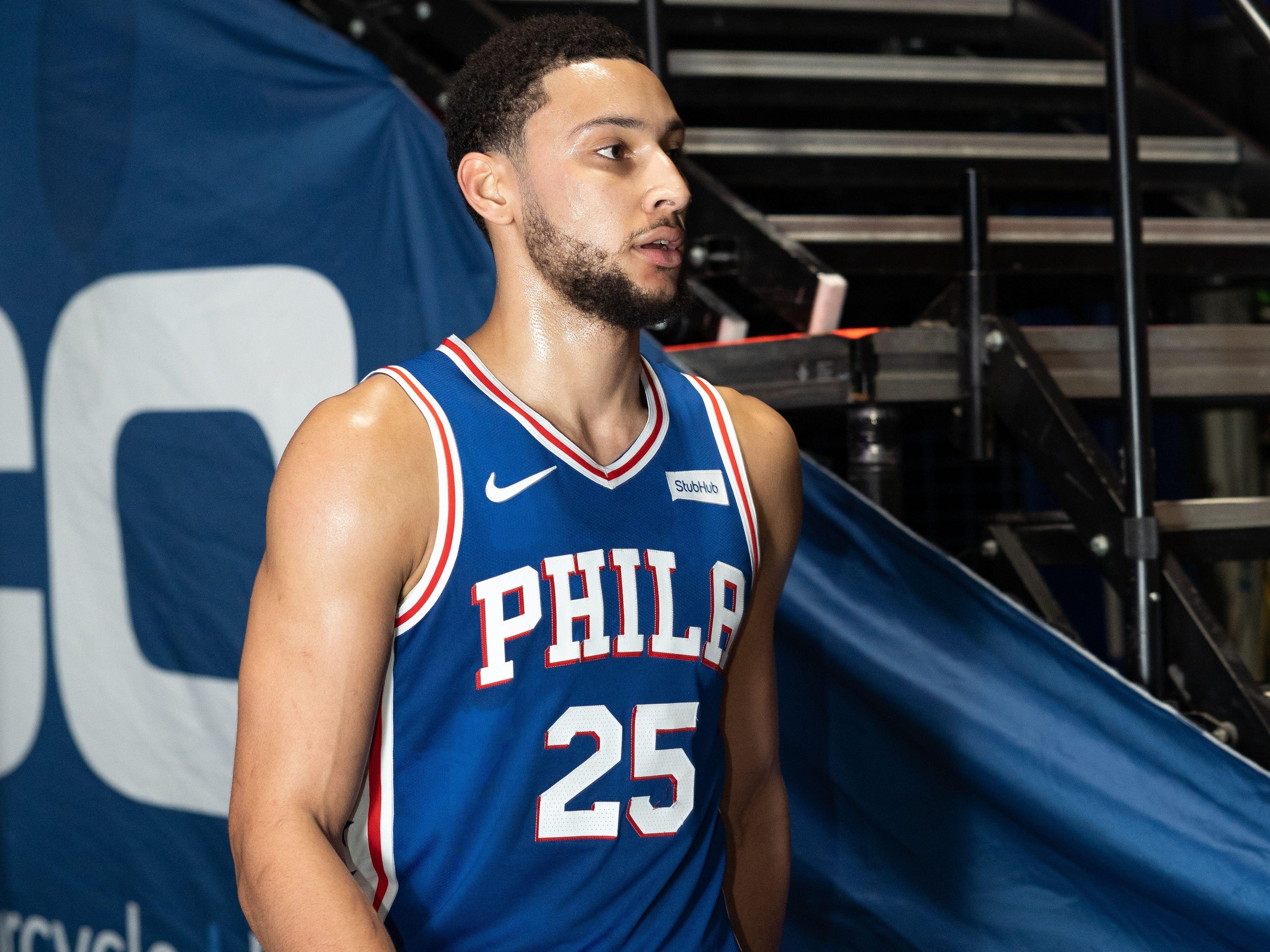 Since he arrived in Brooklyn, there have been some questions regarding Simmons' fit with the Nets. However, with his high basketball IQ, Simmons strongly believes that he won't have a hard time building chemistry with the Nets' core of Irving, Durant, and Curry.
"It's a good challenge. But now I'm looking forward to it," Simmons said. "Especially playing with these guys. I think for me, my IQ's so high to, you know, play the guys like Kai [Kyrie Irving] and Seth [Curry] and Kev [Kevin Durant]. Just watched them. I know how they play. I know how they want to play."
Article continues below advertisement
Helping Nets Boost Defense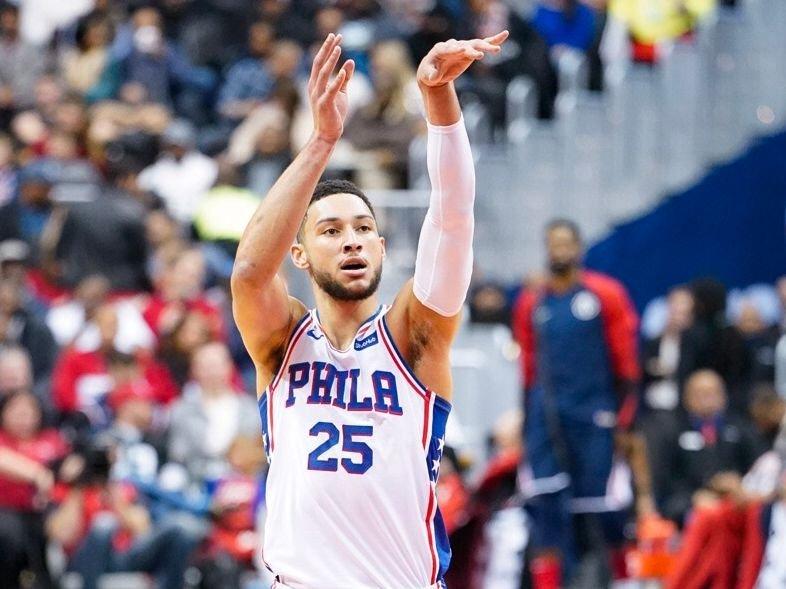 Simmons may have been mostly sitting on the Nets' bench, but it isn't the only thing he's doing. While watching them play, Simmons is thinking of ways how he could help the Nets improve when he returns to the court.
By observing their last two games against the Celtics, the former Rookie of the Year believes he could make a huge impact on the offensive end of the floor. Though he still has some major flaws in his game, Simmons is an elite defender. Once he rejoins the Nets, Nash could give him the task of guarding Jayson Tatum or Jaylen Brown.
Can The Nets Bounce Back?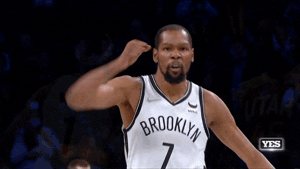 The Nets are currently in a challenging situation. Despite having a healthy Durant and Irving on the floor, the Nets could not secure a victory in their first two games against the Celtics at TD Garden. Luckily, Game 3 and 4 of their Eastern Conference quarterfinals matchup against the Celtics will be played at Barclays Center, giving the Nets a homecourt advantage.
Aside from playing in front of their home crowd, the Nets would also benefit from the nearing return of Simmons. Simmons may not be expected to play heavy minutes immediately, but he could help them limit the production of Tatum and Brown and ease the loads on Irving and Durant's shoulders on the offensive end of the floor.