Joe Rogan Rips Stephen Colbert Over Cringe-Inducing Videos
During a recent episode of his podcast, comedian and UFC commentator Joe Rogan took aim at late night host Stephen Colbert, criticizing him for recording "weird" videos and being friendly with top Democratic Party officials.
Rogan made the remarks while interviewing MMA fighter Jake Shields, who argued that what Colbert is doing is cringe-inducing.
Article continues below advertisement
Read More Below
As The New York Post reported, Rogan agreed with Shields' suggestion that Colbert is "cringe."
"He's weird, right!" Rogan said, prompting Shields to bring up the Vax-Scene skit that was first aired in June 2021 and then went viral online.
"The vax thing, you're like oh my God this is so hard to watch!" Shields stated.
"The vaccine songs! That was strange" Rogan agreed.
"I wanna be in the meeting where they pitch that. Like here's the thing 'We're gonna go da -- da -- da -- dada -- da vaccines!' Like where's the joke? Where's the joke? Are people going to watch this?" he said.
Vax-Scene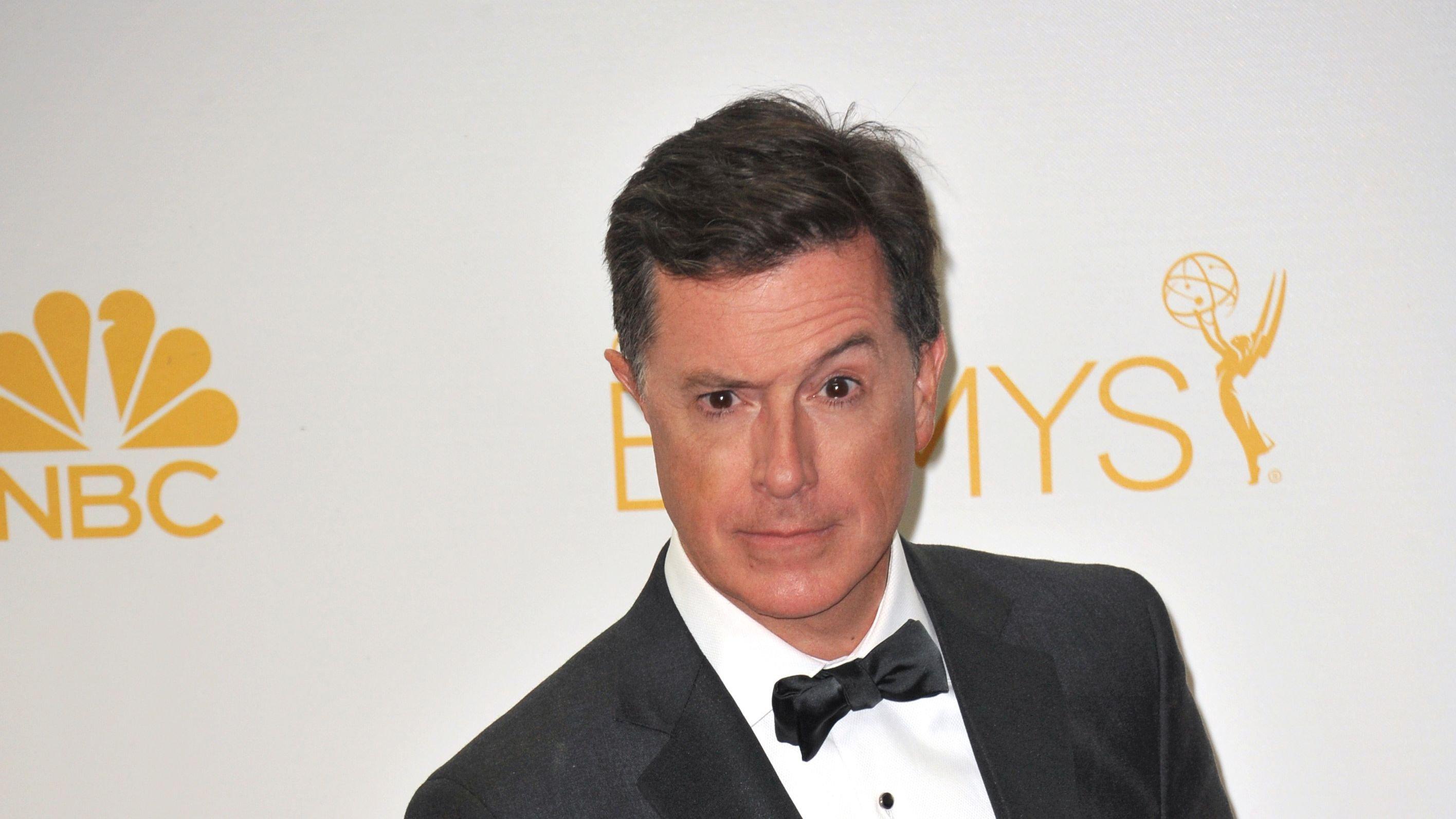 The Vax-Scene featured a dance troupe dressed as vaccine syringes. In the brief skit, Colbert danced together with the troupe and members of the audience.
Apparently an attempt to encourage the vaccine hesitant to get their shots amid the coronavirus pandemic, the skit -- which can be viewed below -- was not well received by those right of center.
Rogan himself has been criticized for refusing to get vaccinated and promoting what critics have described as dangerous misinformation about COVID-19.
At one point, Spotify faced intense pressure to cancel Rogan's show, which is one of the most popular podcasts in the world, but refused, per NPR.
Article continues below advertisement
Dancing With Schumer
Shields wondered if Colbert is "happy" doing what he does, or just in it for the money.
"I bet it's, for sure, very lucrative, he gets a lot of money. I bet he enjoys being the star of a show, he enjoys being on the in -- on the in-crowd," Rogan said.
The podcaster pointed out that Colbert was recorded dancing with Democratic Senate Majority Leader Chuck Schumer amid the coronavirus pandemic.
"There's this video of Colbert dancing with Chuck Schumer and they high-five each other. It's so strange. They're high-fiving and Schumer is dancing outside with a mask on," Rogan said.
"Like this is going to go down in history, like this time -- this is like a mass psychosis," he added.
Late Night Shows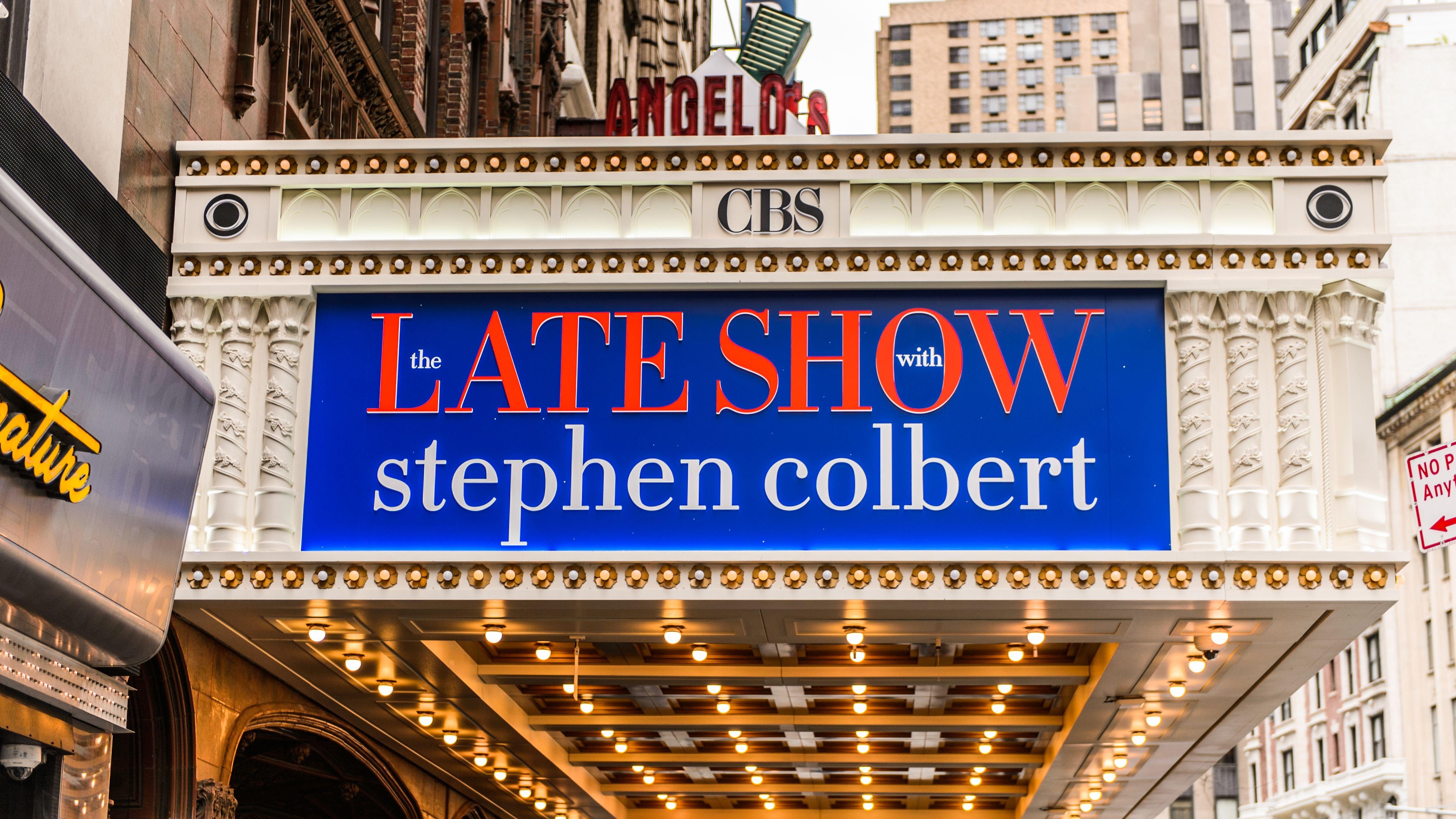 As Shields and Rogan discussed late night shows, the host conceded that "if I had been born in any other era, all of my jobs except being a stand-up comedian would be non-existent."
"You would probably be doing like a late night talk show. Think how terrible that would be," Shields said.
"They would never give me one. I guarantee you they'd never give me one," Rogan replied.
"Or you'd have to be like Stephen Colbert," Shields noted, adding that it was "sad" to see what Colbert has turned into.