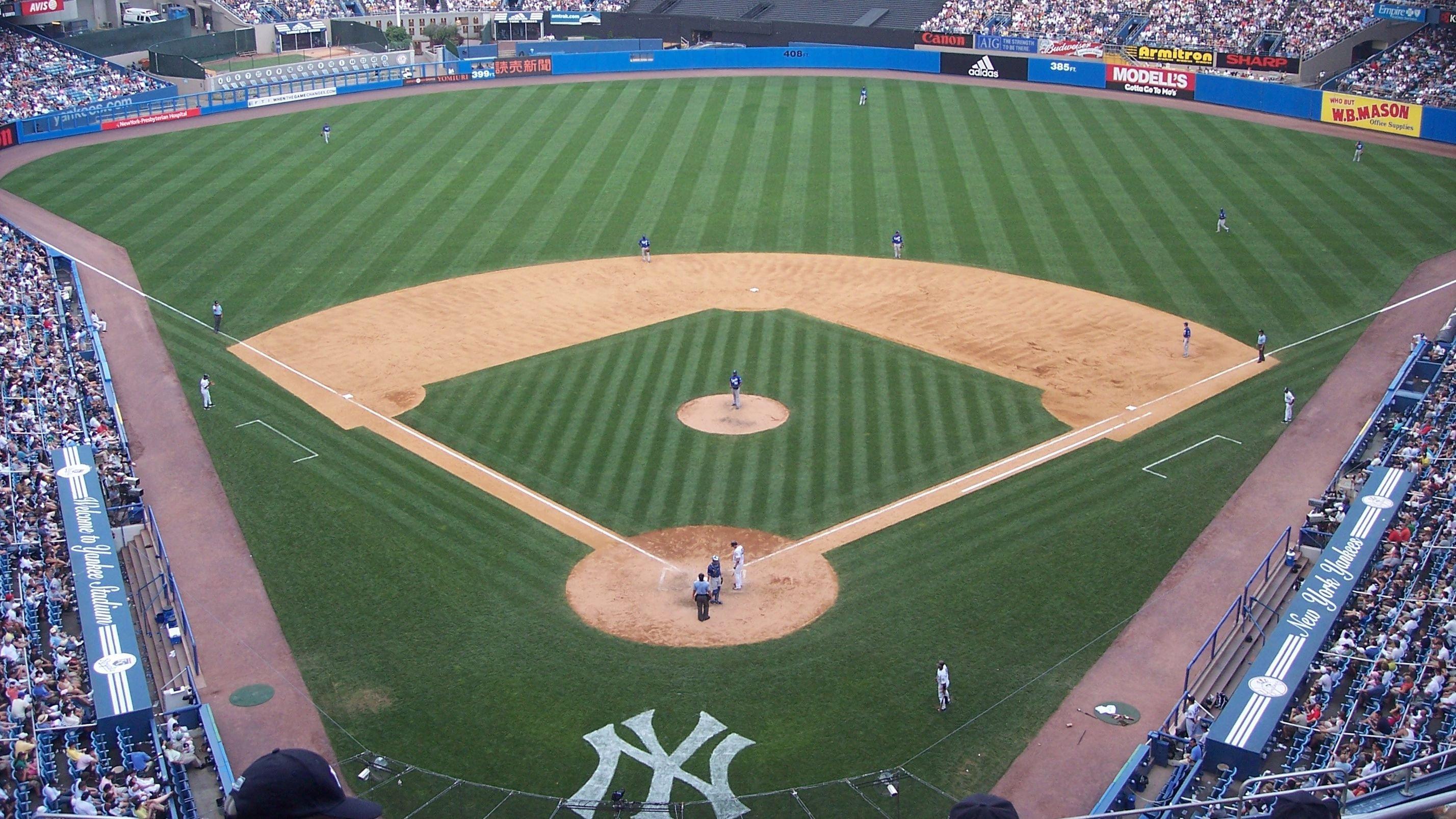 MLB Rumors: 3 Players Yankees Should Consider Trading For
The New York Yankees entered the 2022 MLB season boasting the highest payroll in club history. But if we've learned something over the past five years or so, is that spending big bucks doesn't always translate to success.
The Bronx Bombers have struggled to find their usual success lately. They haven't won a World Series since 2009, and are currently riding the third-longest title drought in franchise history. Needless to say, patience is running short among the fans.
Article continues below advertisement
Yankees Could Add More Firepower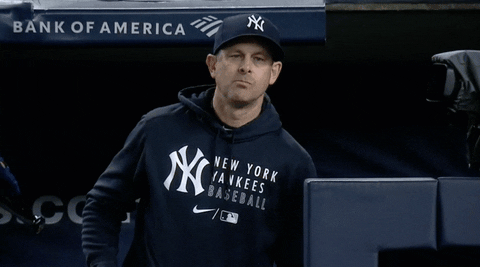 With that in mind, the Yankees made a couple of minor moves in the offseason. They traded for Josh Donaldson to bolster their infield, and Aaron Judge's contract situation continues to be a concern for them.
They've gotten off to a solid start to the season, their bullpen has been great, and they've raked as per usual. But one can only wonder if it'll be enough to go the distance after years of postseason blunders. For that, let's take a look at 3 players they should consider trading for.
Carson Kelly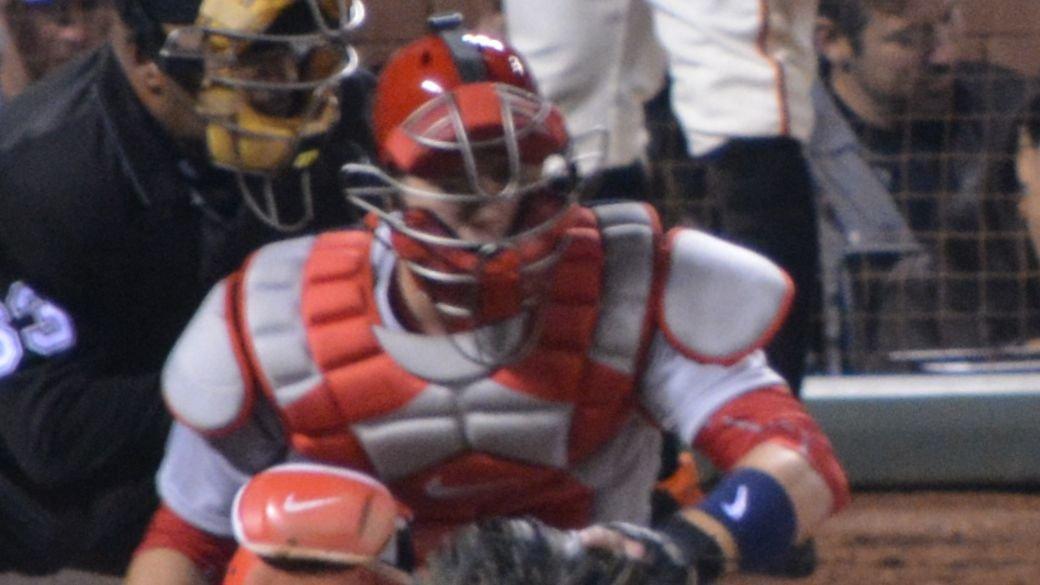 Carson Kelly will be under club control for the next couple of years but the Arizona Diamondbacks have little-to-none incentive to keep him around. They're not going to win many games and would be wise to part ways with the few valuable trade assets they have right now.
The Yankees parted ways with Gary Sanchez as a part of the Donaldson trade. Their depth at catcher leaves a lot to be desired with Kyle Higashioka, Jose Trevino, and Ben Rotverdt. Adding Kelly would be a huge offensive and defensive upgrade in that regard, and the Diamondbacks could finally unleash Daulton Varsho.
Article continues below advertisement
Willson Contreras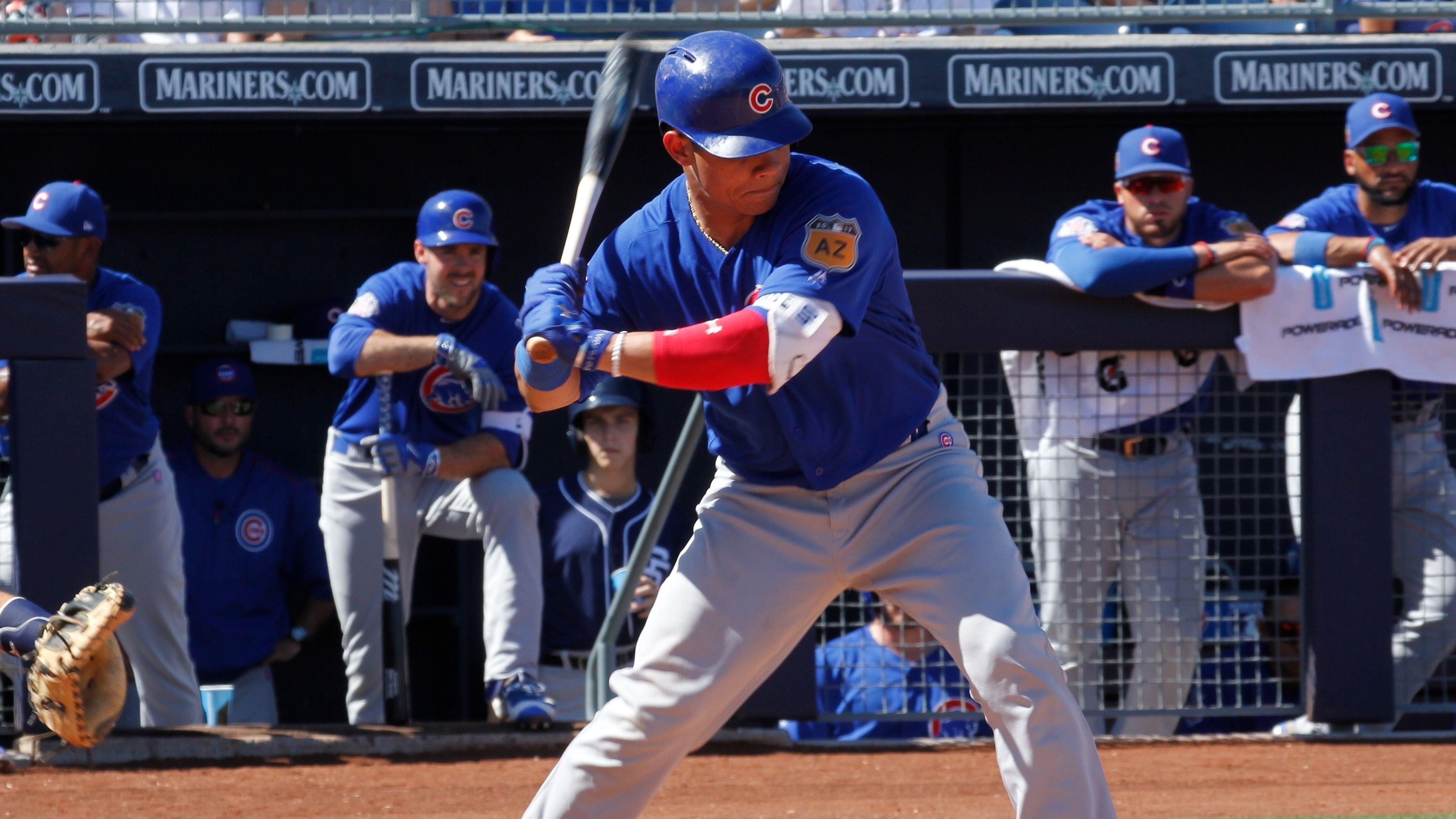 The Chicago Cubs traded away most of their World Series-winning core last season. Willson Contreras is the last man standing from those glory days at the Windy City, but that might as well change very soon.
Once again, the Yankees have a glaring need at catcher. Contreras is entering the final year of his contract and there have been no talks about a potential extension. Offensively, he's one of the best at his position.
David Price
The Los Angeles Dodgers would certainly want to get David Price's $16 million contract off their books, especially if they can send him away to a non-direct rival in the American League.
The Yankees could be hesitant to absorb his big contract, especially after he opted out of the 2020 season and posted a 4.03 ERA last season. But with Gerrit Cole's recent struggles, Luis Severino's history of injuries, and how unproven the rest of their rotation is, they should at least consider it.
Price is quite familiar with the AL East from his days with the Rays and he's proven capable of serving in multiple capacities, not only as a starter.