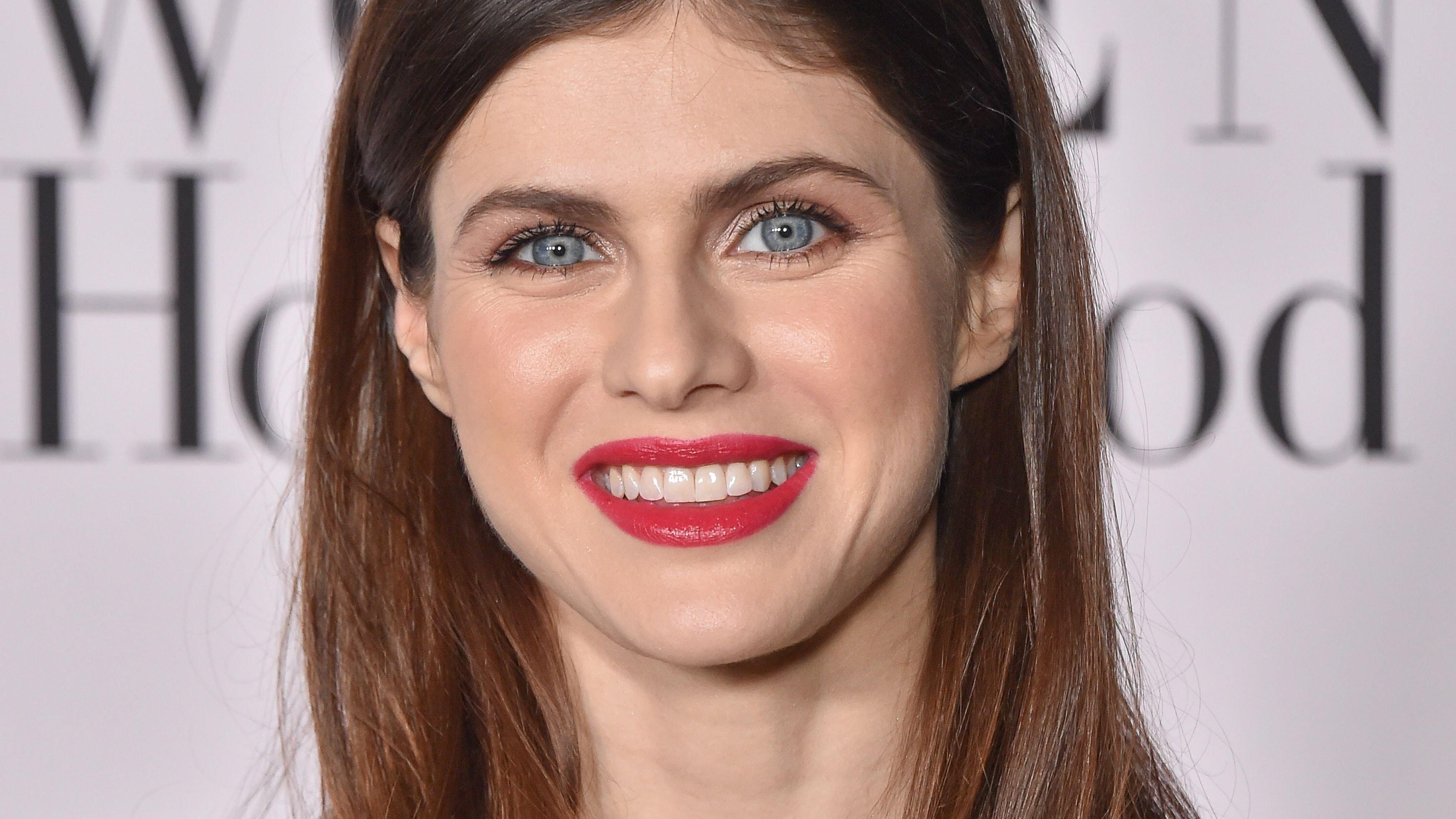 Alexandra Daddario Stuns In Bikini On The Beach
Alexandra Daddario is turning heads as she stuns in a strapless bikini on the beach. The HBO actress isn't a regular with the swimwear posts on her social media, but her pre-weekend share brought bikini action. Daddario, who often doesn't disclose her location on Instagram, opted out of sharing where she was, only writing: "Beach."
Daddario, 36, flaunted her fierce figure in a bandeau two-piece, also choosing a deep blue color to match her ocean setting. Ahead, see the snap, plus Alexandra's best—and don't forget to check out the Top Celebrity Swimsuit Moments to become beach-ready too!
Article continues below advertisement
Stuns In Bikini
In an update shared with her 22 million+ followers, the Baywatch bombshell went low-key and natural as she tip-toed around an abandoned and rocky beach. Shot far out and under near-blue skies, the blue-eyed beauty highlighted her super-long and toned legs, plus her abs, also showing a fair amount of underboob while in her '50s-style swimwear.
A fun baseball cap finish kept things casual as the Alo Yoga influencer was photographed barefoot and barefaced, wearing zero makeup. Fans have left over 1.7 million likes.
See More Photos Below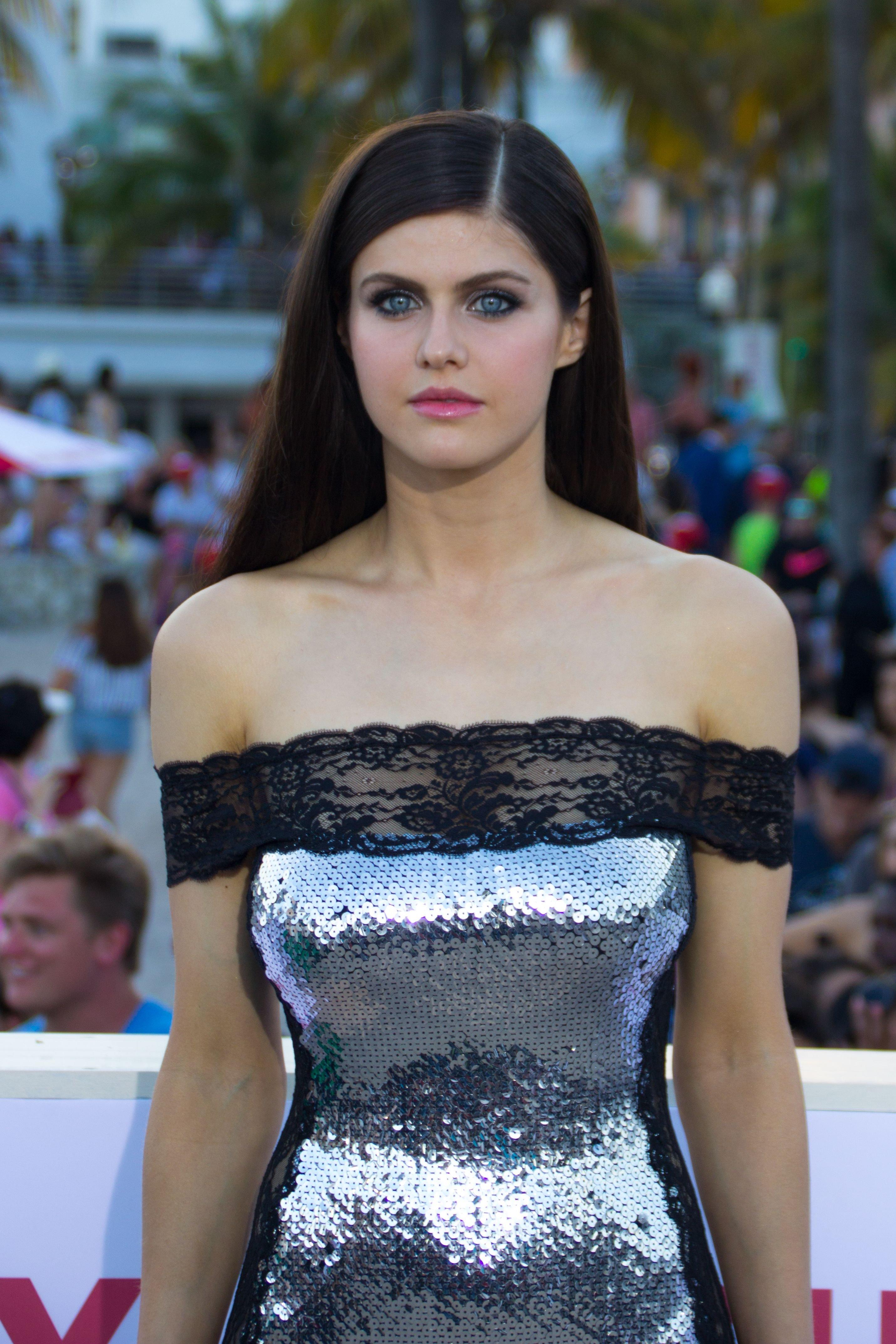 Alexandra has been making headlines for spending time in Hawaii as Season 2 of The White Lotus continues production. She's also opened up on shooting the hit series' first season on-location and during the first wave of the pandemic.
"It was just us, and it was very surreal. We shot at the Four Seasons in Maui, so we were the first group of people to be in the hotel since March, and it was a ghost town. It's a huge hotel, and when I first arrived, there was no one there. It was very odd," she told Byrdie.
Article continues below advertisement
Quarantine With Her Crew
The actress continued: "I was in quarantine with Jennifer Coolidge, Connie Britton, and all of these beautiful actors. We were all in it together, and I got to sit at the beach watching the sunset every night with all these wonderful people. So I had a very strange pandemic because there were very funny people around me."
Alo Yoga Deal
With fame comes demand, and it looks like the brands are waiting in line to have Tue Detective alum Alexandra as an ambassador. 2022 sees the star upping her promo game as she influences for activewear brand Alo Yoga - the label boasts model Kendall Jenner as its main face. Daddario has previously fronted cosmetics and beauty giant Clinique. For more updates, give Alexandra's Instagram a follow.