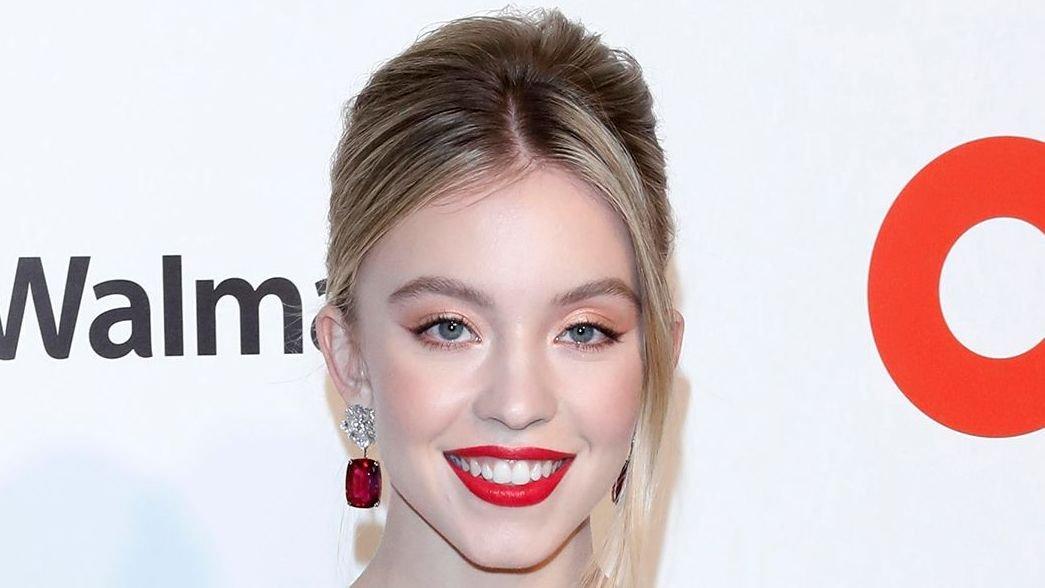 Sydney Sweeney Attends Coachella In Bikini
Although she didn't share a full picture on her Instagram feed, Euphoria actress Sydney Sweeney's Coachella outfit was too beautiful not to feature on other people's pages. Celebrity photographer Amber Asaly captured her and some other young Hollywood stars as they partied last weekend at the first leg of the Coachella Valley Festival.
It's been a busy month for Sweeney, who recently returned from France after receiving the Madame Figaro Rising Star Award. Next, she headed to the Pre-Emmy's FYC event alongside the groundbreaking Euphoria cast.
Keep reading for more details.
Article continues below advertisement
Summer-Ready For Coachella
The 24-year-old wore an onion pink and purple tie-dye Spring/Summer outfit consisting of a blush pink triangle top, worn underneath a sheer long-sleeved cropped jacket and high-waist frilly pants. She showed off her toned abs and well-rounded bosoms while keeping her face almost elusive thanks to the camera's angle. In her background, two tall palm trees and a floral fence served as the perfect backdrop for this scenic tropical picture.
First Coachella Festival With Her Pet
Sweeney attended the Revolve Festival with her pet dog, Tank, supporting the Y Project. The actress shared with her 12 million-plus followers that it was the pup's first Coachella outing, and they looked like they had fun. She cuddled and kissed her pet, causing her ample bosoms to push against the bandeau-style top she wore.
Article continues below advertisement
Reuniting With The Euphoria Cast At FYC
The 24-year-old actress showed up at the pre-Emmy event wearing an Alexander McQueen black pantsuit with a lace mesh in the middle of the blazer Sydney and a plunging lapel showing off her cleavage. She styled her blonde hair in a loose wave down the sides of her face through the center. It framed her smoked eyeshadow and nude lipstick, giving her a more put-together look than her on-screen character - Cassie Howard.
Also, Sweeney mingled with her castmates and was all smiles around them, again, as opposed to Cassie, who has no real friends and is battling depression and self-hate in the worst way.
Cassie Howards Influence On Sydney Sweeney
During her Madame Figaro award acceptance interview and speech, Sweeney spoke about Cassie Howard's influence on her real life. She said the character's desperate need for validation makes her love herself as Sydney more and not wait for anyone's approval before feeling good. Seeing Cassie go down a dangerous rabbit hole motivated her never to want to be like that!