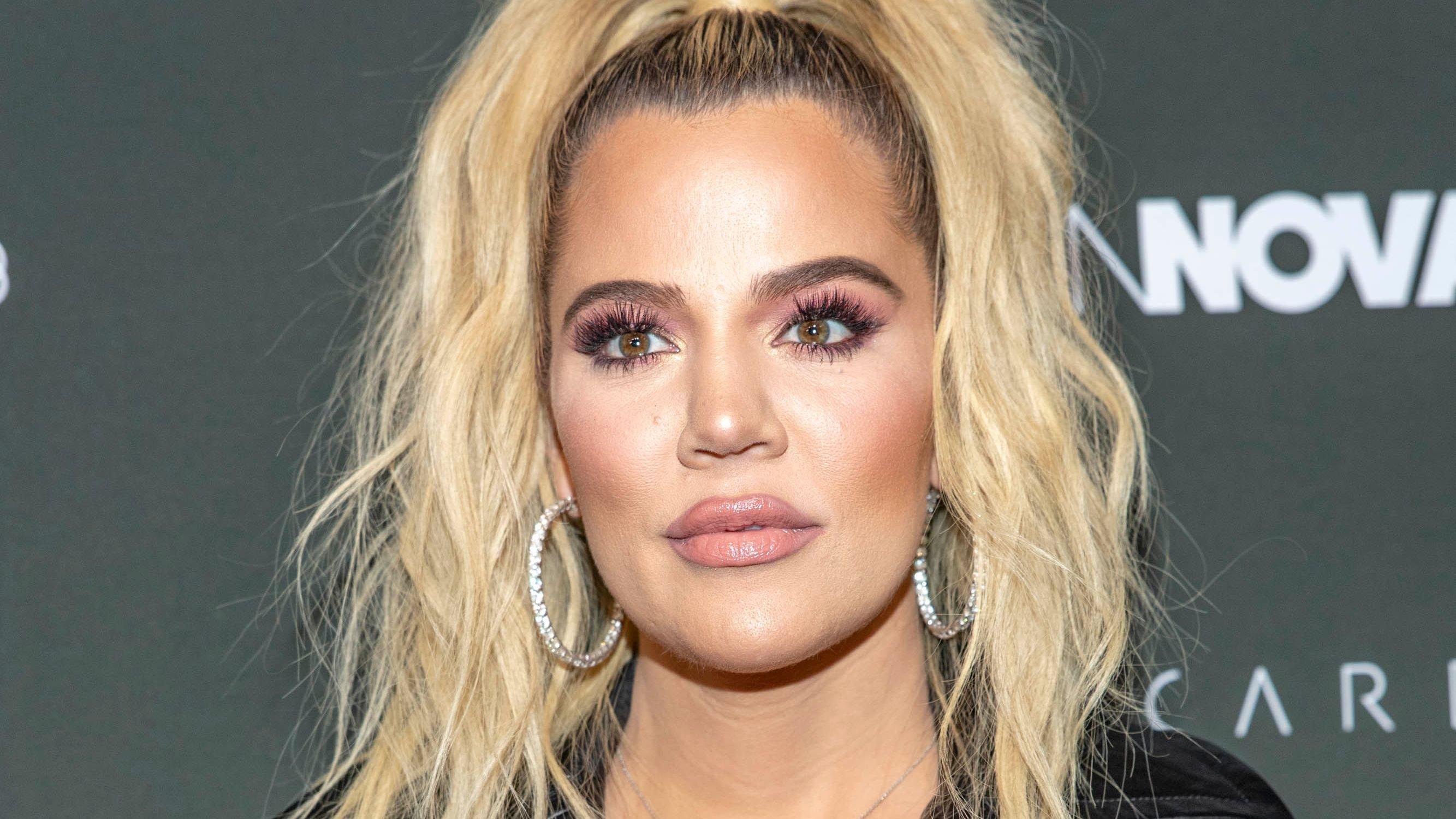 Khloe Kardashian Comforted By James Corden During 'Late Late Show' Appearance
Believe it or not, even someone like Khloe Kardashian struggles with anxiety and nerves. Khloe's new Hulu reality series "The Kardashians" recently premiered, and fans are getting more of a behind-the-scenes of the famous family's lives than ever before.
Before a recent appearance on "The Late Late Show," James Corden offered helpful advice to the reality television star. As someone in the public eye, Khloe faces her fair share of scrutiny. Whether it's random strangers or faces in the media, Khloe is often under fire with her every move watched and criticized.
Article continues below advertisement
Khloe's Pre-Interview Anxiety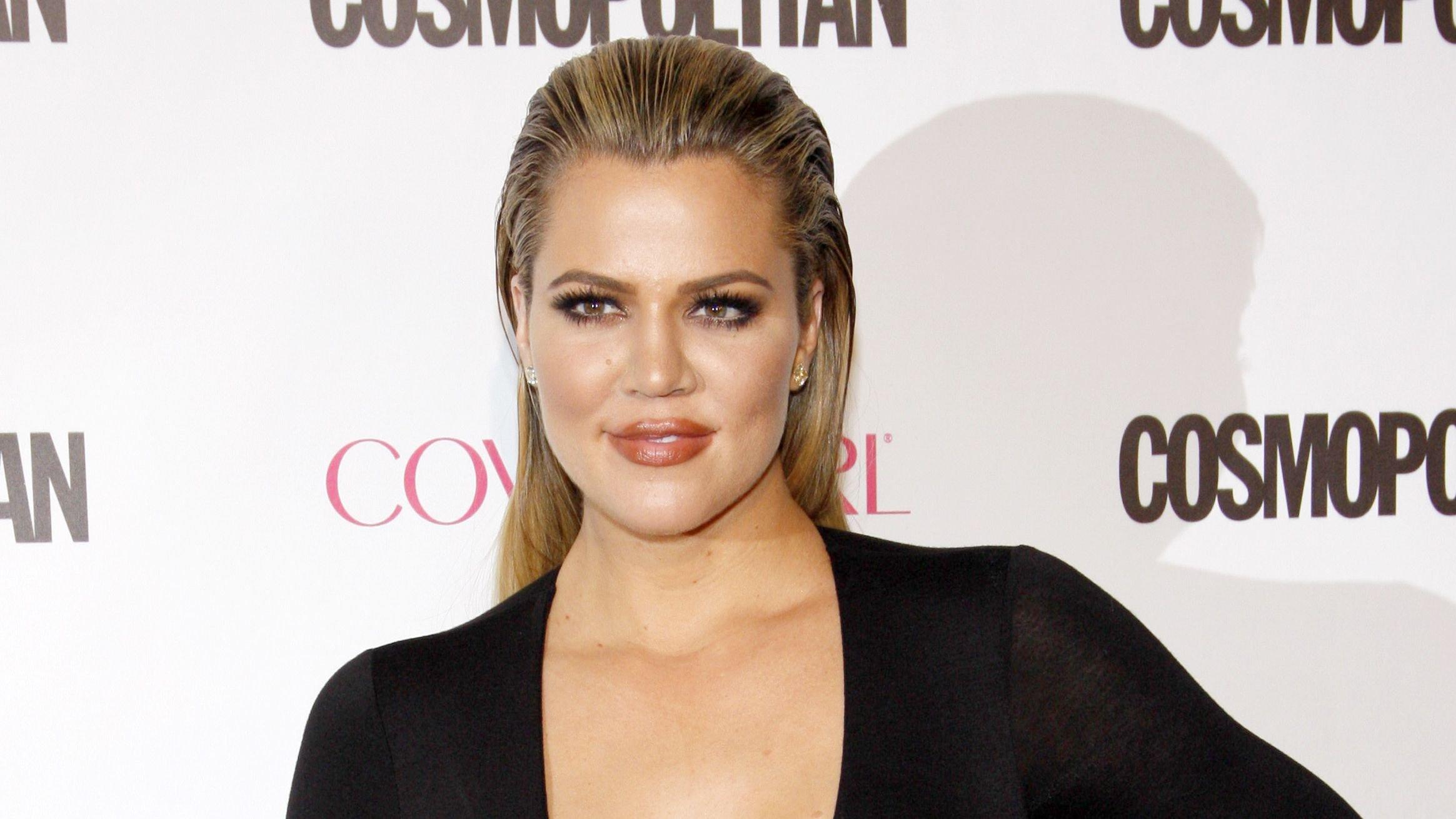 In a new episode of "The Kardashians," fans got to see and hear from Khloe about the struggles she faces before press interviews. Even though James told Khloe there was "nothing to be nervous about," she made it clear that he wasn't the issue. Khloe told him, "I always get anxious; it's not about you!"
Thankfully for Khloe, James knew exactly what to say to ease her anxiety. James told her, "All you have to remember is, none of these things are about you," he says. "It's only a representation and a reflection of them. That's it. That's it. It's nothing to do with you. What somebody thinks of you is none of your business."
Khloe's Public Scrutiny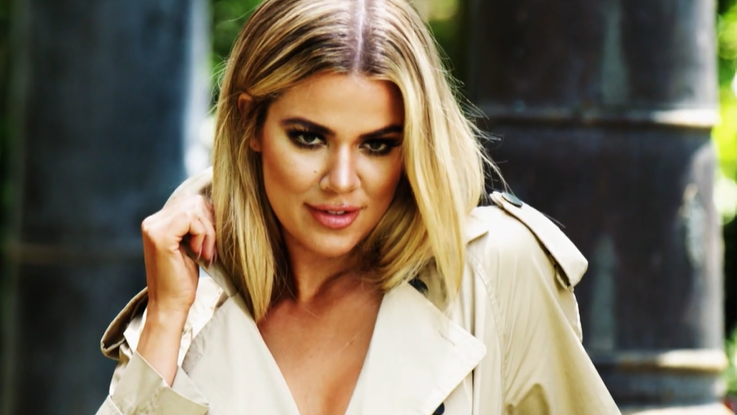 It's easy to see why Khloe might be nervous before appearing on a talk show like "The Late Late Show WIth James Corden". As a member of The Kardashian family, she's frequently a target of unwarranted comments.
Khloe's often attacked in the press for her decision to give multiple chances to Tristan Thompson. Despite being cheated on in the public eye, Khloe has repeatedly reconciled with him. As a result, social media chatter is often full of people questioning her decisions and wondering if she's sending the right message.
Khloe's Neverending Battle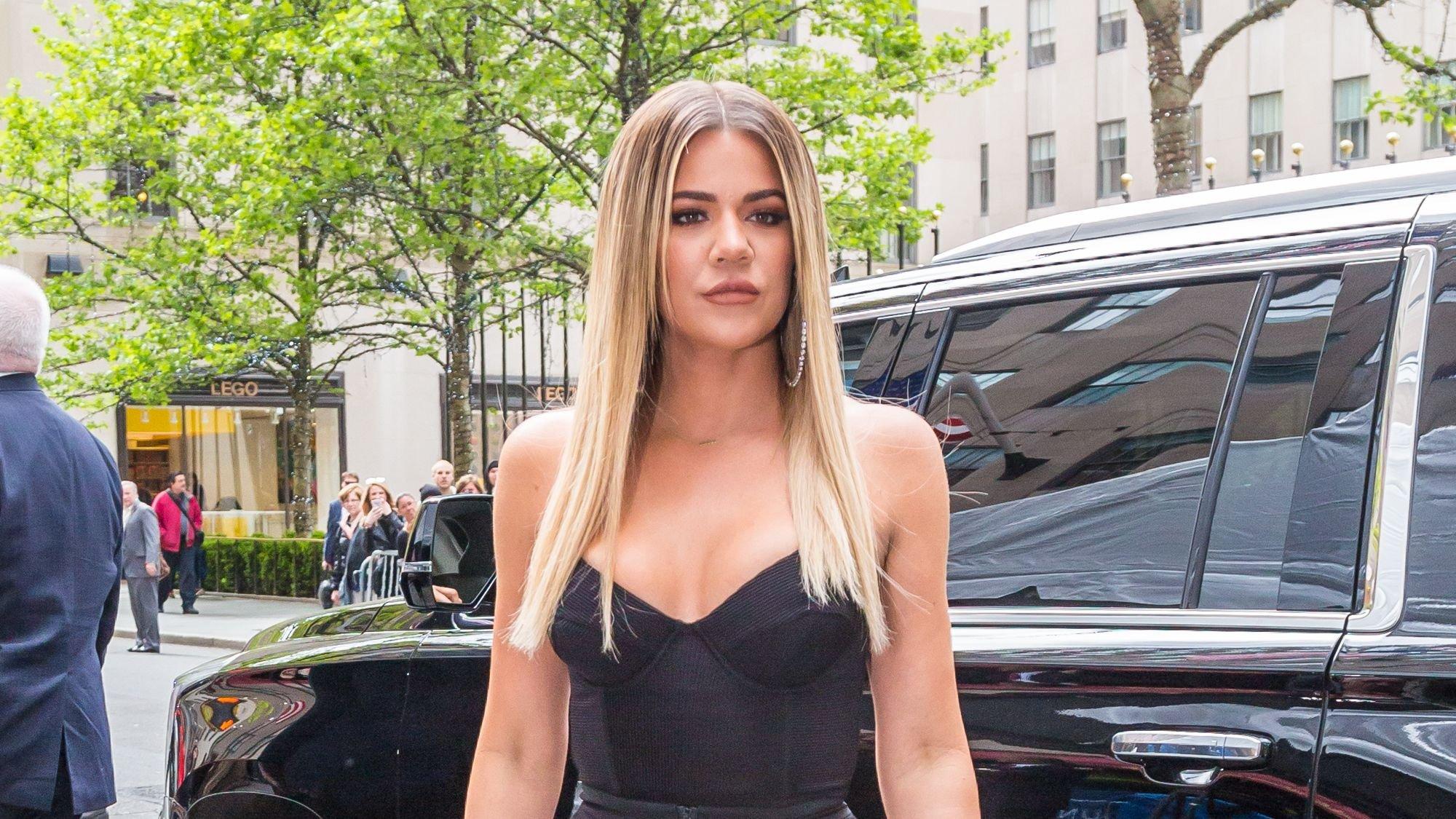 Khloe's battle with online bullies and negative comments is nothing new. While it's pretty unusual seeing her open up to someone like James Corden on "The Late Late Show,." Khloe's frequently being discussed in the press following a real-life scandal or shocking event.
Whether it's a paternity scandal with her baby's father, Tristan, or rumors of being OJ Simpson's daughter, something is constantly circulating about the "Good American" founder.
It's nice to see someone like James take the time to speak to Khloe before the interview because he knows the pressures of what she might be going through.