'RHONJ' Star Margaret Josephs Says Teresa's Body-Shaming Isn't 'Cute'
Margaret Josephs is looking back on the body-shaming comments Teresa Giudice made towards her on recent episodes of the 12th season of The Real Housewives of New Jersey.
Article continues below advertisement
Encounters With Teresa Giudice On 'RHONJ'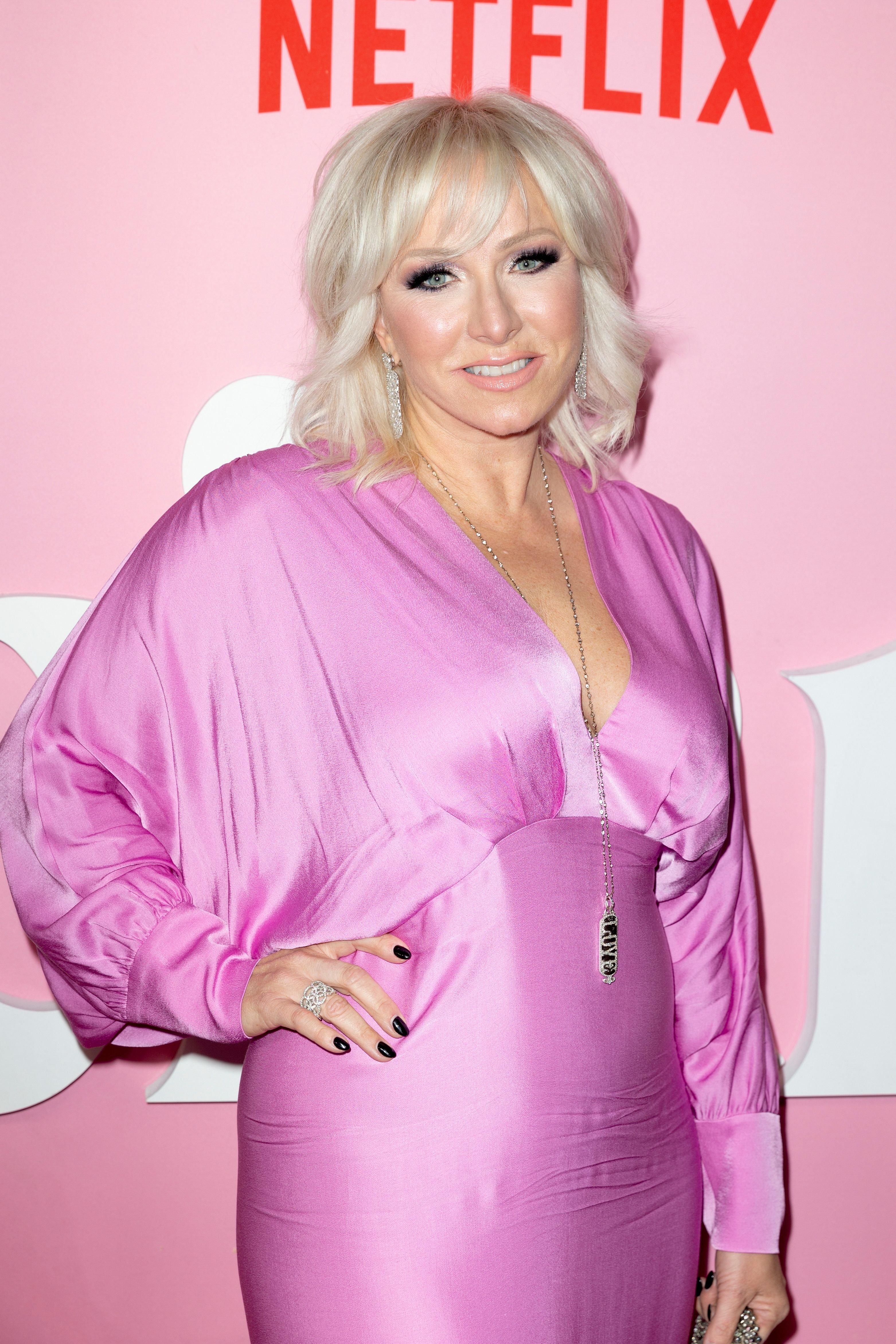 Margaret Josephs was targeted by Teresa Giudice on recent episodes of The Real Housewives of New Jersey following months of drama surrounding the reportedly violent, and troubled, past of Luis Ruelas, who Giudice is set to marry later this year. And after watching back the episodes months after filming them, Josephs opened up to Us Weekly about the pain she felt while watching her former friend say horrible things both about her and in regard to what she wanted to do to her.
"I actually feel worse than when I lived it because I didn't know what she was saying off camera [or] what she was saying downstairs," Josephs said on Wednesday, April 20.
Giudice Said She Was Going To Beat Josephs Up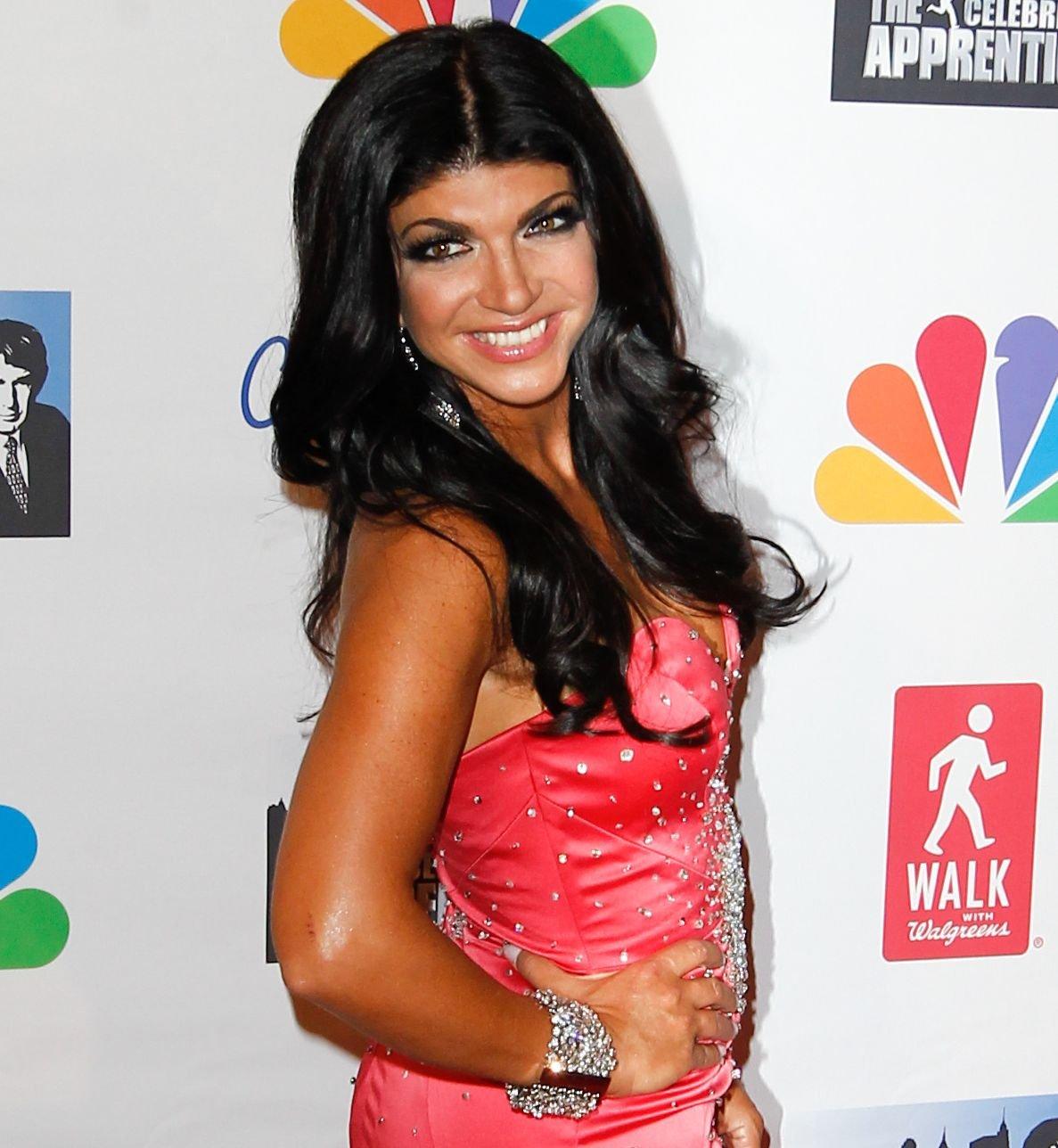 "To hear her say that she's coming to beat me up, I mean, she's pushing 50, saying she's gonna come beat me up? You know, that's upsetting, obviously, it's more upsetting to watch it back," Josephs continued.
Because Josephs had raised so many questions about Ruelas amid The Real Housewives of New Jersey season 12, Giudice felt defensive of her partner and fired back at Josephs by taking aim at her body and dumping food and drinks on her during a cast meal in Nashville.
Article continues below advertisement
Josephs Gave Giudice 'Passes'
Although Giudice and Josephs had a friendship years ago, Josephs seems to be done making excuses for her cast mate.
"I've given her a lot of passes. I've given her one too many passes. … I just [filmed] the reunion and she doesn't have any remorse," Josephs revealed.
Giudice's 'Lame' Apology
Looking back at Giudice's "I'm sorry," which consisted of the reality star saying she acted out after being provoked, Josephs shaded it has "lame."
"You give a lame apology, then you insult me and body-shame me and you know, say, 'Well, at least she got she got this,'" Josephs went on. "It's so rude and degrading and you know, and you think it's funny, it's not cute. It's never cute. I was pissed [and] agitated."
To see more of Josephs, Giudice, and their cast mates, don't miss new episodes of the 12th season of The Real Housewives of New Jersey, which are currently airing on Tuesday nights at 8/7c on Bravo.