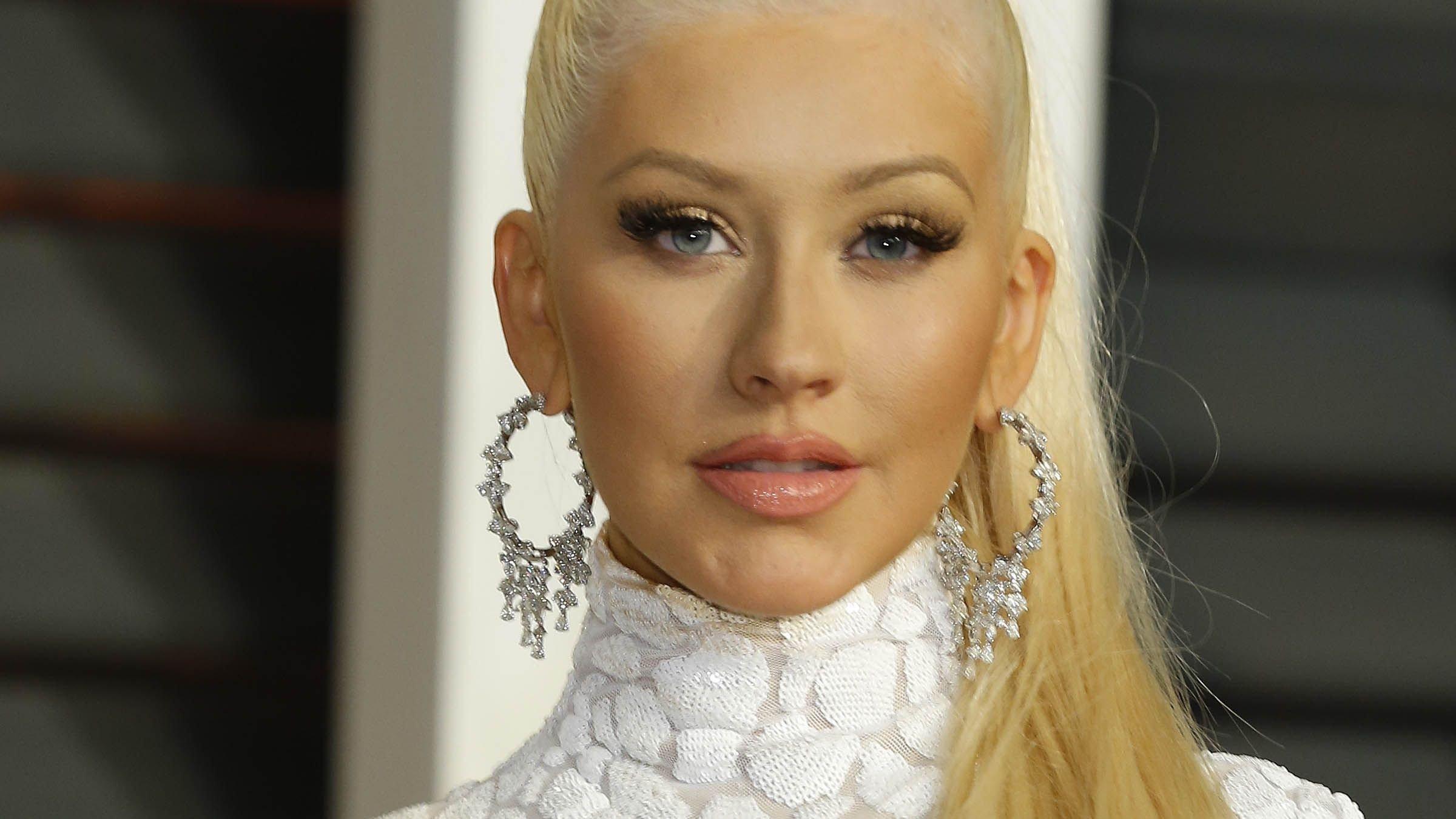 Christina Aguilera Stuns In Thigh-Skimming Minidress
Photos of singer Christina Aguilera in a stunning and thigh-skimming minidress are turning heads on Instagram. The 41-year-old Grammy winner always had her style on point, and this photo took fans back to the 2000s, when Aguilera best channeled her retro Hollywood bombshell era.
Xtina, now going for an edgy and sensual image as she rocks red locks amid her La Fuerza album release, was all Marilyn Monroe vibes in these shots, ones showing her in a flirty white minidress and on the red carpet.
Article continues below advertisement
Stuns In Leggy Minidress
The photo came with a twist. While one image showed the "Beautiful" hitmaker back in 2007 as she rocked curled and fluffy blonde locks, the other came more recently. Both brought out the star's killer pins as she wore a cute minidress, with high heels adding height to her pint-sized frame.
The reality judge appeared to be wearing the same low-cut sundress, with a caption reading: "#tbt 2007 💫 this look is absolutely breathtaking 😮‍💨🔥🔥 #christinaaguilera#xtina."
Article continues below advertisement
See More Photos Below
Aguilera has been opening up on her image, looks, and body as she enters her forties. The former rival to Britney Spears has actually admitted she feels she was too skinny back in the day. Speaking to Health in 2021, the signer revealed:
"I think we all have our good days and our bad days in how we feel about ourselves. Entering this business, I hated being super skinny. Once I turned 21, I started filling out a little bit, and I was loving my new curves."
"I appreciated having a booty. I've always said that women are way more interesting to look at than men!" she added. "I have a hard time looking at the early pictures of myself because I remember feeling so insecure."
Christina Has Learned To Love Herself
Seemingly happy with her age and in the wake of turning 40 by dancing to rapper Megan Thee Stallion's "Body" while in a tight bodysuit, the songstress told the magazine:
"I would never want to relive my 20s — you're so in your own head and finding your confidence. As you age, you stop comparing yourself to other people and start appreciating your own body and owning it."
On The Up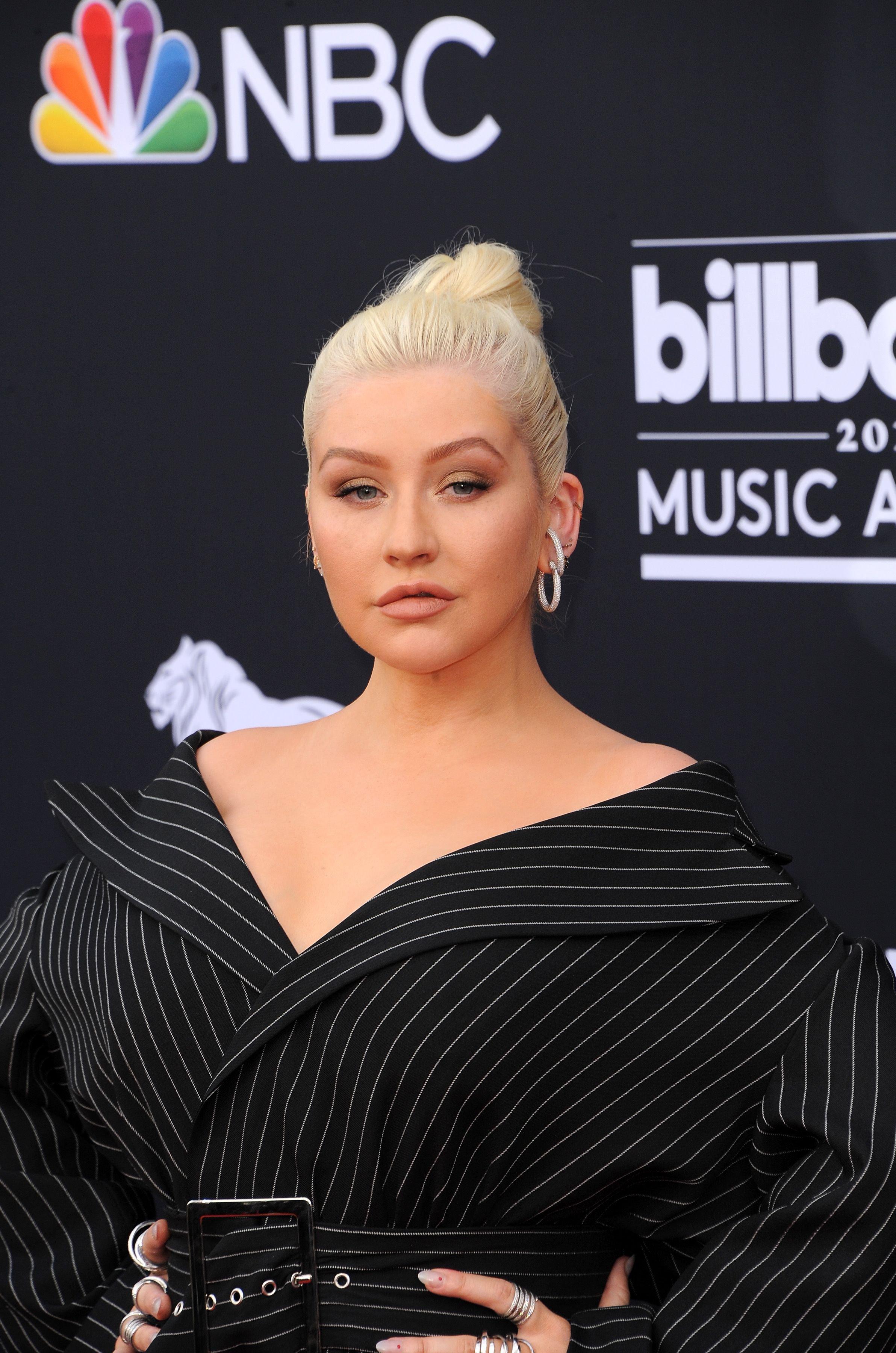 2022 brings the release of La Fuerza, Aguilera's first EP since her 2018 Liberation album. Christina has also been posting for her army of Instagram followers, showing off her flawless looks, glam, and figure.