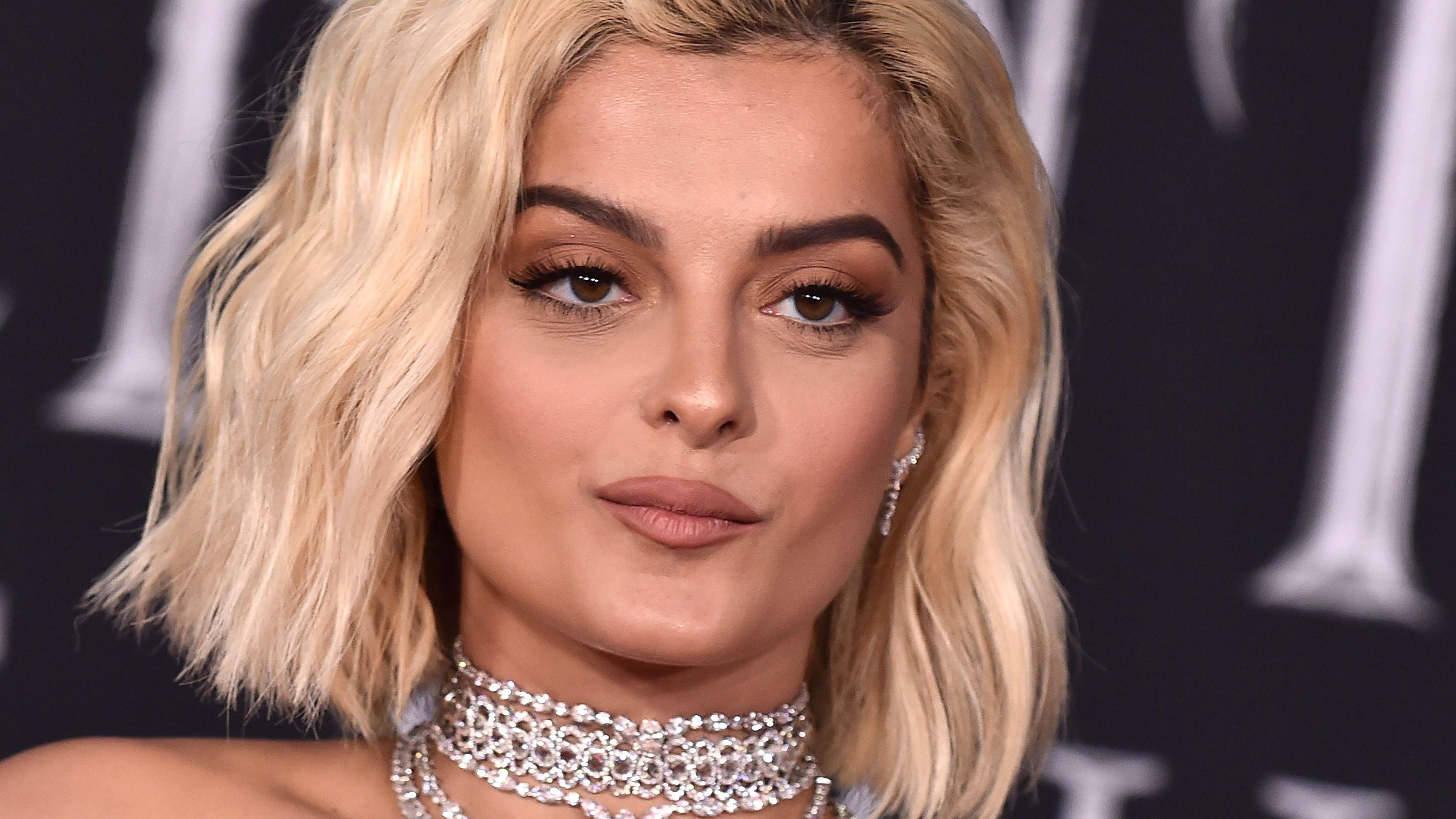 Bebe Rexha Gets Provocative In Corset
Bebe Rexha heated up her Instagram feed on Easter with a photo of her best and hottest Easter Bunny impression.
The 32-year-old musician treated her 10.7 million followers to a blast from the past, featuring a red-haired Bebe from an iconic collaboration with famed celeb photographer Ellen von Unwerth.
Scroll down to see the stunning photos!
Article continues below advertisement
Easter Bebe Bunny
The photos were taken for photographer Ellen von Unwerth's VON Magazine Summer 2021 Issue. With a campy Cakeland theme, the snaps had a vibrant and sensual vibe, true to Unwerth's aesthetic.
Bebe, adorned in a bedazzled corset, thigh-high stockings, and bunny ears, bent over a huge cake, showing off her famous curves. In the second pic, Bebe was front and center, seducing the camera with her come-hither stare and fiery red locks.
"Your favorite Easter bunny. Photos by my love 💕💕@ellenvonunwerth," Bebe captioned her post, tagging the famed photographer.
More Pics From The Shoot
Following her magazine feature, Bebe took to Instagram to share her excitement over working with one of the best celeb photographers, who has worked with major A-listers including Britney Spears, Kate Moss, Selena Gomez, and more.
"Working with @ellenvonunwerth was one of my biggest dreams growing up. I remember seeing her photos on the internet and being just wowed every time," Bebe captioned her post, featuring a series of looks from her Cakeland shoot.
Article continues below advertisement
Her Movie Debut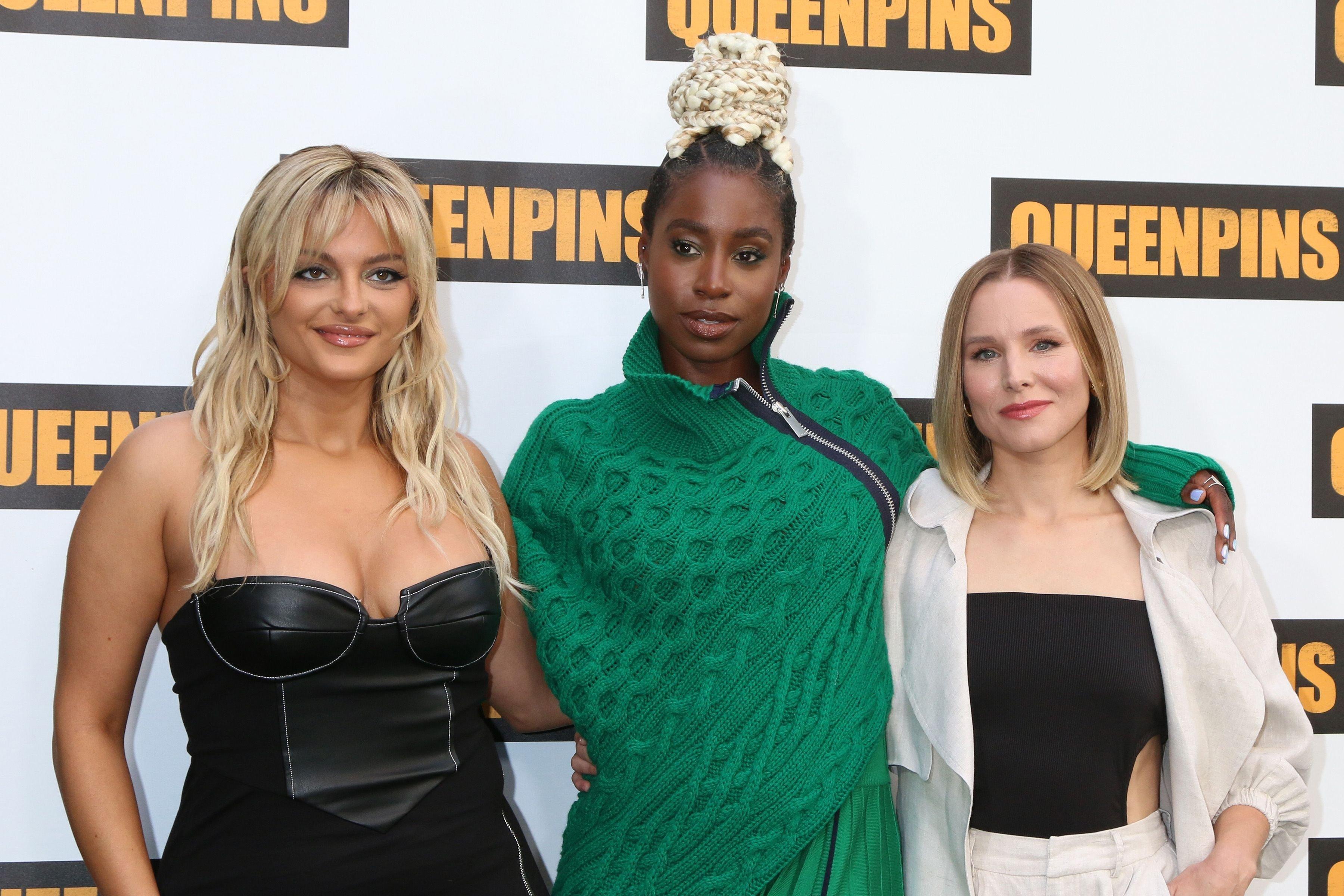 2021 was a year of new projects for the Albanian-American beauty. Aside from her collab with von Unwerth, Bebe also had her movie debut in the comedy flick Queenpins, reaching another career milestone.
Starring alongside Kristen Bell and Kirby Howell-Baptiste, Bebe played a small but important role in the movie. Speaking about her experience, she shared that she was pleasantly surprised that her co-stars were down-to-earth actors.
"They were so patient with me, and it was not what I was expecting. I mean, I wasn't expecting them to be divas, but they're movie stars," she said in an interview.
Music Is Her First Love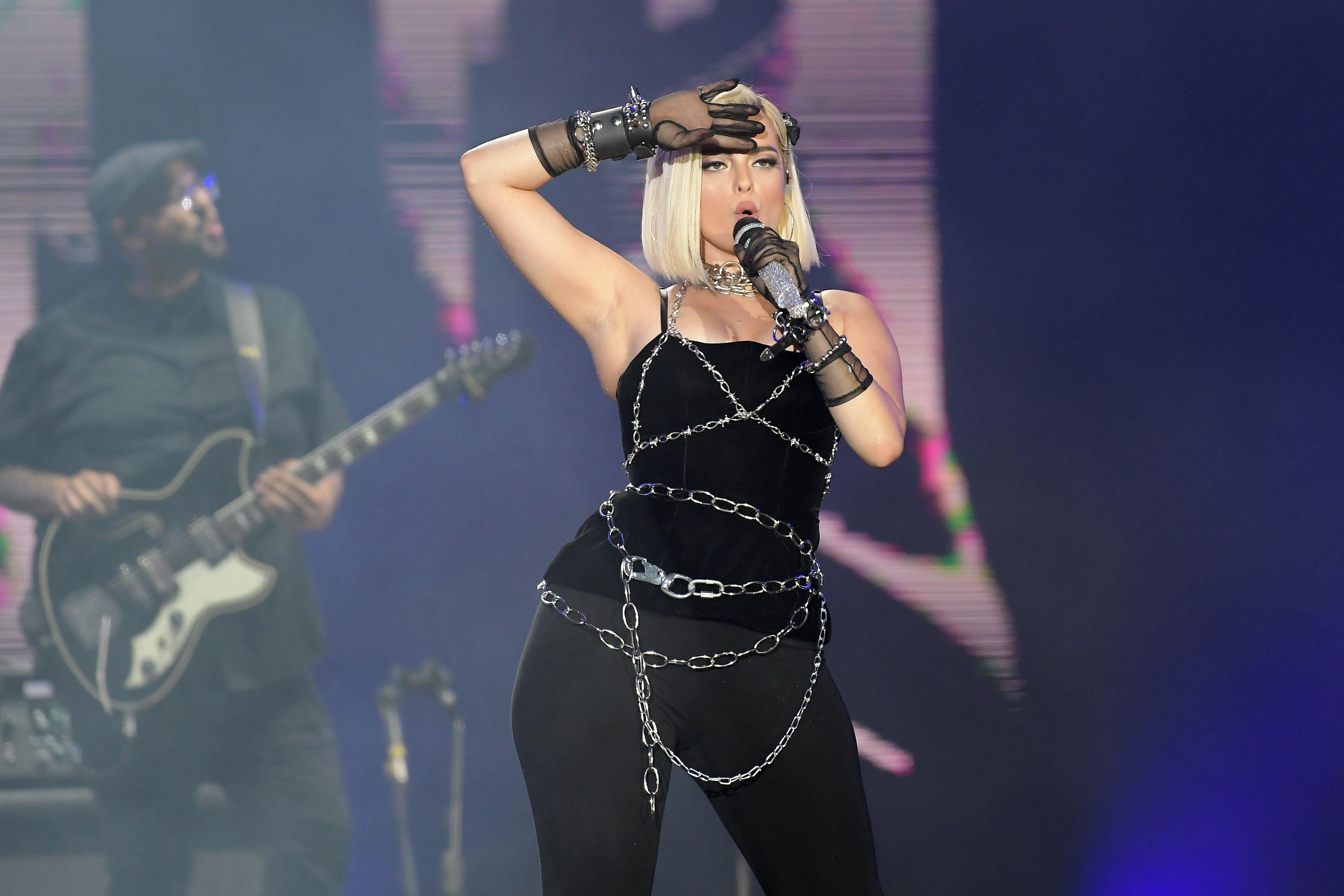 While her acting debut was successful, Bebe said that music has always been her first love. She shared how she navigates the complicated life of being a pop star and her approach to the awesome highs and inevitable lows of her music career.
According to Bebe, one should look at life as a roller coaster and just enjoy the ride!
"I've put out songs that didn't do well. I put out songs that were No. 1 for 50 weeks on the country charts. But it's about knowing how to ride these highs and lows and not letting them define you, even if it is a hit. It's just part of your journey and a blessing."