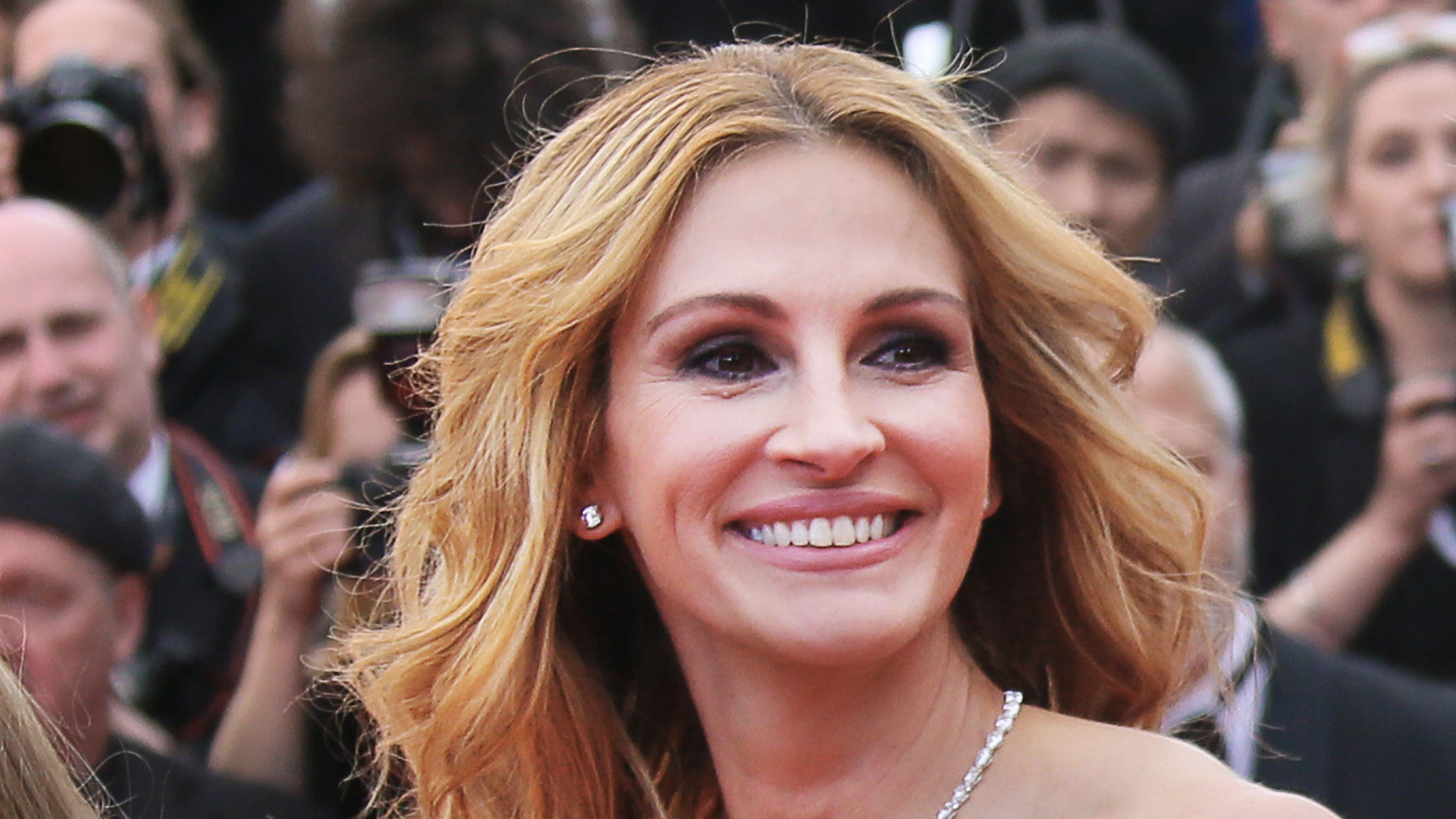 Julia Roberts Reveals Secret To Her Successful Marriage On 'The Late Show'
Stephen Colbert always brings his trademark sarcasm and comedy on The Late Show With Stephen Colbert. On the show, Stephen discusses with an eclectic mix of guests what is fresh and current in the realms of politics, entertainment, economics, music, technology, and more.
In a recent episode, Stephen featured an A-list guest, Julia Roberts. The Pretty Woman star talked about her role as Martha Mitchell in the new Starz series Gaslit. But that is not all. Keep reading to know more about what Julia and Stephen discussed.
Article continues below advertisement
Julia And Stephen Chat About Their Secrets For A Successful Marriage
Julia has been married to Daniel Moder for 20 years. Hence, it was not surprising that Stephen asked about the secret to Julia's long and happy marriage.
"Well, you know the answer to that as well," she responded to Stephen, who acknowledged he has got 28 years of marriage under his belt.
To get Julia to reveal her secret, Stephen requested counting down from three and answering simultaneously.
On three, Julia said, "kissing," while Stephen said, "Apologies."
Stephen jokingly said, "Well, I would like to apologize to my wife for not saying 'kissing."
It was a fun moment for the audience, who laughed.
Julia On Her Friendship With George Clooney
Julia also discussed her next rom-com, Ticket to Paradise, in which she stars alongside George Clooney for the seventh time.
She talked about her friendship with George and what it was like to stay in his home in Lake Como, Italy. She also discussed how the entire group stayed at George's home while filming Ocean's 12.
"Everything that you think he is, he is more than that," Julia said of George.
Article continues below advertisement
Julia Talks About Sean Penn
During the show, Julia talked about working with her Gaslit co-star Sean Penn, who plays former US Attorney General John N. Mitchell in the series and is unrecognizable.
"He doesn't want anyone to know how nice and sweet he is because it would destroy his reputation that he worked so hard on. He had so much patience getting all of this makeup done," Julia said of Sean.
Julia's Outfit
The fitted suit jacket had a plunging neckline and heart-shaped buttons for a playful touch, while her sleeve cuffs were neatly outlined in the same brilliant red.
The pants were slightly roomy in the lower half and had a cropped hemline for a trendy look that also displayed her shoes. She looked stunning.