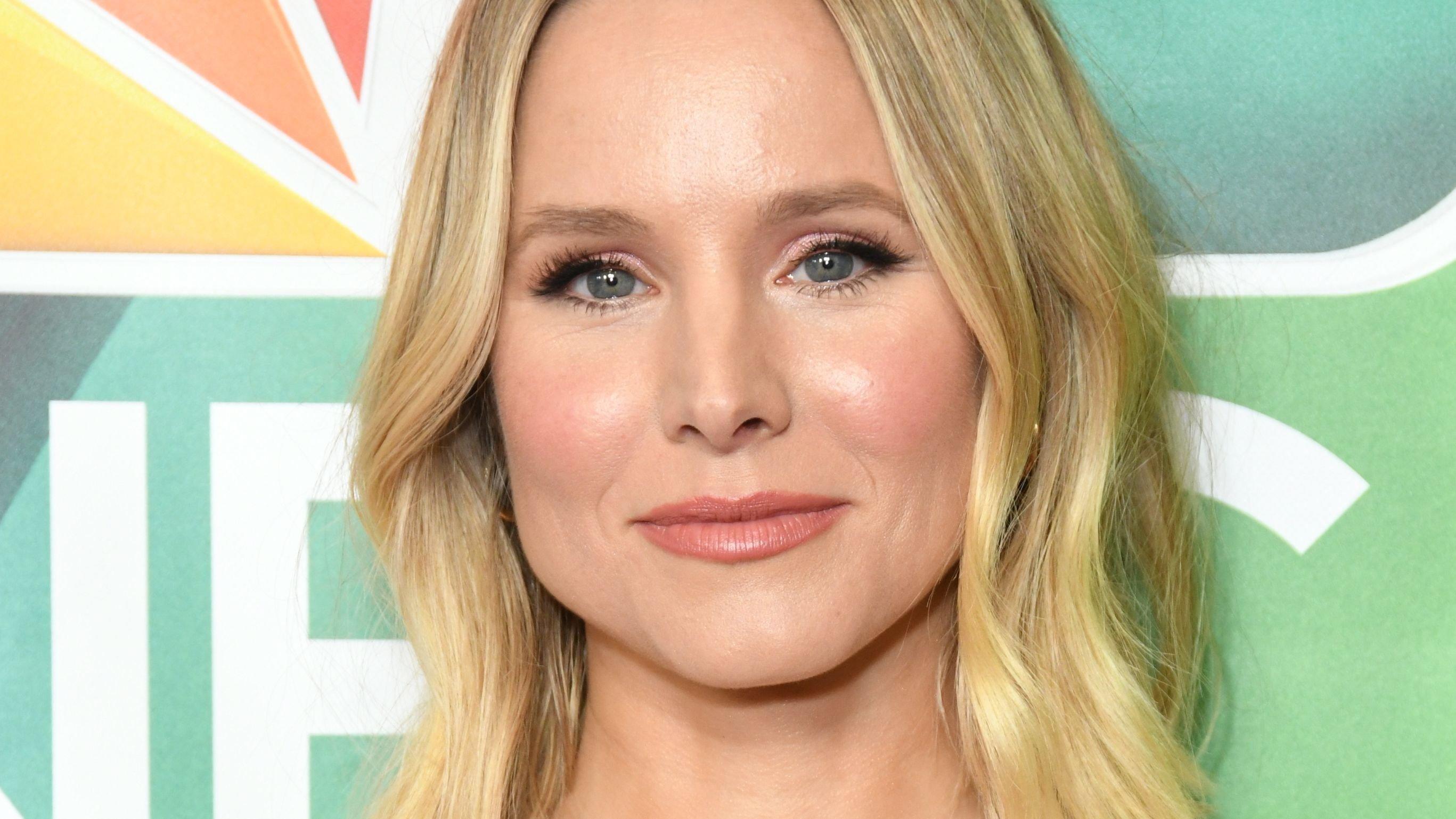 How Kristen Bell Manages Her Anxiety
Hollywood actress Kristen Bell, 41, has had bouts of depression and anxiety since she was 18 but she's been able to manage her mental health issues well through the years. These episodes started when she was studying at NYU's Tisch School of the Arts and would "feel terrible and exhausted every day."
She toldSelf, "I wasn't suicidal…. It was just a generalized dark cloud over me. I felt like my real personality was in a tiny cage inside my body."
How did she deal with her issues? Keep scrolling.
Article continues below advertisement
Medication And Exercise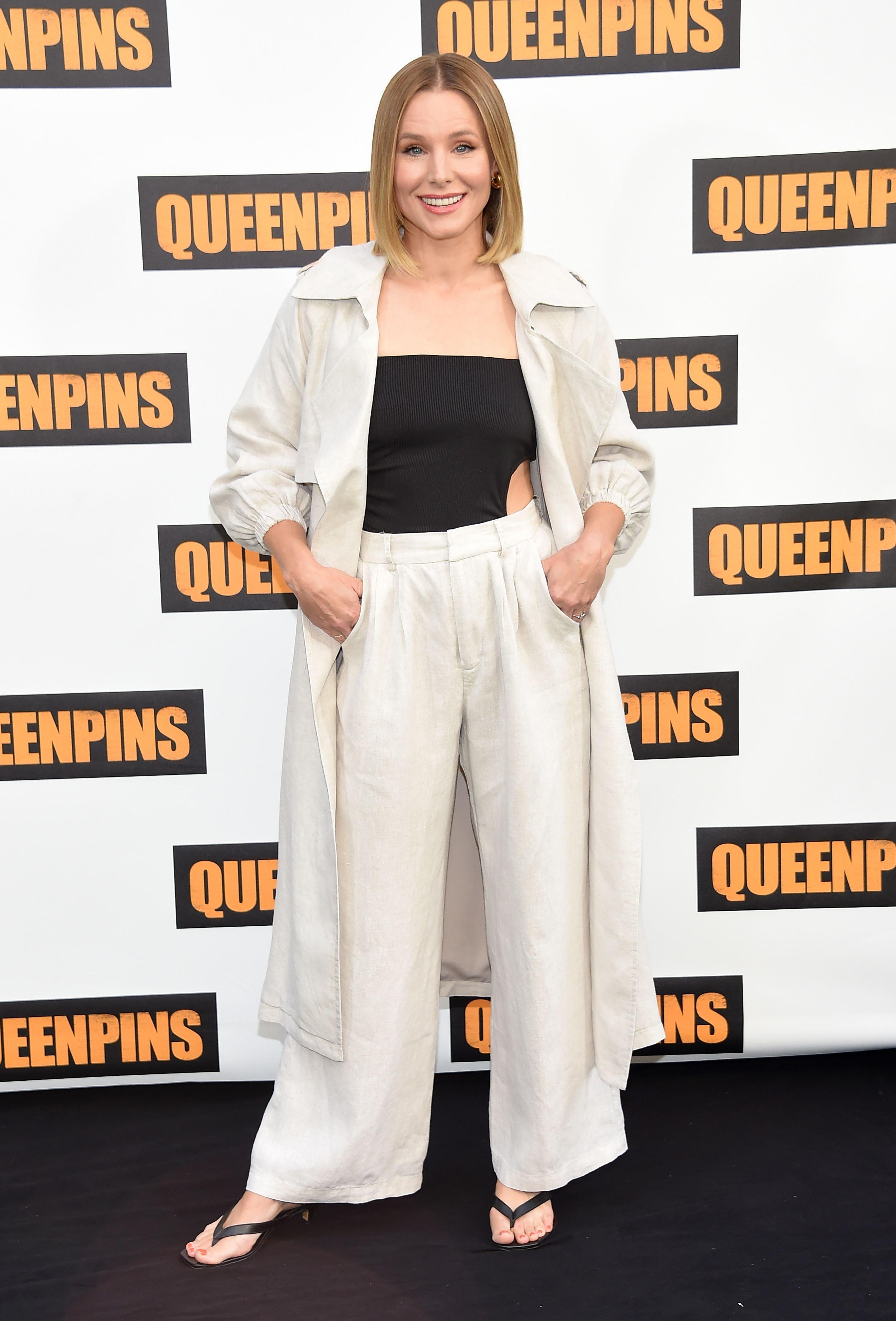 Bell's mother Lorelei, a registered nurse who had a history of depression herself, taught her that there was no shame in struggling mentally and encouraged her to take SSRI medication. The Veronica Mars alum also said that exercise helped a lot. Back in college, that meant strolling around New York City. Nowadays, her workout routine is usually a combination of cardio, circuit training, and Pilates, according to CNBC.
In an Instagram post from April 2020, Bell wrote, "I don't work out to get a certain body shape. I work out for my mental health."
'Do The Next Right Thing'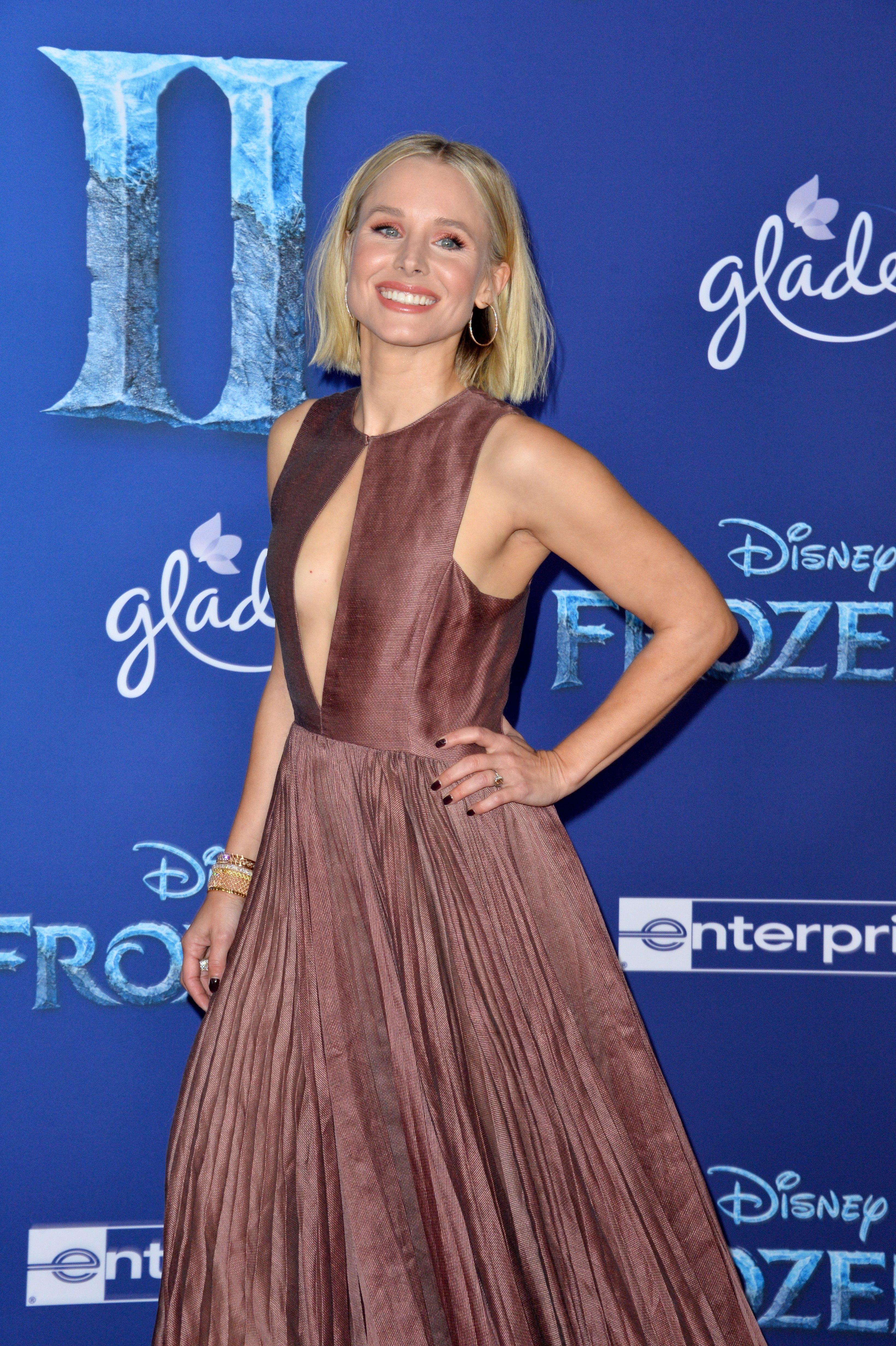 The star of The Good Place continued, "And I notice a BIG difference when I do and when I don't. When I don't, I'm sad, irritable, anxious and lethargic. When I do, I'm content, motivated, peaceful and energetic."
In another IG post from January 2021, Bell revealed, "I've been struggling the last 2 weeks, for who-knows-why-slash-ALL-the-reasons. Today I finally got back on the treadmill, figuratively and literally. And I'm proud. 'Good job, kb.' I said to myself. To anyone who's been feeling the same, you can do it. Just do the next right thing. I love u. Xo"
Article continues below advertisement
'Reset And Regulate'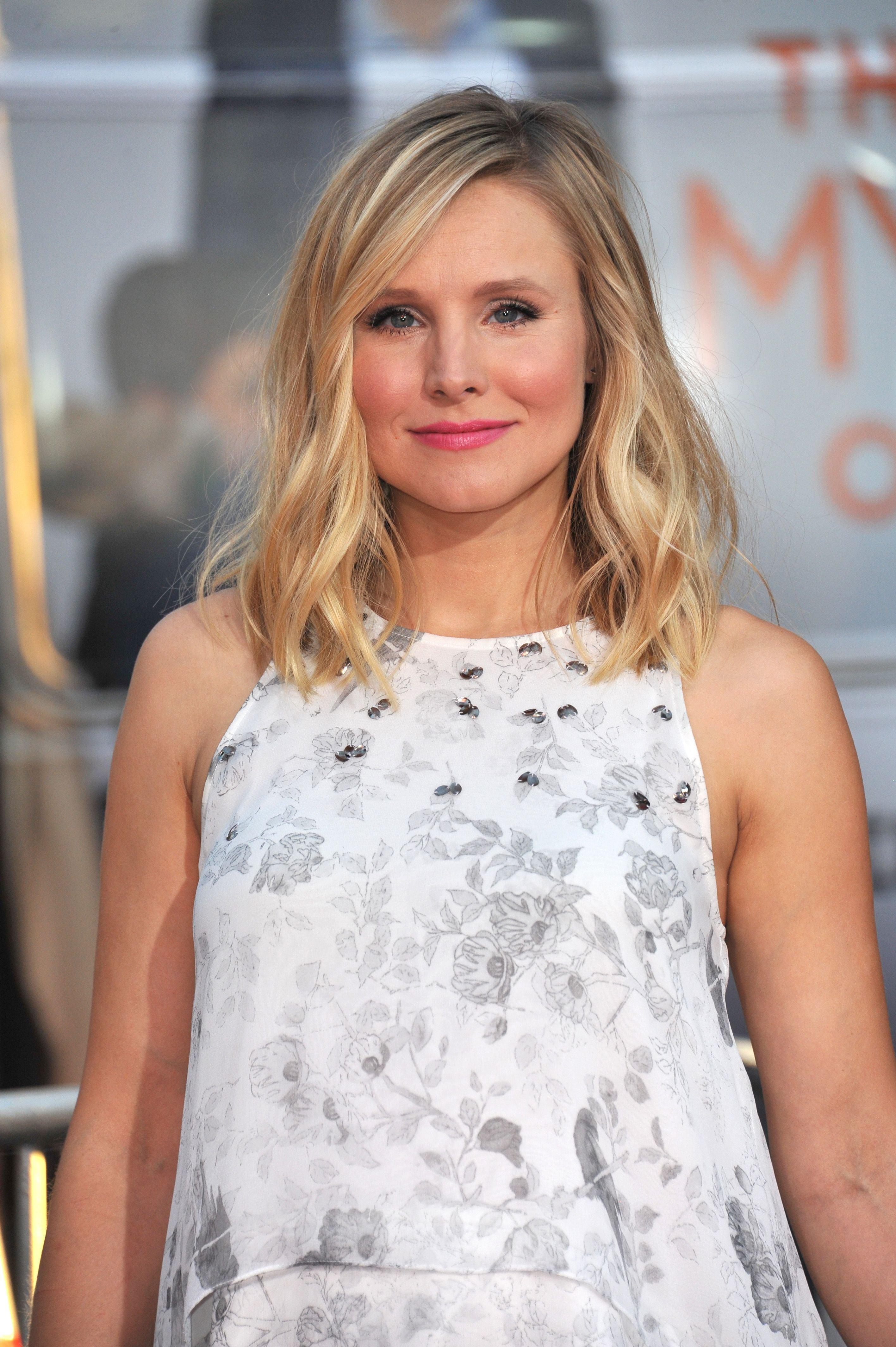 Aside from taking medication and exercising, the Frozen star also knits and does puzzles. She did a lot of puzzling during lockdown when sad stories of the pandemic took her to a "mental zone that wasn't healthy for my family to be around," she told Self.
She believes in taking breaks when anxiety starts to roll in, telling CNBC, "I will go to my bedroom for 10 minutes, just to reset and regulate…I'm not embarrassed about any of the time I need to take to help myself, because that's making me a better me."
'Be Candid About It'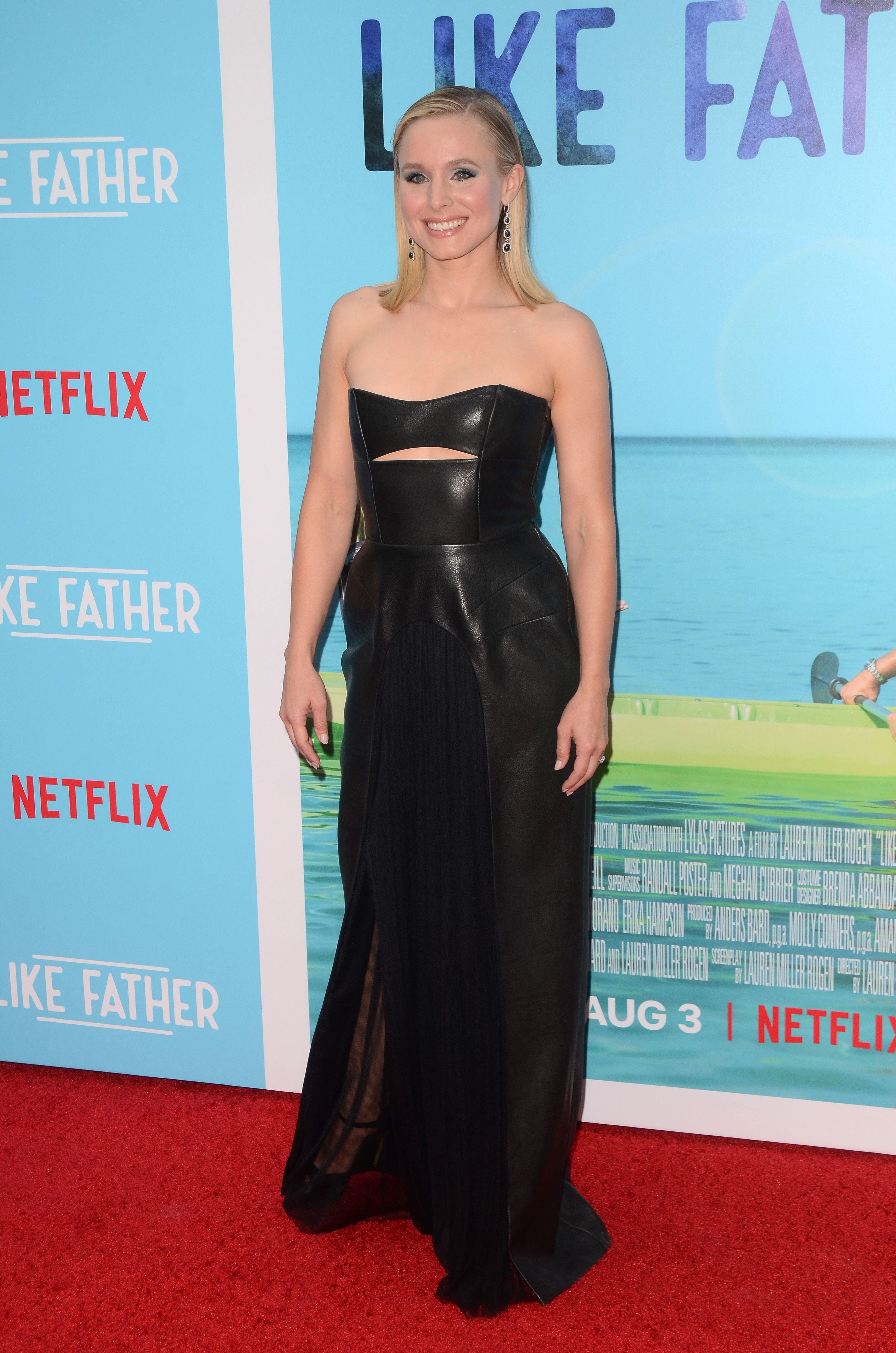 Finally, Bell believes that talking about one's mental health issues makes them easier to deal with. "It's important for me to be candid about this so people in a similar situation can realize that they are not worthless and that they do have something to offer," she said.