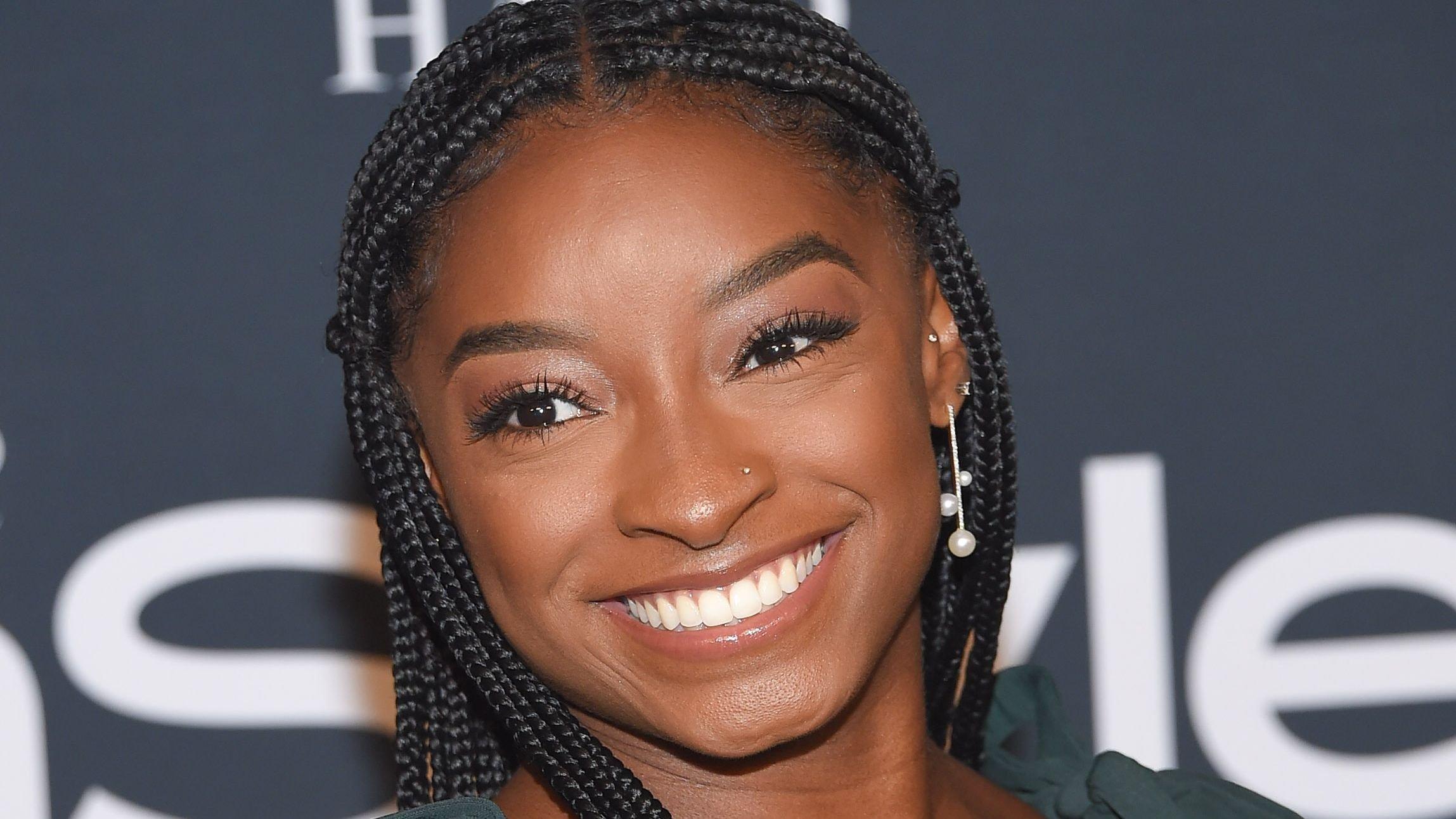 Simone Biles Stuns In Cut-Out Dress
She told PEOPLE that the biggest part of her wedding plans "is securing a date and solidifying their guestlists." Simone guaranteed that close friends, family, and colleagues who supported their romance have a spot on the list.
Article continues below advertisement
Enjoying Vacation Time In Turks And Caicos
Simone and Jonathan hung out with some of his family members at their vacation resort with the athlete posing in a beach-ready maxi dress. The 4 foot 8 inches tall gymnast's dress had a modest cut out forming a keyhole on her chest, triangle-shaped openwork on the sides, and a small ring connecting the top to the skirt.
Simone paired her look with brown wedge sandals and styled her hair in black braids with a few strands of gold highlights. In true Simone and Jonathan fashion, the couple couldn't leave the internet without tensioning single people with a cozy picture showing PDA.
Celebrating Easter
Simone took out her gold highlights for Easter, but she still looked pretty in her black and white floral outfit. She beamed at her fiancé, who did the same as they wished their fans a happy Easter celebration. Since announcing their engagement, the couple has turned up their public show of affection (not like they were shy about it before.) They continued twinning outfits from the beach to the field.
Article continues below advertisement
Back To Matching Outfits
The couple wore coordinating baseball outfits, with Biles unbuttoning her white top to reveal a camisole, micro shorts, and white sneakers. On the other hand, Owens buttoned up and wore knee-length jean shorts with white sneakers.
Simone's deep into wedding plans with her dresses already picked out (the biggest feat for a fashionable bride.) She announced via her Instagram that she said yes to two mystery dresses while sharing pictures of the ones she rejected.
Simone Always Knew
According to PEOPLE, Simone knew from the moment she met Jonathan that he would be her husband.
He's always, always so helpful and making sure I stay on top of my therapy and all of that. He's the best because he also goes through it [as an athlete], so he knows exactly how it is in the process. It's been amazing to have him.
-