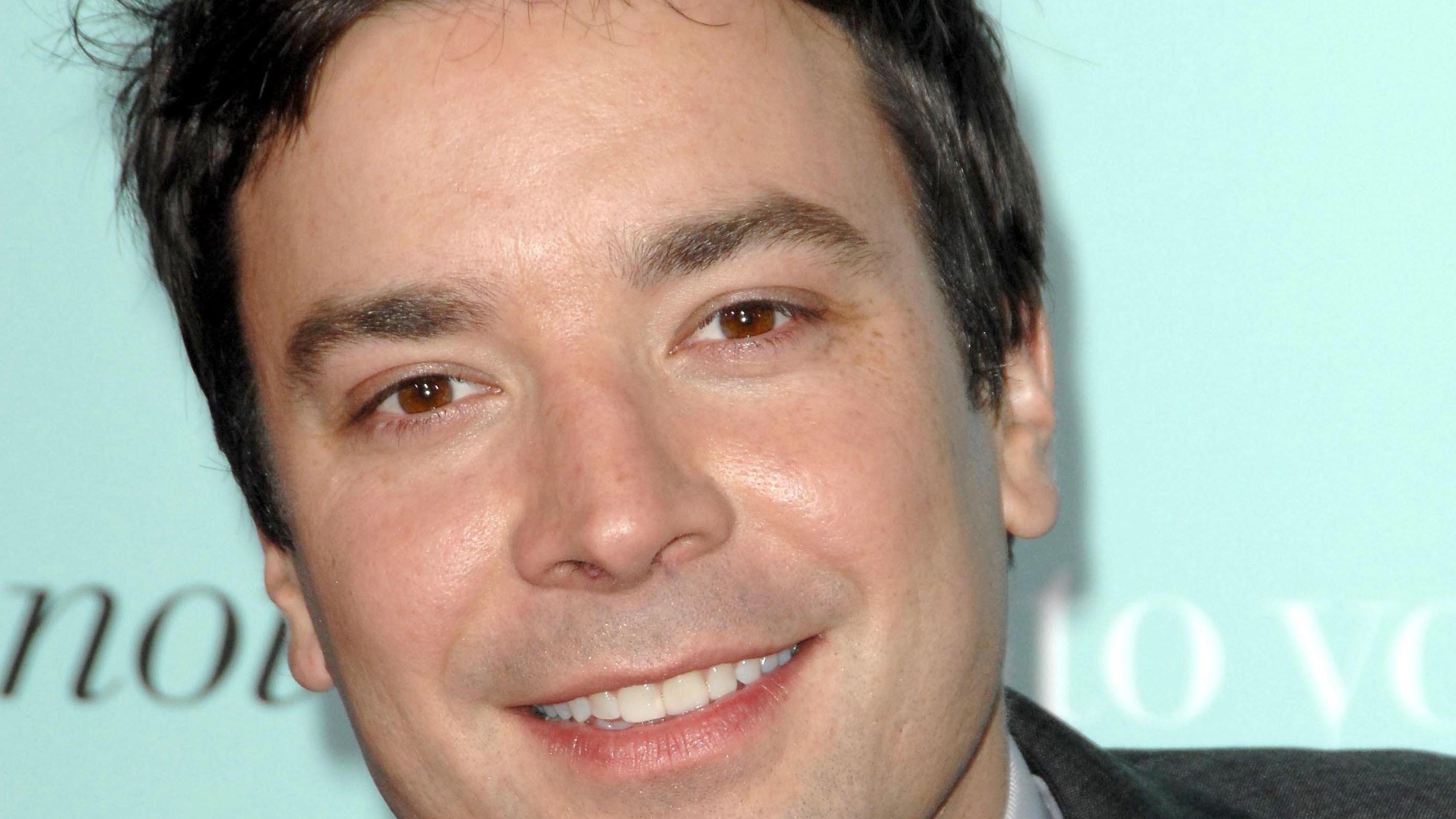 Jimmy Fallon And Jimmy Kimmel Trade Places
TV hosts Jimmy Fallon and Jimmy Kimmel took advantage of the similarity of their names to pull an April Fool's prank on both of their shows. Fallon, who is the host of The Tonight Show, and Kimmel, host of the Jimmy Kimmel Live, swapped as they hosted each other's shows. The pair had mischief up their sleeves when they appeared on each other's shows, causing quite some hilarious drama. Scroll through to see the funny clip below.
Article continues below advertisement
Pulling An Epic Prank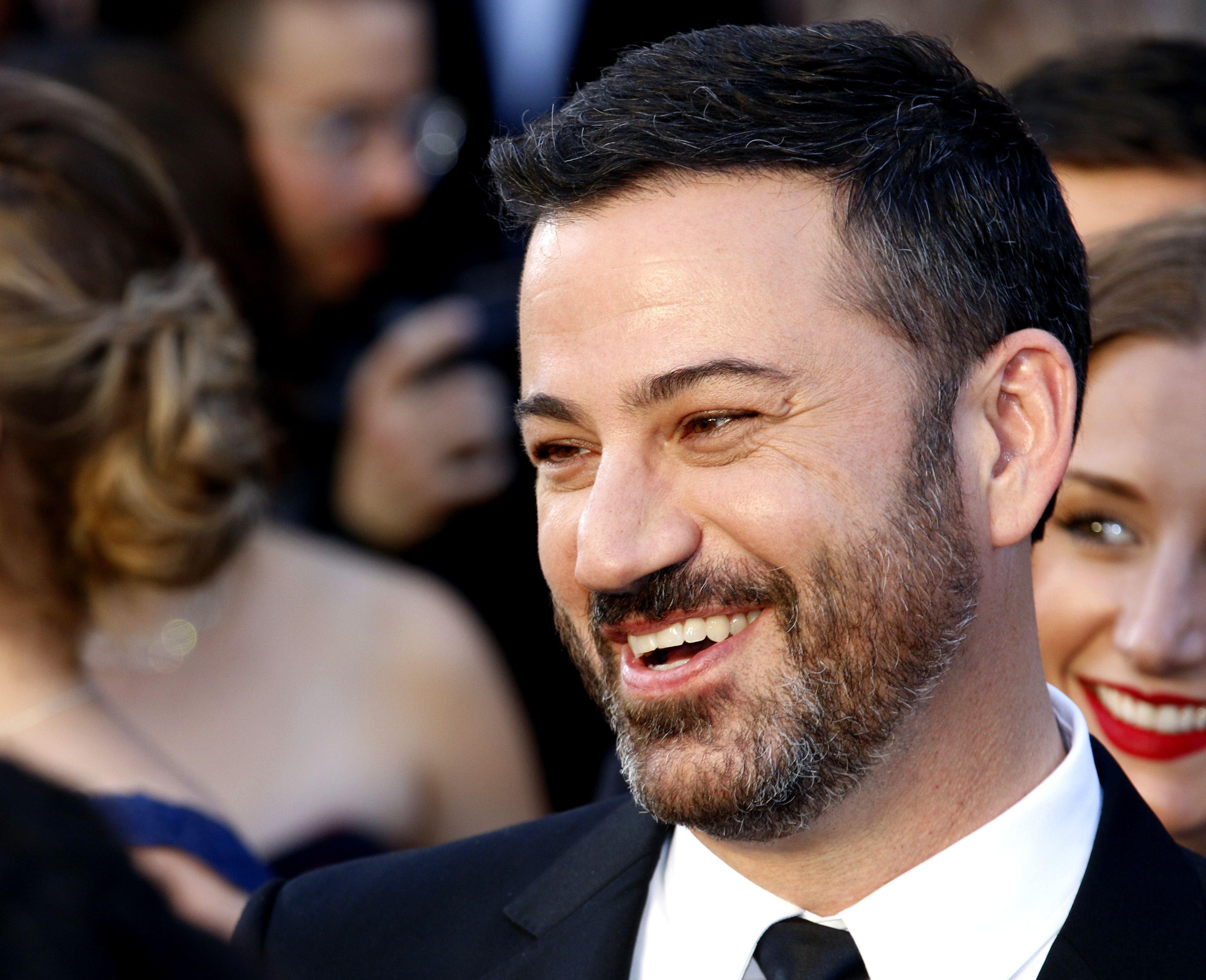 The TV host took both in-studio audiences and viewers at home by surprise as Fallon took over Jimmy Kimmel Live while Kimmel exclusively anchored The Tonight Show. According to Deadline, The duo had previously pulled a guest switch last November when they exchanged the guests for both shows. Kimmel had brought Will Ferrell on Jimmy Kimmel Live instead of Ryan Reynolds, while Reynolds showed up on The Tonight Show. These gestures highlight the fact that both hosts enjoy the same level of friendship and camaraderie that has occurred between previous hosts of both shows.
Kimmel Slams Fallon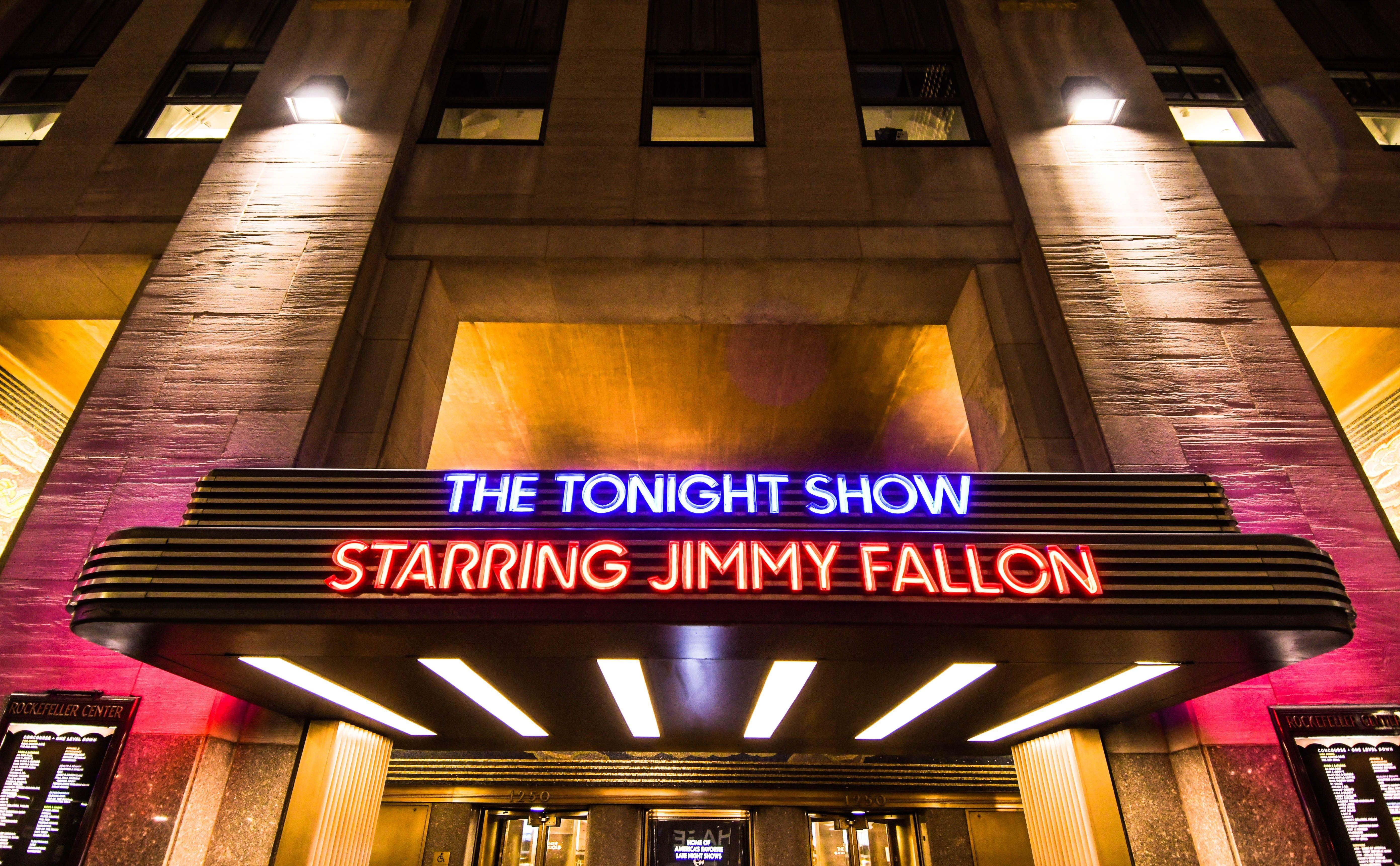 Last year, Kimmel stirred up his version of the late-night wars when he slammed Fallon for his attempt to make his own pizza, calling his use of a rolling "outrageous." For the past one or two years, the pair have been in their own rating battle, with Kimmel having the highest number of total viewers last season for the first time in the history of his show.
Article continues below advertisement
The Prank Was Kimmel's Idea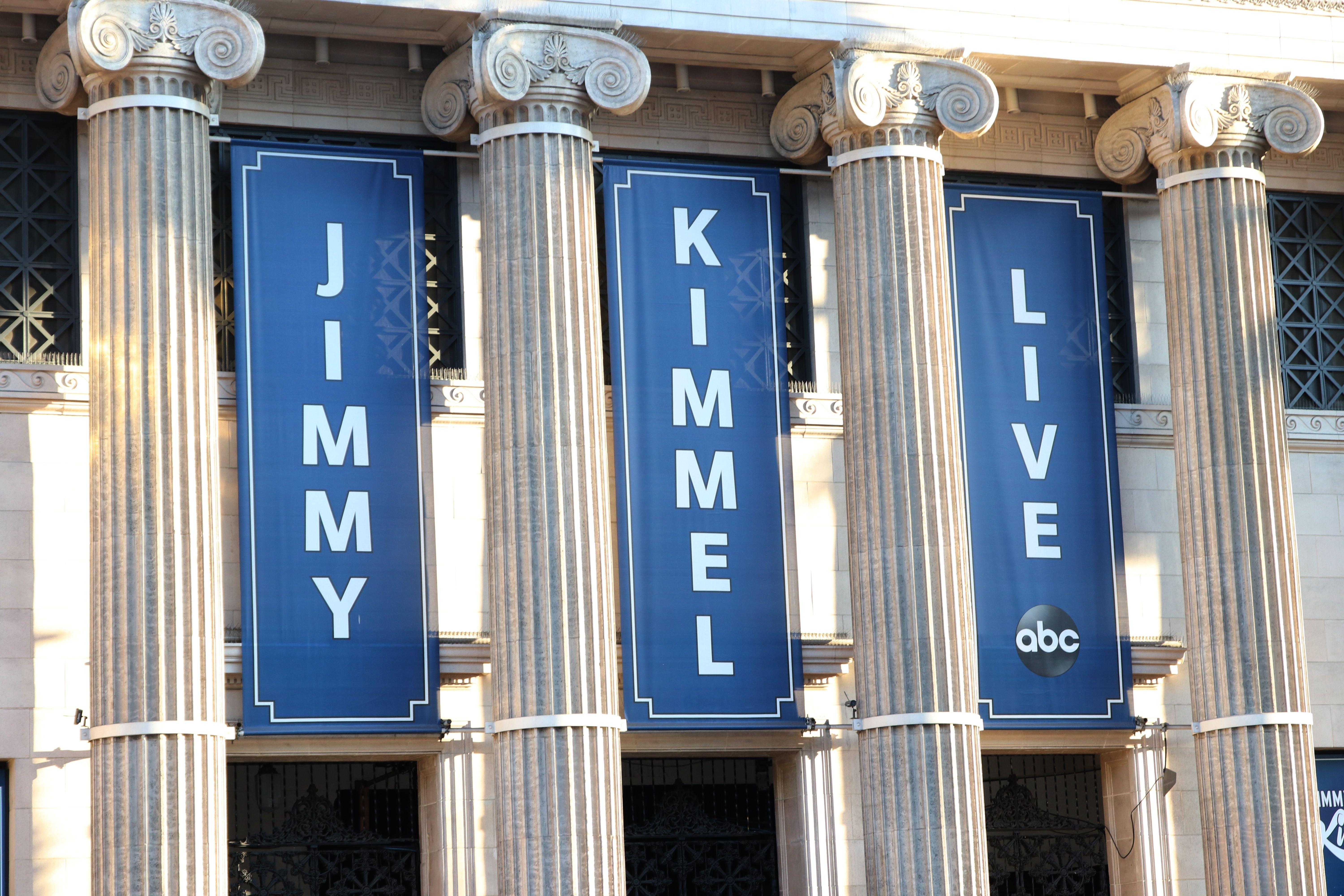 Kimmel, well-known for his pranks, first pitched the idea of switching shows for a night to Fennel four years ago while they were having dinner at Frankie's in Brooklyn. Per The Hollywood Reporter, the idea initially seemed crazy but appealing to both of the TV hosts, but they recognized that it would be an epic prank if they were able to clear the logistical hurdles. In order to successfully pull off the stunt, only a handful of relevant people who had important roles to play were informed of the prank.
Pulling Off The Shows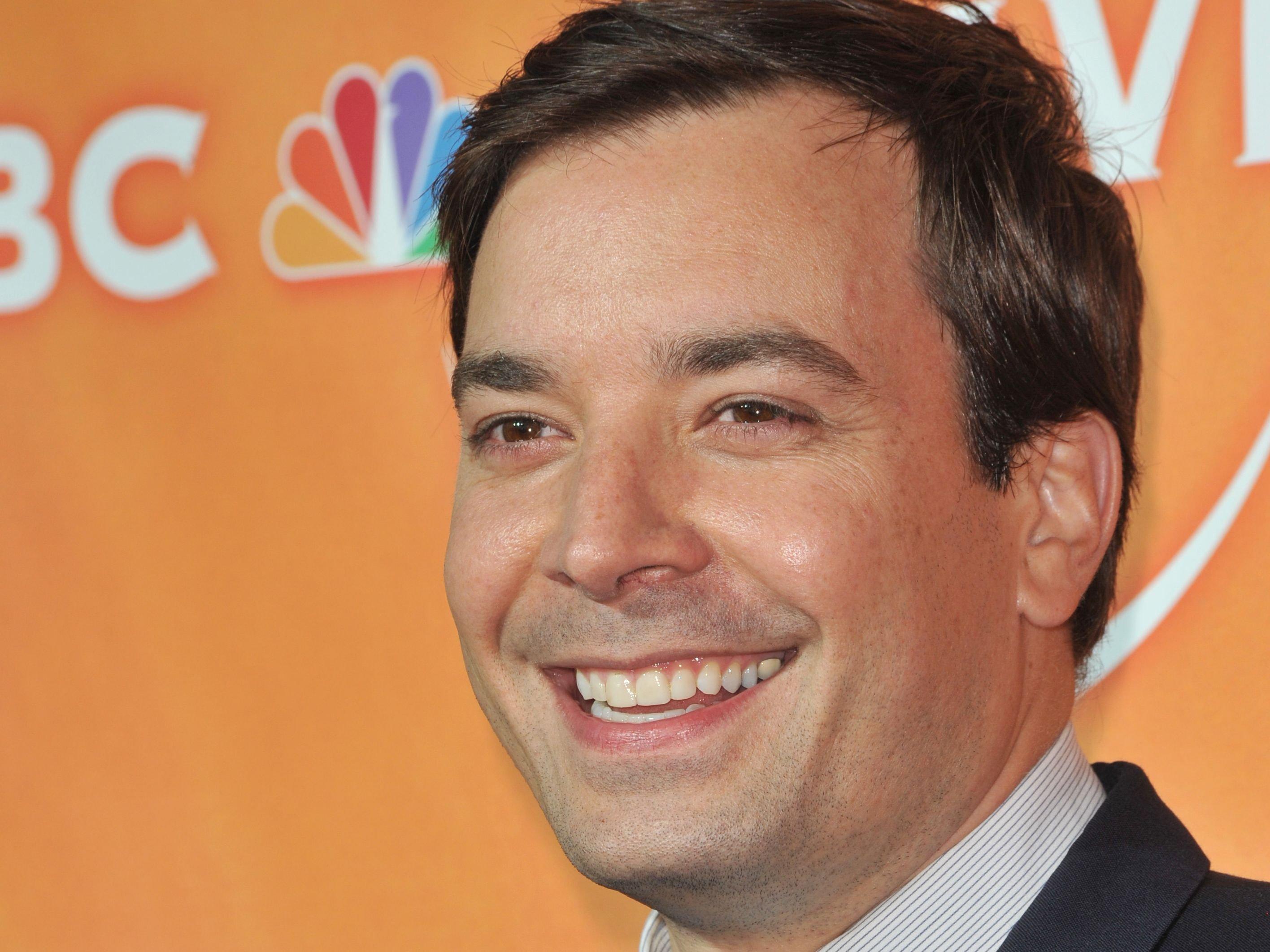 During the shows, both TV hosts introduced little bits of changes here and there to give both shows some spice. Fallon introduced a twist to Kimmel's "mean treats," calling them "sweet treats." After the show, during a champagne toast in the JKL greenroom, Fallon was said to have still been in disbelief as he said: "That was unbelievable. No one has ever done this".