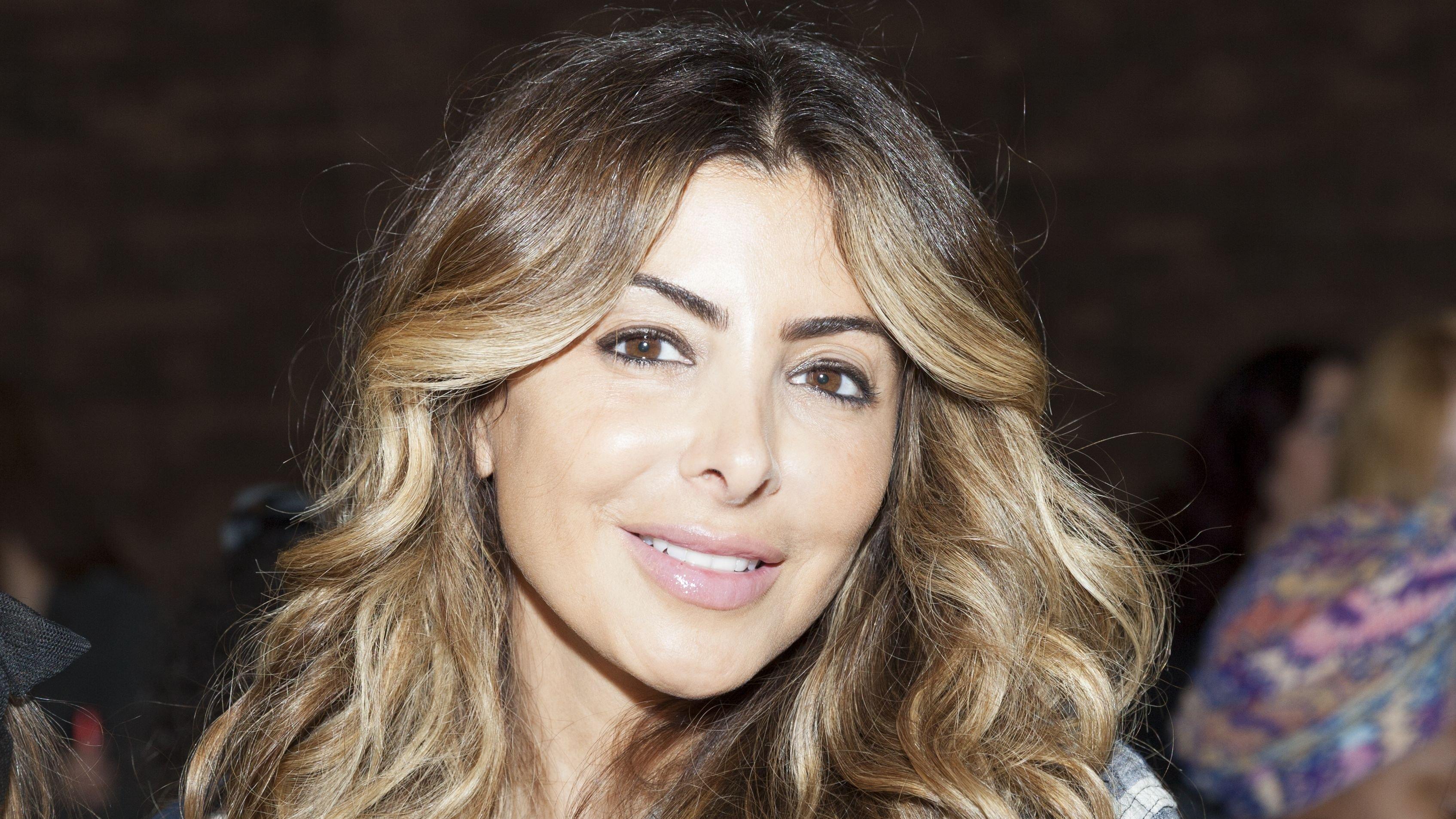 'RHOM' Star Larsa Pippen Comments On Kim Kardashian's New Romance
When asked about Kim's new relationship with comedian Pete Davidson, Larsa said, "You know what? If they're happy, I am happy." Larsa's cordial response comes after the Housewives star moved back to Miami after being excommunicated from the Kardashian inner circle.
Article continues below advertisement
Larsa's Well Wishes
Despite being mysteriously booted from the Kardashian inner circle, Larsa's took the high road in her interview. When asked about Kim's whirlwind romance with Saturday Night Live's Pete, she also stated, "when people are happy, you know, it shows. I feel like they're happy. So that's all that matters."
Beyond expressing happiness for the couple, Larsa didn't have much more to comment on the matter. Since the falling out, Larsa has remained largely silent on all topics relating to Kim or her famous family. Nobody truly knows what took place that led to her ousting as Kim's close friend.
Larsa And Kim's Falling Out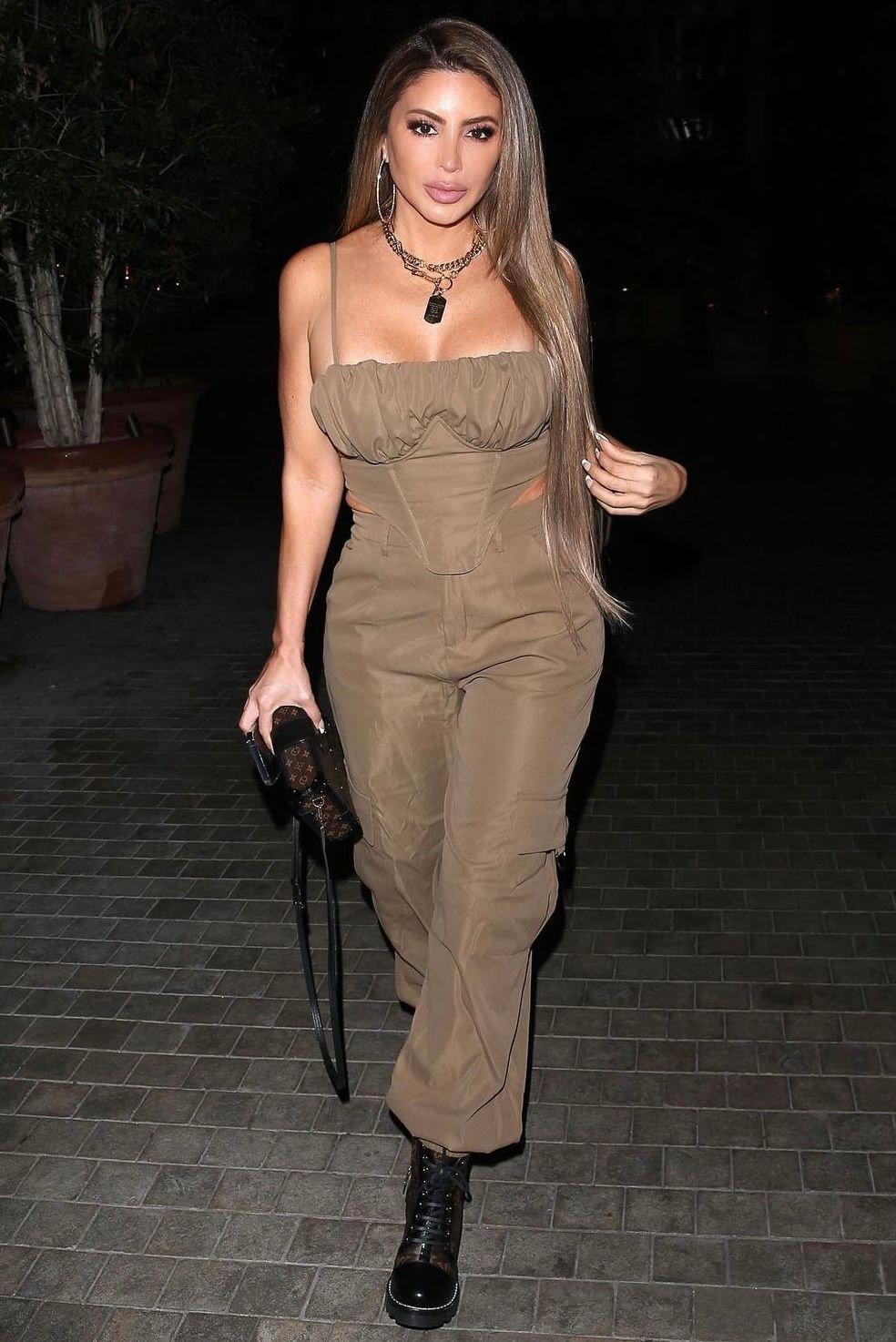 While it's true that nobody knows the exact details of what went down between Larsa and Kim, they are for sure no longer attached at the hip. The falling out took place in 2020 and become a public conversation when fans noticed the two weren't following each other across their social media platforms.
Rumors have swirled regarding what actually took place between RHOM's Larsa and Kim to cause the friendship breakup. However, a leading theory online believes Larsa's past romantic link to Khloe Kardashian's on-again/off-again boyfriend Tristan Thompson may have played a role.
When directly asked about what caused Larsa and Kim to fall out, Larsa said, "You know, I feel like there was a lot [of] miscommunication at the time.
Larsa Stays Silent
Larsa has chosen not to comment much on the details of what happened between her and Kim. However, that hasn't stopped Larsa's RHOM costars from attempting to extract the truth from her.
During a contentious face-off during the latest season, Larsa was confronted by costar Adriana de Moura about her fallout with Kim. Adriana accused Larsa of leaving Miami for Hollywood in an attempt to replicate Kim's life and looks. She said, "You left this group of women, come back with a butt as big as Kim Kardashian's, trying to become the new Kim Kardashian, which you're never going to be."