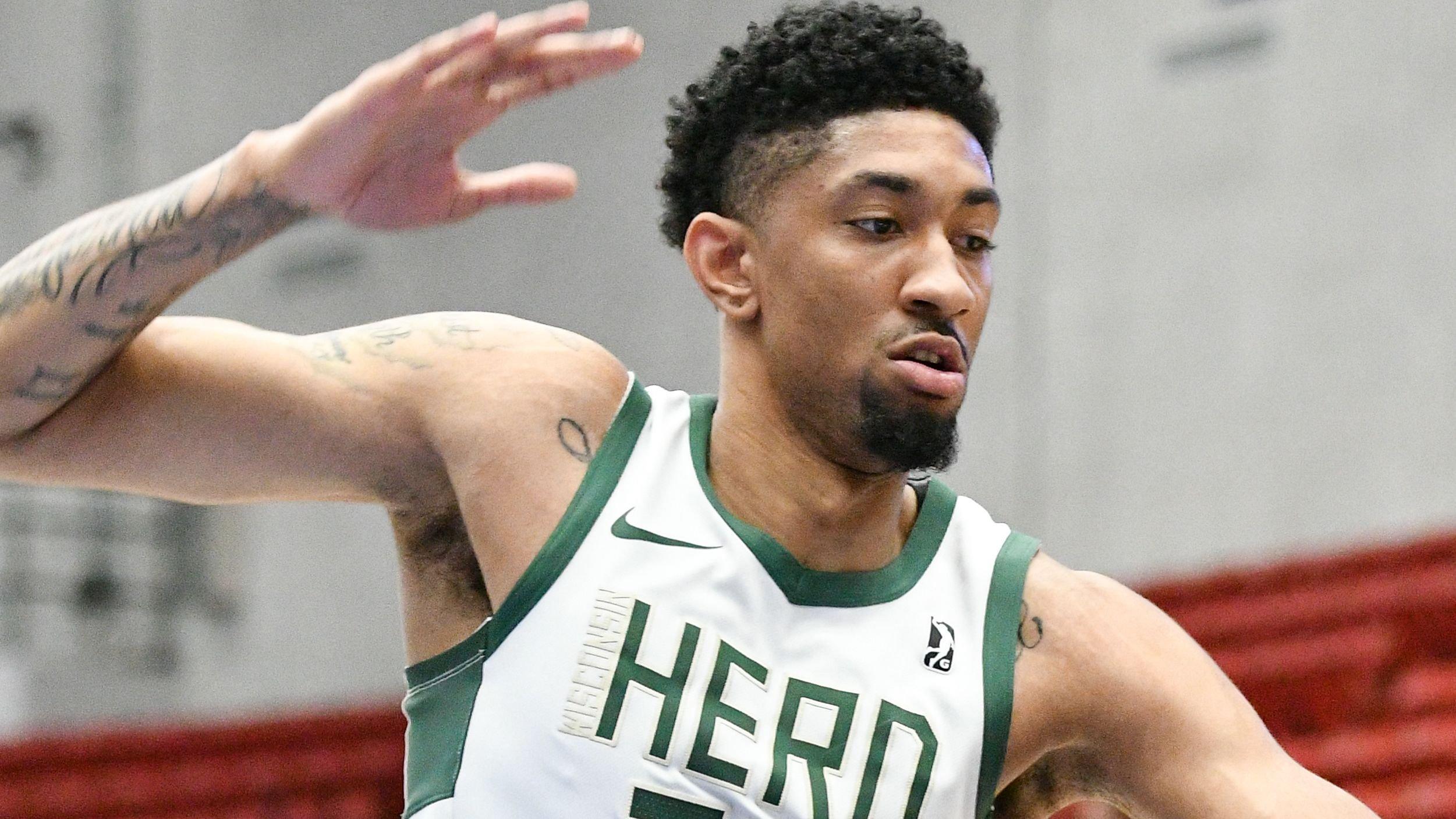 NBA Rumors: Knicks Could Acquire Christian Wood For Obi Toppin, Cam Reddish & Kemba Walker
Houston Rockets center Christian Wood is expected to be one of the most coveted big men on the trade market in the 2022 NBA offseason. Wood may have expressed his desire to be part of the team's long-term plan but with the Rockets still in the initial phase of the rebuilding process, most people believe that they are better off trading the 26-year-old center for players who are better fits with the timeline of franchise cornerstones Jalen Green and Kevin Porter Jr.
Article continues below advertisement
Christian Wood To Knicks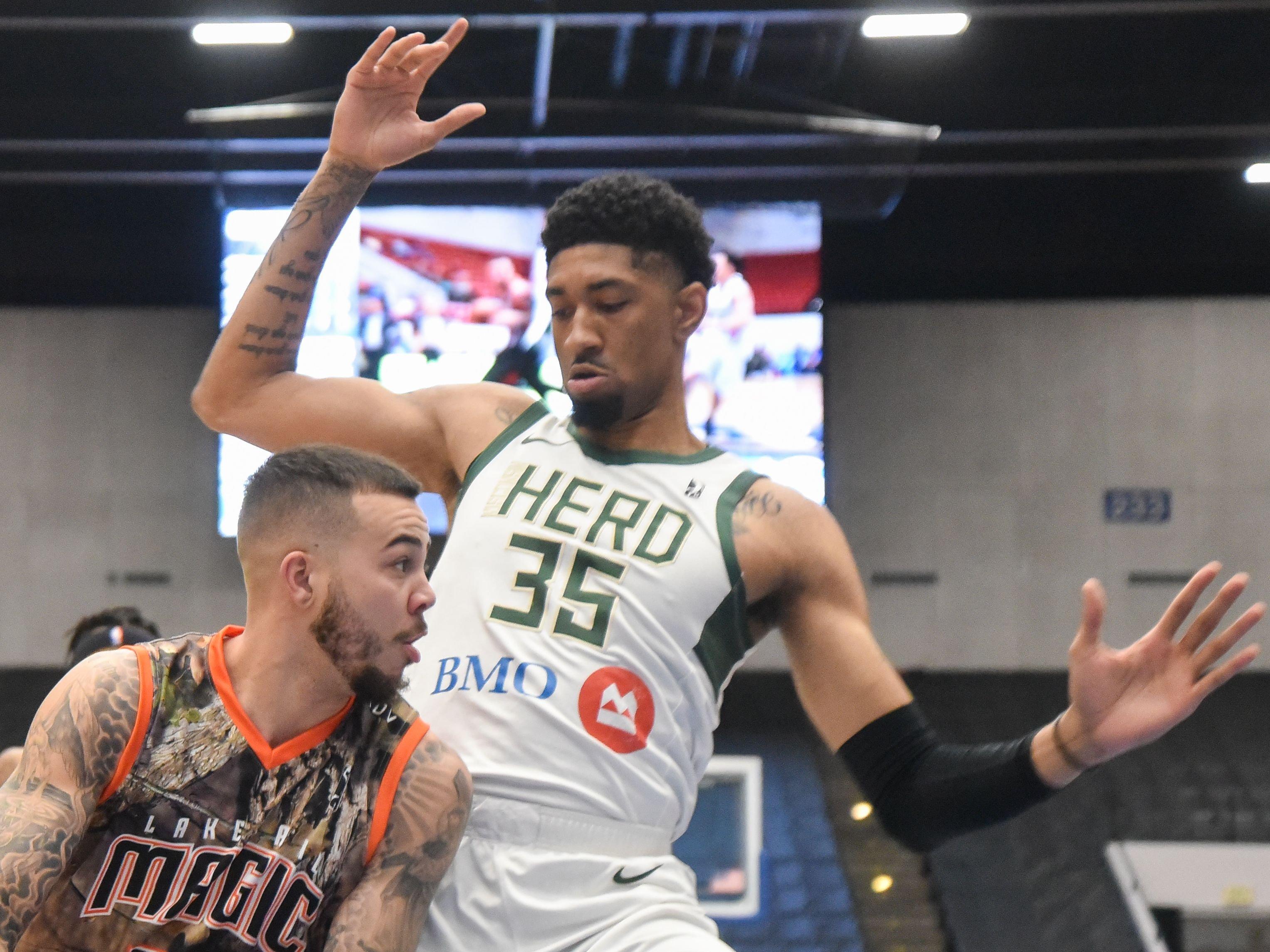 Once he becomes officially available on the trading block, Wood is expected to receive strong interest from teams that are in dire need of a frontcourt boost. One of the potential suitors for Wood is the New York Knicks. The Knicks may currently have Mitchell Robinson on their roster, but the young center is set to become an unrestricted free agent this summer. The Knicks are currently in negotiation with Wood's camp to bring him back but if they fail to re-sign him, they would be needing to find a new starting center in the 2022 NBA offseason.
Proposed Knicks-Rockets Trade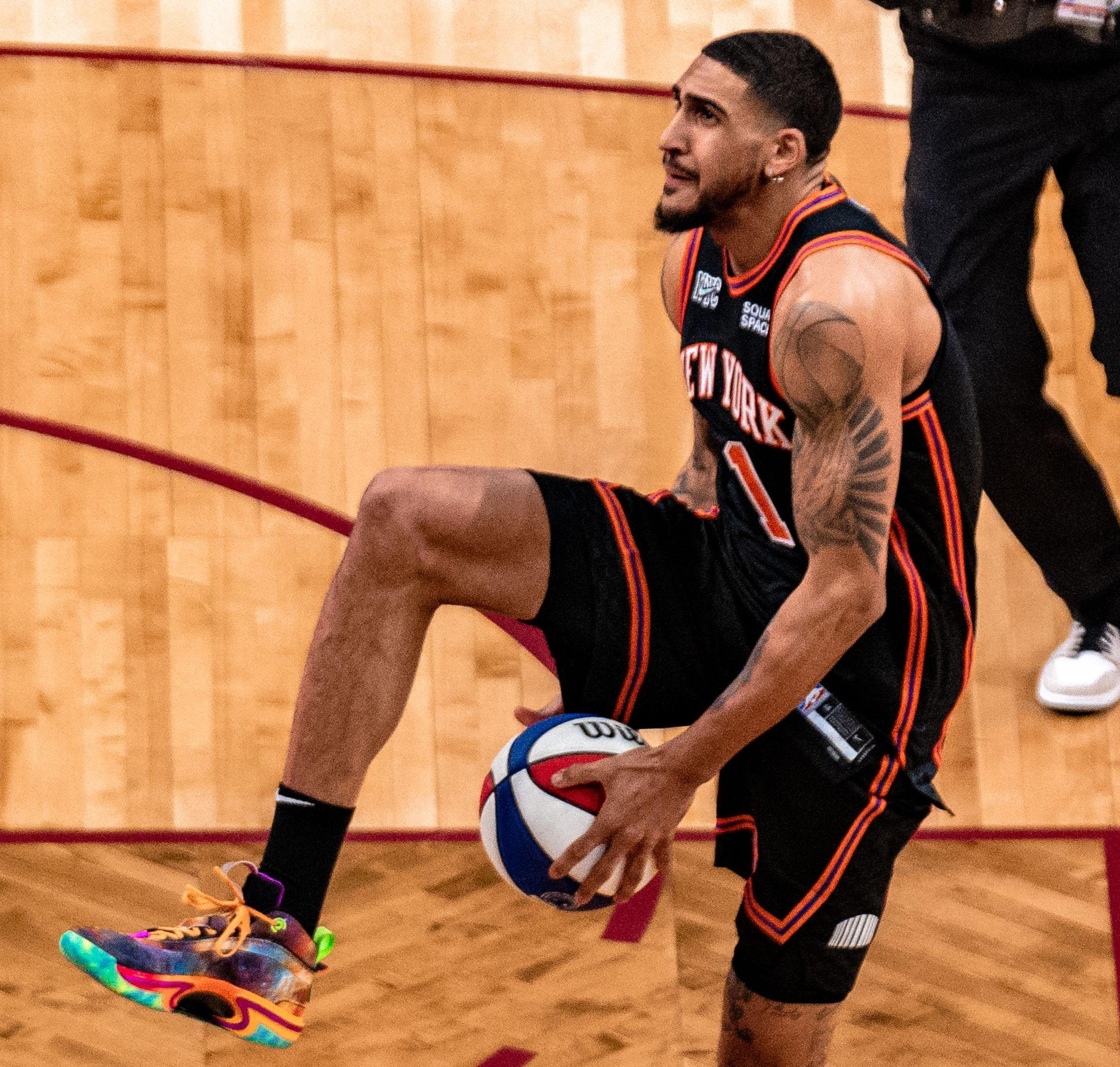 Targeting a player like Wood won't require the Knicks to pay the king's ransom. However, they would still be needing to come up with an intriguing offer to convince the Rockets to send him to New York this summer. In a recent article, James Piercey of NBA Analysis Network came up with a hypothetical blockbuster trade idea that would enable the Knicks to acquire Wood from the Rockets. In the proposed trade scenario, the Knicks would be trading Obi Toppin, Cam Reddish, and Kemba Walker to the Rockets in exchange for Wood and Jae'Sean Tate.
Article continues below advertisement
Knicks Get A Floor-Spacing Center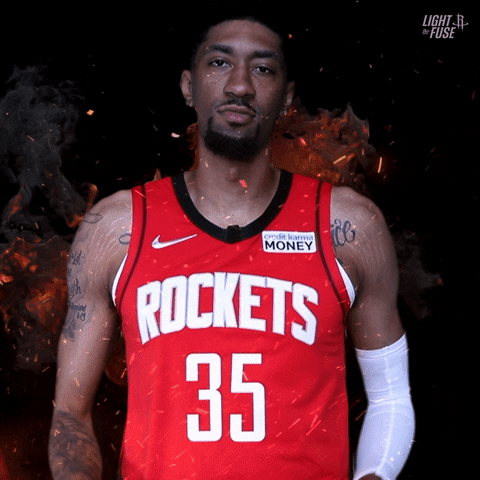 Sacrificing Toppin would be a tough decision for the Knicks, but it's something that they should strongly consider if they want to build a more competitive roster in the 2022-23 NBA season. Wood would be an upgrade over Robinson in the Knicks' frontcourt. He would give them a starting-caliber center who can score, rebound, facilitate the ball, protect the rim, and space the floor. This season, Wood averaged 17.9 points, 10.1 rebounds, 2.3 assists, and 1.0 block while shooting 50.1 percent from the field and 39.0 percent from beyond the arc.
Rockets Swap Christian Wood For Two Promising Players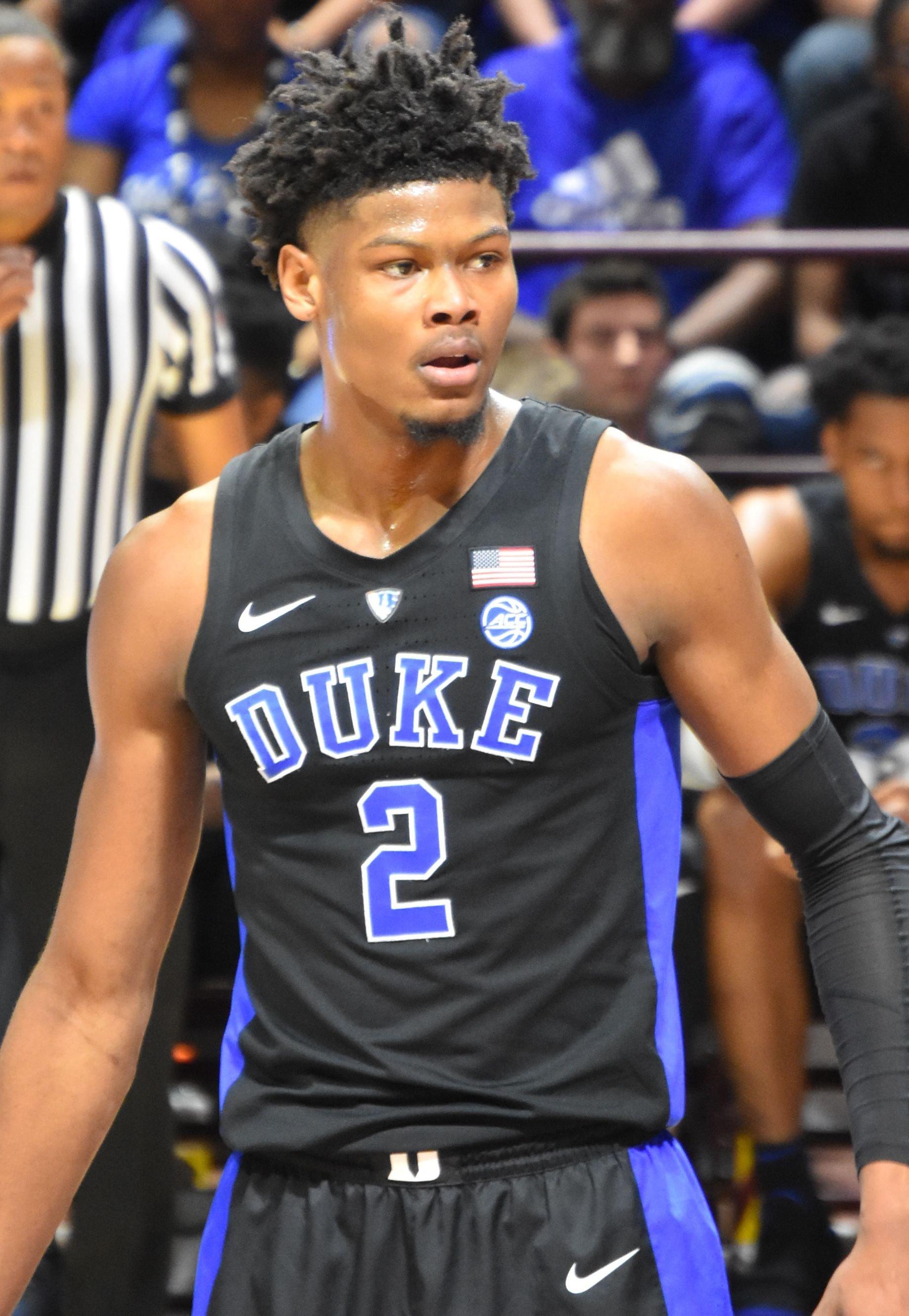 The proposed trade deal would make a lot of sense for the Rockets, especially if they still don't have any plan of returning to the playoffs next season. By sending Wood to Big Apple, the Rockets would be acquiring two young and promising players who they could develop alongside Green and Porter Jr. Though it wouldn't put them closer to winning their first NBA championship title, playing for a team that could give them more playing time and a significant role could help Toppin and Reddish speed up their development and maximize their full potential on the court.