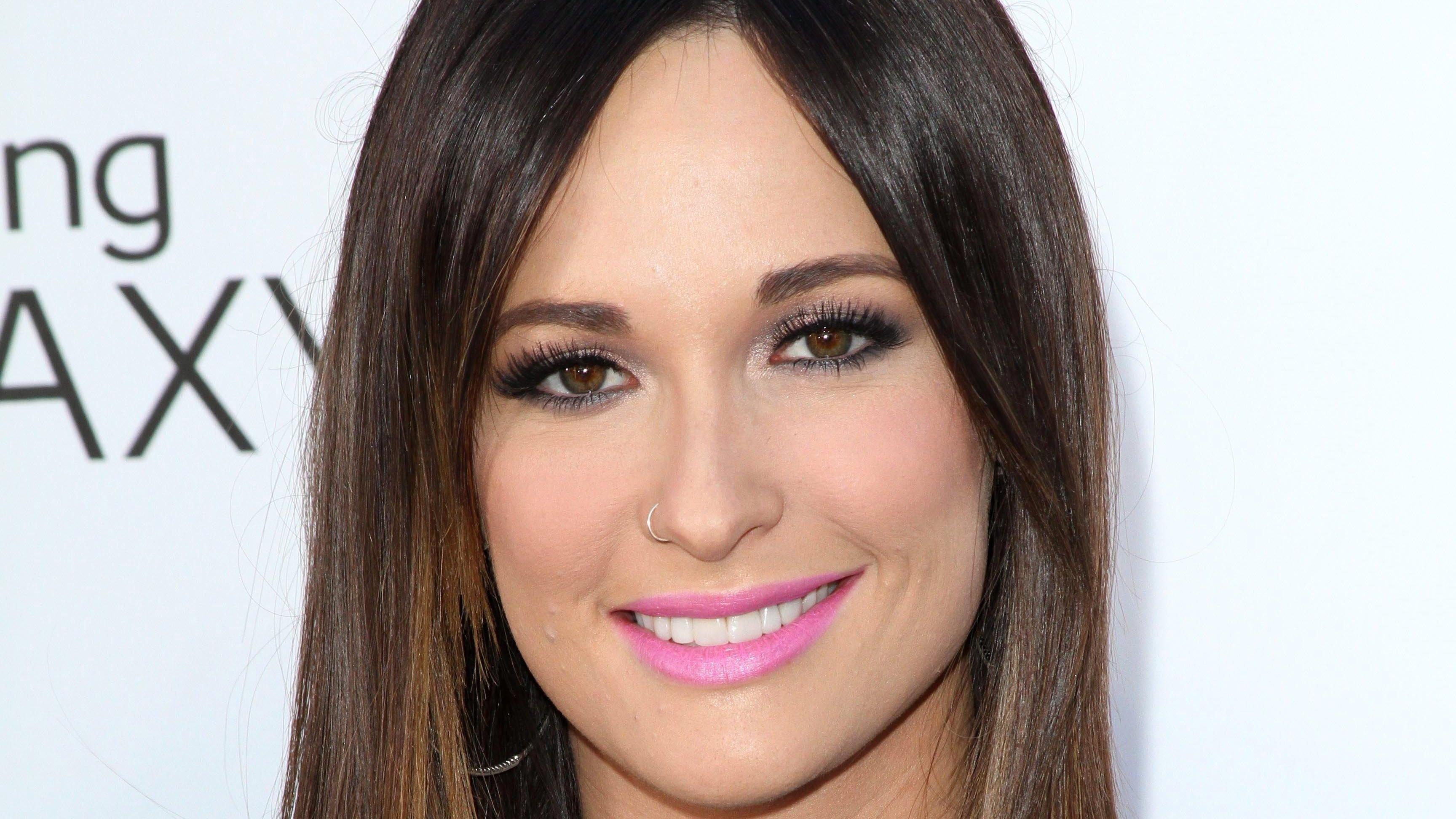 Step Inside Kacey Musgraves' Elegant Home
Country music artist Kacey Musgrave welcomed Architectural Digest into her Nashville home for a tour giving fans a peek into her life. The singer showed the interviewer some of the sentimental pieces in her life and said most of them were significant to her journey as a recording artist.
Kacey's 2012 house had a neutral theme with nude, tan, and white furniture pieces. According to her interior decorator, Lindsay Rhodes, the Justice singer, chose white because she wanted a blank canvas she could play with creatively.
Article continues below advertisement
Matching Her Home Aesthetic
Kacey wore a casual bodycon dress with long sleeves and let her hair down for her tour. The dress's shade blended with her house aesthetic, and the Grammy award-winning singer said she wanted her home to feel like her.
On the cover photo, Kacey also wore a checkered sleeveless dress matching a black and white carpet in one of her hallways and bedroom. She said her bedroom is her favorite place to be.
Implementing The Minimalist Style
Kacey revealed that this was the first time she implemented a minimalist style in her home despite its challenge because she's an antique collector. Most of the artworks and artsy pieces in her house are second to fourth-hand products she picked on her music tour.
There's something really interesting to me about taking ownership over an object that meant a lot to someone else., and kind of becoming the new steward of whatever it is.
-
She also added that she wanted a place
where I could express myself without having to think about another person and what they might want. This felt like a new beginning.
-
Article continues below advertisement
Embracing Beauty In Chaos
Kacey created a space in her entryway for all her collectibles in true Japanese Wabi-Sabi style. It means to embrace the beauty in imperfection, and she did just that by arranging various pieces on one neat shelf. She said the house didn't have an exact aesthetic, although it fit somewhat in a minimalist organization. Instead, it has a little bit of everything, like her music, which blends modern sounds with traditional country.
Mixing Genres All Her Life
Although everyone isn't always receptive to her daring nature, Kacey is content with doing things that suit her. The same thing happened with her latest album when the Grammy awards disqualified it from some of the country categories because it borrowed elements from other genres. She doubled down on her decision, saying it was one of the rawest bodies of work she's ever made since it addressed her divorce as well.