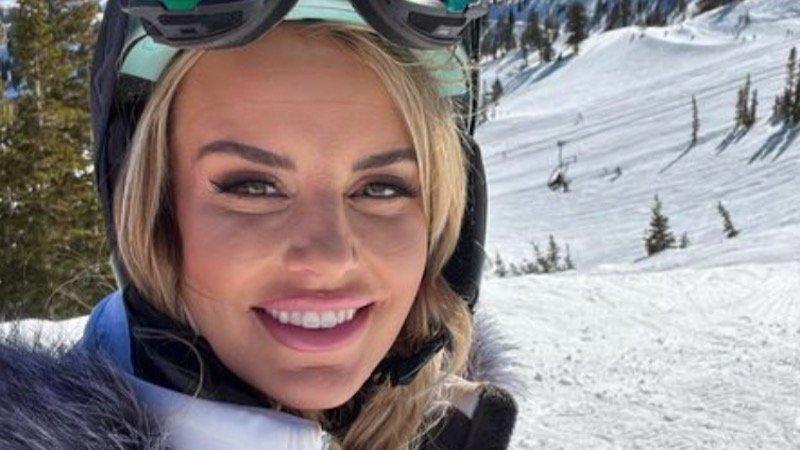 'RHOSLC' Star Whitney Rose Spotted With Rumored Newbie Angie Katsanevas
Whitney Rose and her Real Housewives of Salt Lake City castmates have been filming scenes for the upcoming third season of their Bravo reality series since earlier this year. And recently, she appears to be spending quite a lot of time with the rumored new cast member of the season, Angie Katsanevas.
Article continues below advertisement
Angie Katsanevas Has Been Seen With The 'RHOSLC' Cast At A Number Of Group Events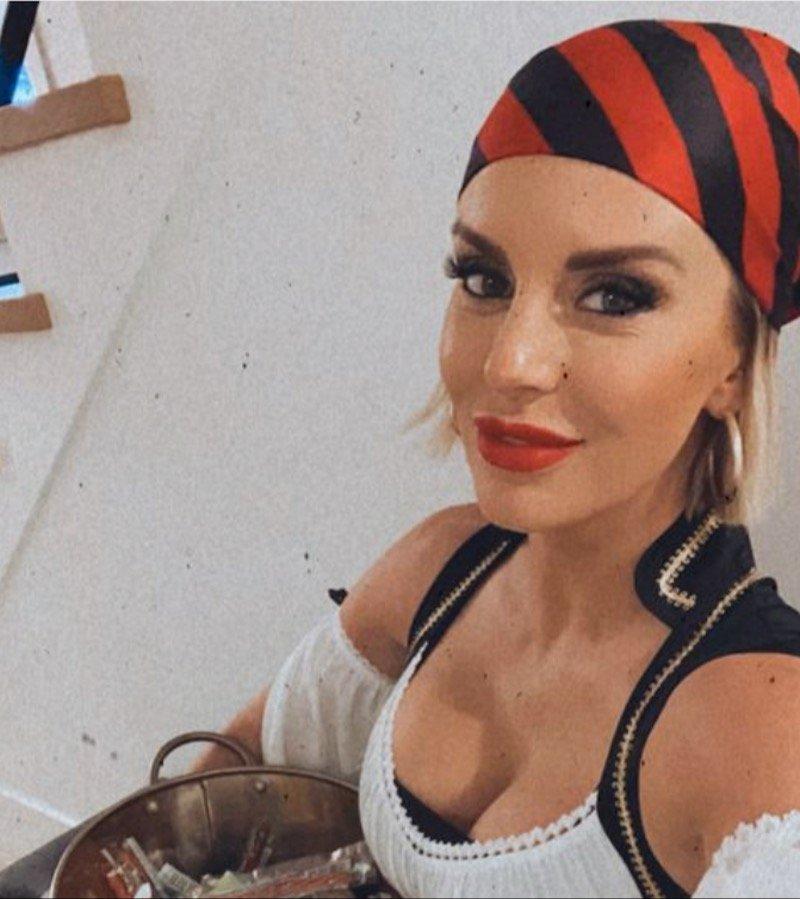 In an image shared by the Housewives of SLC fan page on Instagram, Barlow was seen in all blue as Katsanevas wore a printed two-piece and Rose had on an all-black outfit.
Whitney Rose Threw A Wild Rose Event Over The Weekend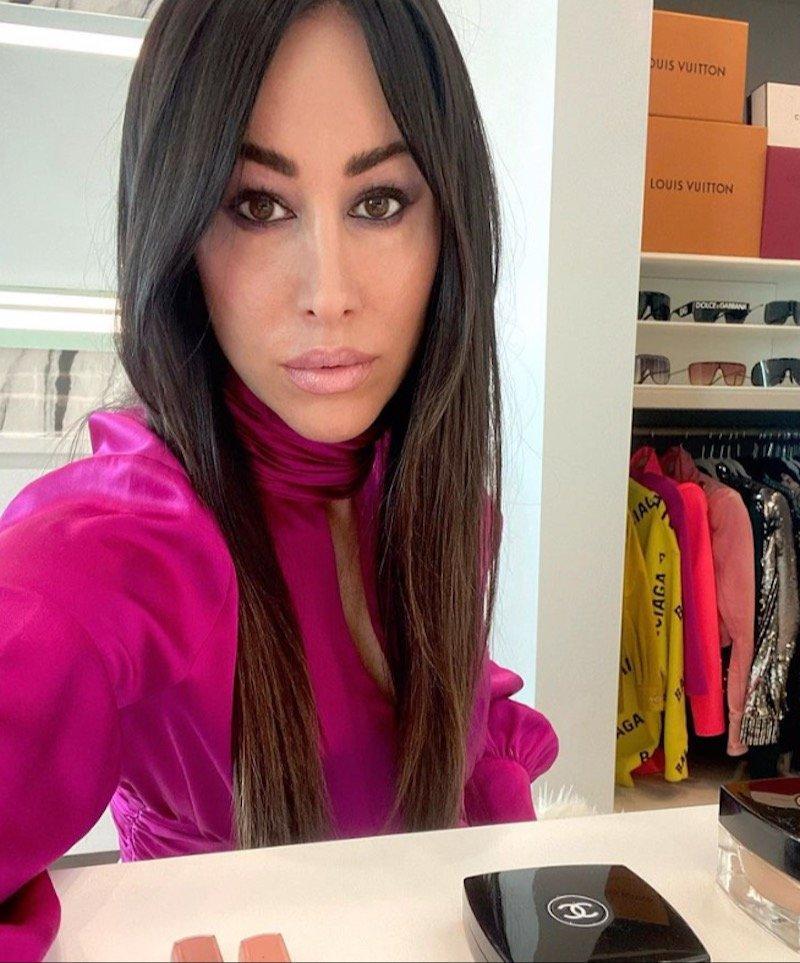 More recently, the Real Housewives of Salt Lake City cast was seen teaming up for a group event thrown by Rose for her business, Wild Rose.
In a post shared on April 16, the Housewives of SLC included a series of videos from the bash, including a clip of a band set-up, tables, and partygoers, and another that saw Rose swinging around on a stripper pole.
"[Whitney Rose] hosted a Wild Rose party last night! Newbies were spotted at the party and Whitney had an outfit change," the fan page shared with their followers.
Also seen in the clip was a video of Katsanevas dancing in a white dress.
Article continues below advertisement
The 'RHOSLC' Cast Recently Took A Trip To California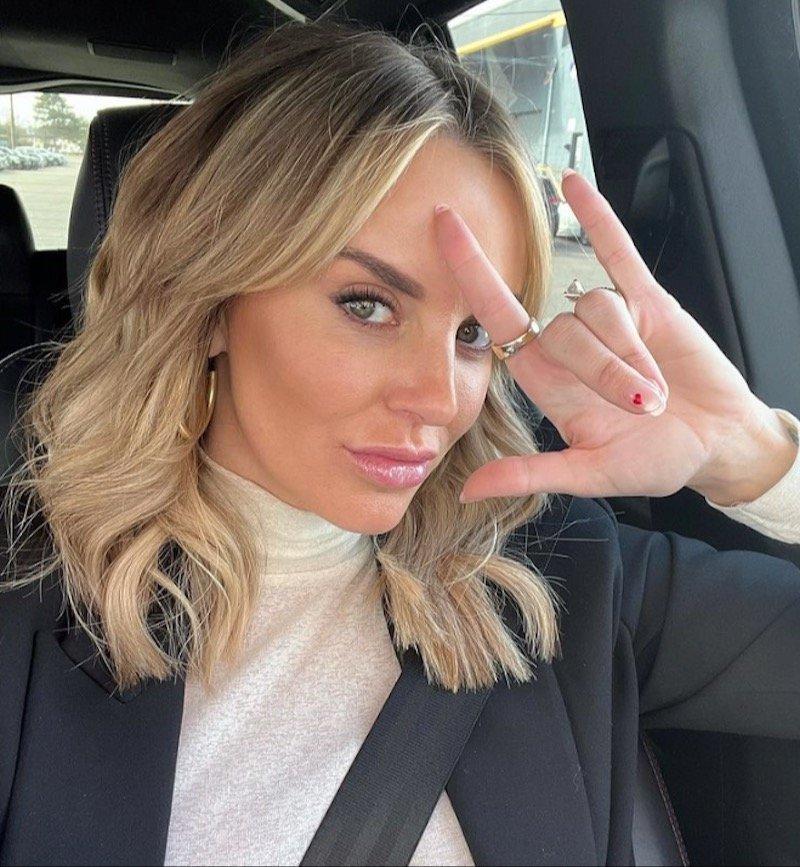 Like every season, the ladies of The Real Housewives of Salt Lake City enjoyed a girls' trip in season three. And, this time around, it was the California cost that they visited for a short getaway.
In an additional post shared by the same page, cast members, including Barlow and Jen Shah, were seen enjoying a Hawaiian-themed outdoor dinner party.
"The season 3 final cast trip is underway! A luau themed dinner with the full cast [and two] newbies on the California coast!" the fan page noted.
Angie Katsanevas Was Likely In Attendance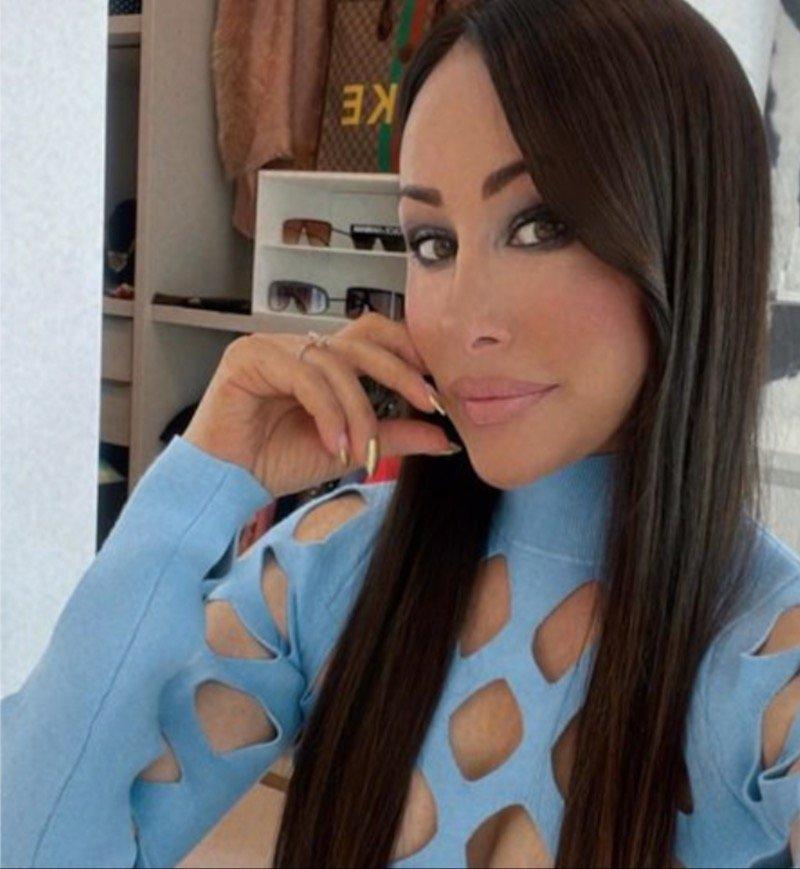 Although it wasn't confirmed if Angie Katsanevas was with the ladies in California, it seems likely that she was one of the two rumored newbies, along with Harrington.