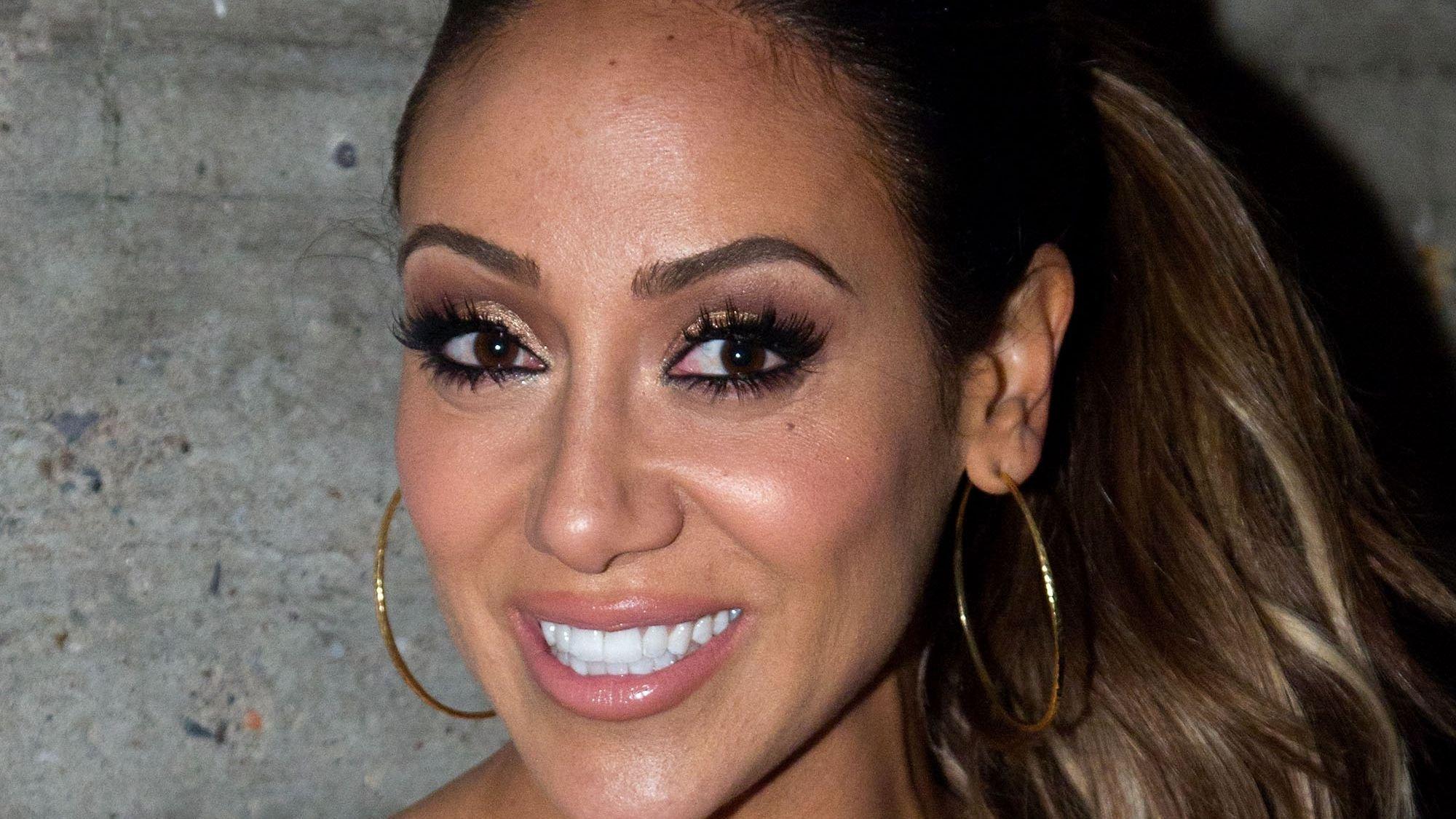 Melissa Gorga Shares Adorable Throwback Of Daughter
The photo features Melissa's daughter Antonia as a young girl on Easter surrounded by bunnies. Antonia's sporting a multi-shade purple dress with an assortment of flowers in the background. To commemorate the photo, Melissa wrote, "Happy Easter from vintage @antoniagorgaa Christ has risen🙏🏼 #thankyoujesus."
Article continues below advertisement
Melissa's Easter Traditions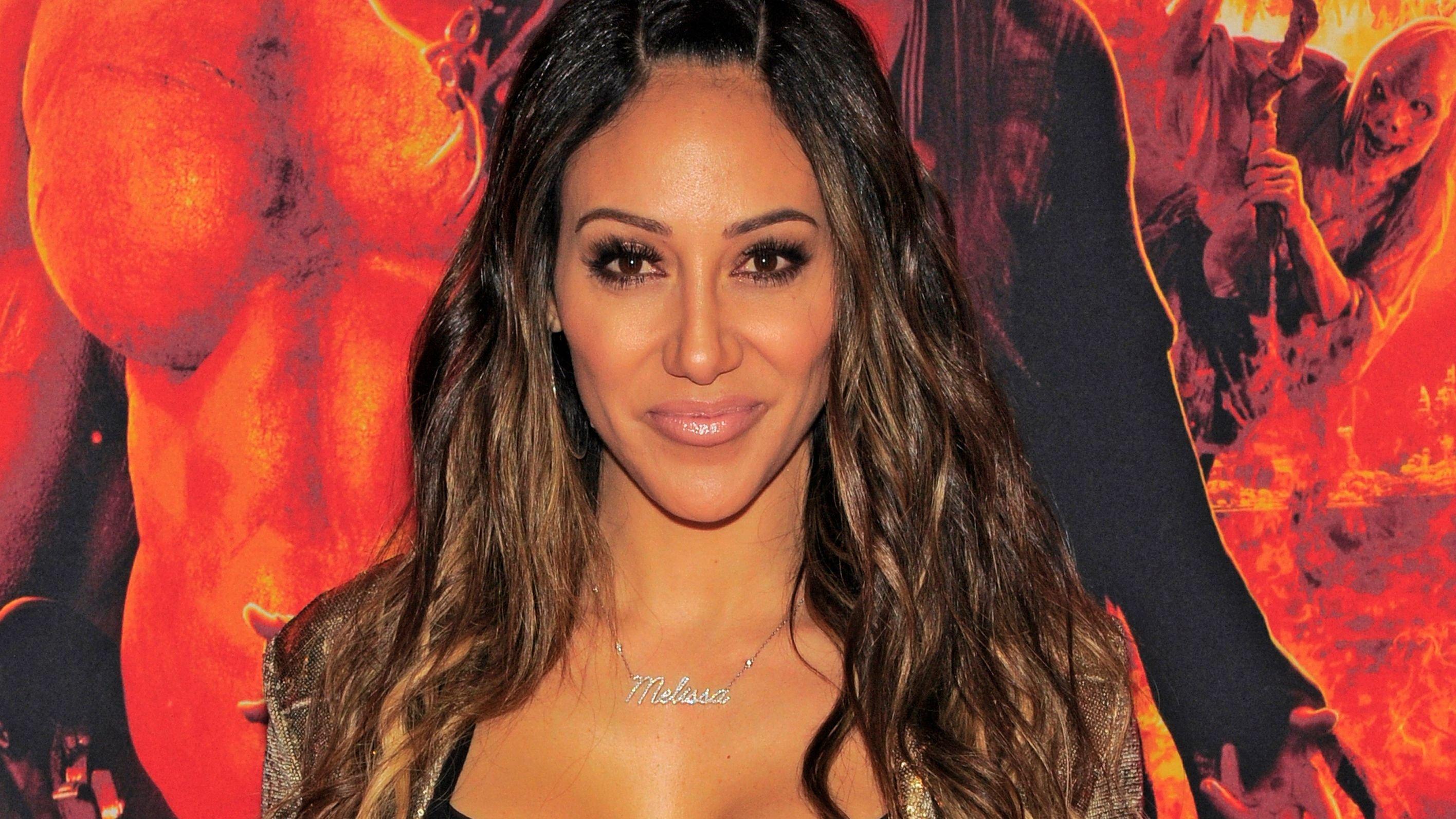 Easter is always about family in the Gorga household. Melissa's throwback of her daughter isn't the first instance of her documenting the holiday with her extended family. Back in 2019, Melissa shared a snapshot of herself alongside fellow cast member and sister-in-law Teresa Giudice.
Melissa and Teresa have a history of deep contention and drama, but they always seem to come together around the holidays. They never miss an opportunity to show off their familiar bond when it comes to a special occasion.
The year prior, Melissa posted a photo of herself alongside her three kids and husband Joe Gorga. No matter what the year or no matter what the holiday, Melissa typically puts it out there on display for the world to see.
Article continues below advertisement
Melissa's Family Feast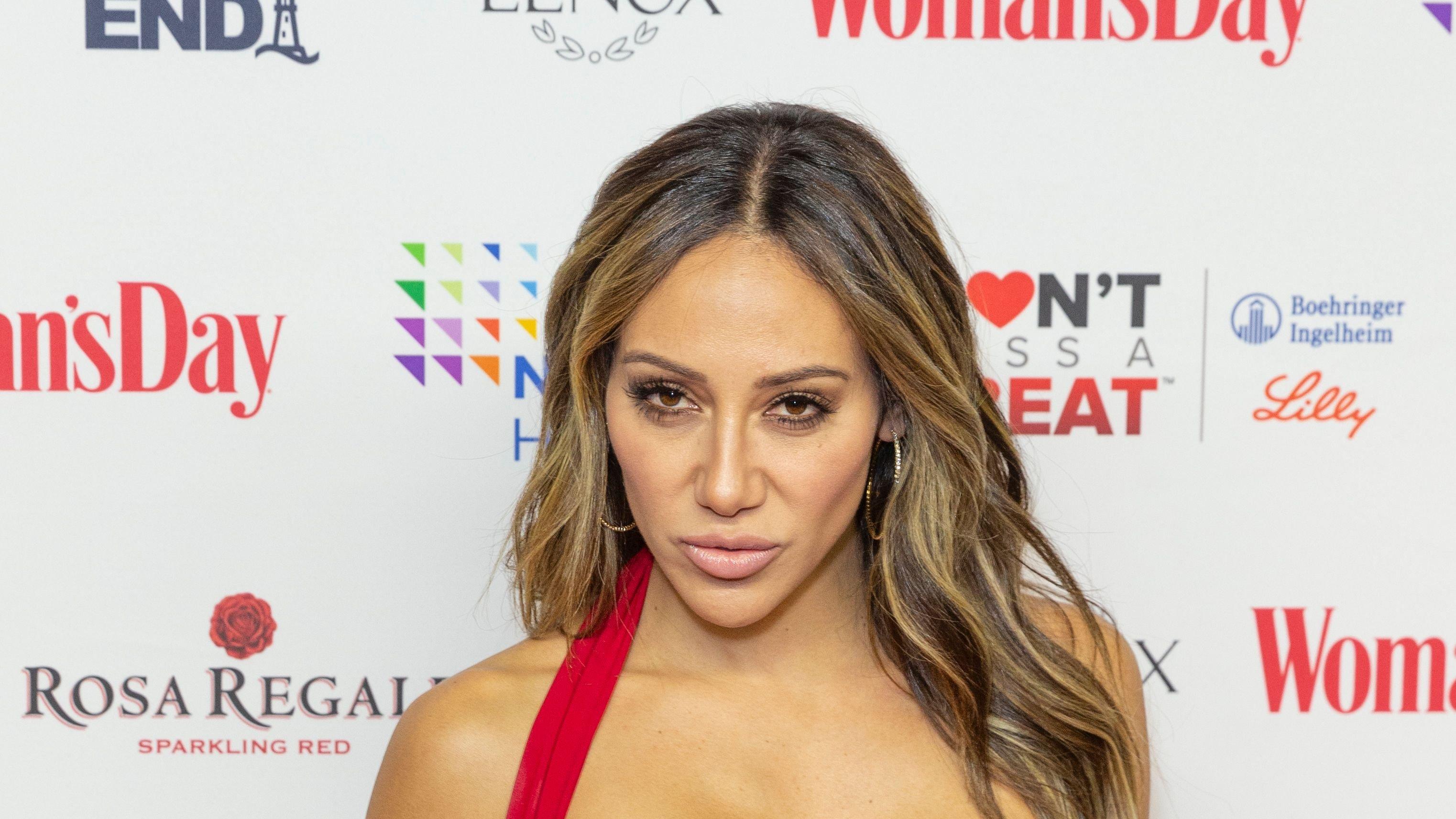 Melissa's throwback photo of her daughter wasn't the only gorgeous thing about her Easter 2022. In a series of Instagram stories, Melissa showed off the delectable feast for her family's holiday. The assortment of food included meatballs, stuffed artichokes, penne with vodka sauce, fried eggplant stacks, and a pie.
Every holiday features a lavish meal from the reality TV star. Whether she's riding solo with her own family or spending it with Teresa and hers, the food is always to die for. In Christmas of 2021, the menu included a mouthwatering dessert table with doughnuts, cakes, pies, and cookies.
Melissa's Mini-Me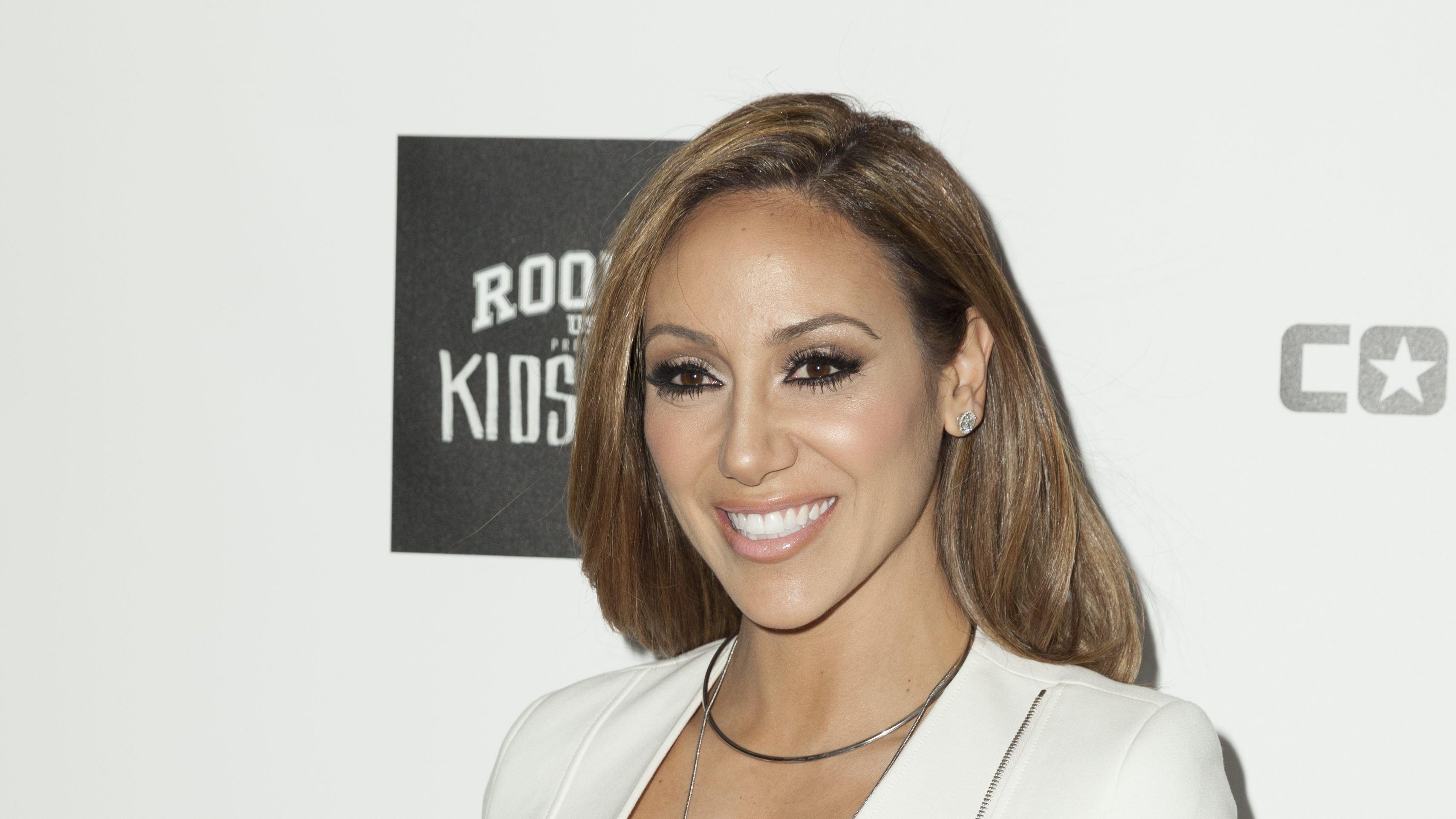 If the throwback photo of Melissa's daughter Antonio taught her followers one thing, it was most certainly that she's her clone. Antonia is undeniably the mini-me version of the "Real Housewives of New Jersey" star.
Melissa recently shared a photo of Antonia following an award ceremony for her cheerleading efforts. The photo is practically a window into the past with how much Melissa and her sixteen-year-old daughter resemble one another.
One thing is certain though, Melissa is all about family and wants everyone that follows her to know it.