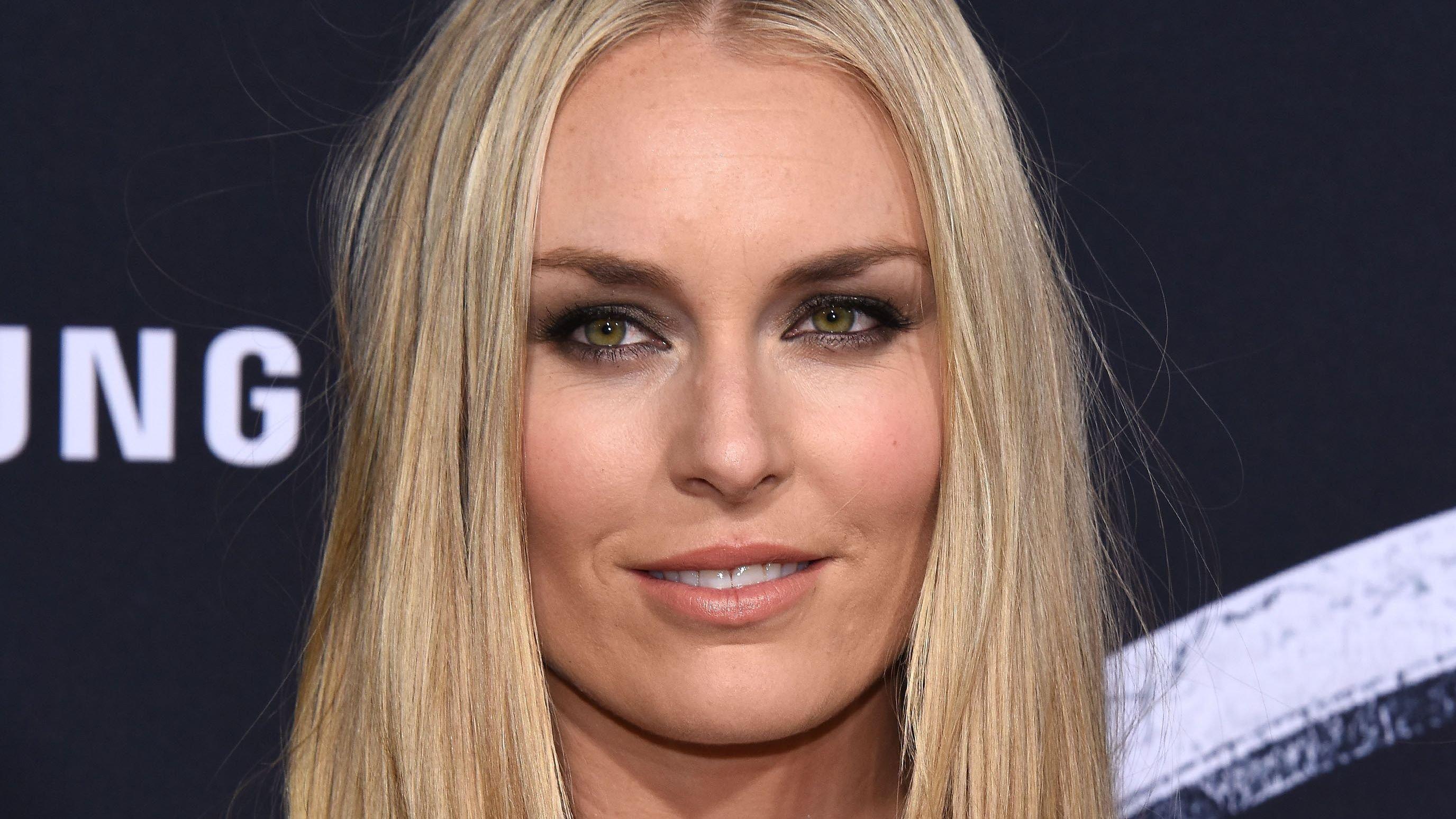 Lindsey Vonn In Bikini Is Her 'Authentic Self'
After a tumultuous year dealing with yet another failed relationship in public and critics of her personal life, ex-Olympian Lindsey Vonn decided to accept herself, flaws and all. The businesswoman shared a profound message a year ago on her social media about self-love and being one's authentic self, saying that it might've taken long, but she's proud of her journey.
We've missed her bikini pictures this year, but her goofy self remains intact despite undergoing surgery recently.
Article continues below advertisement
Smiling because I'm finally my authentic self 100% of the time. And happy to be surrounded by people who love me for who I am. Getting to this point has taken a long time but I'm here and I'm not going anywhere!
-
Article continues below advertisement
Enjoying The Summertime Breeze
The book author also shared another close-up shot of her makeup-free face with her blonde air billowing in the ocean's breeze while on her boat cruise. As summer draws nearer, we anticipate more swimsuit adventures, especially because she updated her fans that her knee is healing well. She's ready to get back to her daily activities.
Celebrating National Pet Day
Lindsey celebrated National Pet Day with her three pups while sharing a heartbreaking tribute for Bear (the black dog below), who died on January 22. While she cherishes the memories created with the mutt, Lindsey shared a desire to adopt another dog to complete her perfect three again.
Happy national pet day… never take for granted the love of your pet. Miss my boy Bear every single day💔… thankful for the time we had with him 🙏🏻Lately I've been thinking about a new edition… 3 was always the perfect number… we'll see.
-
Less than 48 hours after sharing her open thoughts, Lindsey announced that she added a new dog to the family, Jade.
Article continues below advertisement
Why She Adopted Jade
Lindsey explained that Bear's death left a gap in their family that only a new addition could fill hence the adoption of Jade. She wrote,
There was a hole in our lives with the loss of Bear and we were also missing a protector (as you can imagine Leo and Lucy are a tad bit lazy 🤣). Nothing will replace Bear but we now have an incredible protector again and we are so grateful.
-
Hosting The Laureus Sports Award In Spain
Meanwhile, Lindsey would host the Laureus Sports Award in Spain later this week on the 24th. She told her 2 million-plus followers that it was an exciting experience shooting the campaign for the show, and she couldn't wait to share more pictures with them. So far, the host has posted two different outfits on her Instagram page.