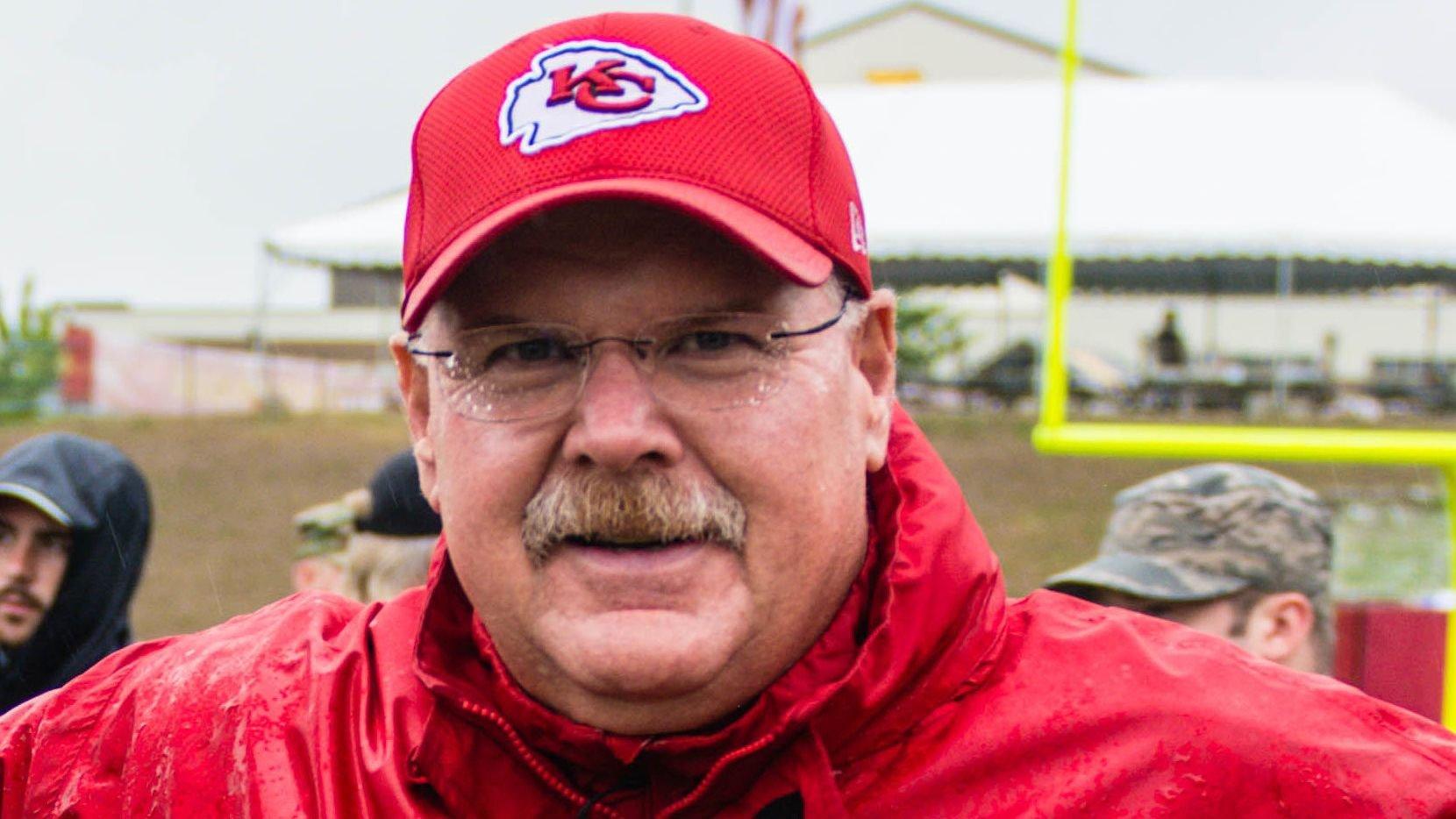 NFL News: Andy Reid Sheds Light Into The Chiefs' Post-Tyreek Hill Offense
The Kansas City Chiefs starred in one of the biggest moves in recent NFL history. They traded away superstar wideout Tyreek Hill to the Miami Dolphins, clearing a lot of cap space but parting ways with one of the most impactful weapons in the league.
Needless to say, analysts and fans alike have wondered whether it was a mistake to let him go, as they featured an explosive offense with him as a perennial deep-play threat.
Article continues below advertisement
Their Offense Won't Change That Much, Says Andy Reid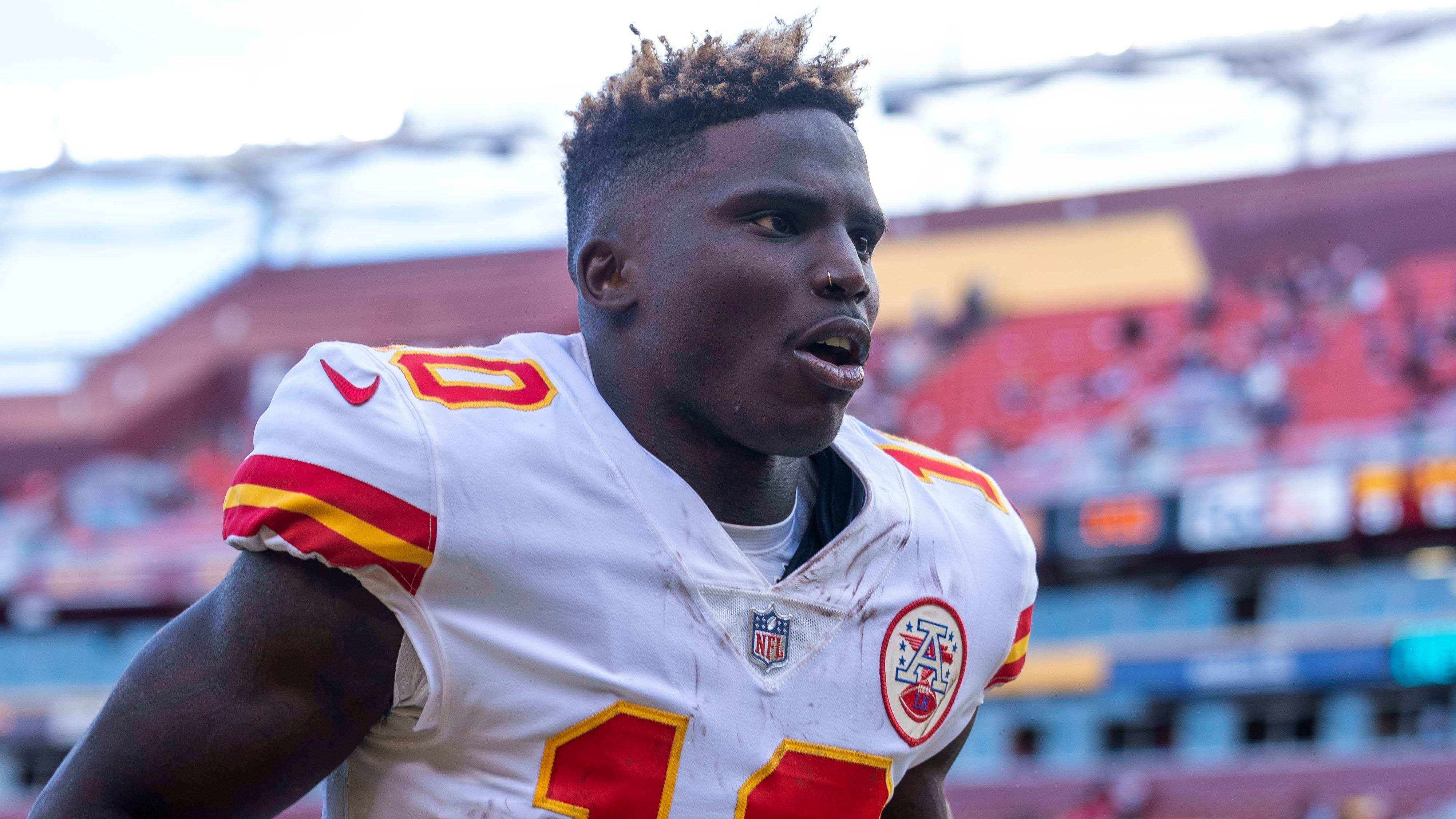 The Chiefs added JuJu Smith-Schuster and Marquez Valdes-Scantling, two players who might step up and fill in for Hill's absence. Notably, HC Andy Reid doesn't expect their offensive gameplan to change all that much without Cheetah:
"I don't think it'll be significantly different," Reid said during a video conference. "It'll be similar to what we did in the games that Tyreek couldn't play in.
-
Chiefs Won't Force Things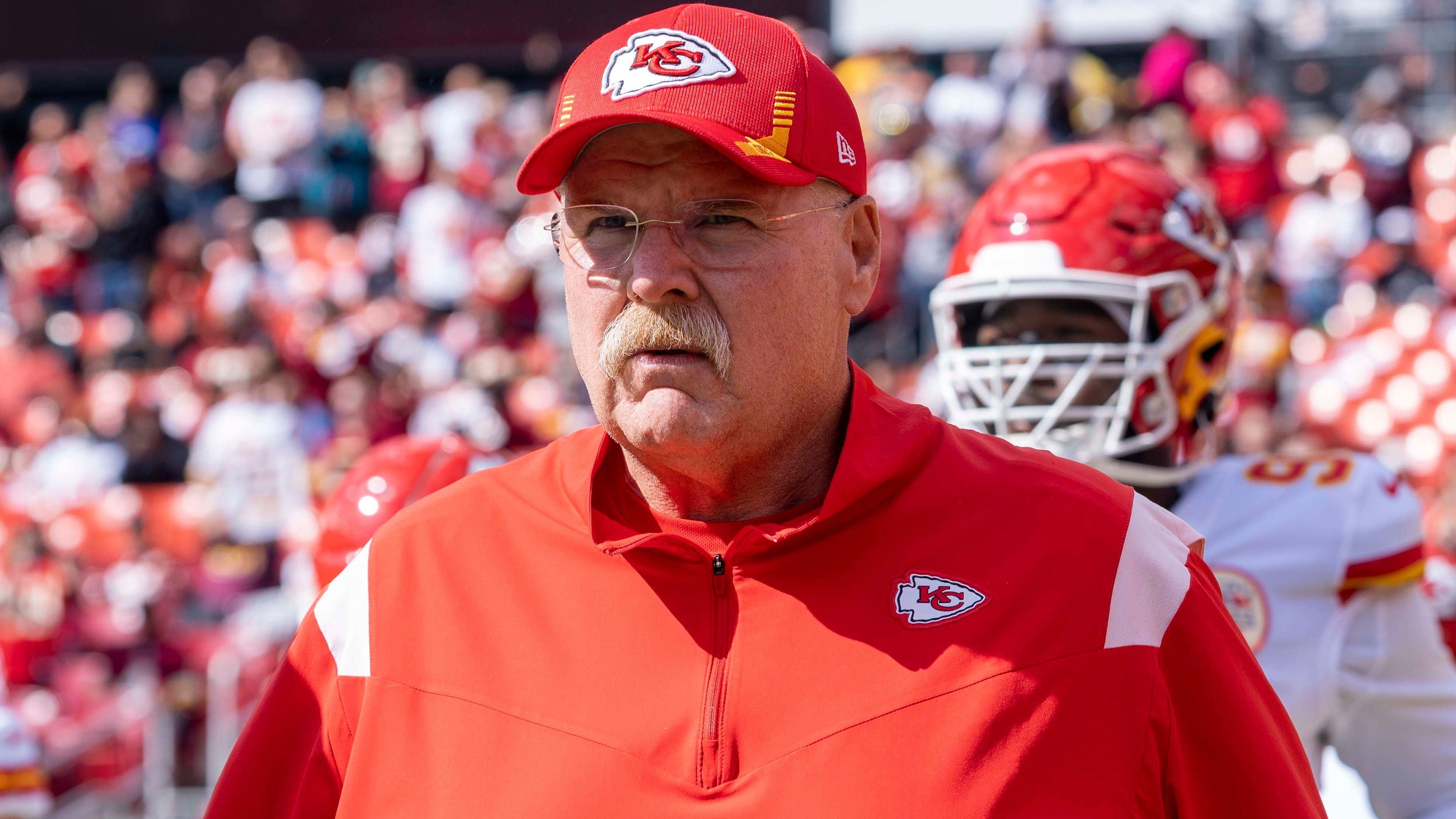 Reid doesn't want any of the newcomers to be Tyreek Hill 2.0 or to try and force-feed any of their receivers. Per the veteran coach, Eric Bieniemy will make sure to make the most of everyone's strengths:
We just — there are certain things that he did very well that we'll have people try to fill in those spots, but without forcing anything, Reid added. Normally what we do on this is we try to play to the players' strengths the best we can. So we'll see with some of the new guys what they can do and then we'll work around that."
-
Article continues below advertisement
They'll Spread The Wealth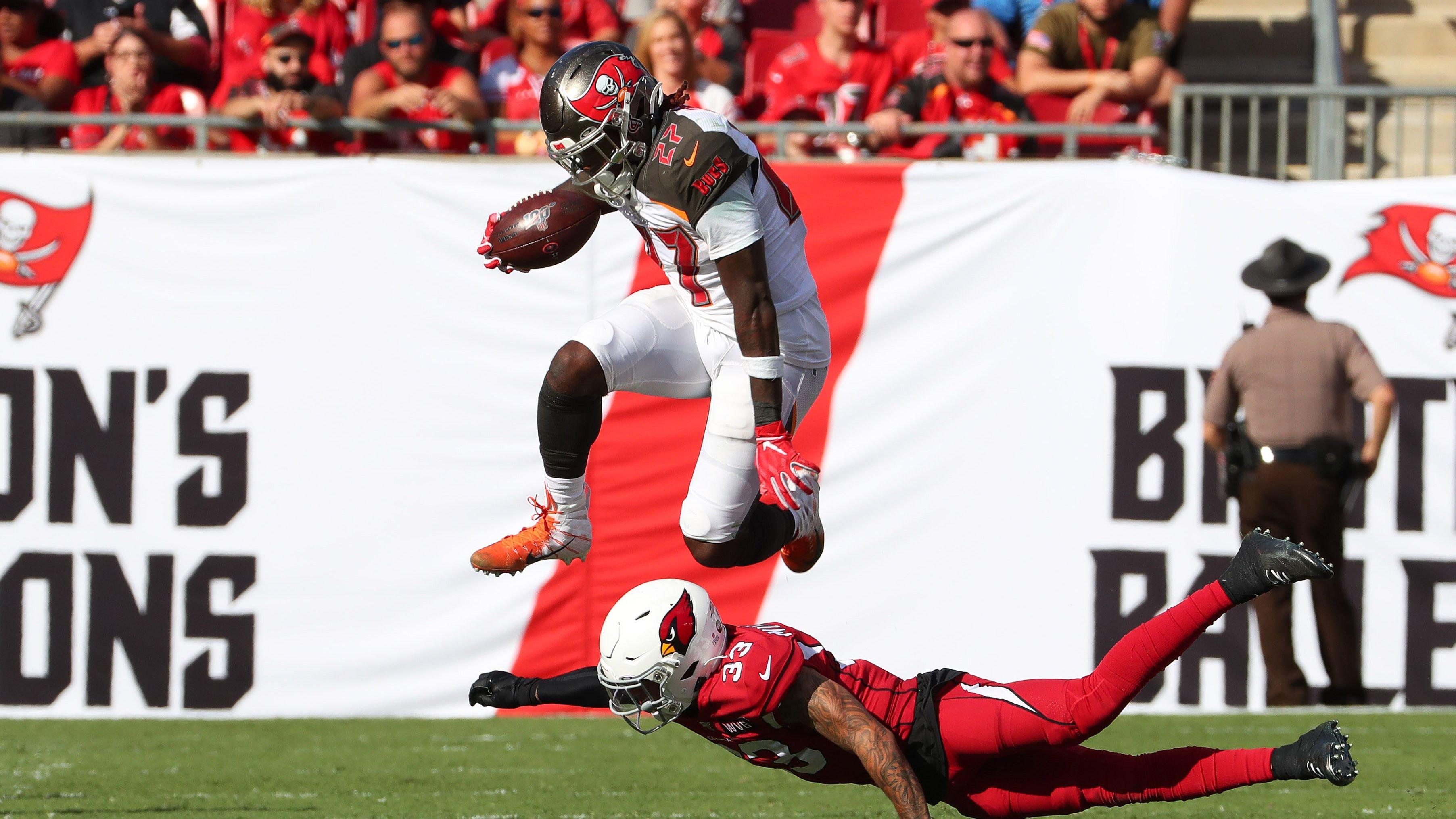 The Chiefs also brought in veteran RB Ronald Jones II to serve as Clyde Edwards-Helaire's backup. When asked about how he'll fit in the offense, he looked confident in Reid's ability to get everybody involved:
I think they fit very well...Talking to Coach Reid and EB, I think my skillset translates perfectly. I'm excited...In Andy Reid's system, everybody is gonna eat, Jones said shortly after signing.
-
This Will Be A Transition Year, Per Pat Mahomes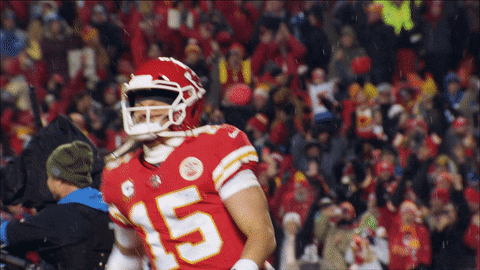 Patrick Mahomes doesn't seem to agree with his HC, as he feels like losing his no.1 weapon will undeniably force them to make plenty of adjustments:
"This is definitely going to be a transition year where we try to figure out how we're going to have success with this team, it's gonna be different than the teams that we've had," Mahomes said.
-
Hill or not, the Chiefs are still one of the teams to beat in the AFC. But there will be more pressure on Mahomes now than it's ever been.