NFL Rumors: Deebo Samuel Puts More Pressure On 49ers Over Contract Extension
Most NFL teams are ready to get their OTAs underway and as it usually happens at this time of the year, that means is the perfect moment to speculate.
The biggest names in the game often skip this voluntary camp. However, with some free-agents-to-be trying to force their teams to sign them to contract extensions, it's not unusual to see rumors flooding social media.
Article continues below advertisement
Samuel, A.J. Brown, And Terry McLaurin Will Skip OTAs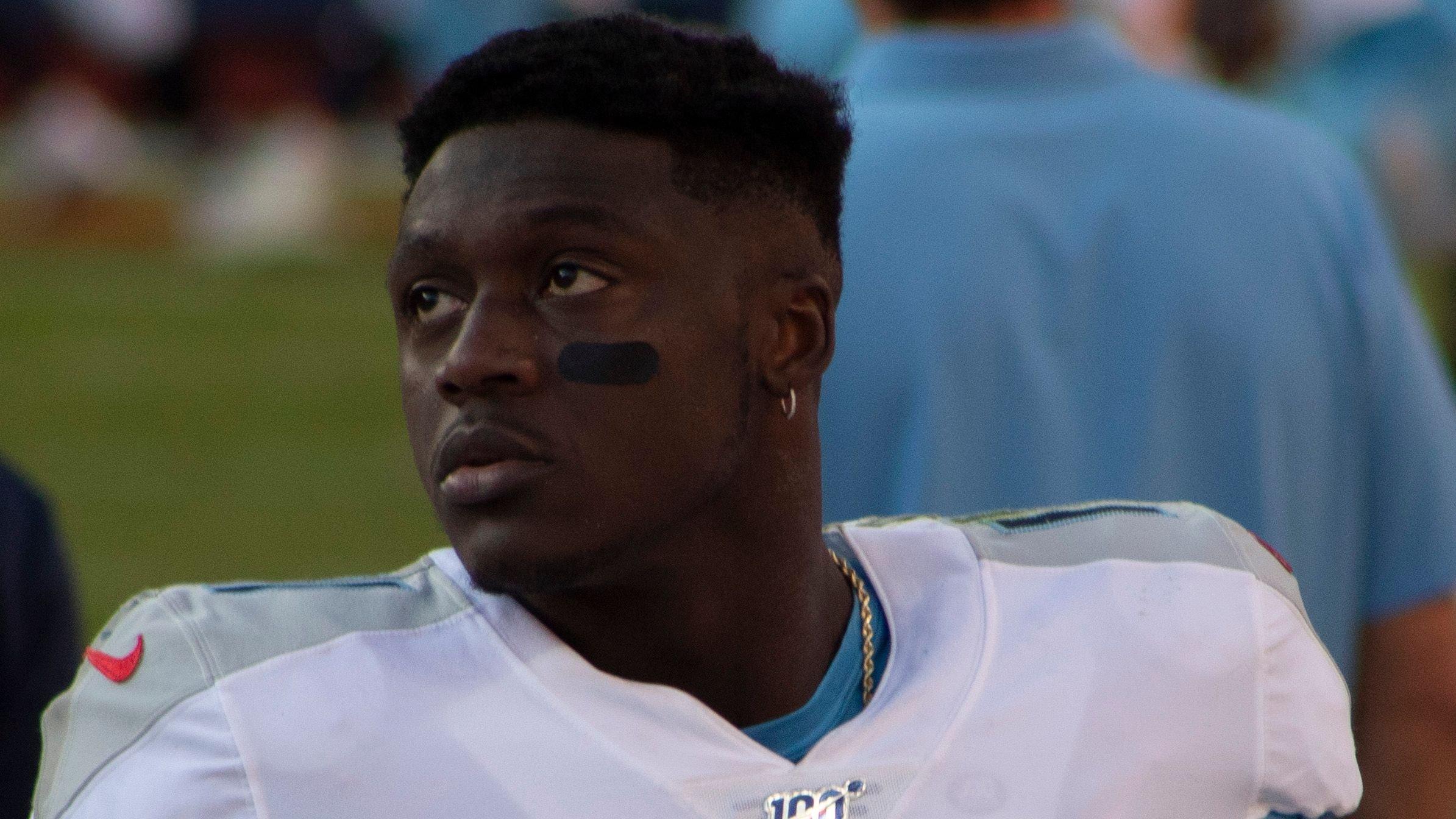 This time, the San Francisco 49ers, Tennessee Titans, and Washington Commanders will headline most of the news, as Adam Schefter reported that Deebo Samuel, A.J. Brown, and Terry McLaurin will use OTAs as leverage on their contract negotiations:
Second-round picks that include WRs Deebo Samuel, A.J. Brown and Terry McLaurin are not expected to participate in their teams' on-field off-season programs because they want new contracts at a time this off-season when WR deals have exploded, per league sources, Schefter teweeted.
-
McLaurin Will Still Be In Attendance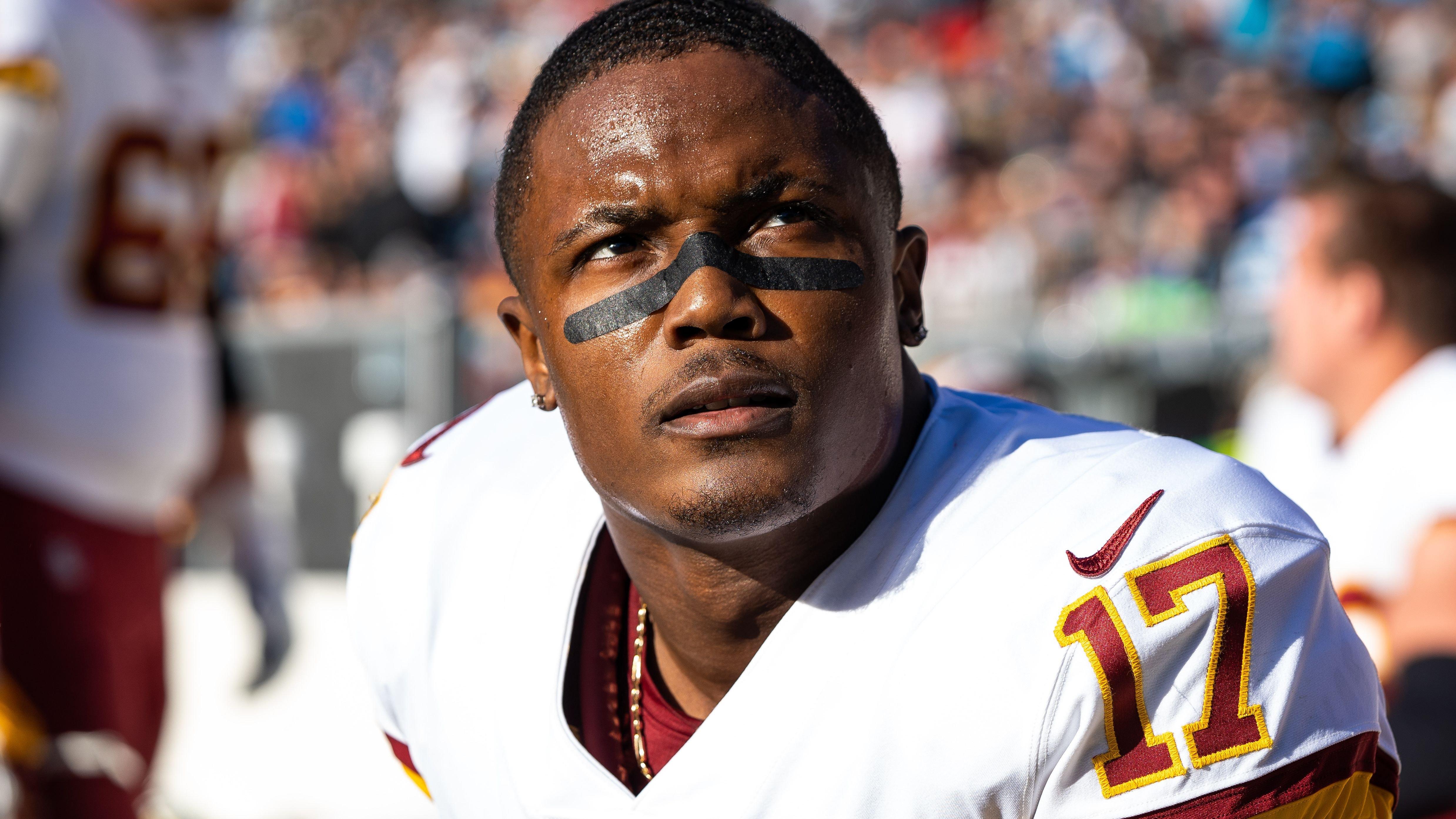 Unlike Samuel and Brown, however, McLaurin will still be in attendance at the OTAs to try and lead by example, but he's not expected to partake in any of the activities:
As a team leader, Terry McLaurin still will be reporting to the team's off-season program that opens today while his contract situation remains unresolved, per source, Schefter added.
-
Article continues below advertisement
Teams Could Explore Trading Them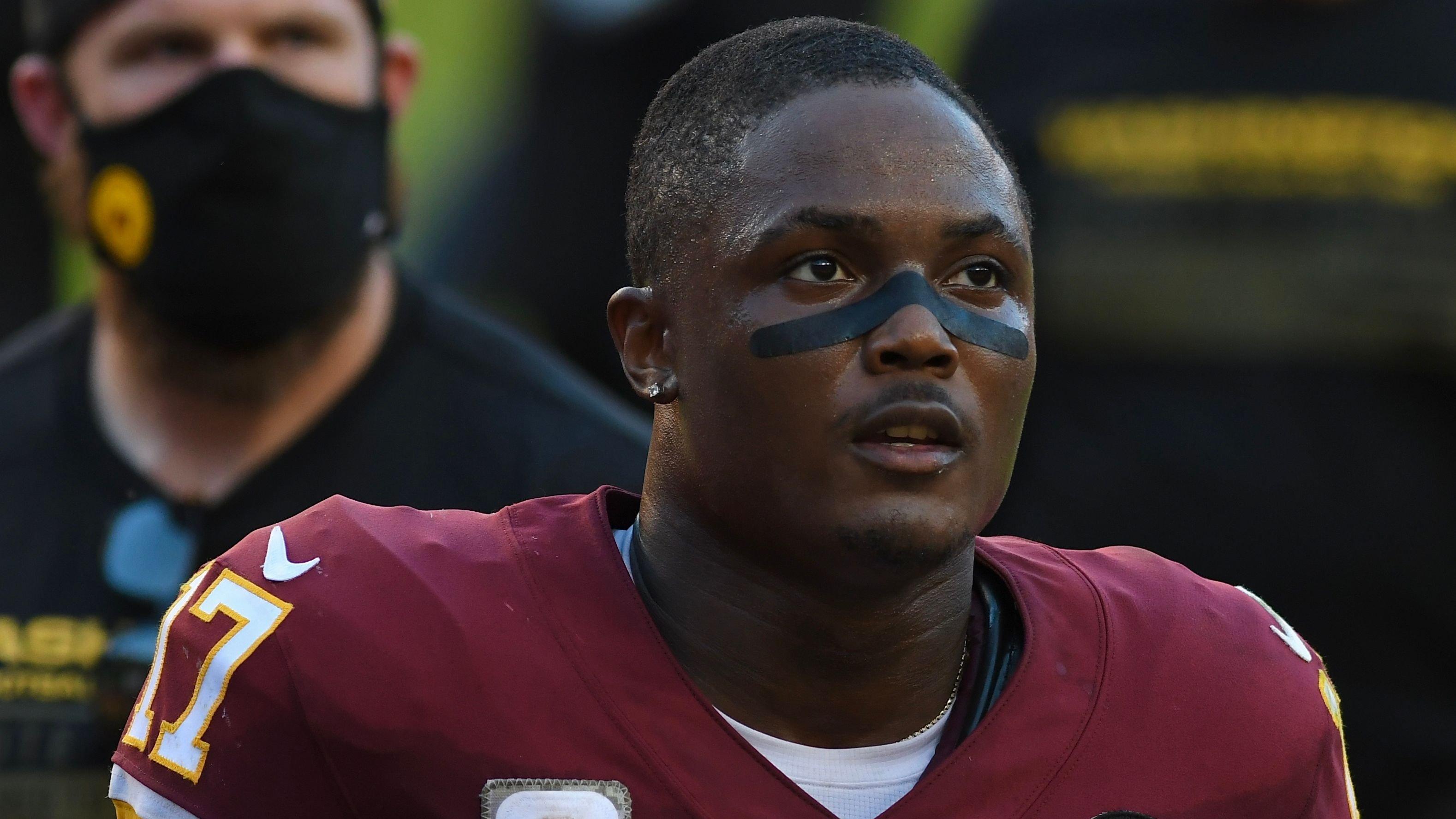 With the NFL Draft just around the corner and most OTAs already underway, teams can still reach an agreement with their young stars before the start of the season. Otherwise, they could also explore the market for them and make a blockbuster trade:
Tennessee's off-season program opens today, San Francisco's Tuesday. But this is an issue that hangs over these players, their teams, and this draft. Teams will have option to extend these players' contracts or explore trades for them, Schefter concluded.
-
They Deserve A Big Raise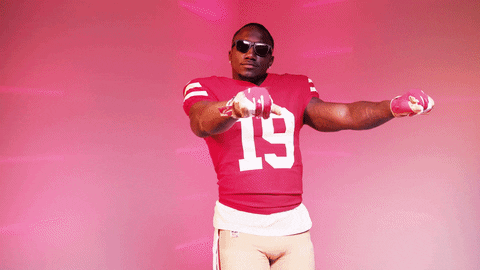 The market for Wide Receivers pretty much exploded over the past couple of years. However, this offseason took their contracts to all-time highs:
In recent weeks, Tyreek Hill signed a four-year, $120 million extension with the Miami Dolphins. Davante Adams got a five-year, $140 million pact from the Las Vegas Raiders, and Stefon Diggs got a four-year $96 million extension from the Buffalo Bills, reported David Boclai of Sports Illustrated.
-
So, judging by their production and youth, expect these three stars to try and fetch a deal similar to theirs or force their way out of their teams.