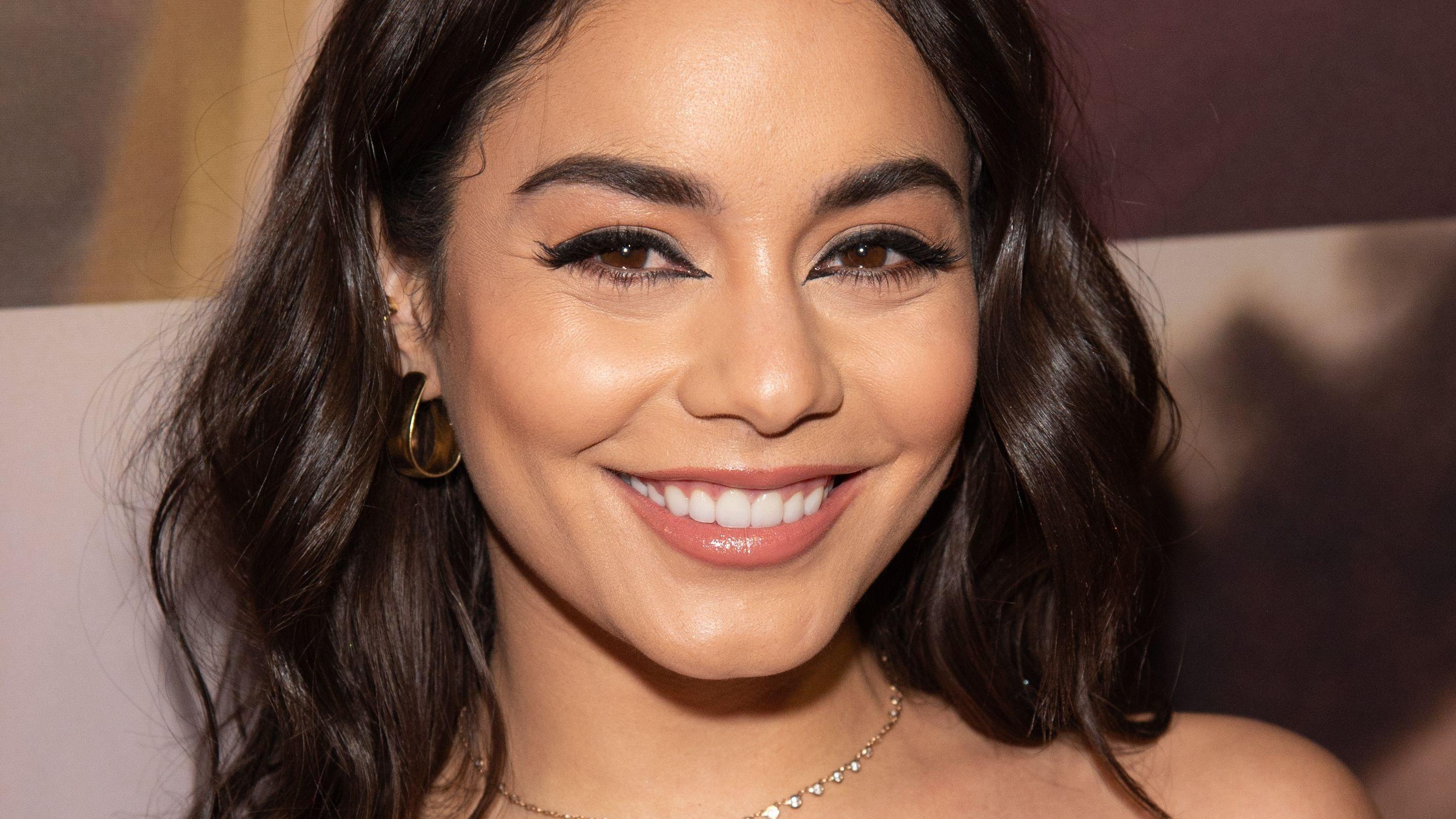 Vanessa Hudgens In Bikini Explains 'Life'
Vanessa Hudgens is stunning in a hot pink bikini top and matching pants look while explaining "life" as she enjoys Coachella. The 33-year-old actress and singer is making headlines galore for hitting up the Palm Springs-held music festival this year - with both 2020 and 2021 canceled on account of COVID, she's making up for lost time.
Instagram photos of Vanessa have already shown her in a black bikini and chainmail dress look at Coachella. Now, the High School Musical alum is whacking on even more swimwear action. Check it out below.
Article continues below advertisement
Stuns In Coachella Bikini Look
Scroll for the photos. Coachella has this year welcomed stars including Justin and Hailey Bieber, Kendall and Kylie Jenner, Chanel West Coast, plus Olivia Culpo.
Vanessa updated all smiles with a small gallery of shots. The Fabletics partner opened outdoors on a lawn and flaunting her super-fit figure in a woven and halter bikini top, one she paired with large and palazzo-style matching pants. Showing off her abs and cleavage, Hudgens posed with her hair curled and tied back, also donning shades and gold hoop earrings, plus matching bangles. Further photos showed her striking poses in the eye-catching look, also bringing in a female friend.
See More Photos Below
Addressing her 44 million+ followers, the social media sensation wrote: "Freedom. Perspective. And Love. That's what life's about," adding a heart emoji. Over 400,000 fans left likes.
Vanessa had marked her arrival at Coachella via her chainmail dress look, going sheer for an edgy boho look and writing: "Miss V here, Reporting for duty."
Article continues below advertisement
'Queen' Of Coachella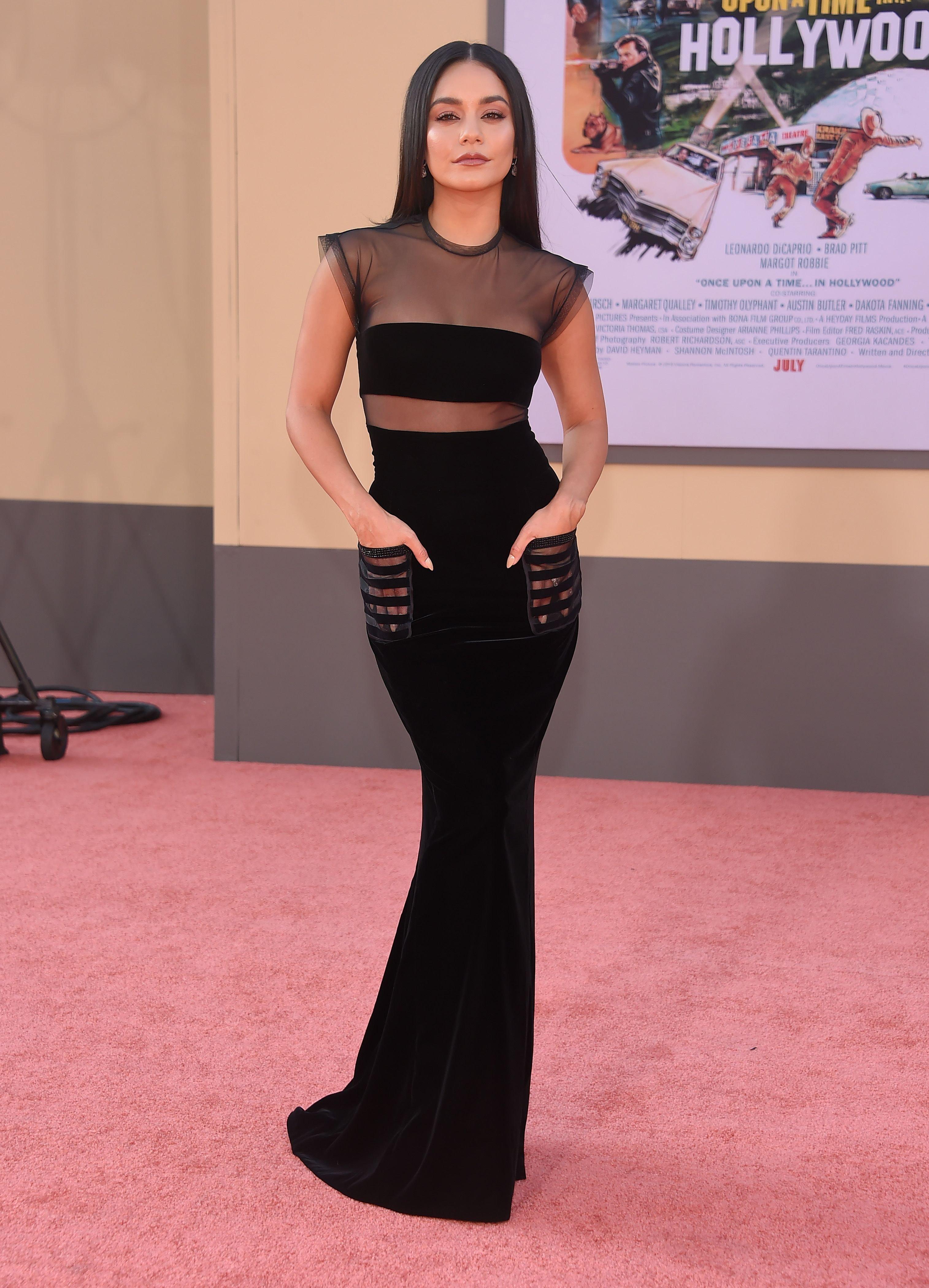 Vanessa's statement Coachella looks have earned her a nickname: she's the "queen" of Coachella. Speaking to E! News ahead of this year's festival, the actress opened up, stating her excitement and saying: "It's just such a fun place to dress however you want and I definitely do. My best friend [GG Magree] is playing and she has never played Coachella before and it'll be the first person I'm super close to to play. I'm excited to go and support her."
'Safe' To Express Herself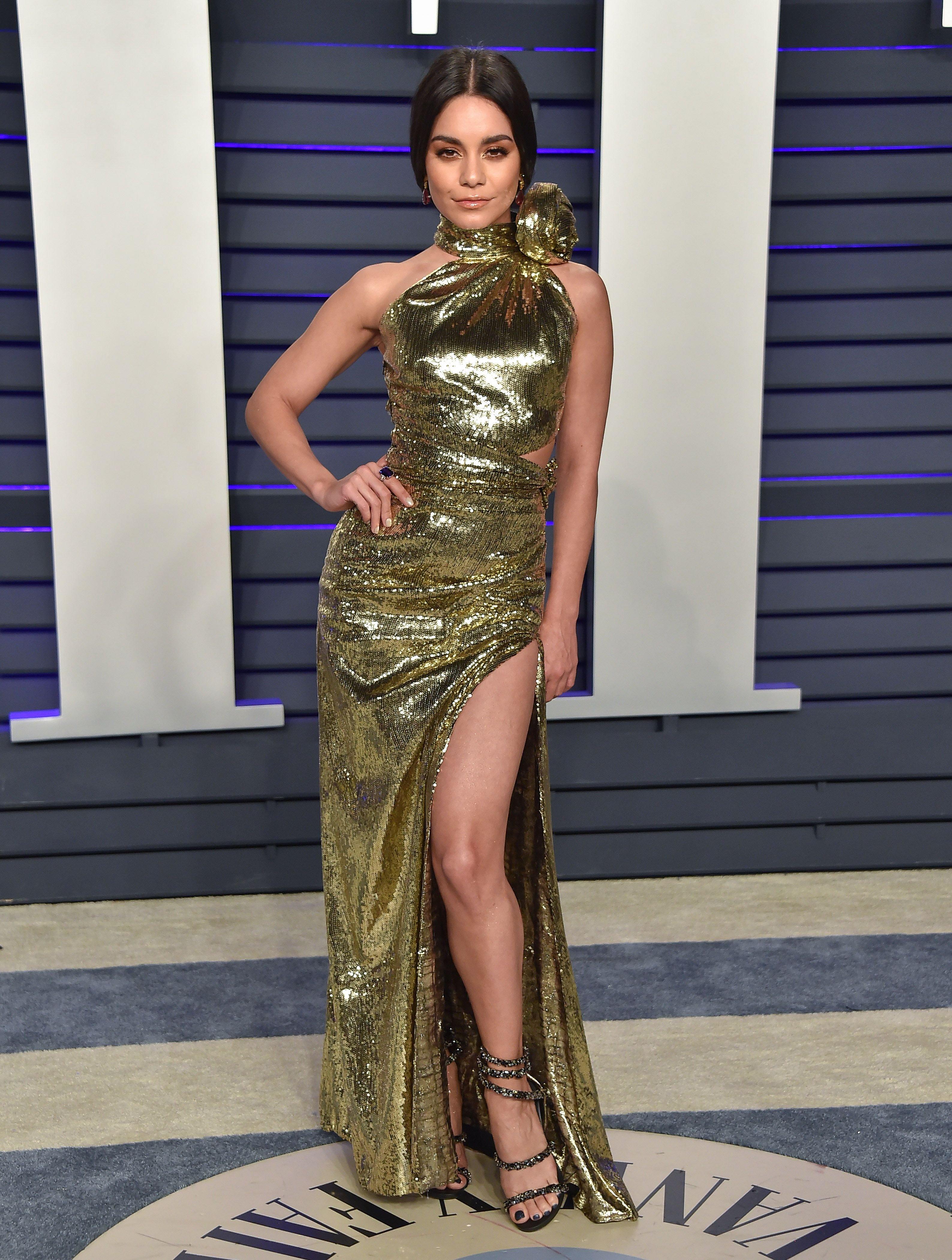 The 2022 Miu Miu face continued: "It's really nice to be seen," adding: "That's what we all want: to be seen and feel safe to express ourselves. Coachella has always been a place where I've felt safe to express myself."
Vanessa is also in the news this spring for her new Fabletics collab. For more, follow her Instagram.