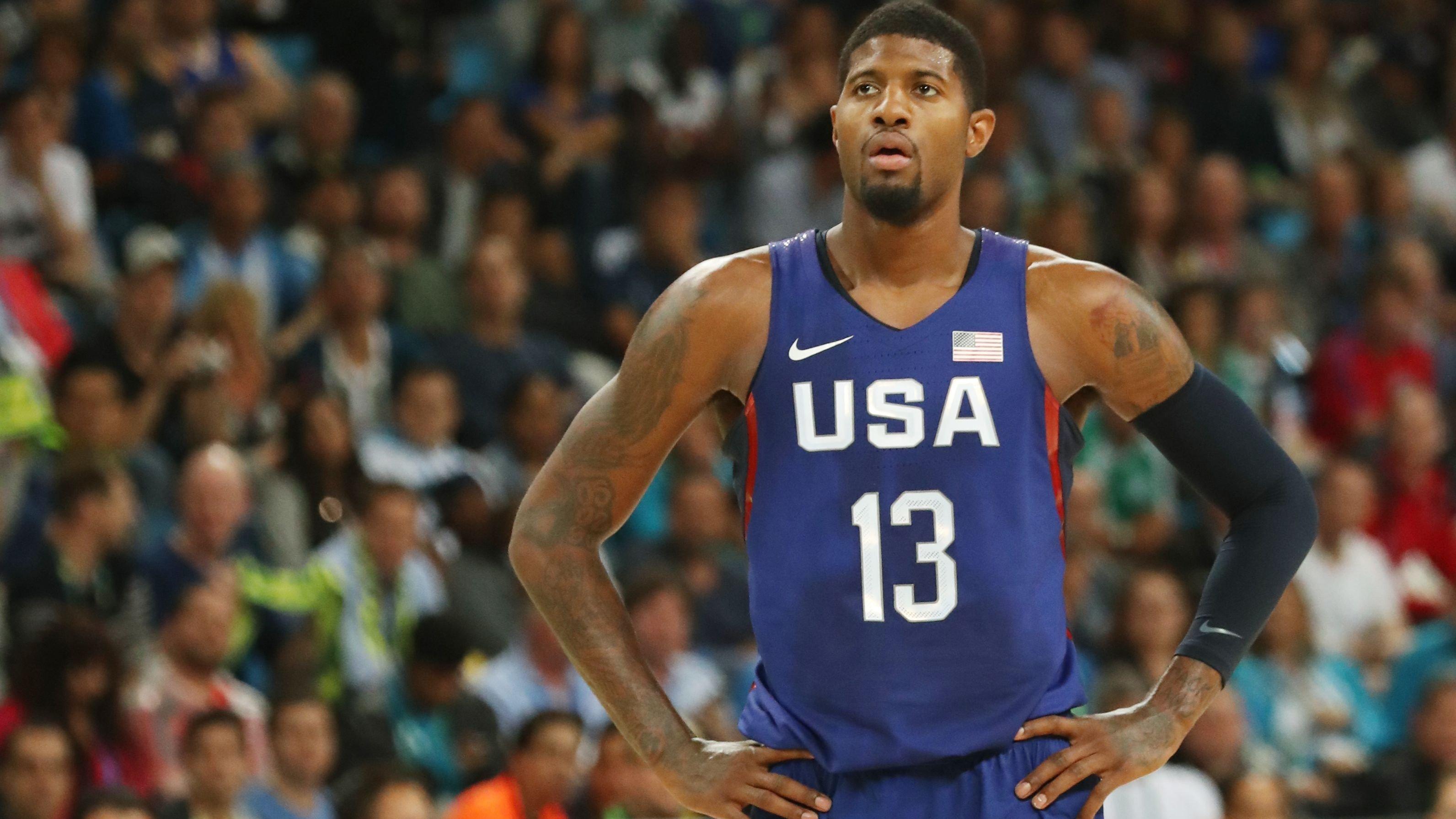 NBA Rumors: Paul George To Nets, Ben Simmons & Joe Harris To Clippers In Insane Blockbuster Trade Idea
After they failed to quality in the 2022 NBA Playoffs, rumors have started to swirl around veteran small forward Paul George and his future with the Los Angeles Clippers. The Clippers may not have shown a strong indication that they are planning to move George, but he's expected to be one of the casualties should they decide to make a major roster overhaul this summer. Once he becomes officially available on the trading block, George will likely receive strong interest from teams that are looking to add more star power to their roster in the 2022 NBA offseason.
Article continues below advertisement
Paul George To Brooklyn Nets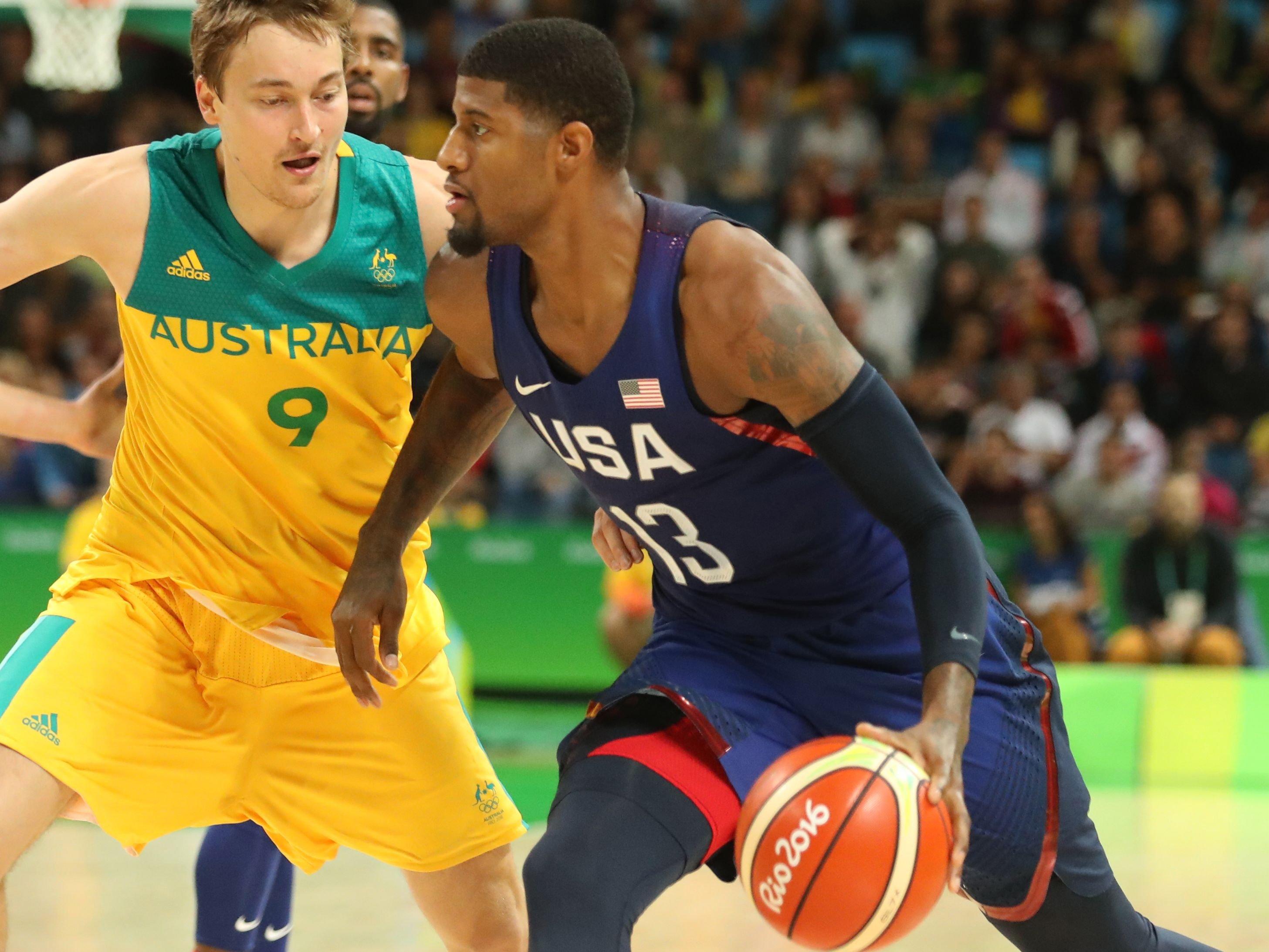 One of the potential trade destinations for George this summer is the Brooklyn Nets. In a recent article, James Piercey of NBA Analysis Network talked about three "insane trade ideas" involving PG-13. These include a hypothetical blockbuster deal that would enable him to team up with Kevin Durant and Kyrie Irving in Brooklyn in the 2022-23 NBA season.
In the proposed trade scenario, the Nets would be sending a trade package that includes Ben Simmons, Joe Harris, a 2022 first-round pick, and a 2027 first-round pick to the Clippers in exchange for George and Marcus Morris Sr.
Why The Clippers Would Make The Trade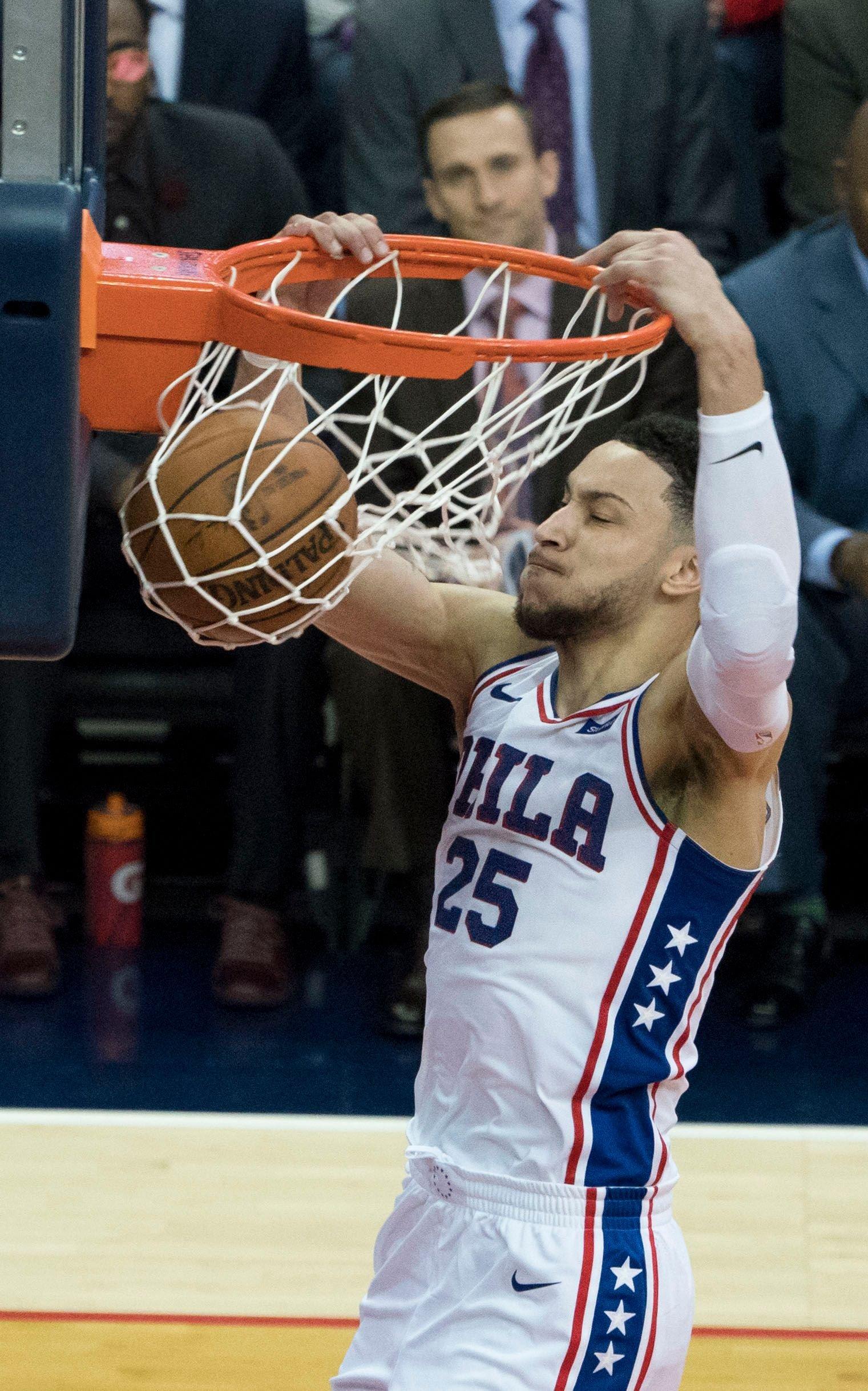 The proposed deal would be worth exploring for the Clippers if they no longer believe that the tandem of George and Kawhi Leonard is the key to ending their decades of title drought. By sending their injury-riddled superstar to Brooklyn, the Clippers would be getting a younger All-Star in Simmons and a veteran sharpshooter in Harris.
"This deal has them landing a dynamic young player in Simmons and recouping some draft capital in the process," Piercey said. "They're also getting the better of the role players attached. Joe Harris spent much of this season sidelined by injury, but he's one of the best three-point shooters in the league when he's healthy. That also makes him a perfect running mate to pair with, you guessed it: Ben Simmons."
Article continues below advertisement
Paul George Becomes Nets' Third Fiddle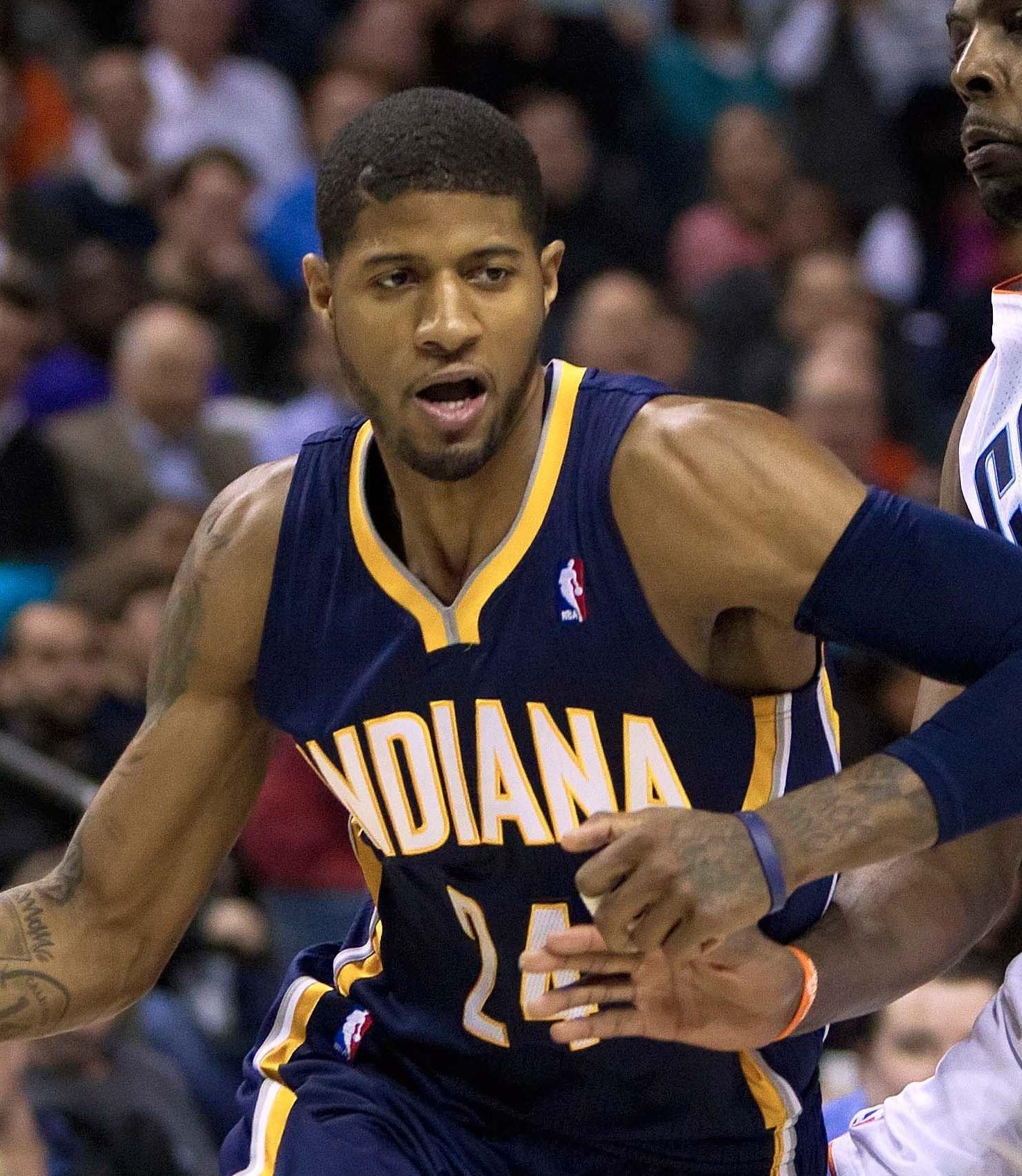 George would be a dream acquisition for the Nets. He may have dealt with numerous injuries in the past season but when he's 100 percent healthy, he's more than capable of filling the huge hole that James Harden left in Brooklyn. George would give the Nets a very reliable third-scoring option behind Durant and Irving, as well as a great rebounder, playmaker, perimeter defender, and floor spacer.
This season, the 31-year-old small forward averaged 24.3 points, 6.9 rebounds, 5.7 assists, and 2.2 steals while shooting 42.1 percent from the field and 35.4 percent from beyond the arc.
Nets Get A Reliable Three-And-D Wingman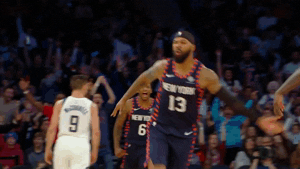 Aside from George, the Nets would also be acquiring Morris Sr. in the proposed blockbuster deal. Morris Sr. isn't only included in the deal for salary-matching purposes. Though he's not as good as George, he could also help the Nets become a more competitive team in the Eastern Conference.
Morris Sr. would give the Nets a very reliable three-and-D wingman who could either join George, Irving, and Durant in the starting lineup or serve as their sixth man next season. With his ability to defend multiple positions, Nets head coach Steve Nash could give Morris Sr. the task to guard the opposing team's best players in crucial situations.