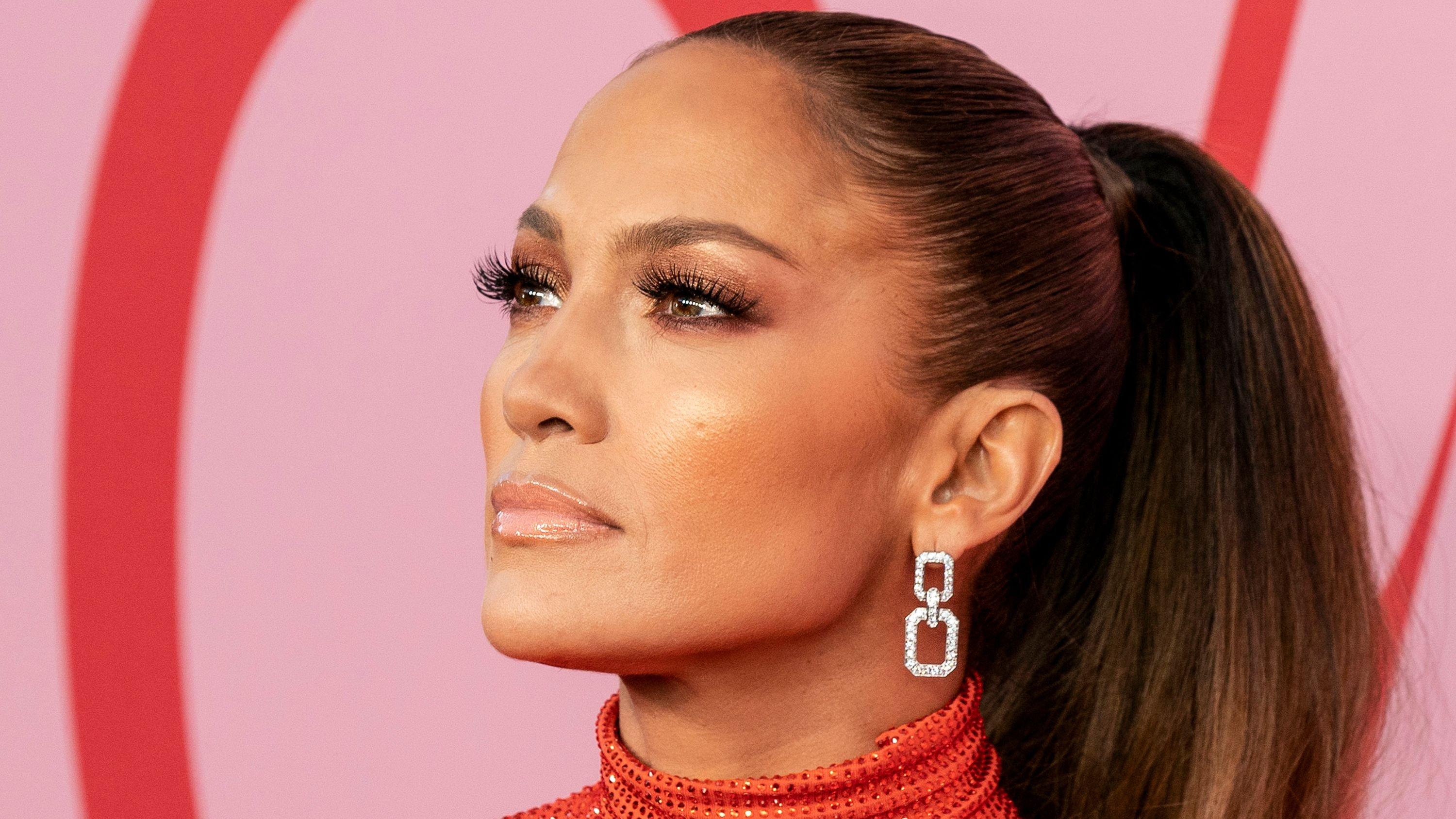 'It Was Brutal': Jennifer Lopez Opens Up About Previous Split With Ben Affleck
Jennifer Lopez made shockwaves when it was announced that she was back together with former beau Ben Affleck. After nearly two decades apart, they paid reconciled following her split from baseball legend Alex Rodriguez. However, in a recent interview with Rolling Stone, she's opening up in detail about her initial split from Ben.
Jennifer and Ben might be back together (and engaged), but this was a long journey two reuniting. In the interview, Jennifer described the initial breakup with Ben as "brutal" and cited media influences as a primary factor in the couple's split.
Article continues below advertisement
Jennifer And Ben's Second Chance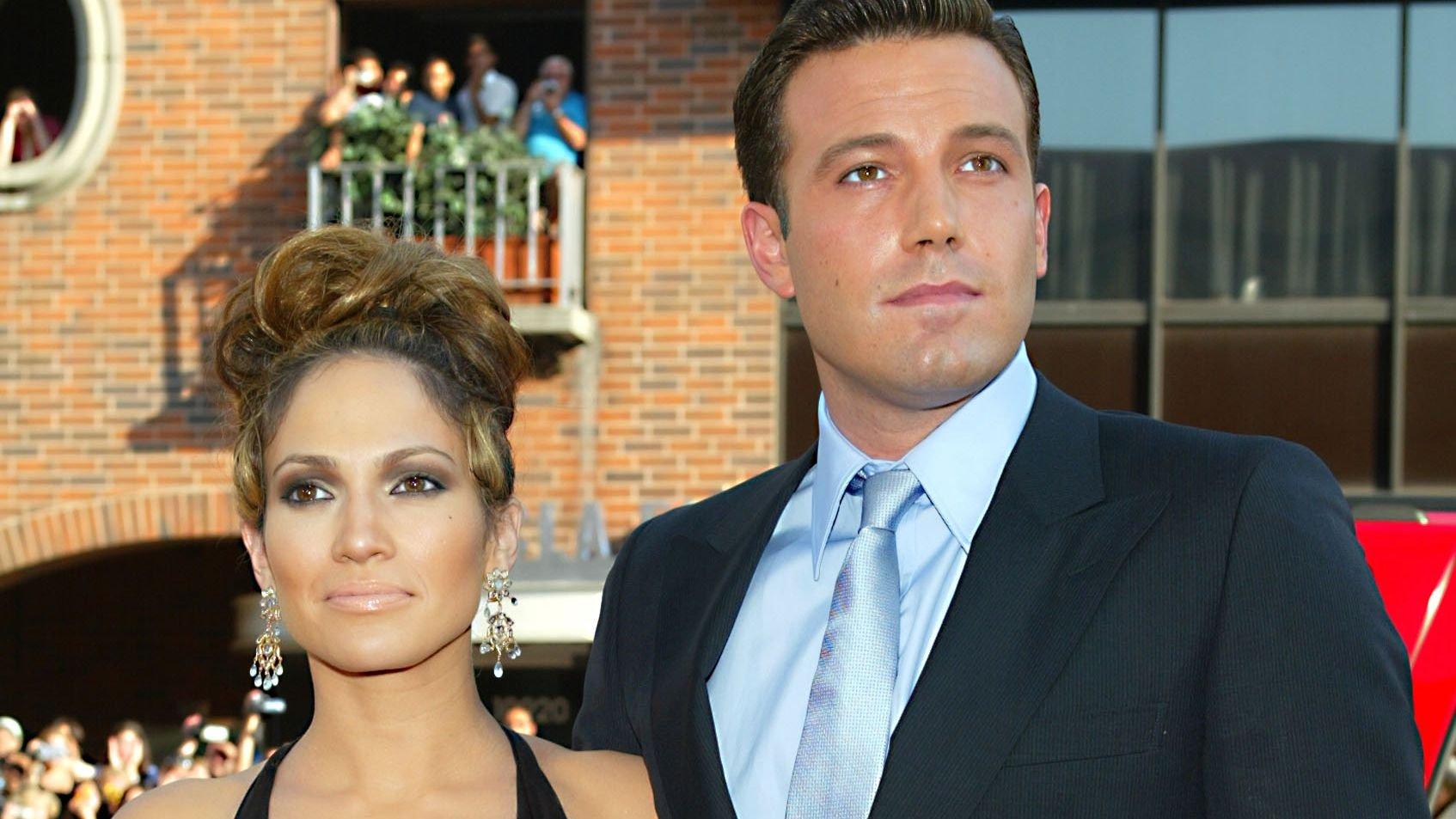 The world was stunned in April 2021 when it was revealed that Jennifer and Ben were back together. The news came following her messy split from her former fiance Alex Rodriguez.
It didn't take long for things to progress to the next level. After less than a year back together, Jennifer recently announced on her website that she and Ben are engaged once more. This is the couple's second time being engaged.
However, the Marry Me singer believes things will go better this time around. She shared, "we're older now, we're smarter, we have more experience, we're at different places in our lives, we have kids now, and we have to be very conscious of those things."
Jennifer And Ben's Initial Breakup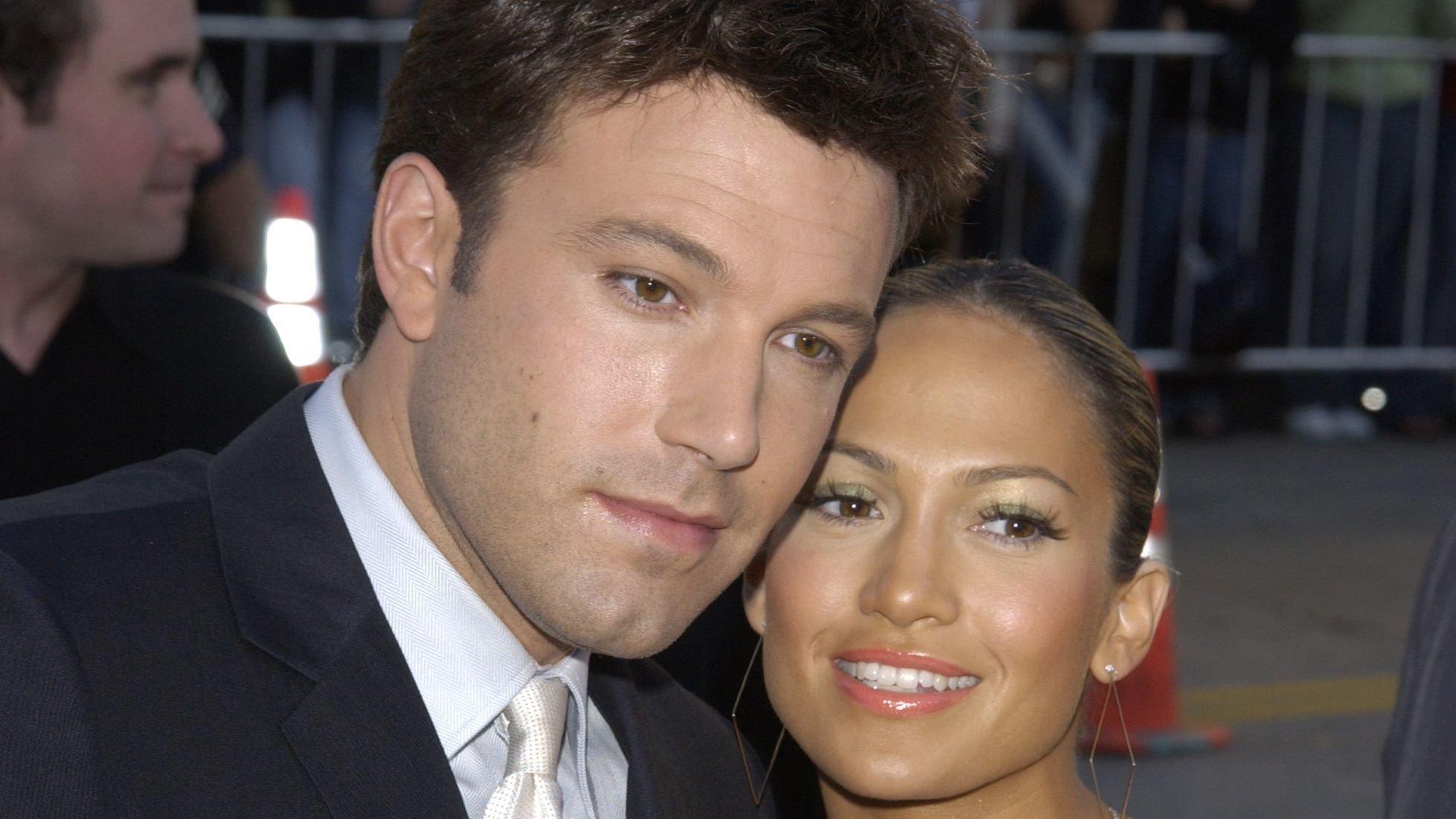 Jennifer and Ben's initial breakup came in 2004, and she believes media narratives played a large role in the split. She said,
"It was brutal. It's one of those things that you bury very deeply so you can move on and get about your business. It's funny because Ben and I were together, and we were so in love. It was one of the happiest times of my life. But also, there was this other thing happening where we were being criticized, and it really destroyed our relationship from the inside out, because we were just too young to understand at that time what were really the most important things in life."
-
However, despite the pain of the past, she is full steam ahead in this new version of their relationship.
Hopefully, they've truly learned from the past, and this time around won't end in a public disaster like the first.
Jennifer's Many Hollywood Romances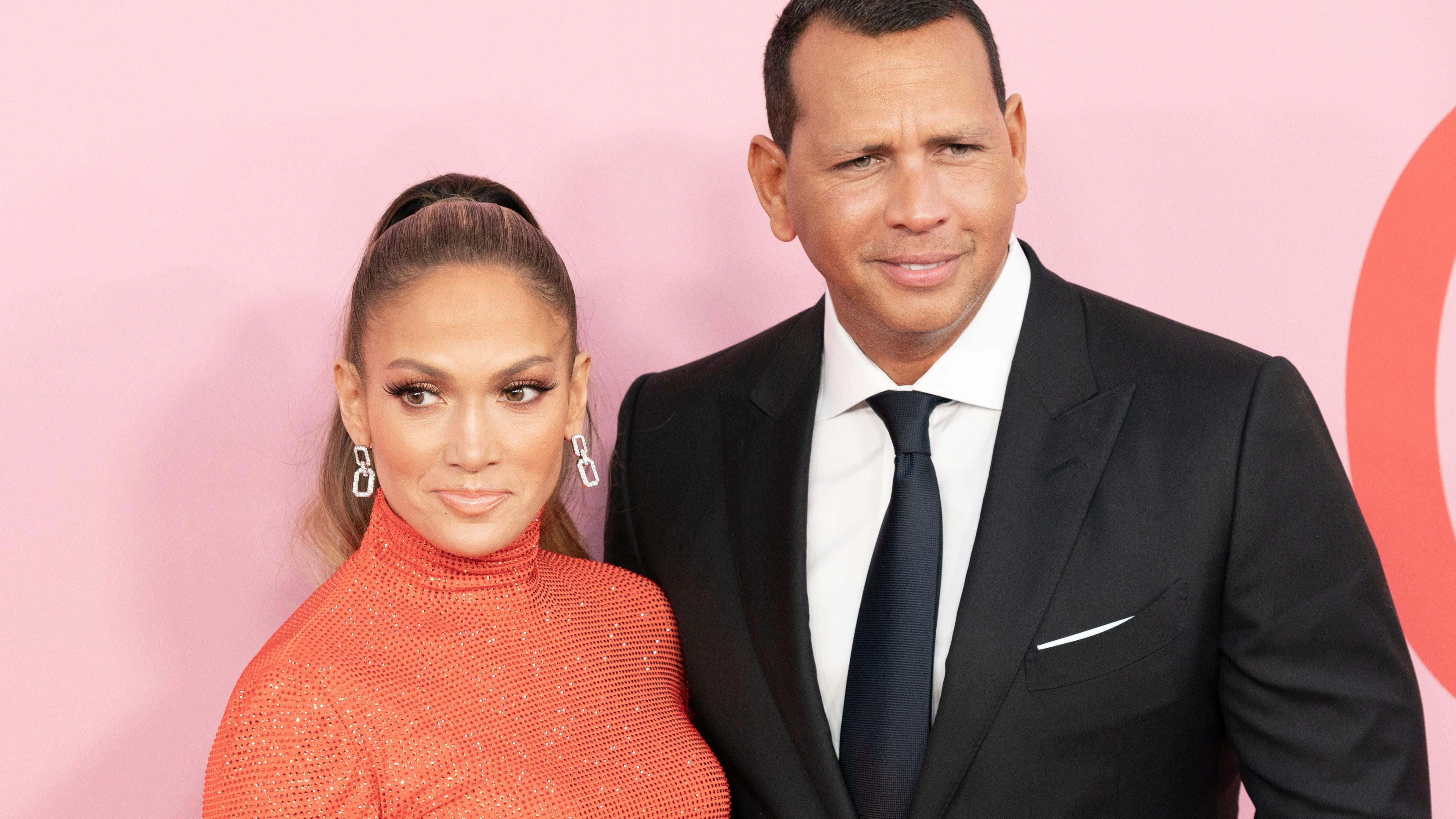 Ben might be Jennifer's current beau, but he's far from her first famous lover. Most recently, she was in a long-term relationship (and engaged) to Alex Rodriguez. However, the pair called off their impending nuptials following rumors of his involvement with "Southern Charm's" Madison LeCroy.
Jennifer was also previously married to singer Marc Anthony whom she shares two children with. The couple divorced in 2014 after separating three years prior.
She also had a fling with one of her backup dancers (Casper Smart) in between the relationships with Marc and Alex.