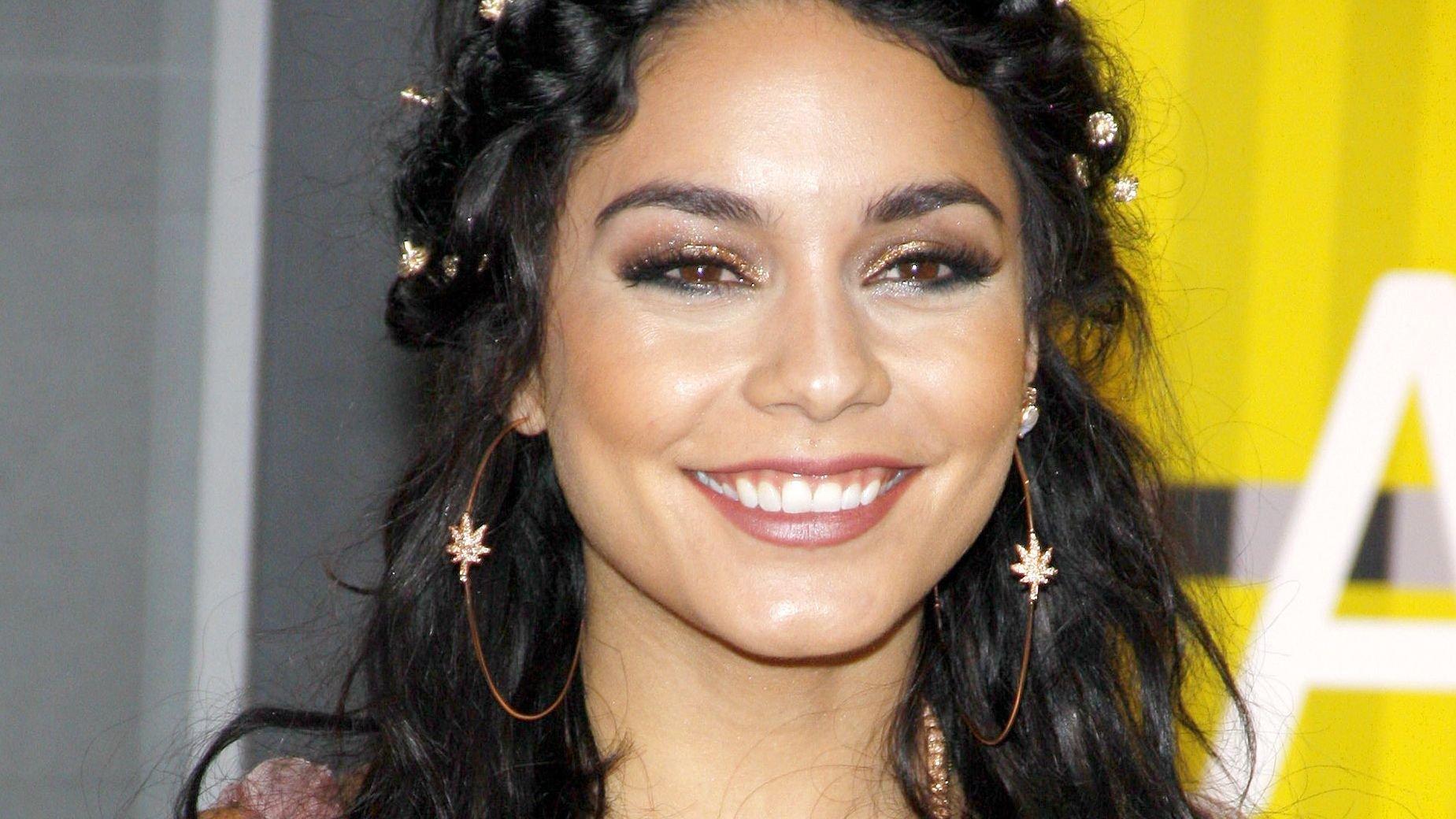 Vanessa Hudgens Hits Coachella In Sheer Dress
Vanessa Hudgens is making Coachella headlines after rocking up to the event in a sheer chainmail dress. The 33-year-old actress and singer hasn't attended the California-held festival since 2019, with both the 2020 and 2021 events canceled on account of the global pandemic.
Vanessa is making a triumphant return and showing off her Coachella 2022 look, one this year seeing the High School Musical alum rock a black monokini under her see-through dress for a statement finish. Ahead, see the glam boho look, plus Vanessa's best photos.
Article continues below advertisement
Stuns At Coachella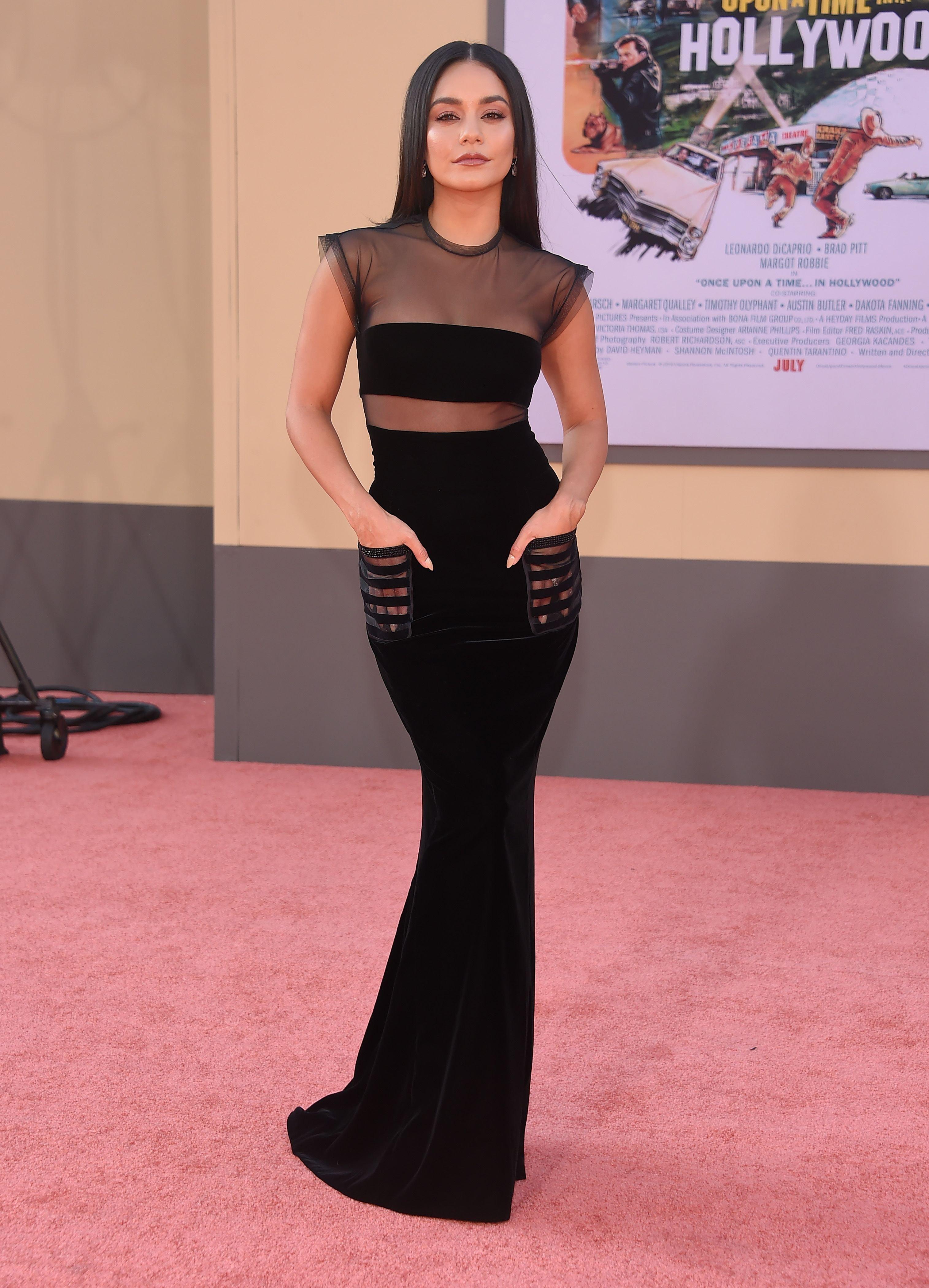 Scroll for the photos. Vanessa has been nicknamed the "queen" of Coachella on account of her on-point festival style.
The Fabletics partner posed for a series of outdoor snaps shared to her Instagram, stunning the camera in her silver and sheer dress, with the eye likely drawn to her toned figure as she wore a pool-ready bikini beneath. The former Disney star shouted out bohemian style via a cross-body purse, also rocking shades, and, in some snaps, a cowgirl-style straw hat. "Miss V here," she wrote, adding: "Reporting for duty."
See More Photos Below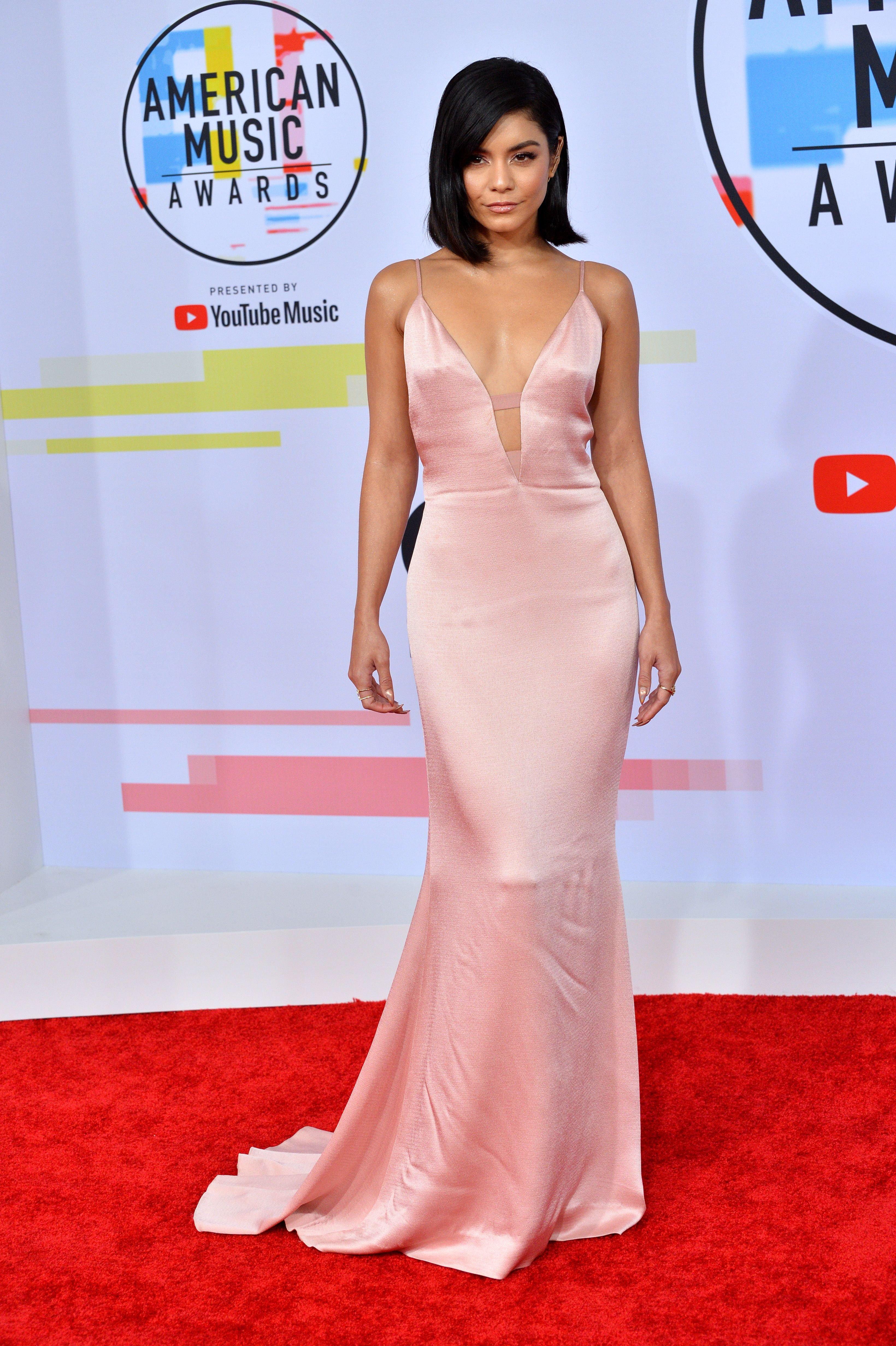 Coachella has this year welcomed stars including model Hailey Bieber, makeup mogul Kylie Jenner, plus rapper Chanel West Coast. Also in attendance are rapper Doja Cat and Kylie's supermodel sister Kendall Jenner.
In 2018, Vanessa opened up on her Coachella tips and tricks as she spoke to Hello Giggles, dishing: "I love having space and it's hard when you're crammed in with a bunch of people, so I like putting out a tapestry and then setting all my stuff down.You can claim your space and then can actually have room to dance, which is nice."
Article continues below advertisement
Take Her Decades Back
Touching on her trendsetting style, the 2022 Miu Miu face added:
"I'm obsessed with the seventies and early-eighties, but also the nineties. I love pulling things from the past and making them new again. I feel like there's been so many things that have been made already in the world, that it's good to pick up vintage along the way."
Vanessa is, elsewhere is the news for the new launch of her Fabletics clothing collab, although she couldn't help mentioning Coachella as she spoke about it this year.
Fitness x Coachella
Vanessa told Hollywood Reporter: "Whether you're working out, lounging or going to the pool, I wanted to make sure there was something for all of those moments," adding: "Festival seasons are coming, so I wanted it to feel fun and vibrant, but comfortable and stylish."