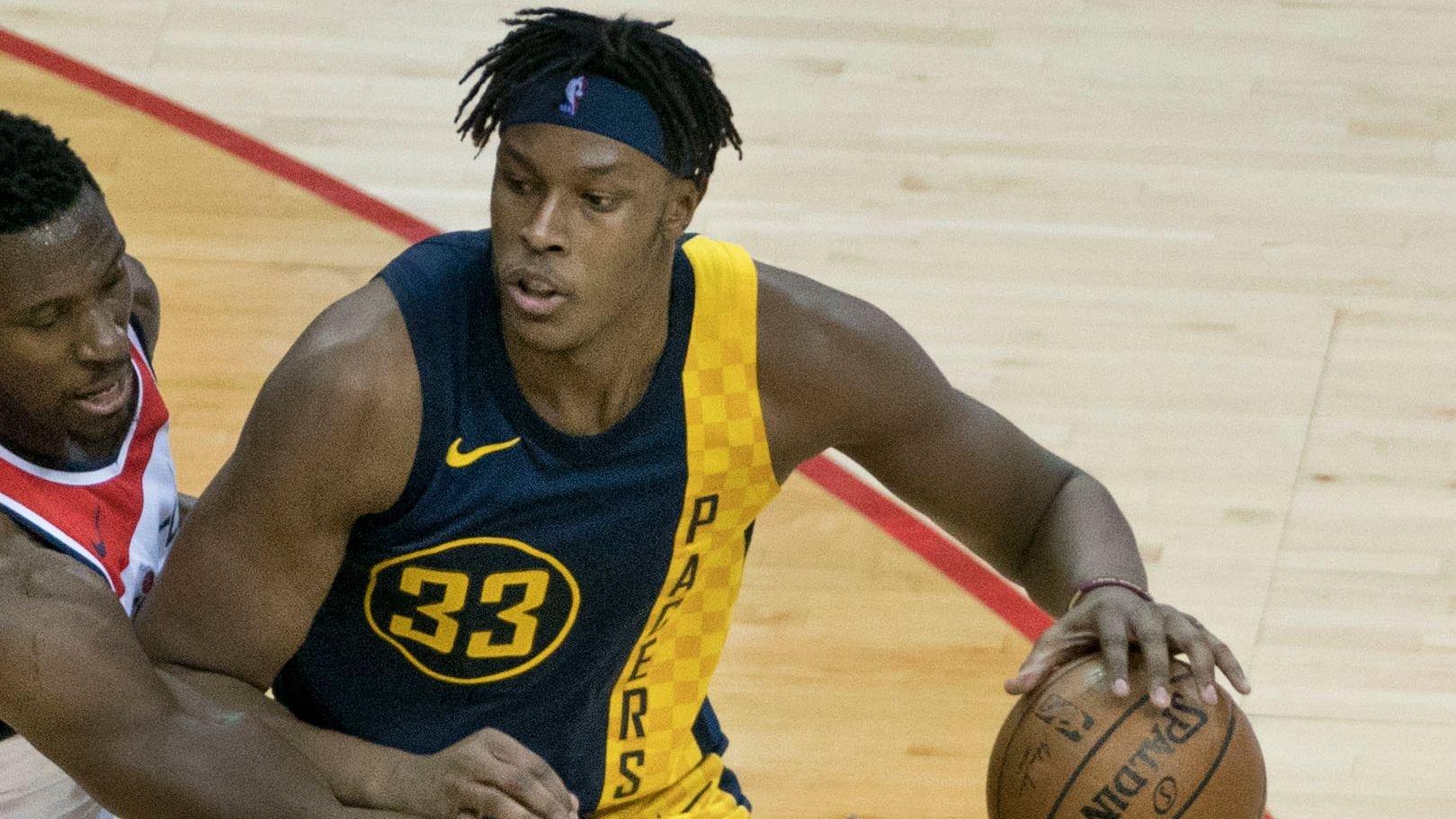 NBA Rumors: GSW Could Send James Wiseman & Jonathan Kuminga To Pacers For Myles Turner
The Golden State Warriors are one of the teams that could make big moves in the 2022 NBA offseason. Though they are currently considered a legitimate title contender in the Western Conference, the Warriors need an upgrade in their frontcourt.
They may currently have James Wiseman on their roster, but with his health issues and lack of experience, most people believe they are better off finding a new starting center on the trade market.
In the past months, the Warriors have already been linked to several big men expected to be available on the trading block this summer.
Article continues below advertisement
Warriors Could Target Myles Turner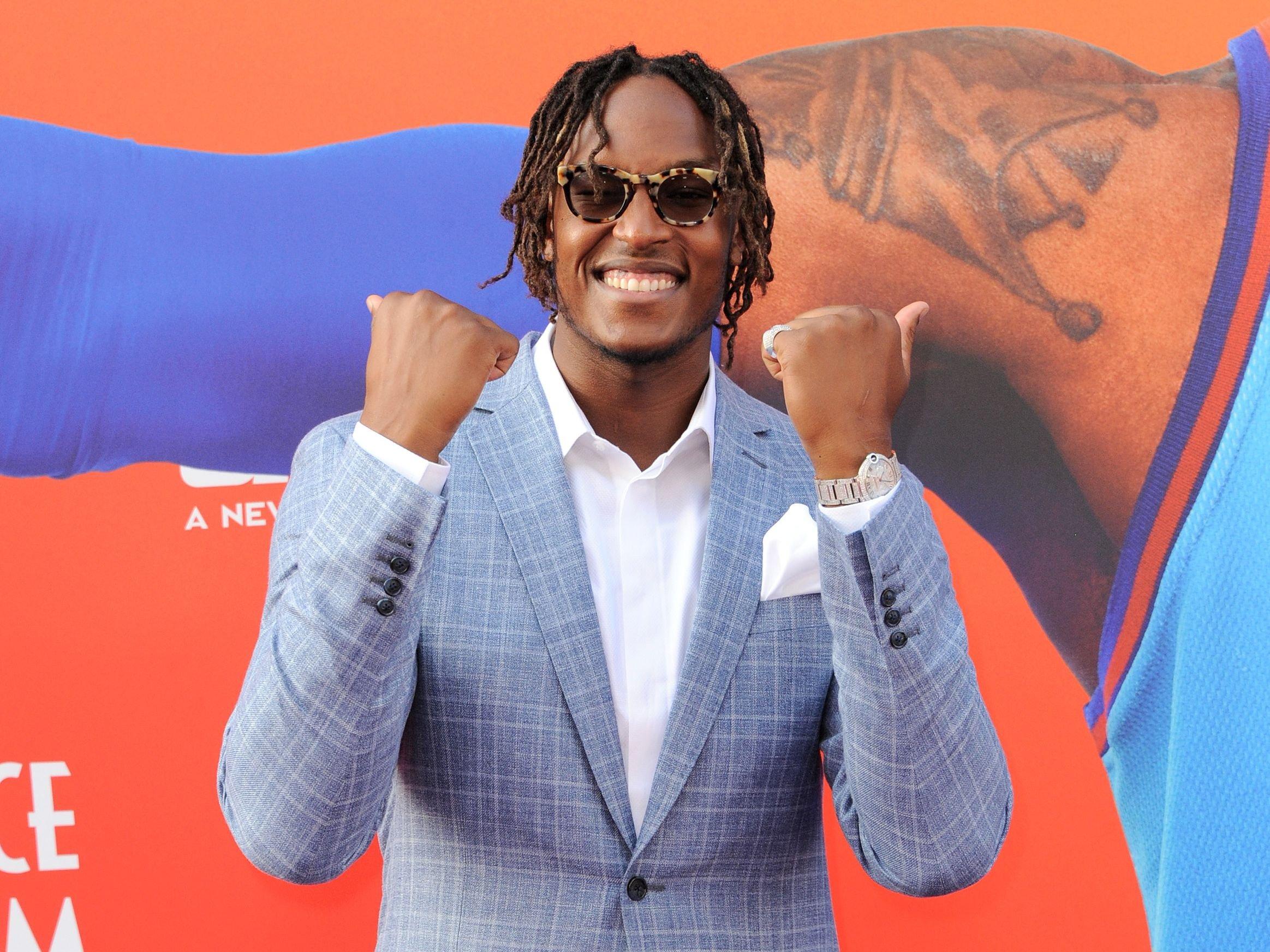 One of the most realistic trade targets for the Warriors is Myles Turner of the Indiana Pacers. In a recent article, James Piercey of NBA Analysis Network discussed three intriguing blockbuster trades that he'd like to happen in the 2022 NBA offseason.
These include the hypothetical deal that would send Turner to Golden State. In the proposed trade scenario, the Warriors would be trading a package that includes James Wiseman and Jonathan Kuminga.
Building Formidable Starting Lineup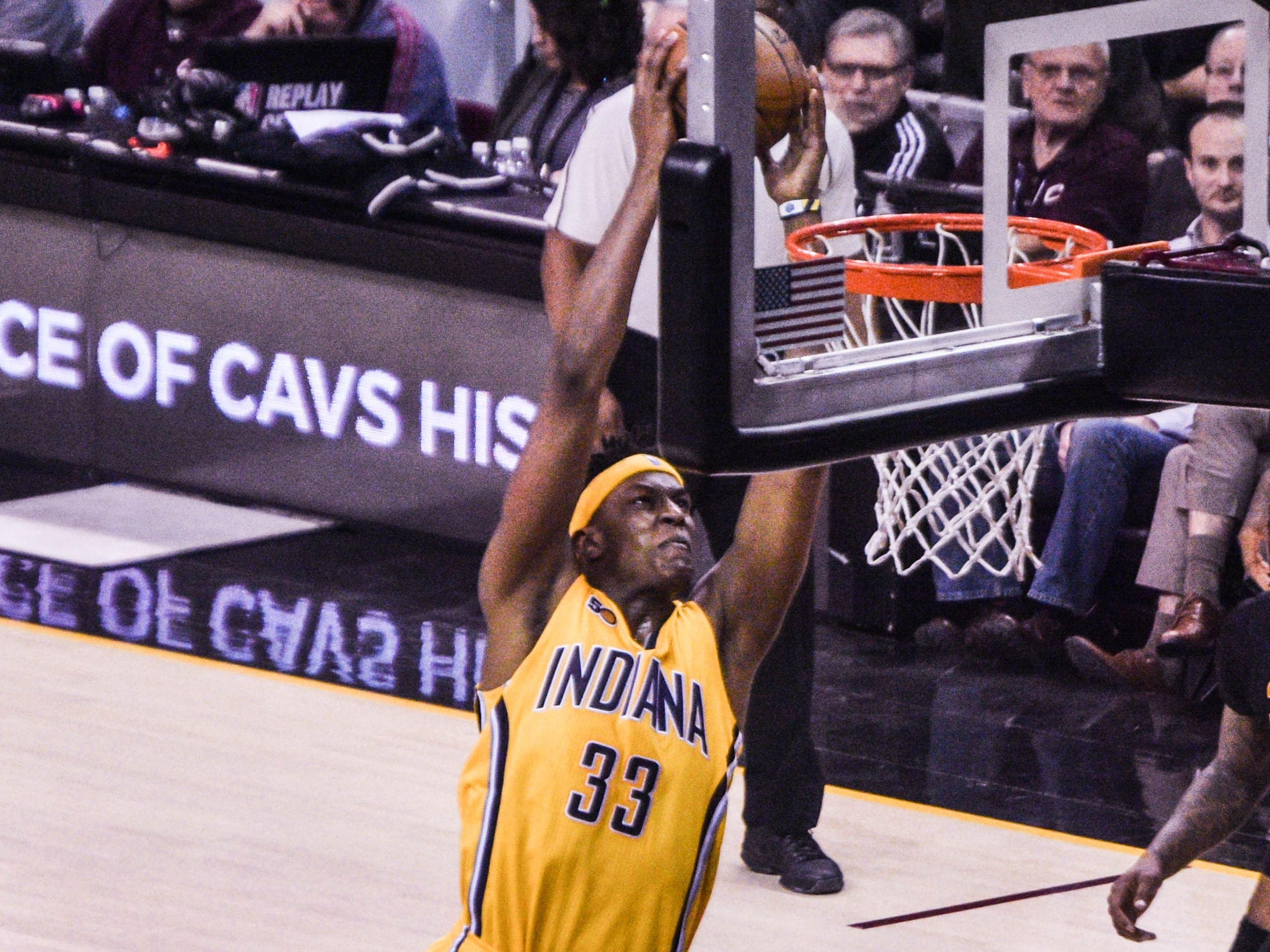 Trading Wiseman and Kuminga would be a tough decision for the Warriors. Still, it's something that they should strongly consider if they fail to fully dominate the Western Conference and win the NBA championship title this season.
Instead of continuing their two-timeline plan, sacrificing two young and promising players for Turner would enable the Warriors to maximize the championship window of Stephen Curry, Klay Thompson, and Draymond Green.
Adding a big man of Turner's caliber to their starting lineup would give the Warriors a better matchup against powerhouse teams with dominant big men such as the Phoenix Suns, Denver Nuggets, Miami Heat, and the Philadelphia 76ers.
Article continues below advertisement
Myles Turner Boosts Warriors' Offense & Defense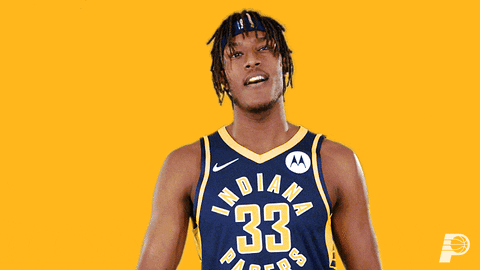 Though he's yet to earn his first All-Star recognition, Turner would be an incredible addition to the Warriors.
His potential arrival in Golden State would further strengthen their defense and help them improve their offensive efficiency, which currently ranks No. 14 in the league, scoring 110.5 points per 100 possessions. He would give the Warriors a reliable scorer under the basket, great rebounder, elite defender, and decent floor-spacer.
This season, the 26-year-old center averaged 12.9 rebounds, 7.1 rebounds, and 2.8 blocks while shooting 50.9 percent from the field and 33.3 percent from beyond the arc.
Proposed Trade A No-Brainer For Pacers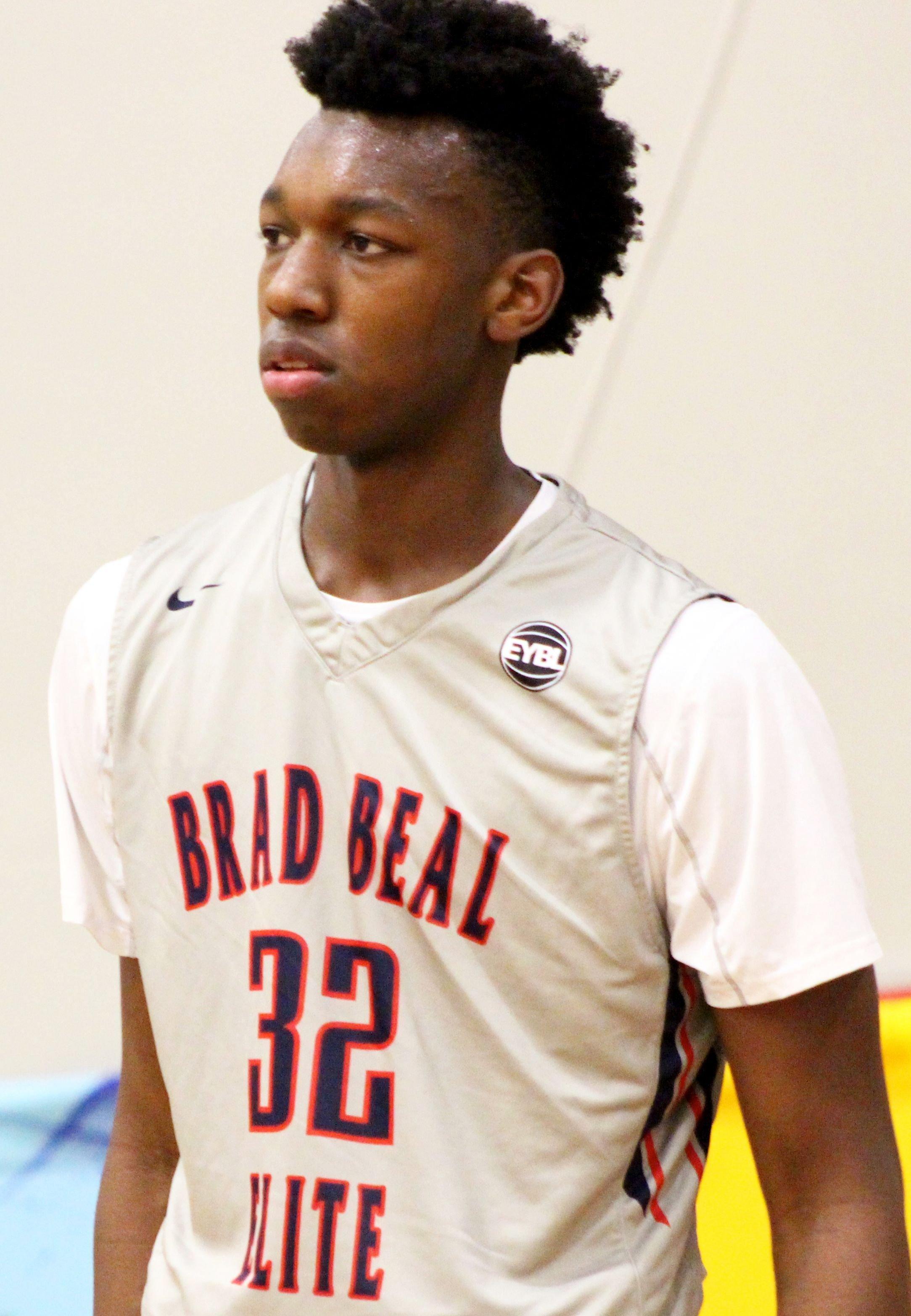 While the Warriors might have second thoughts before making the trade, the proposed deal would be a no-brainer for the Pacers. By sending Turner to Golden State, they would be receiving two players who perfectly fit the timeline of Tyrese Haliburton. Wiseman would give the Pacers an immediate replacement for Turner in their frontcourt.
Wiseman may have missed an entire season due to injury, but he has shown the potential to become one of the most dominant big men in the NBA during his rookie season.
Meanwhile, though he still has several flaws in his game, some of his veteran teammates in Golden State, including Andre Iguodala, believe that Kuminga has what it takes to become a superstar in the league.