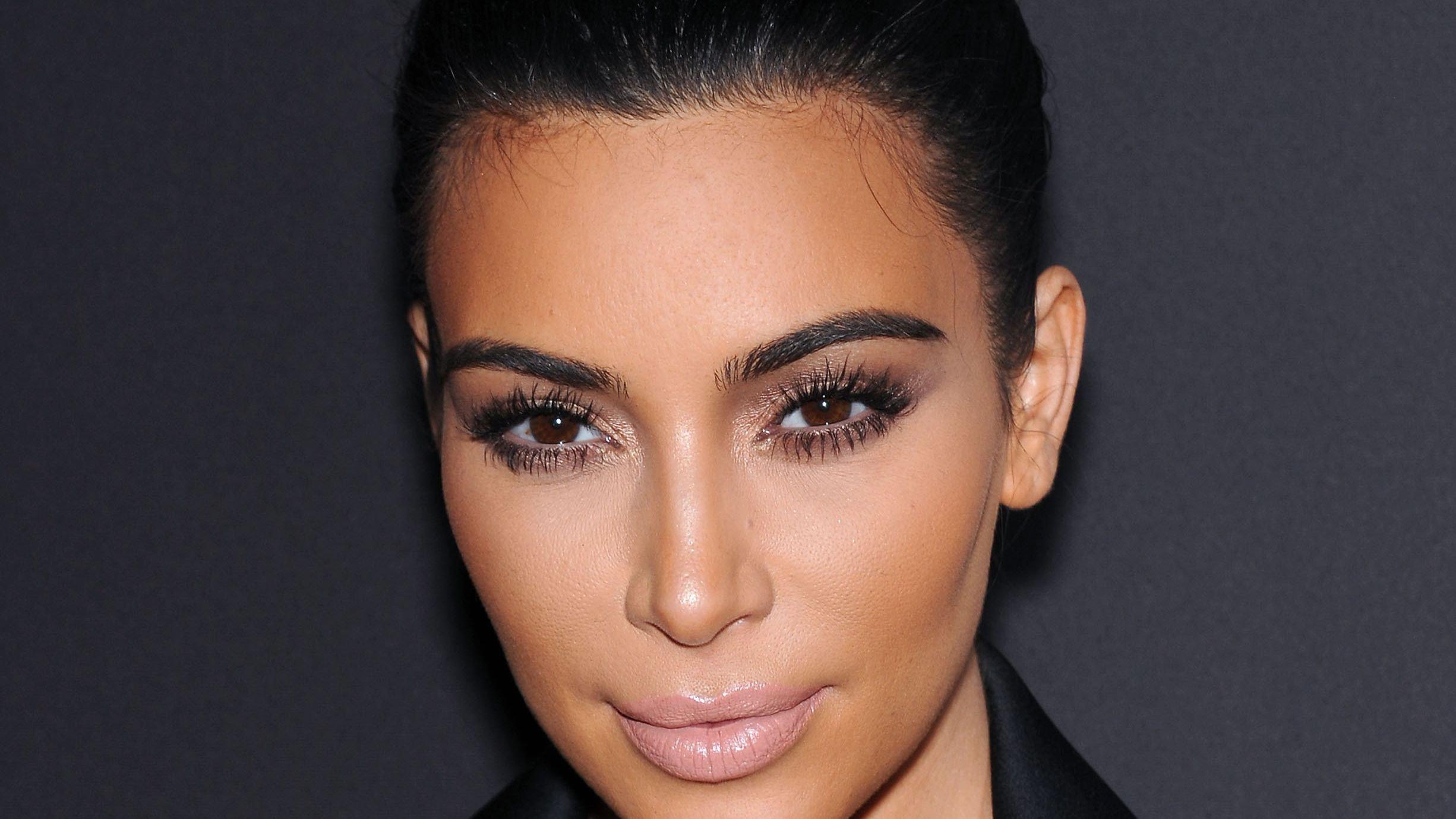 Kim Kardashian Runs Off Stage Following Prank On 'The Ellen DeGeneres Show'
Kim Kardashian appeared on "The Ellen DeGeneres Show's" final season to promote her new Hulu series. However, things went awry when Ellen decided to pull one of her signature pranks on the reality star. Despite Kim being a regular guest on the talk show, she wasn't exempt from being a practical joke victim during what will likely be her final appearance.
Ellen presented Kim with a box containing a spider and attempted to force Kim to get over her fear in front of a studio audience. Ellen even went as far as to pretend to throw the spider at Kim while the SKIMS founder was fleeing the set.
Article continues below advertisement
Kim Kardashian's Biggest Fear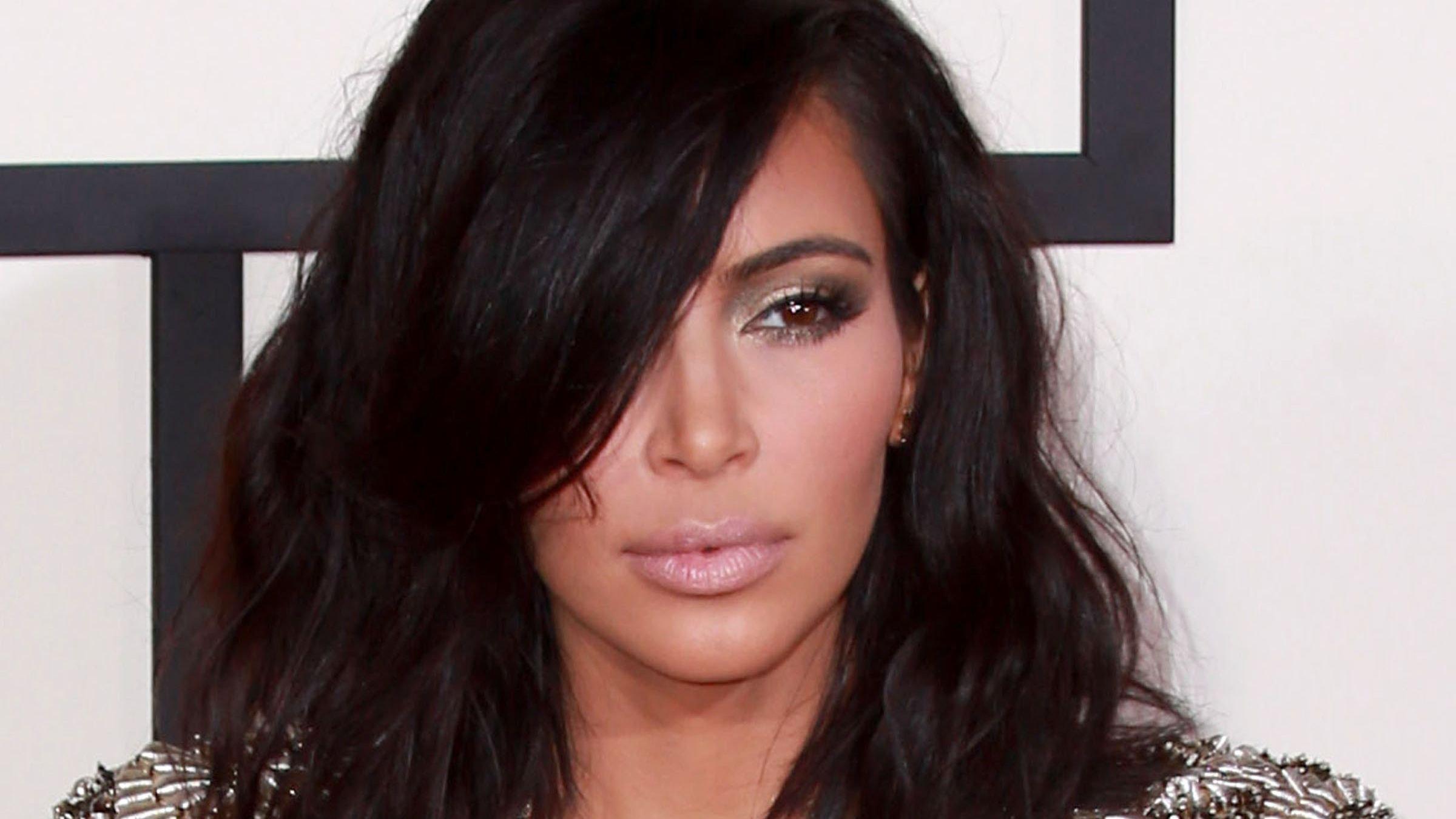 Kim has been very upfront over the years with Ellen about her paralyzing fear of spiders. However, that didn't prevent Ellen from presenting one in a box to Kim during Kim's recent "Ellen Show" appearance. Kim admitted that "It's so fun to be scared," but she still begged Ellen not to try scaring her.
Even though Kim persisted she didn't wish to get over her fear of spiders; Ellen insisted. Kim tried to warn Ellen by saying, "I'm never going to get over it!." However, that didn't stop Ellen from pushing the envelope a step further.
A terrified Kim ran from the stage as Ellen pretended to throw a live spider in her direction. Eventually, Ellen came clean about the joke and revealed the spider wasn't living or breathing. It was fake.
Article continues below advertisement
The Ellen Degeneres Show Has A History Of Going Too Far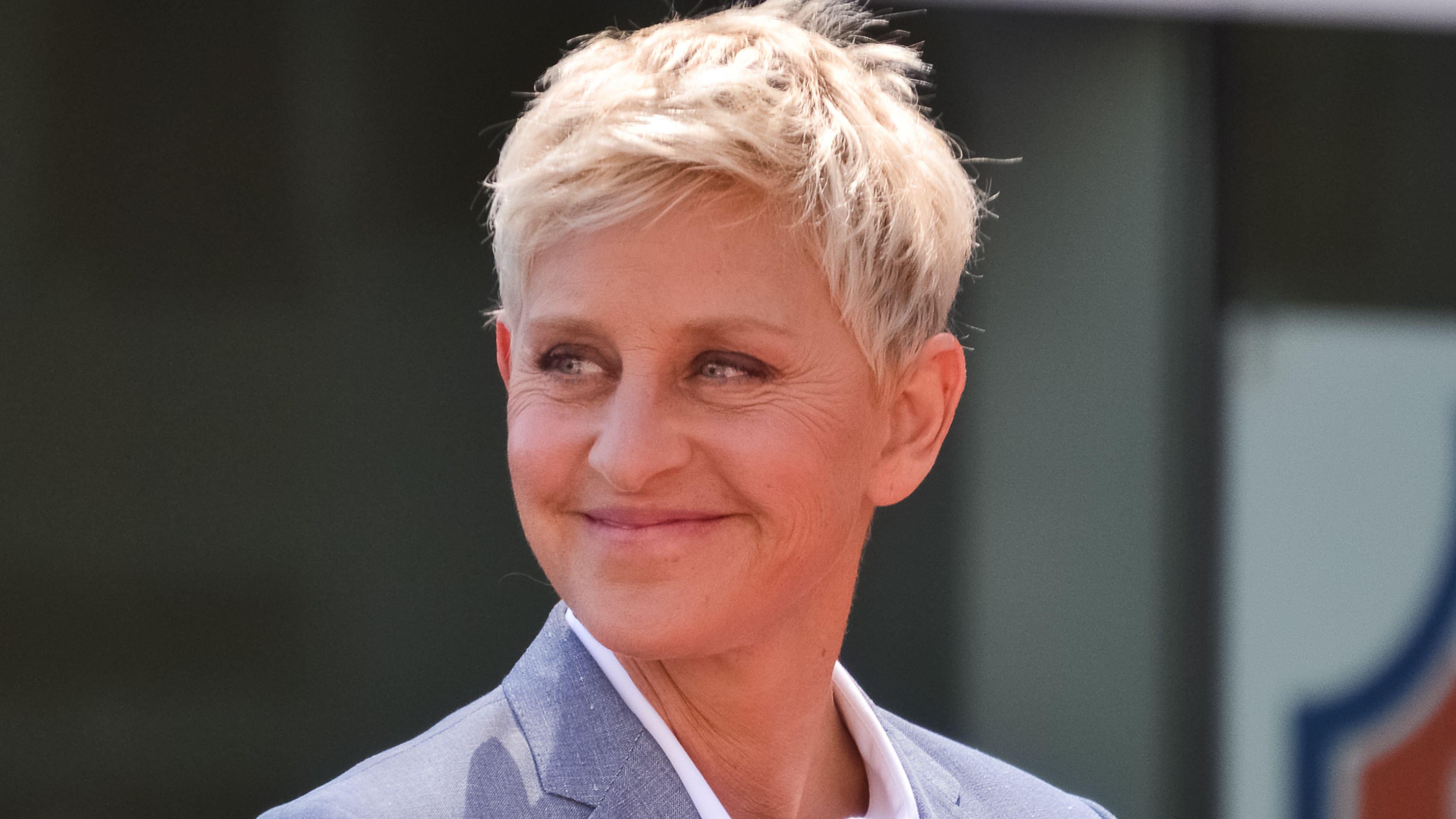 Ellen's pranks on her talk show have a history of going a little too far. Some of them even creep into the danger zone. In a famous backstage prank, Ellen startled musician Taylor Swift to the point that she fell into the wall and collapsed into the floor.
Another regular victim of Ellen's practical jokes is "Modern Family" star Eric Stonestreet. He was frequently forced out of his seat in a fit of fear. Sarah Paulson is another person who always had to watch her back while in the hot seat. There was always someone lurking under the coffee table, waiting to terrify her.
Ellen's Soiled Reputation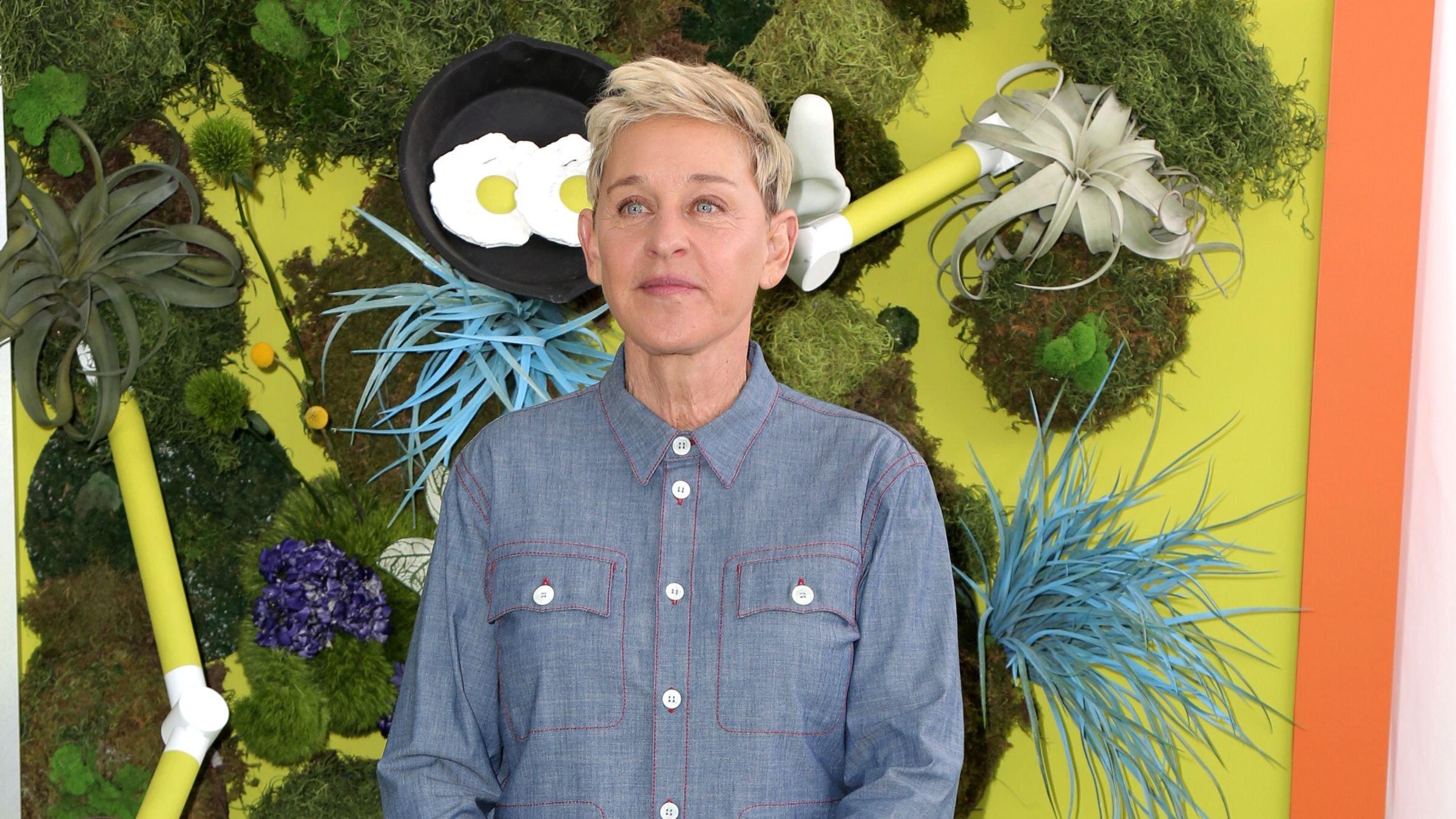 The "Queen Of Nice" has had quite a dramatic fall in popularity over the last two years. After reports surfaced of Ellen mistreating staffers, she eventually pulled the plug on her daytime talk show's future.
The "Ellen DeGeneres Show" is currently airing its final season, which many believe is ending early because of the controversy. Ellen herself has denied these claims.