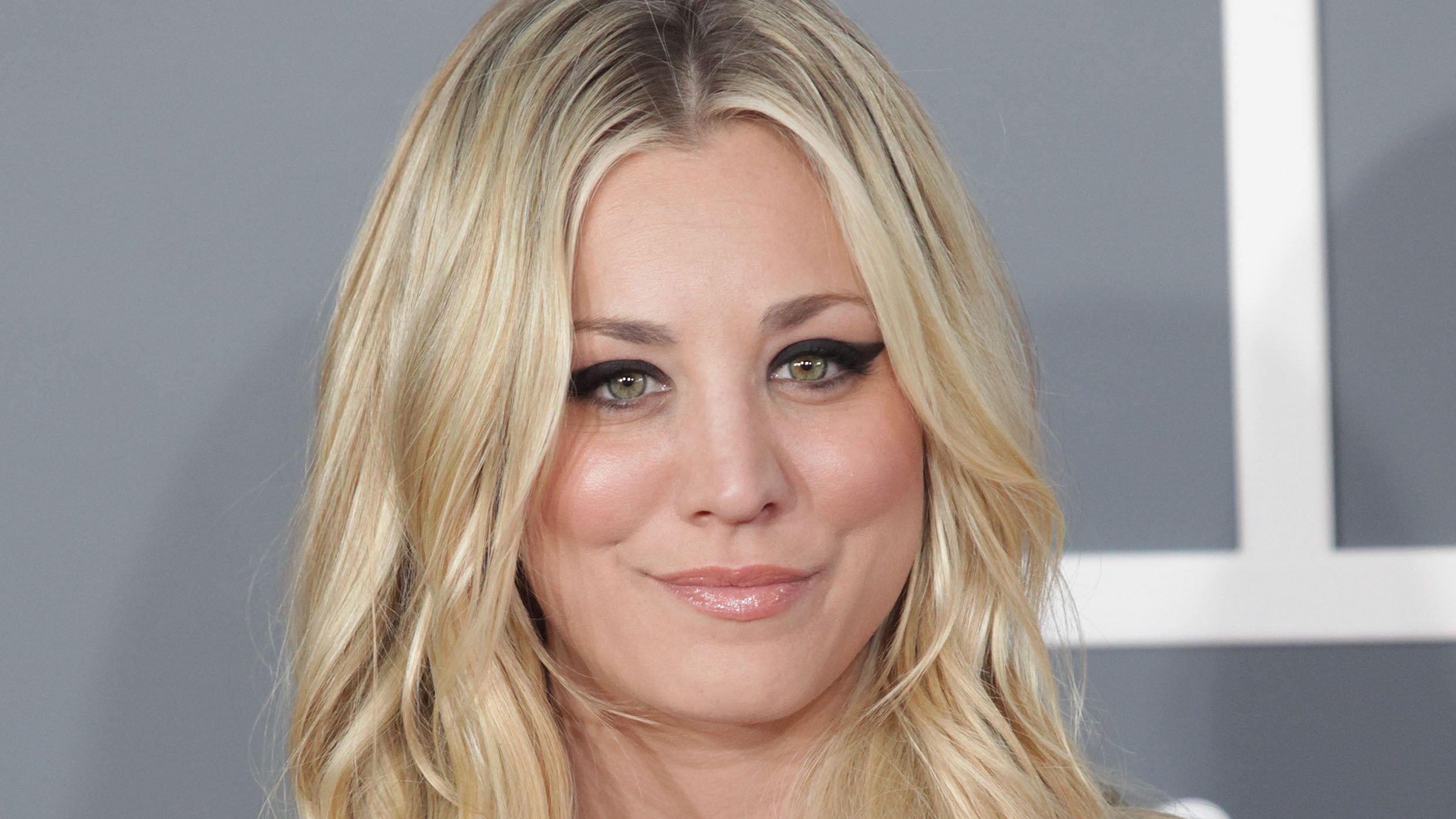 'I Was Gutted': Kaley Cuoco Reacts To Kate Hudon Snagging 'Knives Out 2' Role
Even Hollywood stars like Kaley Cuoco are capable of having their dreams dashed. Kaley has been in no shortage of successful television and movie projects. Her historic 12-season run as Penny on The Big Bang Theory is proof of that.
However, unfortunately for Kaley, being one of the most in-demand celebrities in Hollywood wasn't enough to stop her latest defeat. In a recent interview with Glamour Magazine, Kaley expressed her deep sadness for losing a role in the "Knives Out" sequel to Kate Hudson.
Article continues below advertisement
Kaley Shed Tears Over Losing The Role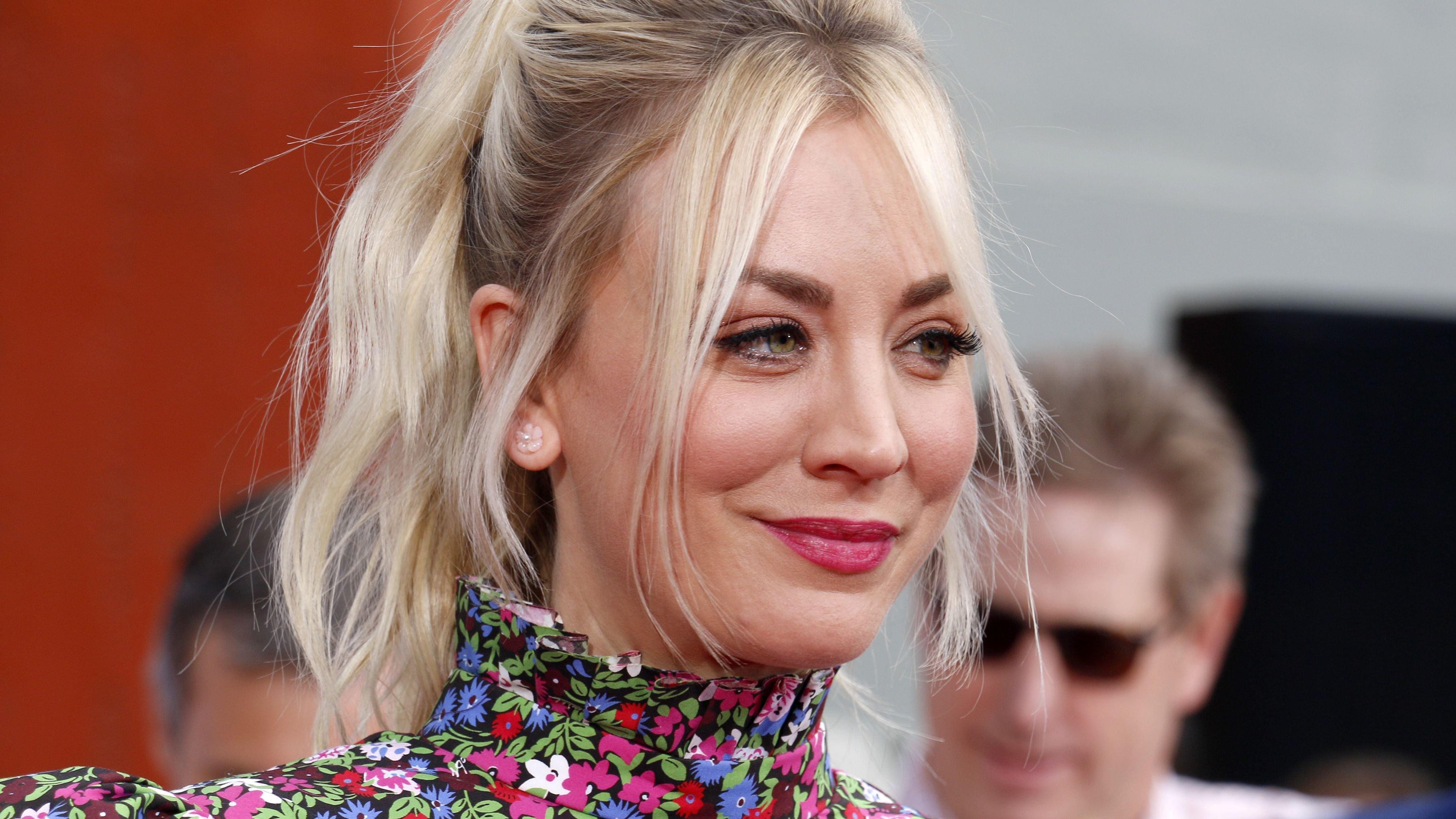 Losing a role in "Knives Out 2" to Kate Hudson was one of the worst possible things that could've happened to Kaley. Kaley shared in the interview that she went into the interview thinking she was "hot s*it," but unfortunately, she was passed over for the role.
Kaley was particularly devastated about losing this role because she thought it was a done deal. While she's not "normally" this heartbroken about losing out on parts, she did every step needed to secure the spot.
She even went as far as to pack her bags to make the trip to Greece for the film's on-location shoot. Missing out on the sequel caused Kaley to cry and cry "all night long."
Kaley's Emotional Turmoil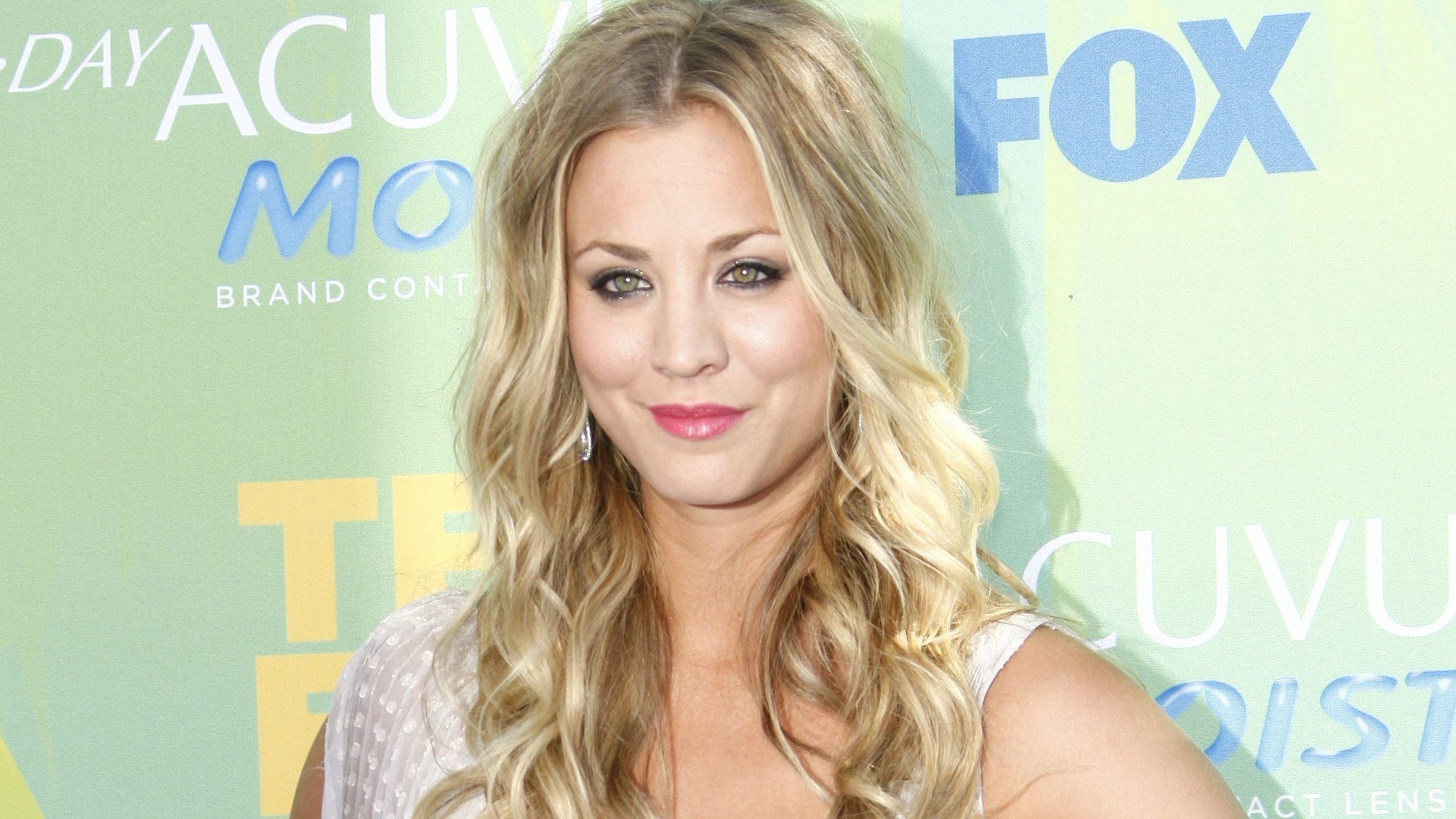 Kaley's rejection from "Knives Out 2" isn't the only emotional turmoil she's facing as of late. She recently expressed her desire to "never get married again" after experiencing two failed marriages. However, even though she isn't looking to walk down the aisle for the third time, she's still open to love in the form of companionship.
In addition to her romantic woes, Kaley's also been vocal about experiencing "foggy" mental health. Finding ways to manage these struggles is a priority for Kaley, which she does by spending time with her horse and other pets.
Kaley's Famous Roles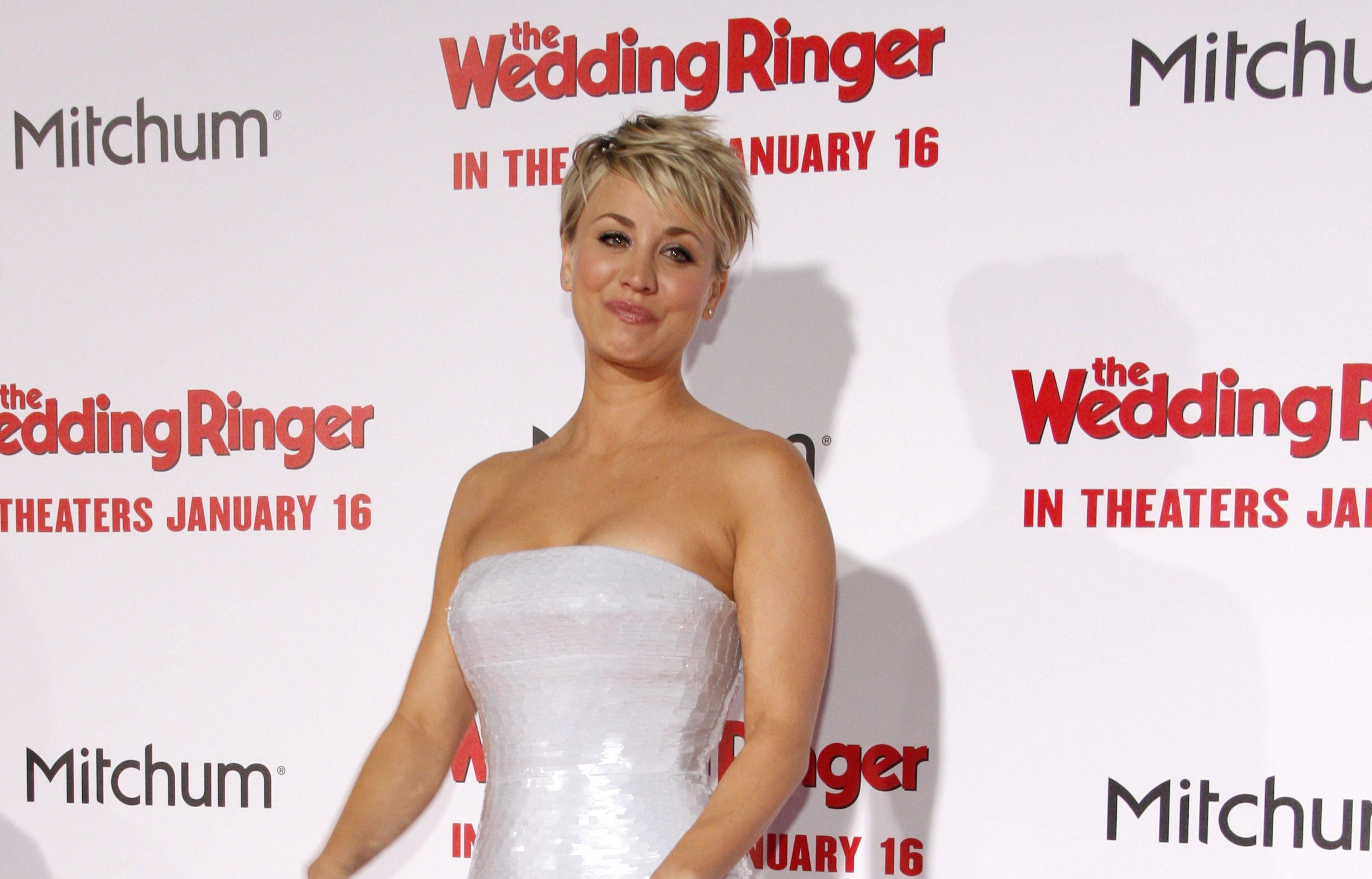 Even though Kaley lost out on this part, she still has quite the existing catalog of famous roles. Kaley's first significant breakthrough role came on the hit sitcom "8 Simple Rules," starring the late John Ritter.
However, her most prominent role to date is as Penny on the Emmy award-winning series "The Big Bang Theory." Her role on that show made her the highest-paid actress on television during the show's run.
Kaley can be seen more recently on the hit HBO Max original series "The Flight Attendant." The show has rave reviews, earning Kaley a Primetime Emmy nomination.