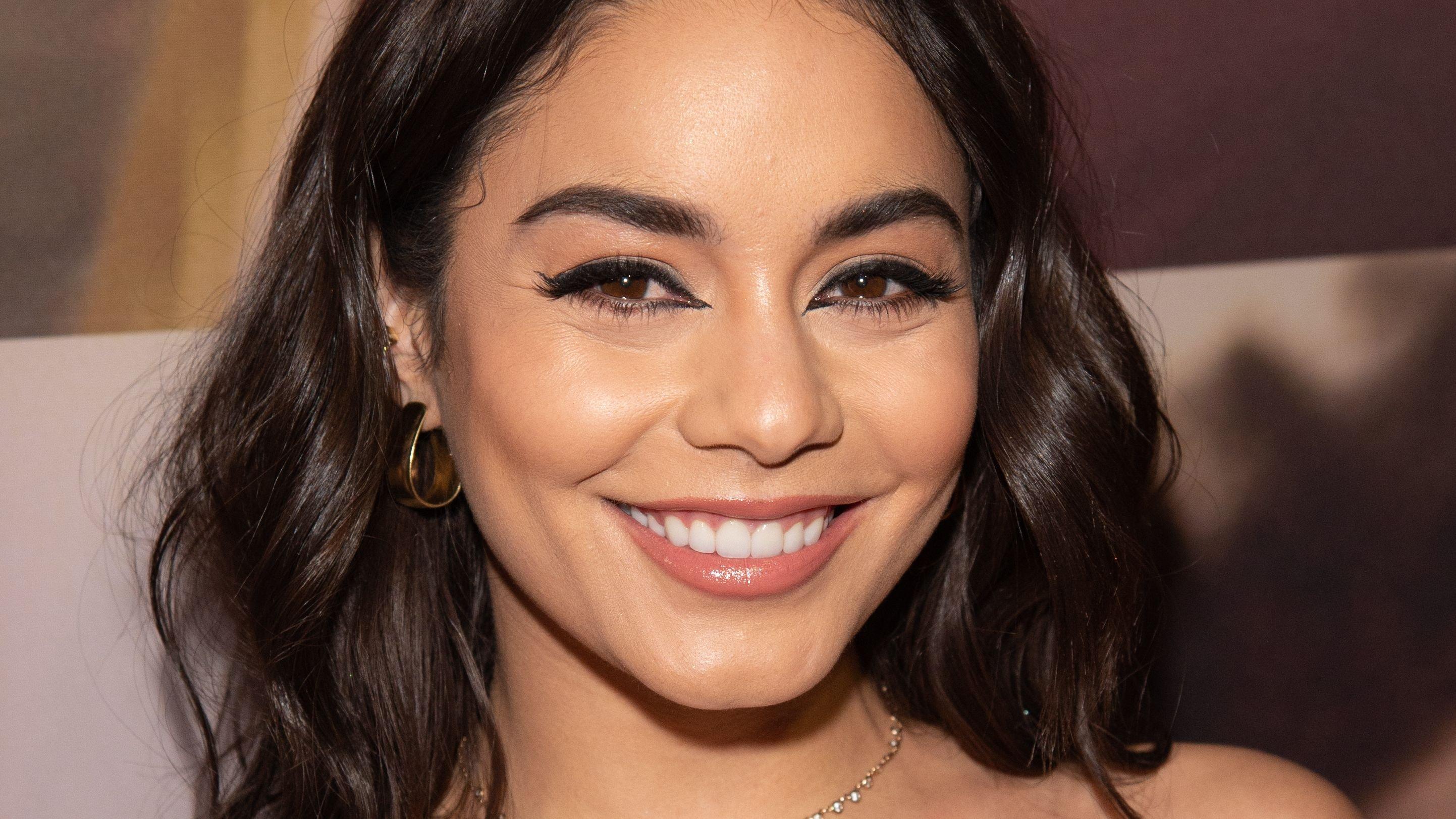 'Never Get Enough': Vanessa Hudgens Gushes About Cole Tucker
Vanessa Hudgens is reveling in the sweet feelings of love, and fans are here for it all. In one of the star's latest media shares, she gave fans a look into her love life as she posted a slew of photos with her MLB pro lover l, Cole Tucker. Fans did not hold back the delight they felt over seeing the lovebirds.
Article continues below advertisement
'Never Get Enough'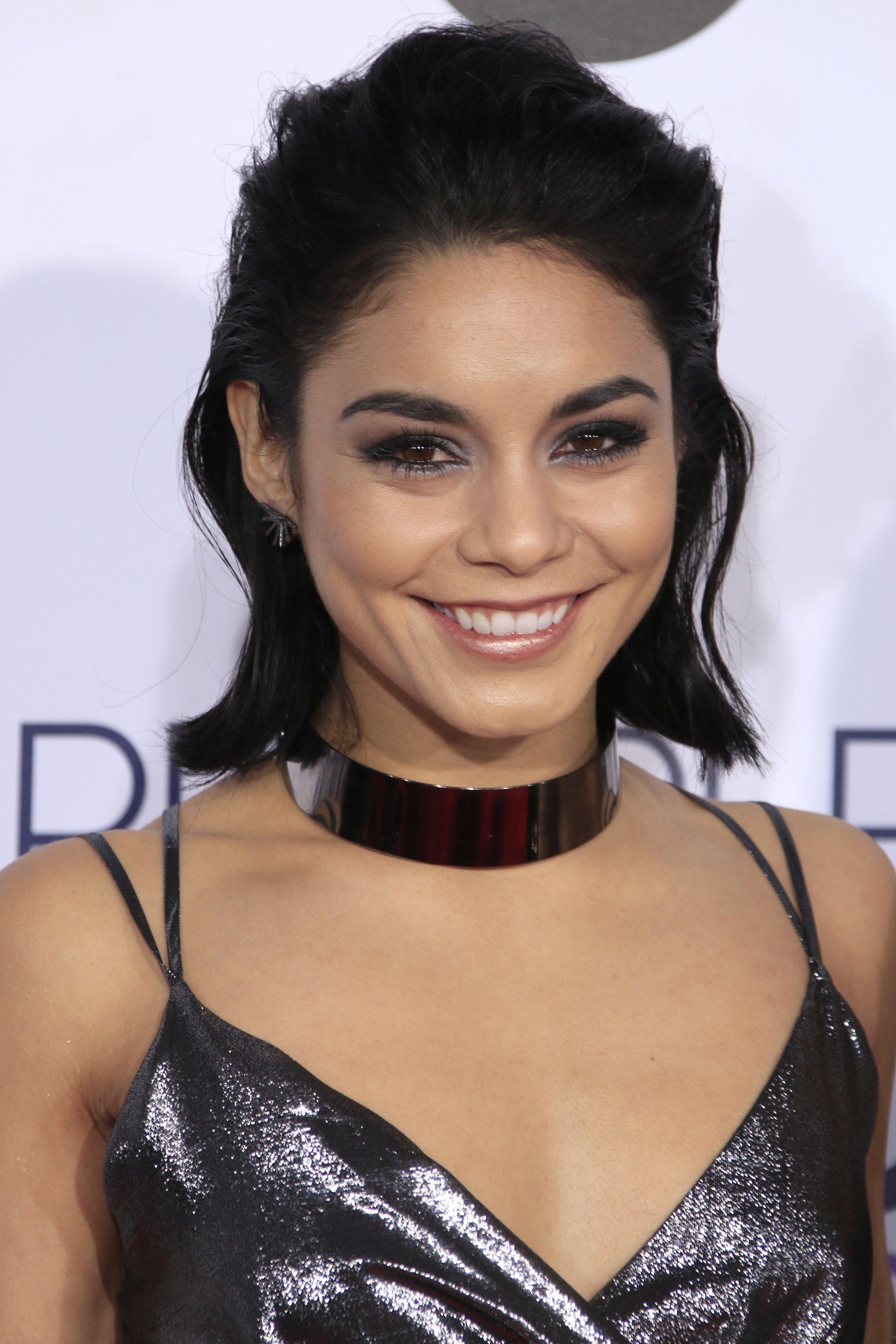 The "The Princess Switch" actress's post included a sizzling image of her and Tucker sharing a searing kiss for the camera. Hudgens and Tucker posed for the selfie outdoors as the sun caressed her skin.
The Hollywood star had on a black hoodie and dark shades, while Tucker draped his tall frame in a grey hoodie. While covering his face with white-framed shades, the Baseball shortstop covered his dark curls with a baseball cap. Hudgens captioned her post:
Never Get Enough
-
Lovebirds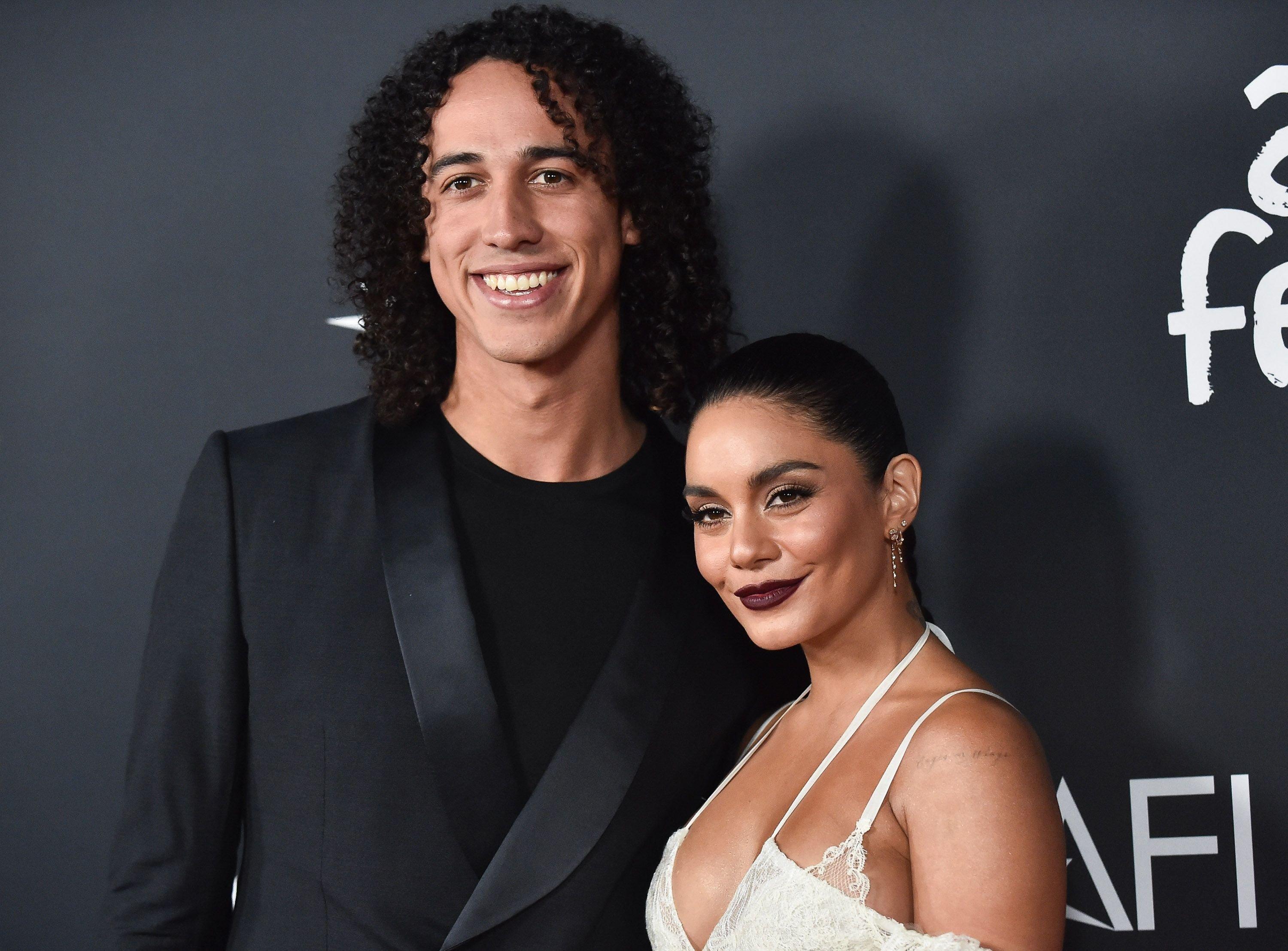 More photos from Hudgens' post showed her and Tucker soaking up the romantic gestures they shared. The former child star also showed off their vibrant location that boasted trees with colorful leaves and the high clear blue skies.
Although the 33-year-old limited the number of comments on her post, over 900 fans filed to the comment section, gushing over the warm exchange between her and Tucker.
Article continues below advertisement
Love In The Air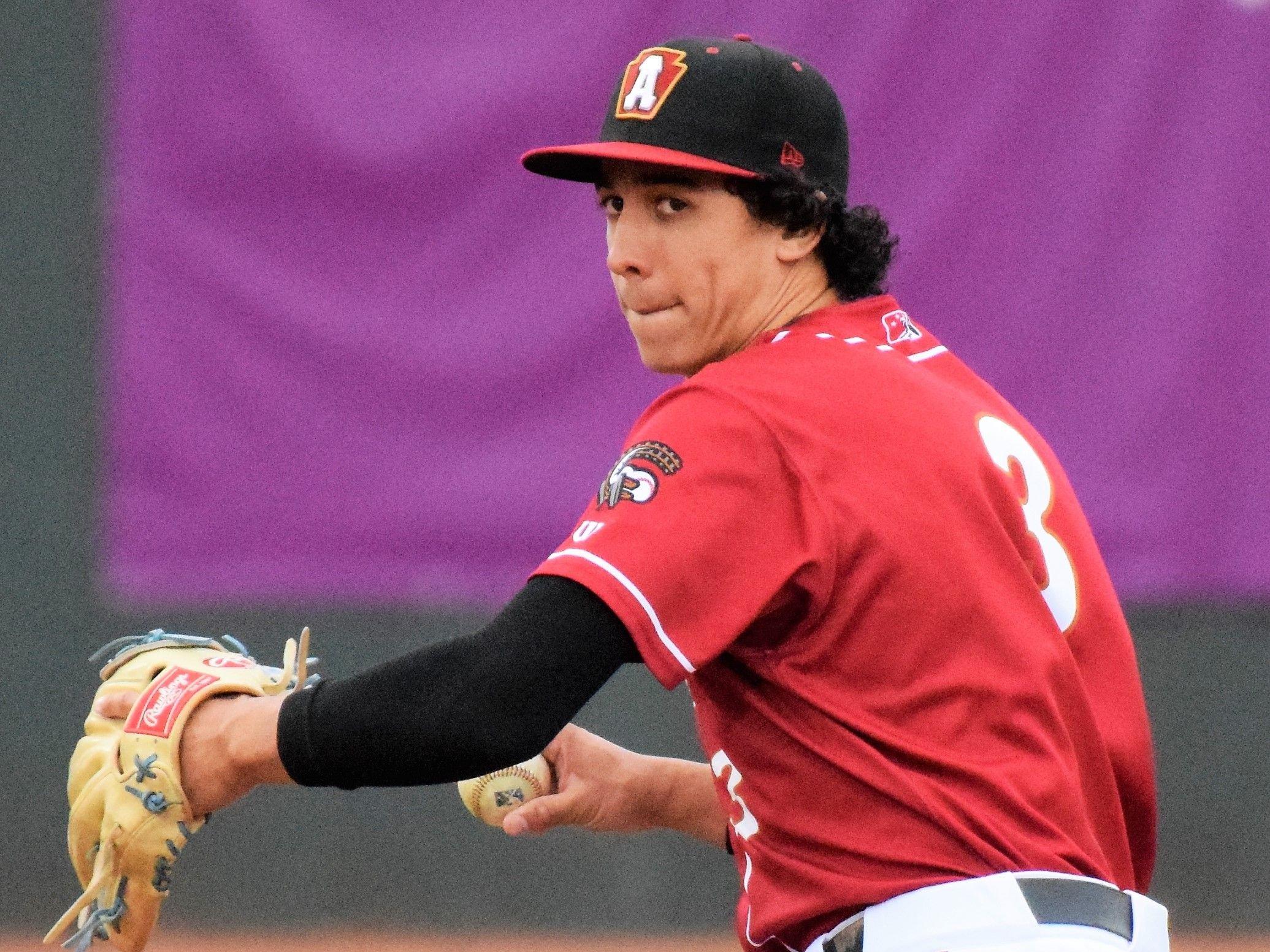 Vanessa Hudgens is in love, and she doesn't mind a few show-offs to the delight of her admirers. The star's Instagram page serves as her lifestyle platform, and the contents of her sweet romance make it to Instagram from time to time.
In another of her jolly posts, the Spring Breakers actress flaunted a regular but magical morning with the love of her life. The duo stood outdoors in their morning shirts while cuddling up for the camera.
Inside Their Romance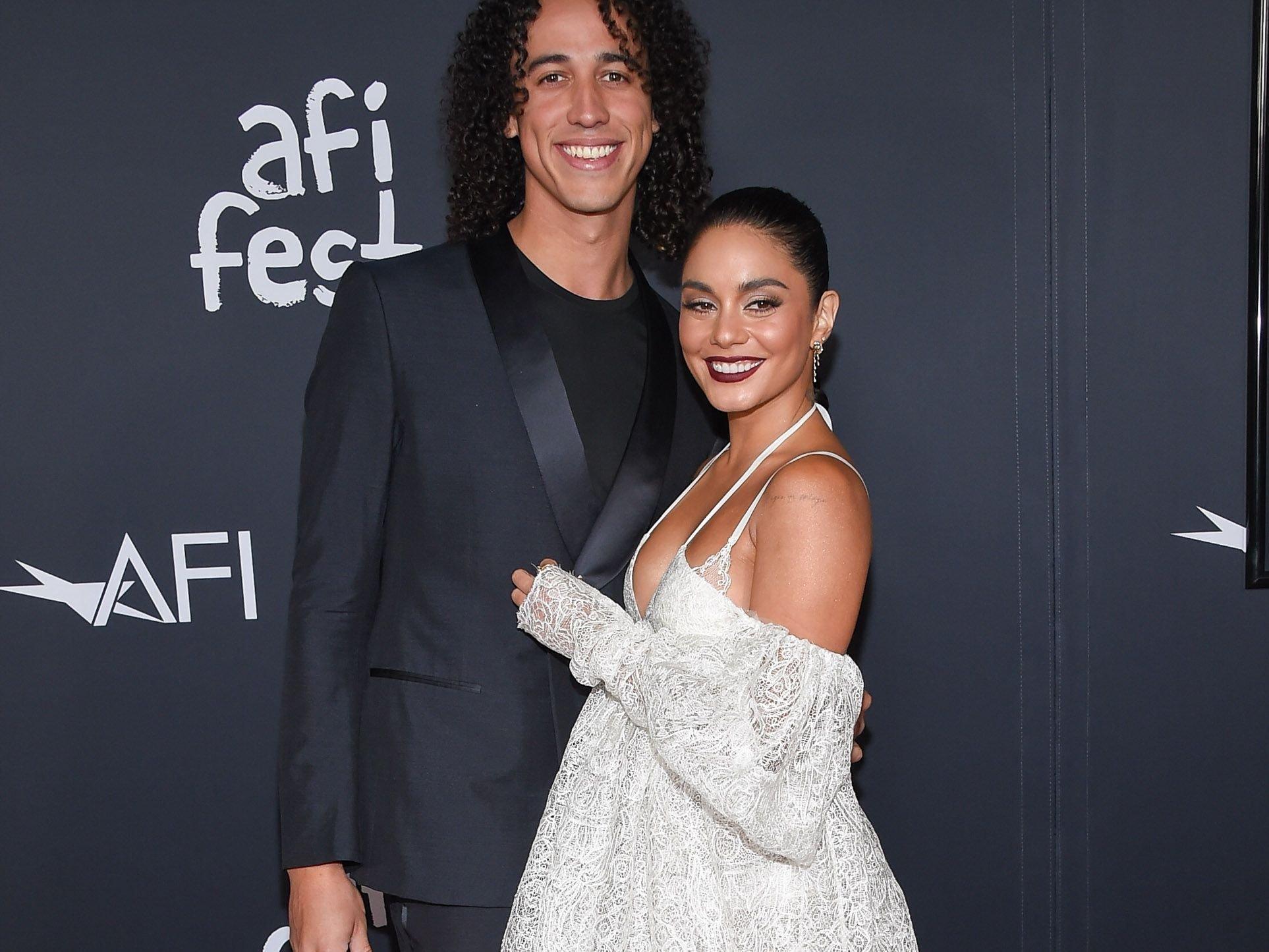 Per ET, Hudgens and Tucker first became an item at the start of the novel coronavirus pandemic. The duo became acquainted at a mediation class, and Hudgens was hooked right from the start. The Bad Boys For Life star once recalled that she had noticed him first and wanted to meet him.
Hudgens made the first move. The TV star slid into the Pittsburg Pirate star's message inbox on Instagram and the rest, they say, is history. In an interview on The Drew Barrymore Show, Hudgens pointed out that there was no shame in making the first move, and it is safe to say that it was indeed rewarding for her.