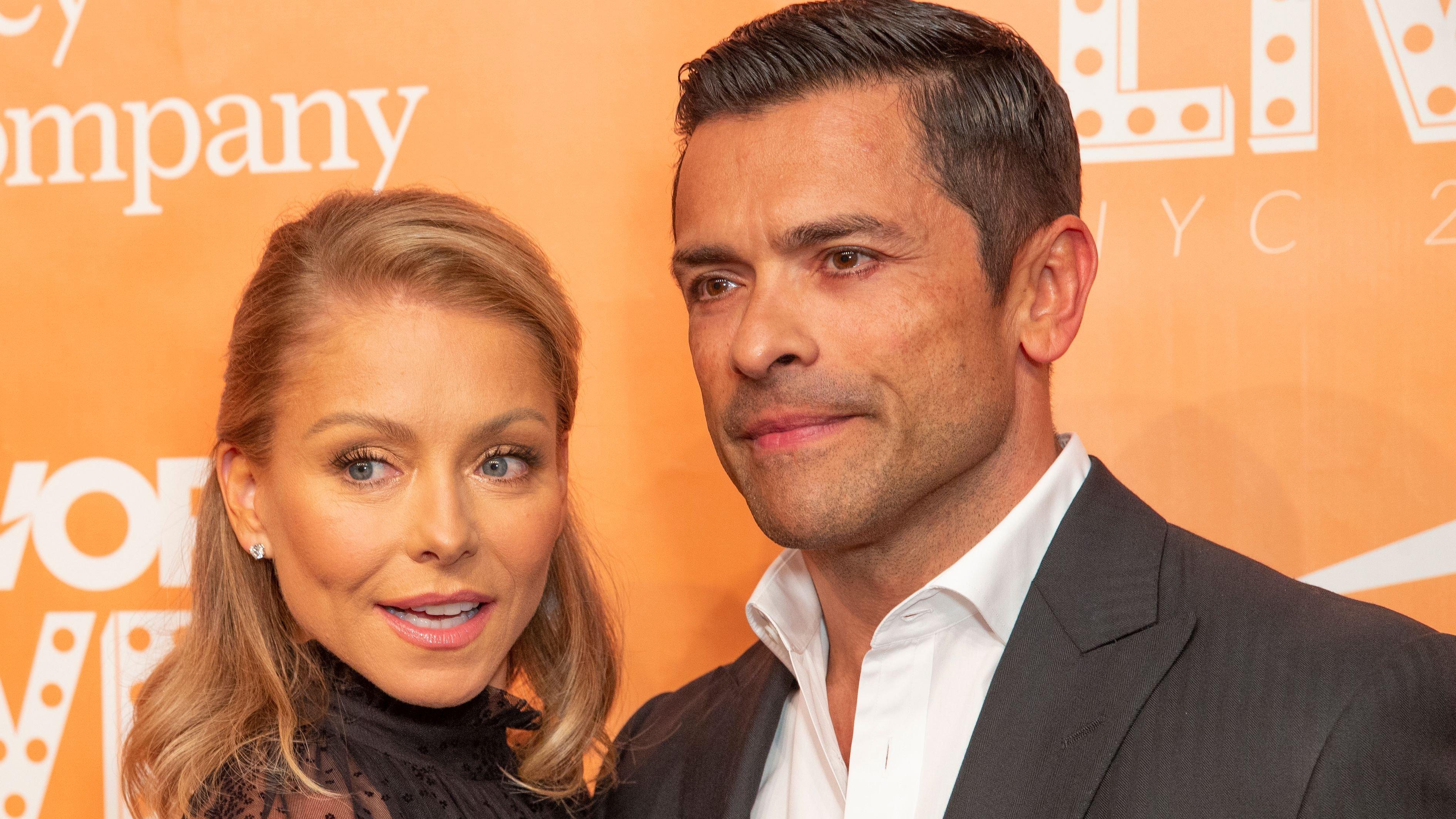 Kelly Ripa Reveals Husband Mark Consuelos' Reaction To Her Book Announcement
After many decades in the public eye, Kelly Ripa is finally adding a new title to her repertoire; author. Kelly recently announced that she's putting pen to paper for the first time and publishing her first actual book. However, it's the reaction of her husband, Mark Consuelos that has everyone talking.
Article continues below advertisement
Mark Consuelos Gives Unique Response To Kelly Ripa's Big Announcement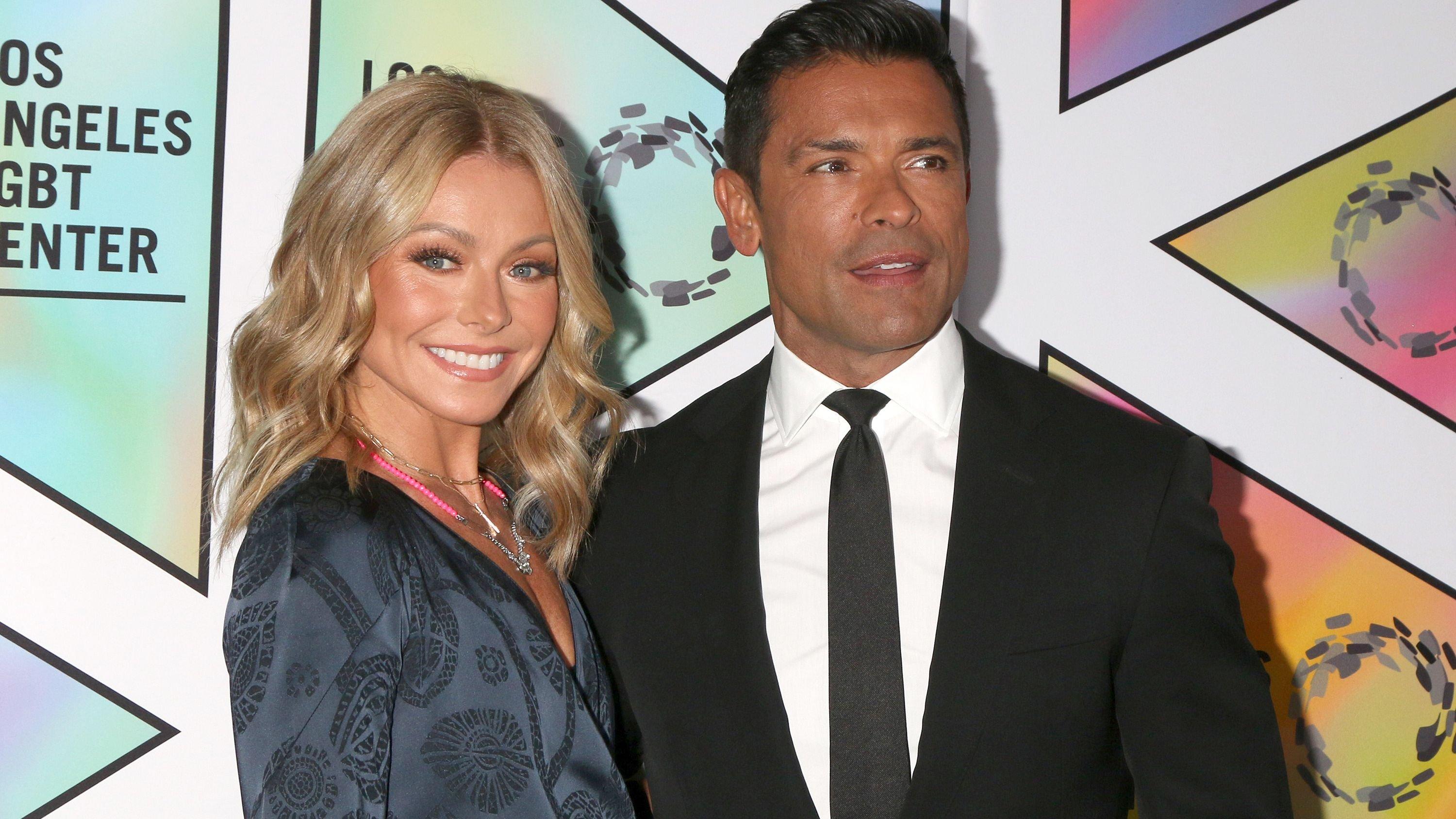 Could these two be any more supportive of one another? Their long history of supporting each other's projects and endeavors continues with Kelly's latest announcement. During a recent appearance on her talk show "Live with Kelly and Ryan', Kelly formally announced the future publication of her first book as an author.
Kelly gleefully shared Mark's reaction to the news during the same episode of the show. She revealed that Mark has been by her side throughout the entire journey. According to Kelly, Mark said writing a book is like "giving birth" and has been supportive throughout the whole journey.
She also joked about Mark's comments in an Instagram post about the book noting that Mark's never given birth himself and that this was like if giving birth lasted "18 months".
Article continues below advertisement
Kelly Ripa Tells All About Marriage To Mark Consuelos In New Book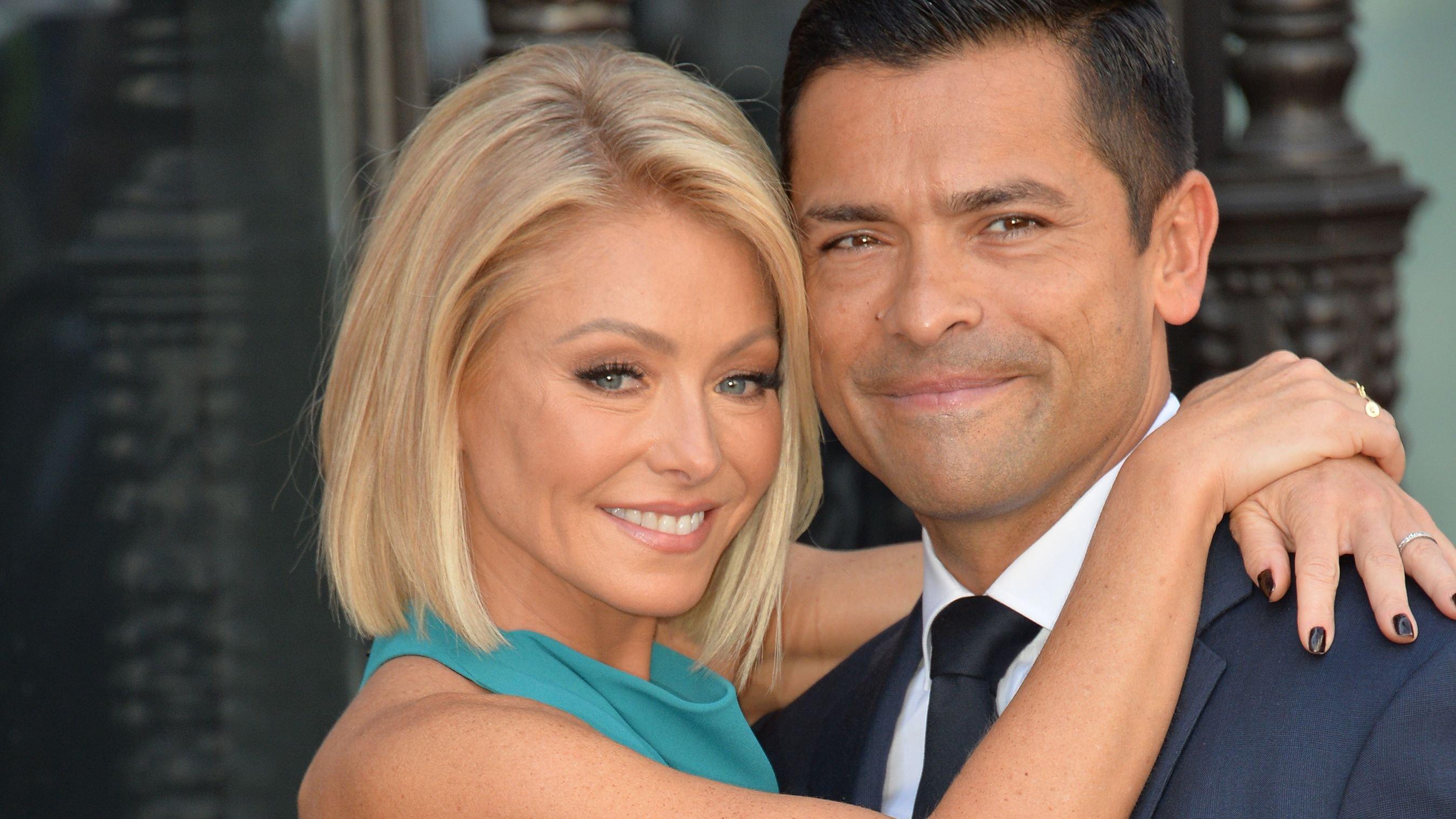 For anyone interested in the behind closed doors secrets of Kelly and Mark's marriage, her new book is going there. Kelly revealed that her new book would be a "collection of personal essays" that explore her marriage, life as a mother, career in Hollywood, and how all of these things intertwine.
Fans of Kelly will be delighted upon reading her new book. The book's tone will feature her signature brand of "sharp, funny, and honest."
Kelly Ripa And Mark Consuelos Have A History Of Supporting Each Other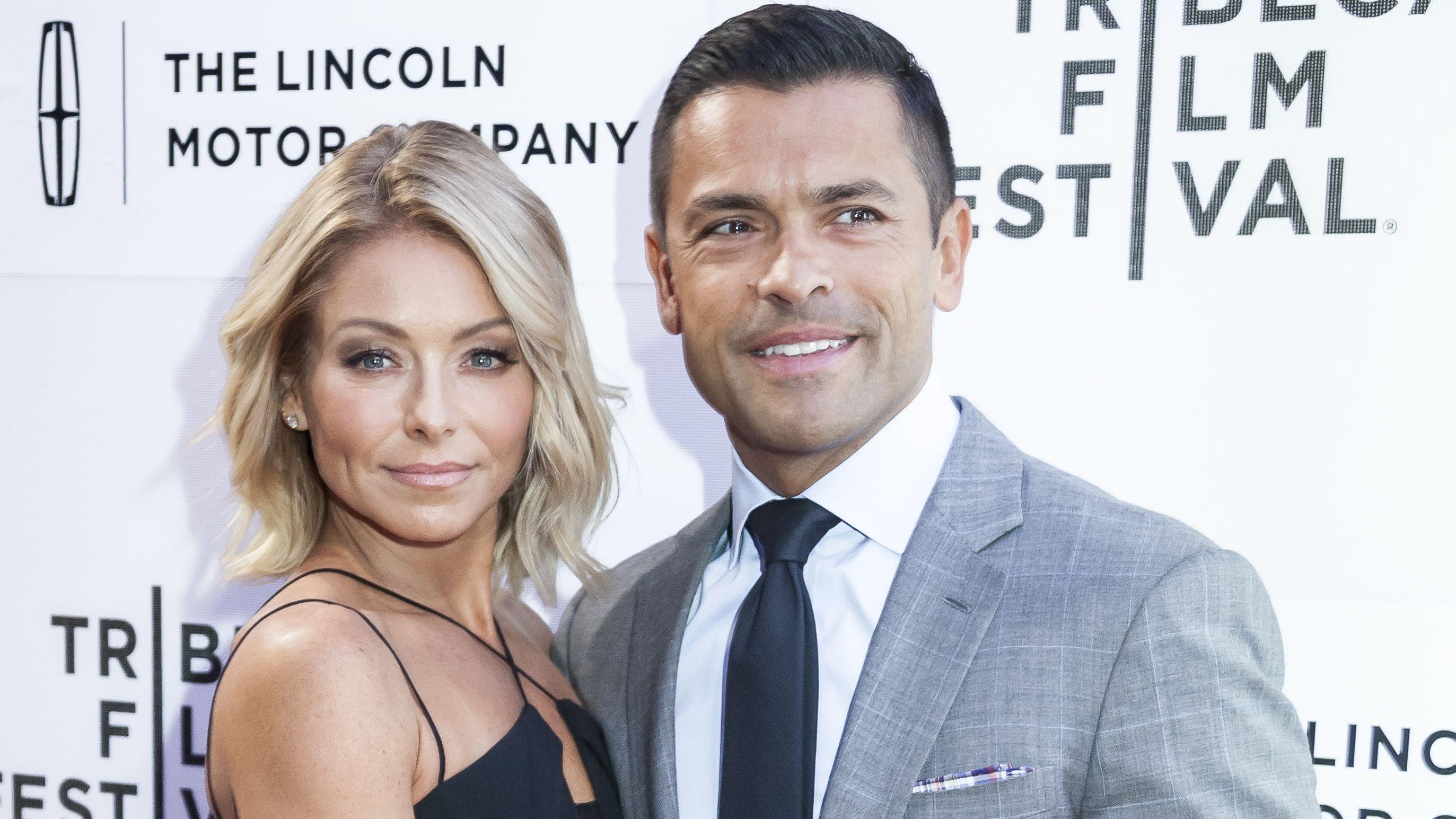 Kelly and Mark have been married for over 25 years and have supported each other through countless projects. Mark is a frequent guest co-host on "Live with Kelly and Ryan" and doesn't mind filling in when the "American Idol" host is away on alternative business. Kelly also supported Mark during his time on the hit series "Riverdale, " primarily shot in Vancouver, British Columbia.
Both Kelly and Mark have demonstrated a deep sense of understanding and support throughout the years. Her latest announcement of her book, titled "Live Wire: Long-Winded Short Stories," is just another prime example of their commitment as husband and wife.