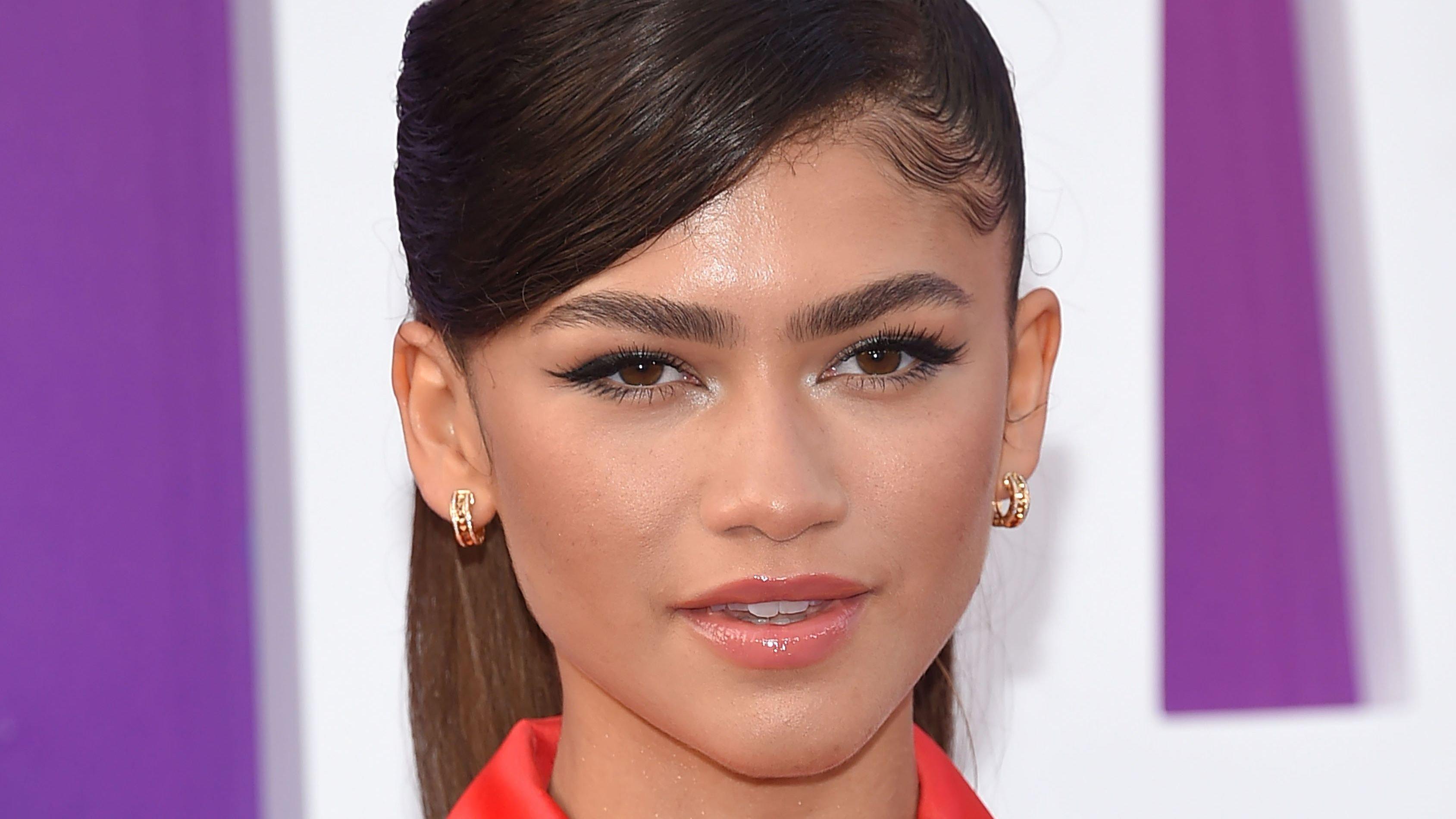 Zendaya Advises The Next Generation Of Young Women For Lancôme 'Write Her Future' Program
Last month during International Women's Day, Zendaya and some other women ambassadors of French beauty house Lancôme joined its Write Her Future Campaign. They announced the new WHF Scholarship Fund channeled towards sponsoring women through school,
Article continues below advertisement
granting them access to functional literacy, higher education scholarships, & mentorship since 2017.
-
Lancôme partnered with Afro-Academic, Cultural, Technological and Scientific Olympics (ACT-SO) to sponsor 40 women of color in College for the 2022/2023 Academic Session via $10,000 Grants. Teen Vogue reported that ACT-SO would also offer the top students courses while Lancôme USA provides mentorship and internship opportunities.
Article continues below advertisement
Finding Happiness As An Actress
The 26-year-old started her passionate speech by saying she's proud of being a woman. Zendaya spoke about happiness and credited her job as the primary source of her joy. It's part of why she's very passionate about Lancôme's Write Her Future Project. Granting women opportunities to do what they love is the stepping stone to fulfillment.
What makes me happy is... A lot of things make me happy. But I would say My Job makes me happy. Whatever brings me joy makes me happy
-
Inspiring The Younger Generation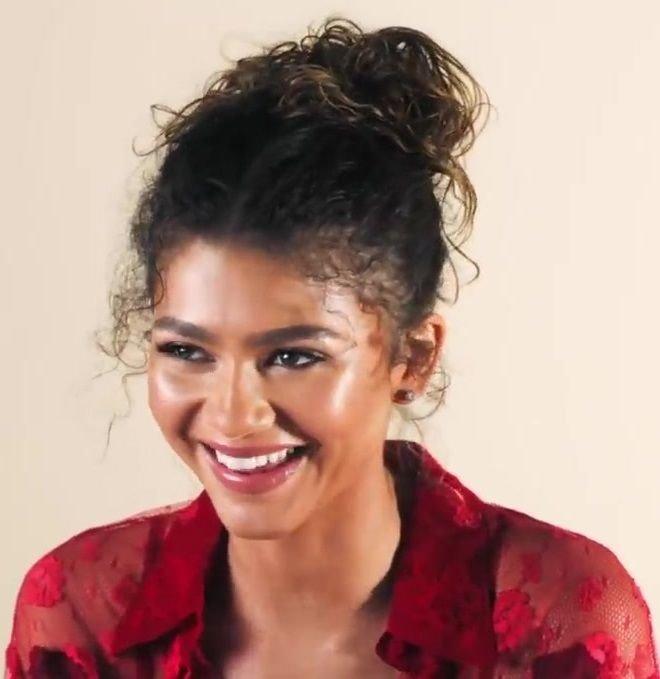 My advice for the next generation of young women is to never forget the power you hold within yourself. Embrace all the parts of yourself that makes you who you are.
-
Zendaya advised young women to be themselves and embrace their uniqueness even though there's the pressure of belonging. That's why she joined the HBO series, Euphoria, which tells different stories of struggling teenagers trying to navigate through puberty and adolescence.
Article continues below advertisement
Education Is The Key To Emancipation
Zendaya cited lack of education as the primary hindrance for women from making it professionally and in life.
I feel the main issues facing women, I mean there's a lot of issues, Lack of Opportunities. I feel the opportunities that women can step into are anything. Literally anything you want to do... I think education equity is important because everyone deserves the opportunity to learn.
-
NAACP's Chief Strategy Officer Yumeka Rushing also affirmed Zendaya's passionate plea for women's education. She said Education has a life-affirming power, and partnering with Lancôme is a way for them to empower every woman to be the author of her destiny.
Grants For Entrepreneurs And Students

Lancôme's Write Her Future campaign also includes Coaching and Promoting access to education, internships, and workforce development training at L'Oréal. There are also funds for women who want to start their own businesses.