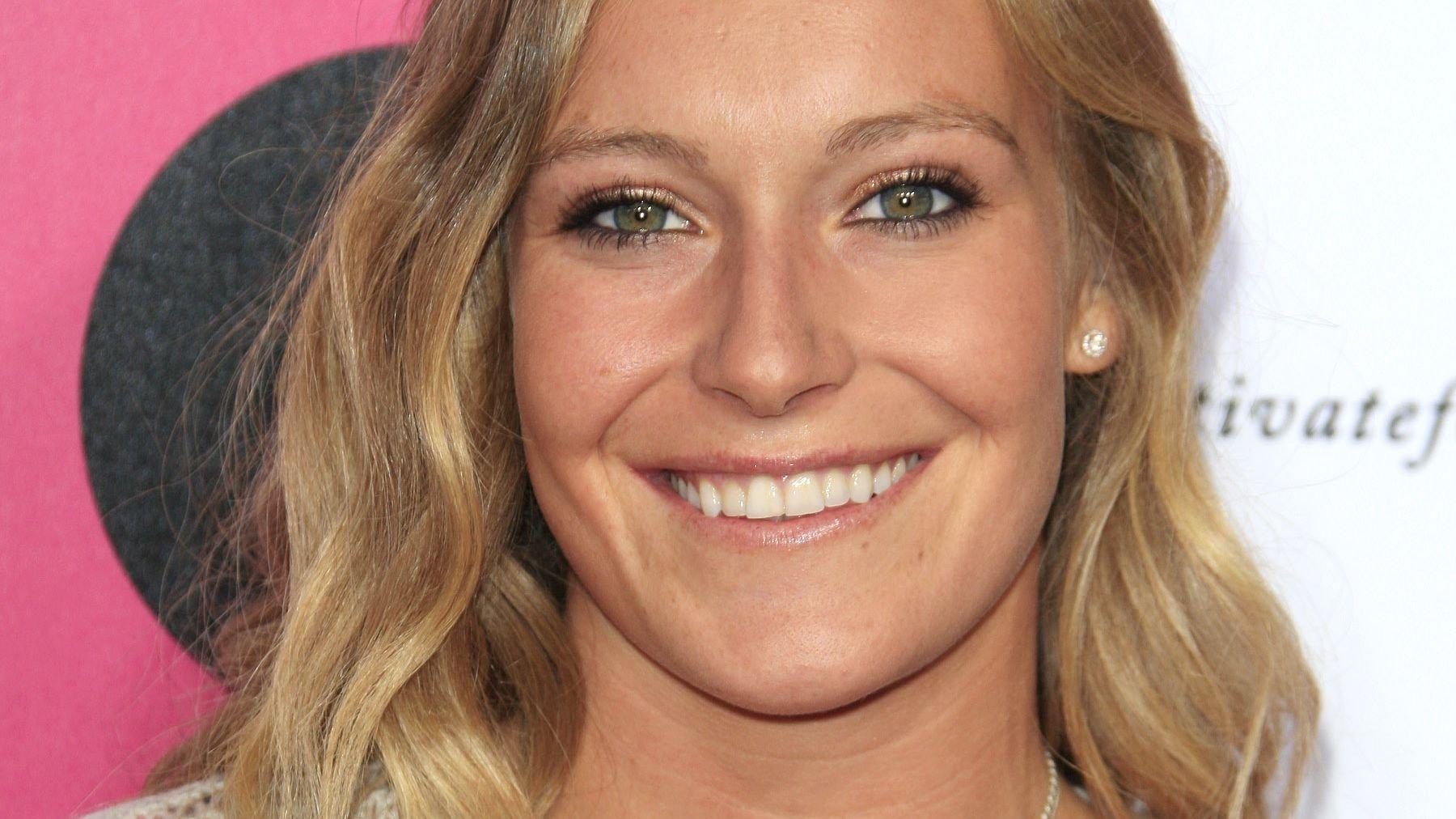 Olympian Jamie Anderson Impresses With Yoga Inversions
When Olympian Jamie Anderson is not carving snow on the slopes, she likes to slow down time by practicing yoga.
In an Instagram post, the athlete shared her love for the practice and performed an advanced inversion that highlighted her athletic physique and impressive arm strength.
Scroll down below to see the stunning pics!
Article continues below advertisement
Handstand With Crossed Legs
Displayed her toned figure, Jamie showed off her arm and core power in a handstand with a crossed leg. The difficult variation requires strength, balance, and proper alignment. The snowboarder pulled off the pose with a clean form, almost as perfect as the stunning snow views behind her.
You don't always need a plan. Sometimes you just need to breathe, trust, let go, and see what happens... 🙏" Jamie captioned her post.
Tree Stump Balance
Balancing upside down is nothing new for this two-time Olympic medalist. A quick scroll through her IG feed and it becomes apparent that she has a great love for yoga and inversions, in particular.
In a previous post, Jamie shared a BTS video showing her going into a handstand pose on a tree stump. Because of the uneven surface, it was quite a challenge but this inversion queen still managed to do the trick.
"BTS of getting this handstand on an old tree stump.. I haven't been practicing yoga as much as I'd like, but I always try to practice when I can.. this balance was fun! 🙏💙," she captioned the clip.
Article continues below advertisement
Jamie's Workout Routine
Anderson credits much of her arm strength and core power to doing her regular yoga routines.
In an interview with Yoga Journal, she detailed how she keeps a healthy and active lifestyle. Apart from her usual gym workouts, she tries to do yoga sessions every day. While snowboarding and yoga may be polar opposites, it has become Jamie's favorite form of cross-training.
According to Jamie, yoga gives her a "ninja-like edge", which makes her a better snowboarder. Unsurprisingly, her favorite poses are handstands because it strengthens her body and also helps improve her focus.
"To train my core, I also like vinyasa to Plank and Chaturanga and just holding long poses. I do breath of fire every day and I know it helps support my strength and immunity on the go," she said.
Developing Inner Peace
Ripped muscles and impressive handstands aren't the only benefits of practicing yoga. Thanks to her regular practice, she has developed a sense of inner peace, which was much needed after the 2009 injury that led her to the ICU.
"I got all 'namaste' on myself and yogi-ed out, which was so good and such a beautiful thing," she said, grateful for her recovery.