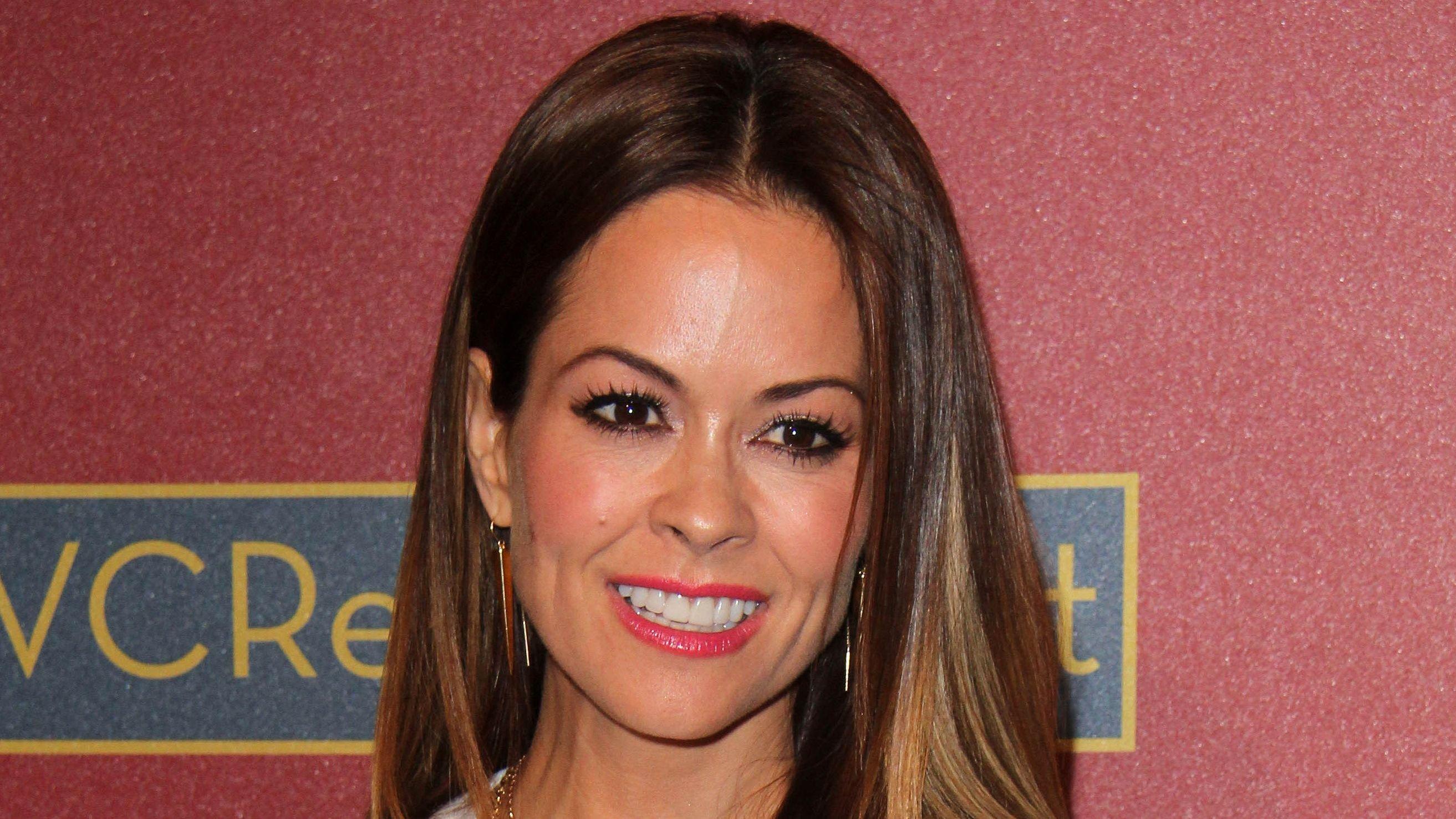 Brooke Burke Encourages Walking For Fitness
Brooke Burke has it all, beauty, fame, and a body many would wish for. This fitness personality is always ready to flaunt her sturdy features. Here is a look at some of her igniting appearances.
Article continues below advertisement
Burke On National Walking Day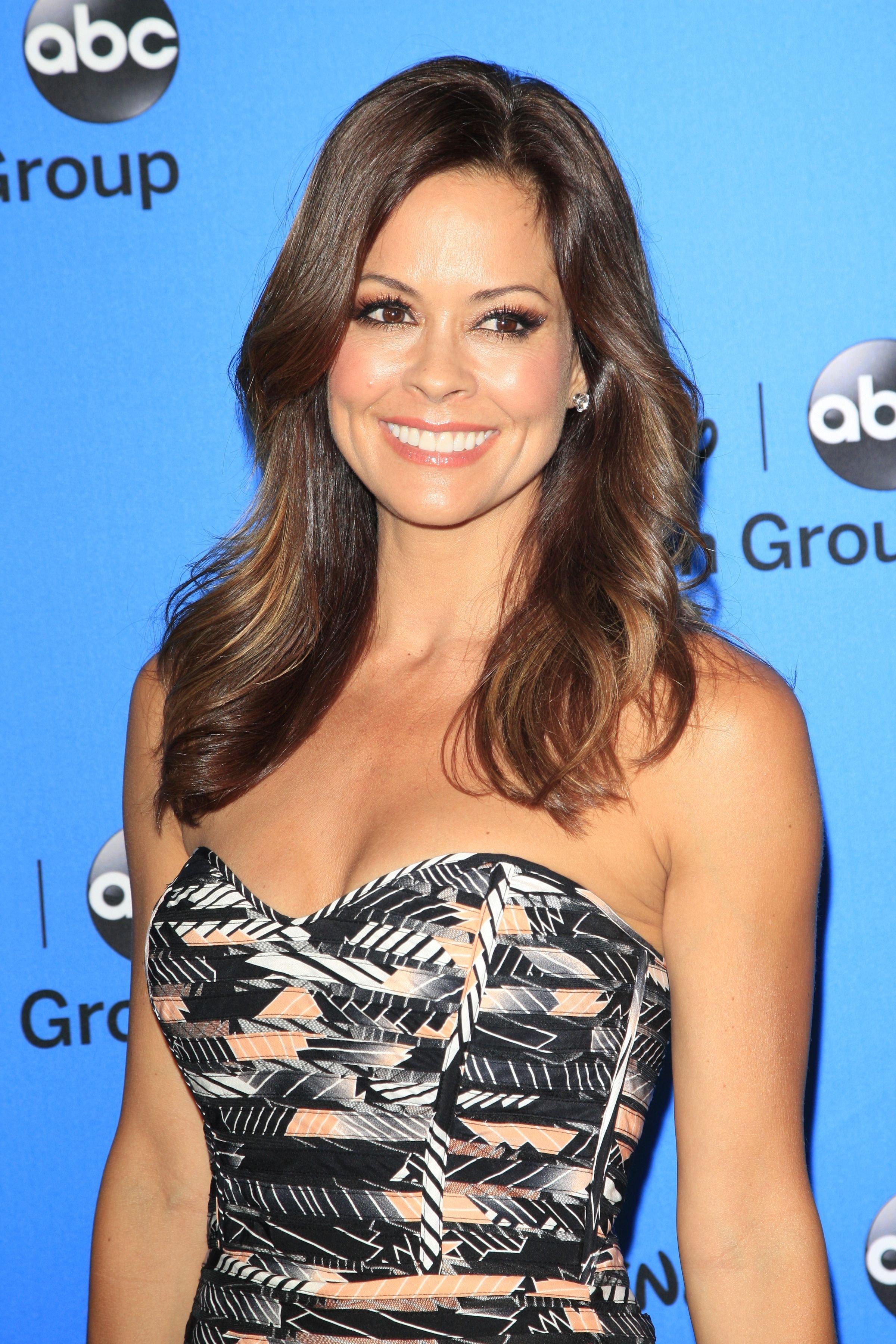 Burke's ageless appearance keeps fans in constant awe. She showed off her toned abs in a post for worker's day on her Instagram account. The snap shared featured Burke looking beautiful as always in a two-piece blue patterned athleisure that kept her toned arms and abs on display. She paired her body-fitting outfit with navy blue footwear and a simple gold bracelet. The update was captioned:
Wearing my Go WALK Workout walker shoes & @Shechers Apparel on National Walking Day. Let's hit it!
-
She concluded her post by tagging all the bodies involved in putting her leisure look together.
Burke's Summer Feels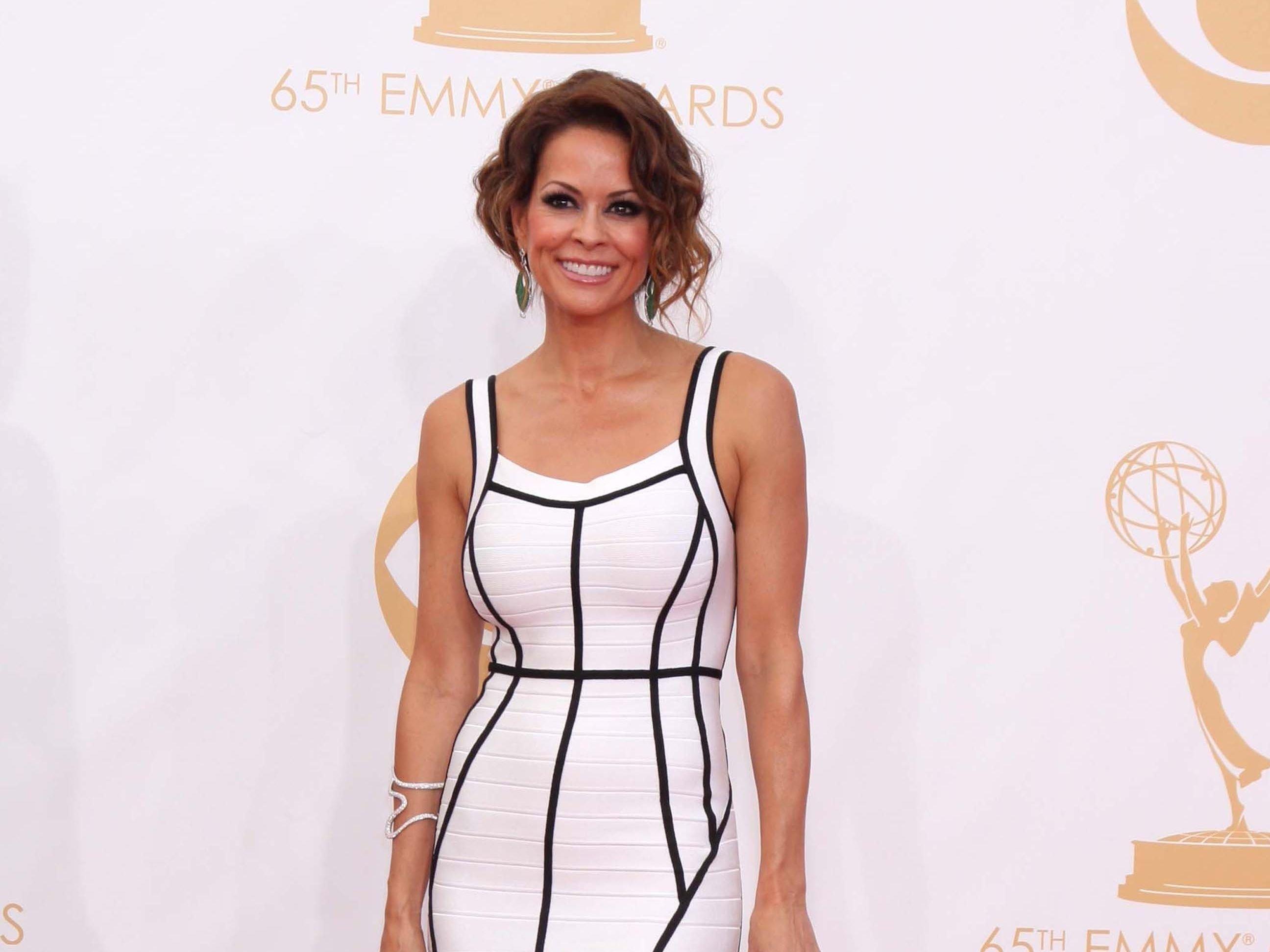 Even at 50, Burke still tops the list of the most beautiful stars in television history. However, the Wild On! host did not maintain her igniting looks through magic but by constant self-care exercises, and some of these exercises are easy home workout plans.
In a post shared on Instagram, the Dancing With the Stars alum shared five lower-body sculpting moves with her 467k followers. The clip she posted taught viewers how to properly do the lower body burns to keep abs in form. These included the knee steps, meet the Queen, reverse lunge kicks, lunge pops, and 180 jump squat. After she posted the clip, fans were quick to show their appreciation as they filled the comments section with love emojis and compliments. The video has gotten 1,300 likes since it was shared.
Article continues below advertisement
Burke On How To Keep Fit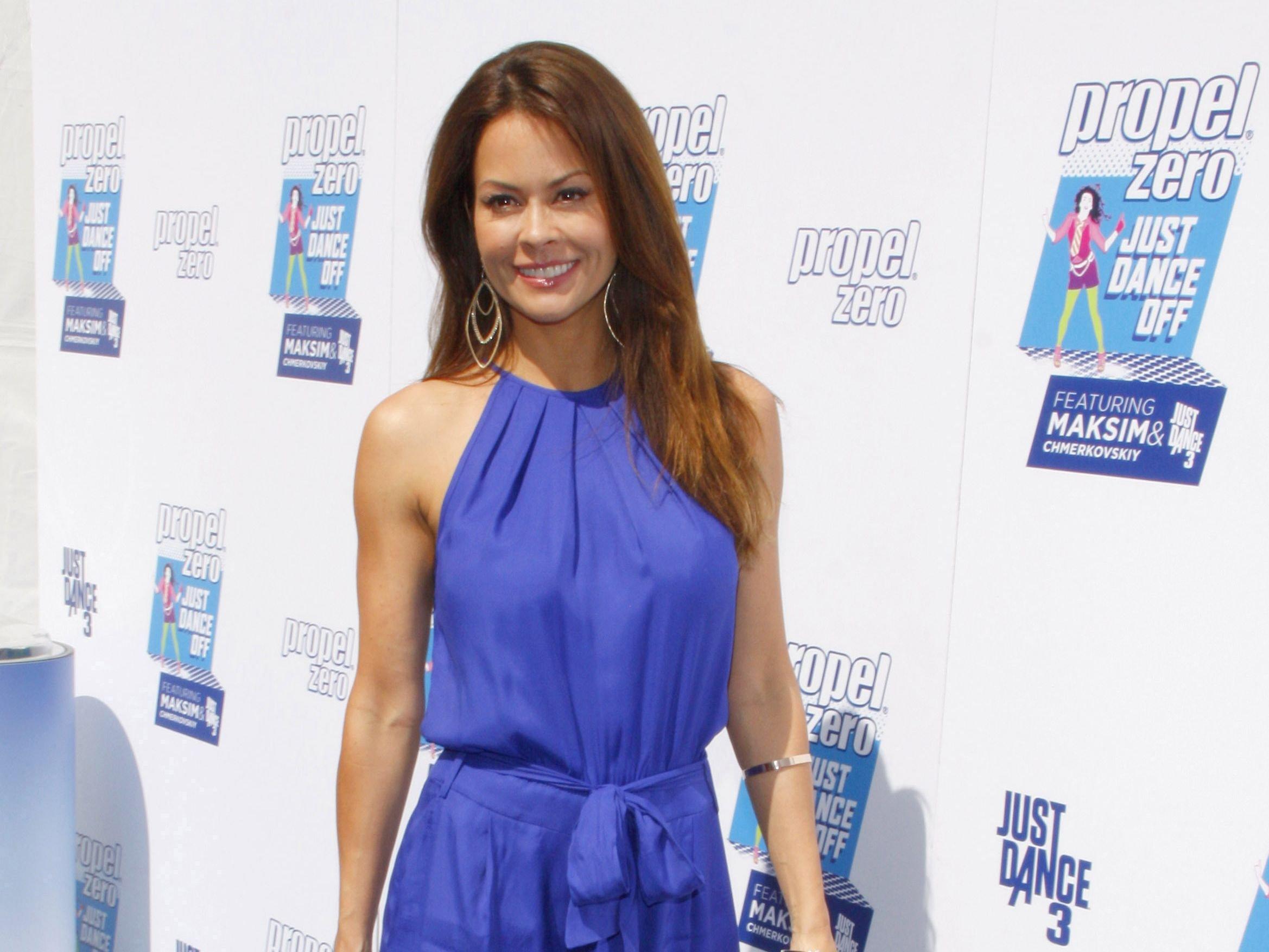 Aside from opening Brooke Burke Body, an app that provides several highly effective fitness plans, Burke takes her time to demonstrate some of her fitness exercises with fans on social media or other platforms. The fitness enthusiast once shared some of her workout routines with Us Weekly, and aside from the fact that these exercises can be done at home, these abs moves do not need equipment.
However, before diving into her workout section, Burke reminded viewers that commitment equals a positive outcome. She then moved on to demonstrate one of her compound moves. This move is designed to work two body parts at once, and it involves spreading out the feet in Warrior 2 yoga pose position, raising the right arm overhead, then contracting the oblique muscles before bending to the left.
More On Fitness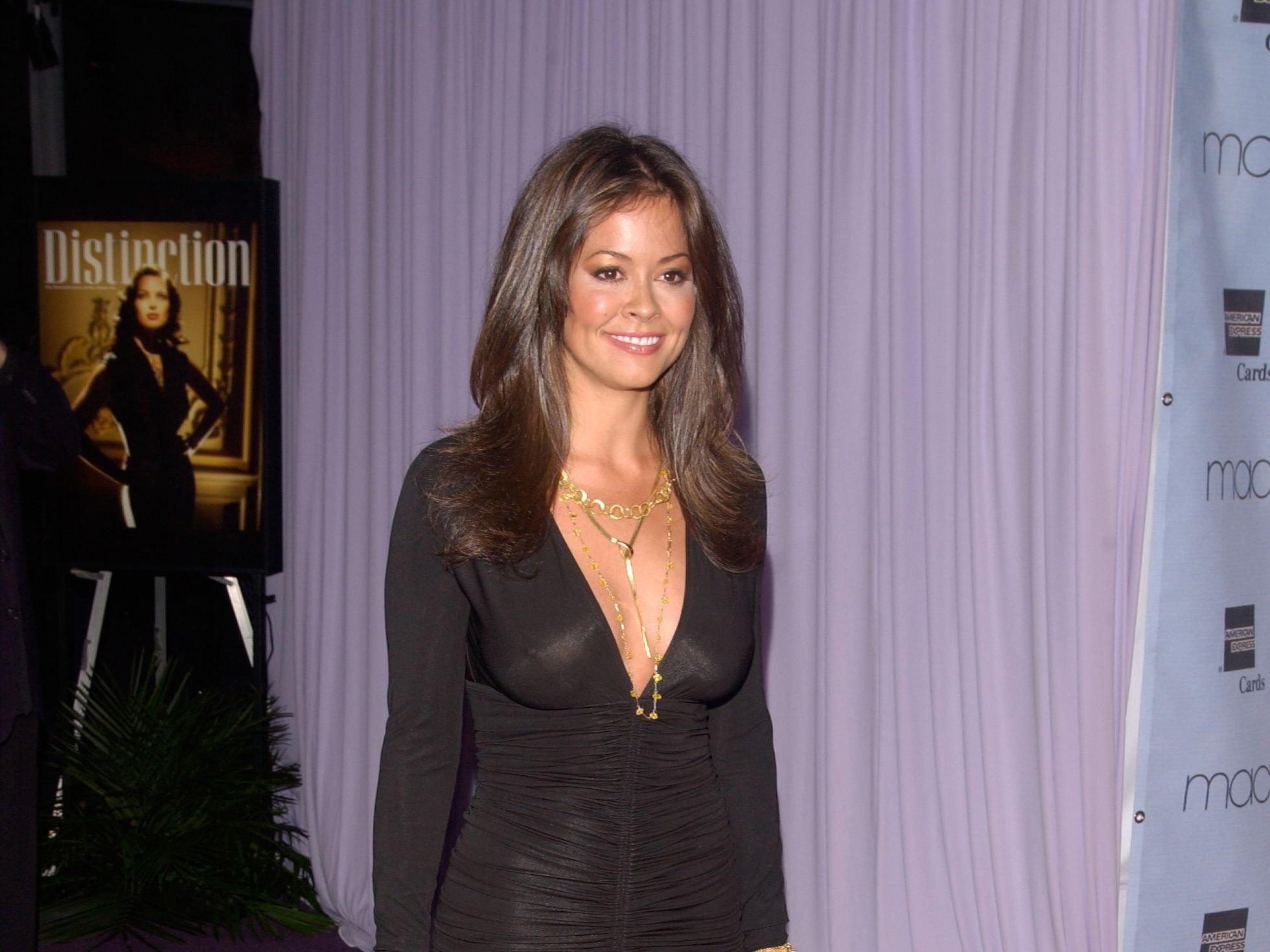 It is safe to say Burke is the queen at fitness multitasking, and she has something for everyone. The CBS' Rock Star host has simplified fitness routine in such a way to suit any audience. Once during an interview, she noted,
I know that not everybody loves to work out, so I've found a way to take the time excuse out of it. I can get it done at home, I can get it done in a hotel room, I'm on location, I work out with girlfriends.
-
While many may believe these home routines would not be as effective as using equipment and going to the gym, Burke has confirmed that her home moves are highly efficient for body sculpting. Burke exercises are perfect for toning and tightening the body. However, for positive results, consistency is highly recommended.