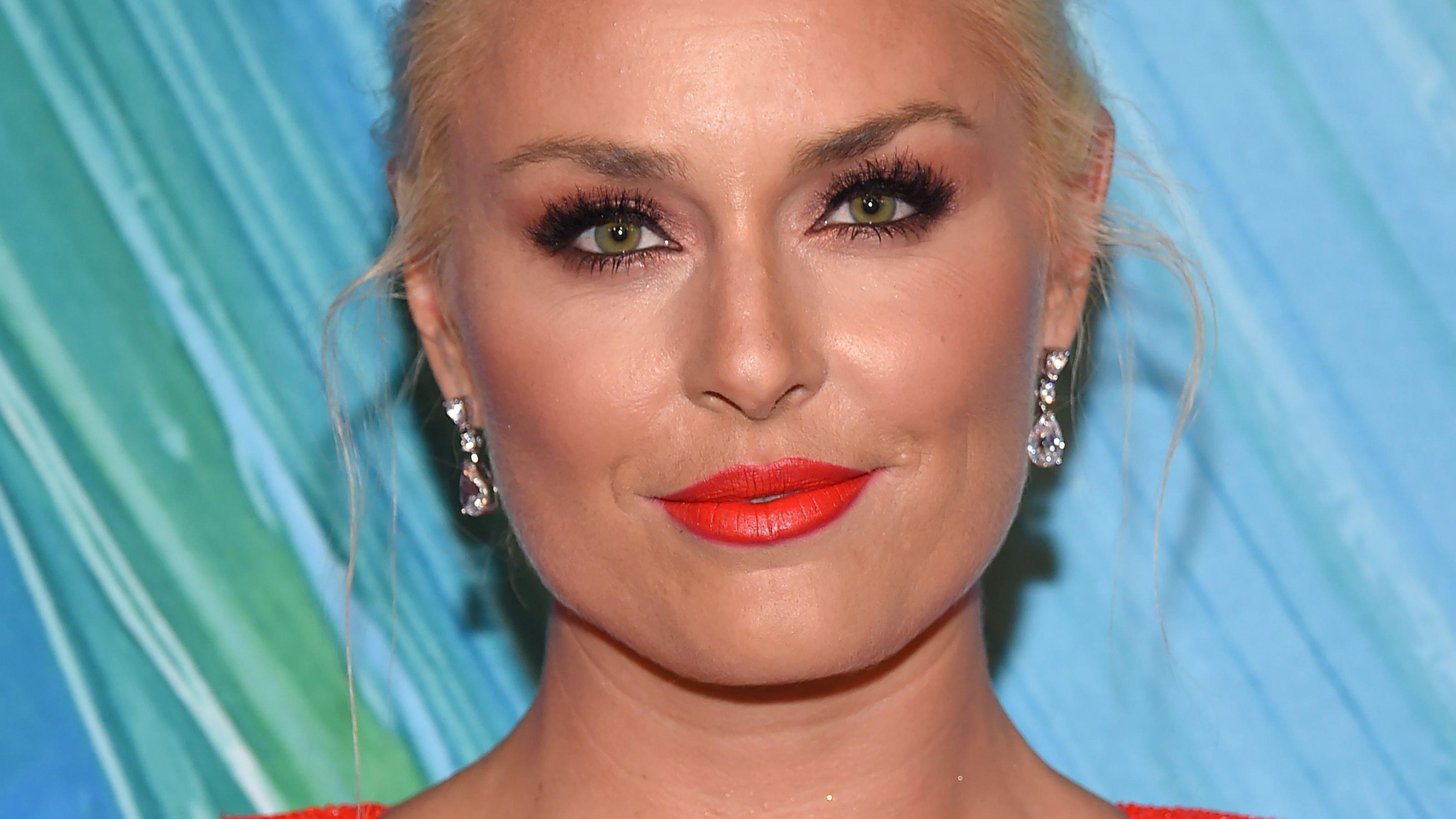 Olympian Lindsey Vonn's Exercises For Killer Legs
Lindsey Vonn will be hosting the Laureus Sports Awards on April 24 and she posted a teaser on her Instagram showing her strutting down a ramp in a gold fringe dress while holding a statuette. Sports fans everywhere are no doubt excited for the show, but more than that, it's also great to see the former Olympic alpine ski racer up and about and in excellent shape just a month after having knee surgery.
Vonn, 37, is definitely staying active and it shows in her svelte figure and killer legs. See below.
Article continues below advertisement
Physically And Mentally Strong
The Olympian, who won a gold medal in downhill at the 2010 Games in Vancouver, is crazy about fitness and regularly posts workout videos and photos on her page. In an interview with Women's Health, she talked about the benefits of exercise – both physical and mental – saying, "I like feeling strong, and when I feel physically strong, I feel so much more mentally strong. When I work out, I feel like I'm healthier and more confident. I've achieved something, no matter how small."
Morning Exercise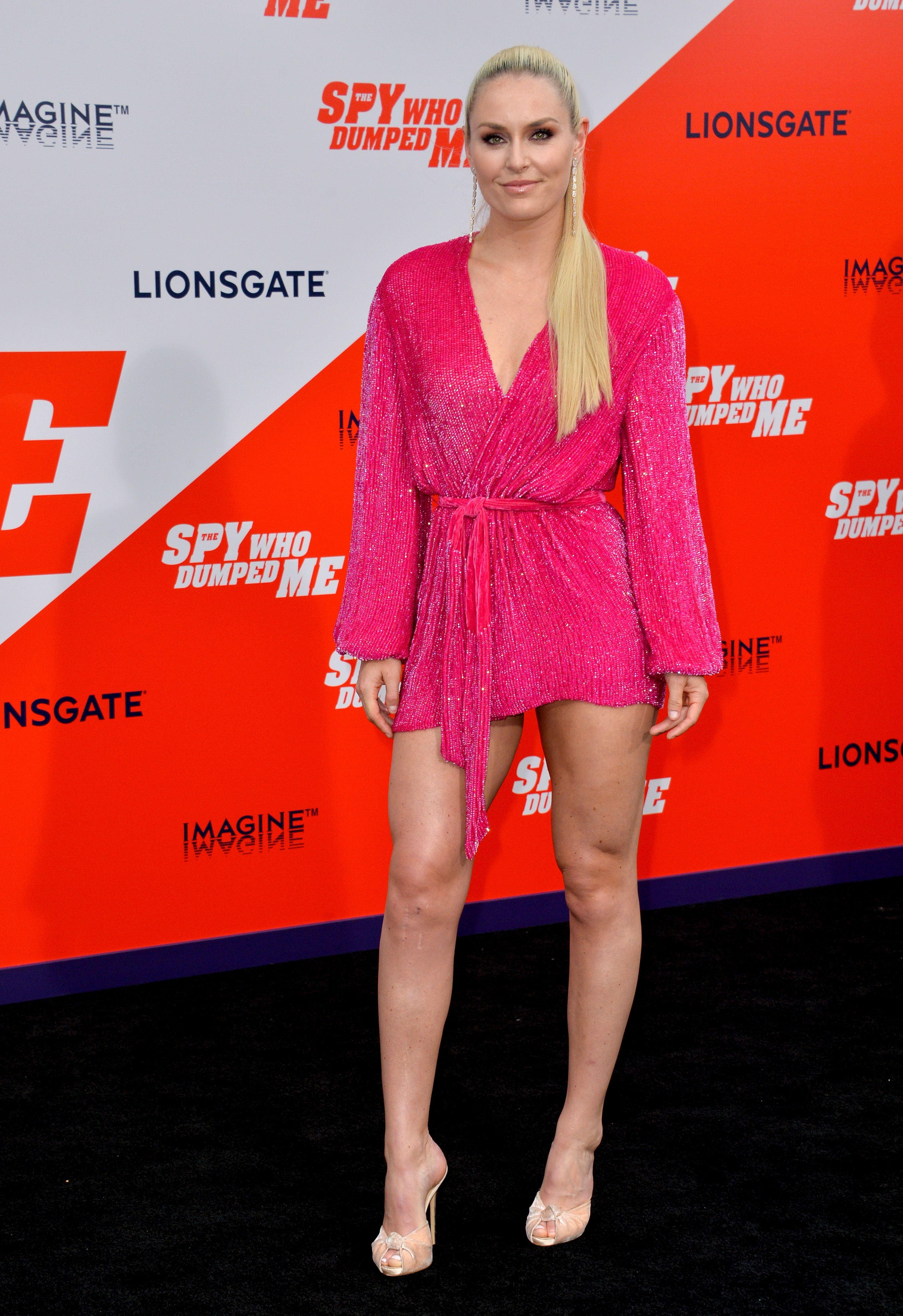 Vonn continued, "I've always found a lot of mental strength and confidence through working out, especially since I've retired from skiing. Finding ways to push myself in the gym has given me a lot of comfort and general confidence. Working out was definitely my rock throughout the pandemic, too."
That is why the athlete-turned-businesswoman makes sure to start her day by exercising. One of her go-to workouts? A 30-minute bike ride at home while watching TV lets her do double duty: stay active and catch the news.
Article continues below advertisement
Eating Healthy
Vonn also works out in the gym with celeb trainer Gunnar Peterson, and her grueling routine includes everything from squats to core exercises, arm exercises, medicine ball moves, and boxing.
The ski star stresses the importance of healthy eating as well, although her current diet is no longer as strict as before. In a video interview with Delish, she said, "My eating has definitely changed a lot since competing, it doesn't really look anything like it used to. I still try to eat really healthy, but I definitely let myself indulge a bit more."
What She Eats In A Day
Breakfast is usually blueberries and a Sugar-Free Red Bull before a workout, and then an egg dish – like scrambled eggs with onions – after. Lunch, meanwhile, is chicken with kale or cabbage, or salmon sometimes.
For snacks, Vonn keeps it healthy with almonds, kiwi, and blueberries, and sometimes dark chocolate to indulge her sweet tooth. Dinner, she toldWomen's Health, "is either something like chicken salad with avocado or a zucchini pasta with bolognese meat sauce."