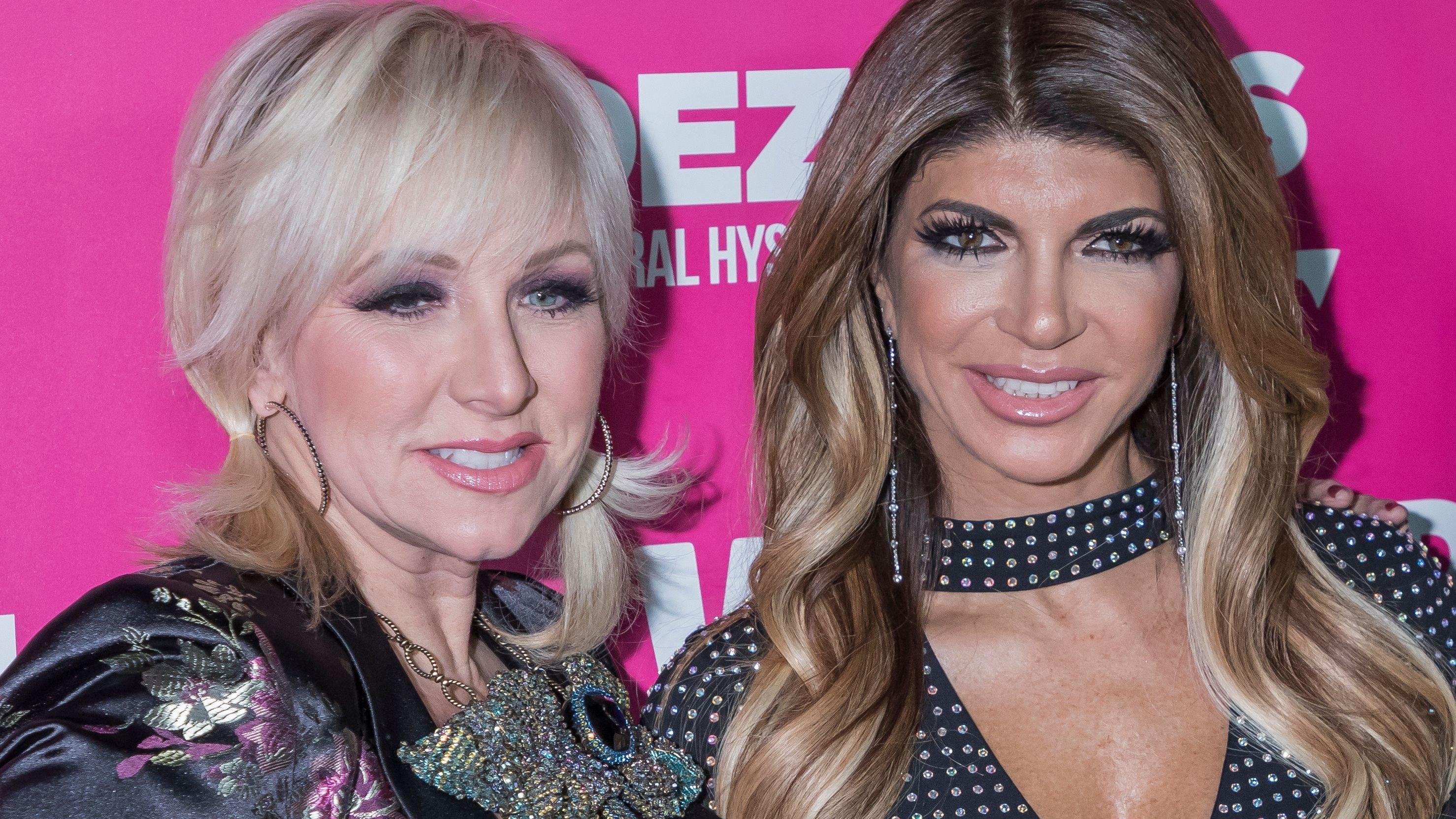 Jennifer Aydin Reflects On Teresa Giudice's Fight With Margaret Josephs
Article continues below advertisement
Jennifer Aydin Thinks Margaret Josephs Poked The Bear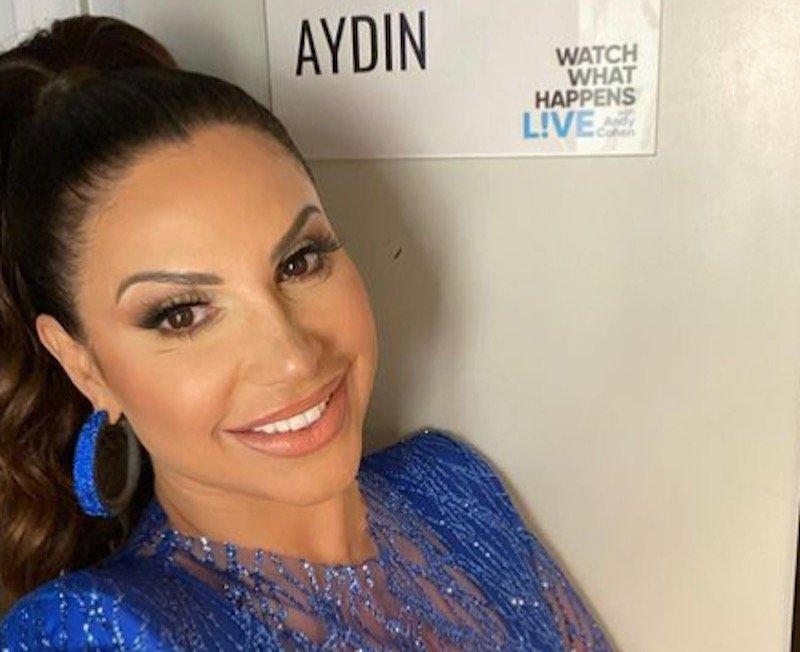 Jennifer Aydin and her co-stars were left stunned during Tuesday night's episode of The Real Housewives of New Jersey after seeing Teresa Giudice dump food and drink onto Margaret Josephs amid an argument during their cast trip to Nashville. And after the scene played out, Aydin shared her thoughts.
"It was shocking, but it was not shocking because, as Margaret always says, know your audience, don't poke the bear, and this is Teresa Giudice we're talking about," Aydin told E! News on April 12. "She flips some food, not a table this time."
The 'RHONJ' Cast Can Be Hostile At Times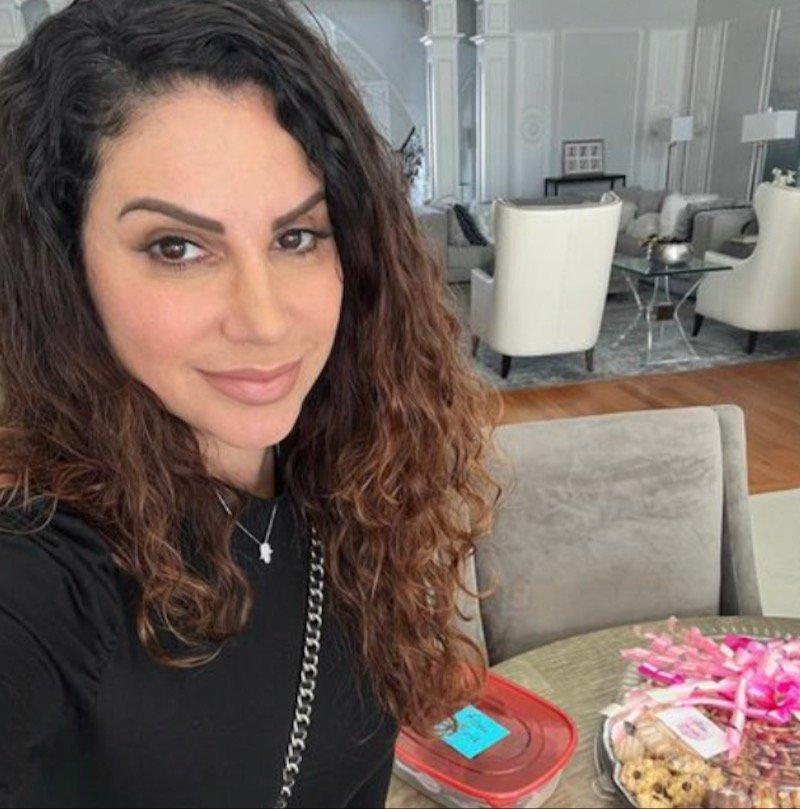 According to Aydin, she believes Giudice was triggered by Josephs and pointed out that every show member is guilty of being hostile amid emotional encounters with others.
Aydin went on to say that Josephs continually disrespected Giudice amid The Real Housewives of New Jersey as she spoke of the rumors surrounding Luis Ruelas' past with the other women.
Article continues below advertisement
Margaret Josephs Violated Teresa Giudice's Wishes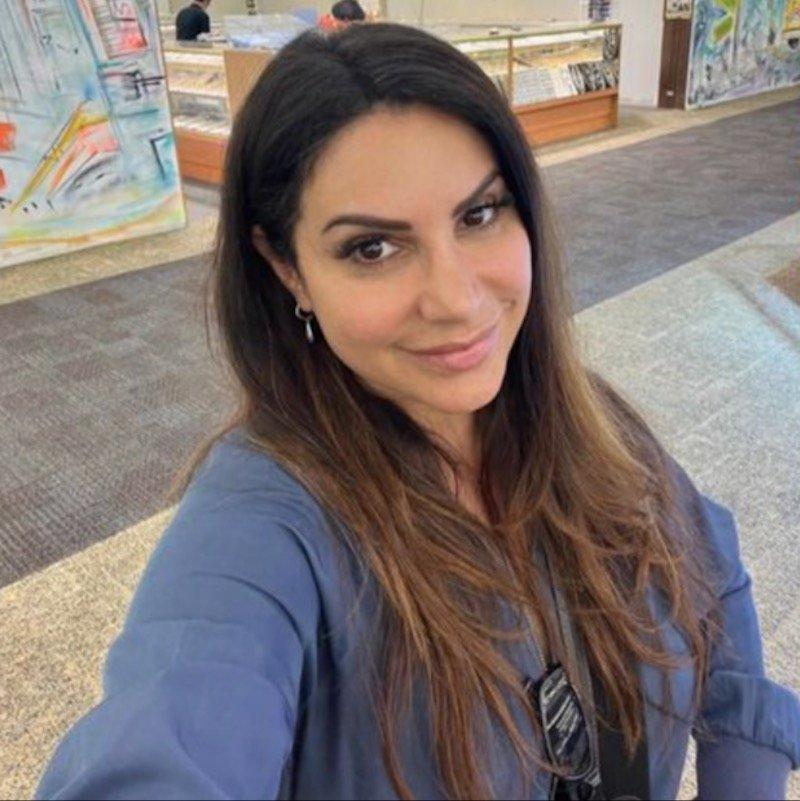 "I feel that all Margaret needed to do was be like, 'OK you want me to stop talking about the love of your life and I need to respect that and own that,'" Aydin explained, giving a nod to Ruelas, who Giudice became engaged to late last year, after production wrapped on season 12. "But because she wouldn't stop, even though Teresa kept asking her to stop, I feel that it was a buildup, and it led to where we were in Nashville."
Jennifer Aydin Doesn't Seem To Believe Margaret That Margaret Josephs Is A True Friend To Teresa Giudice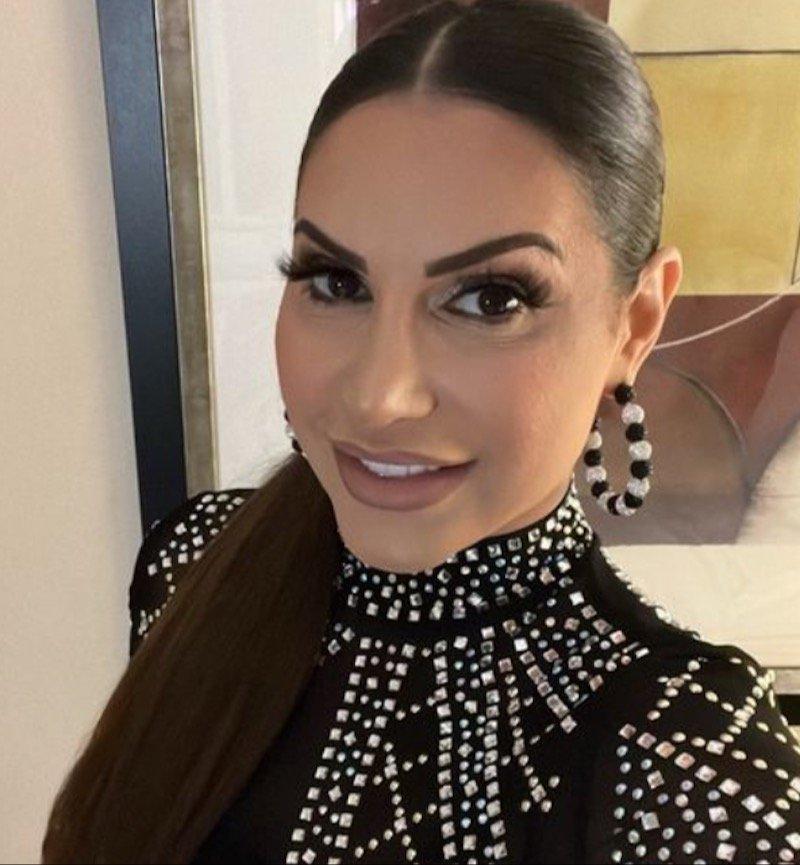 "Your friend who you claim to be friends with and you claim to care about keeps telling you to let it go, and instead you keep rehashing things and bringing up things that really are just rumors," Aydin noted.
Looking back, Aydin isn't sure how Josephs expected Giudice to react, giving the situation that Josephs had put her in.
"I mean what did you expect Teresa Giudice to do? Know your audience," she advised.