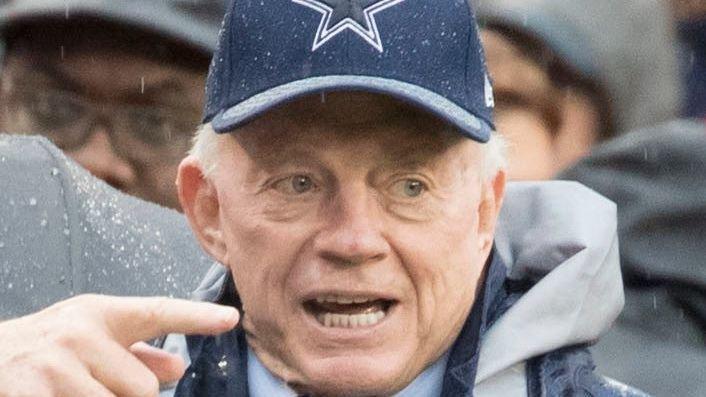 NFL Rumors: Jerry Jones Talks Dak Prescott's Contract, Trading Up In The Draft
Just like Ezekiel Elliott, Prescott was playing hardball and was willing to bet on himself to get the deal he thought he deserved, eventually signing a four-year, $160 million contract.
Article continues below advertisement
Jones Has No Regrets About Prescott's Contract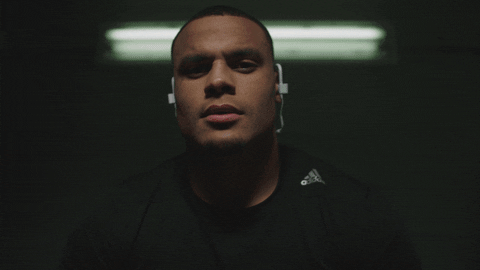 Even if that sounds like a lot of money and despite the fact that Prescott underperformed last season, Jones has no regrets about making such a big commitment to him:
"When I look at what has happened since we've done (Dak's) contract, the reps, the way Dak has evolved, what we're doing in here to look for players to complement what he does the best," Jones told Jori Epstein of USA Today. "That's who, in my mind, we're complementing whether we're blocking them out, whether we're basically trying to get him some field position. So yes, we're glad we got him."
-
The QB Market Exploded Ever Since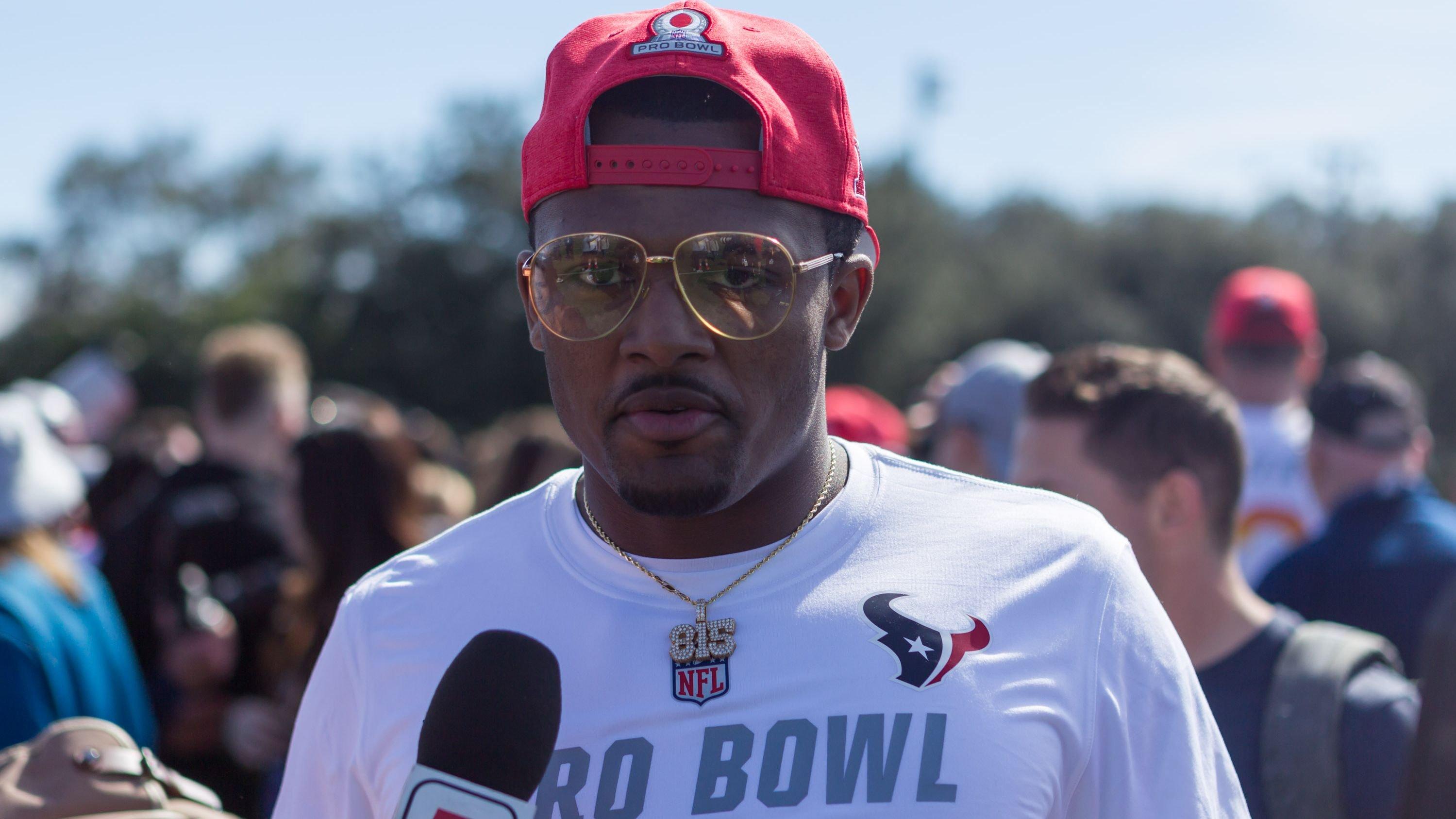 While that was heavily criticized at the moment, the QB market has pretty much exploded in the past couple of offseasons, with Deshaun Watson recently signing a $230 million deal. Looking back, Jones couldn't be prouder of the deal they made with Prescott.
"I'm proud we have it. Deshaun's contract was a big one. Just reinforces that it just takes one or two teams to really covet a player and they really get those numbers on up there," the owner added.
-
Article continues below advertisement
Cowboys Want To Trade Up In The Draft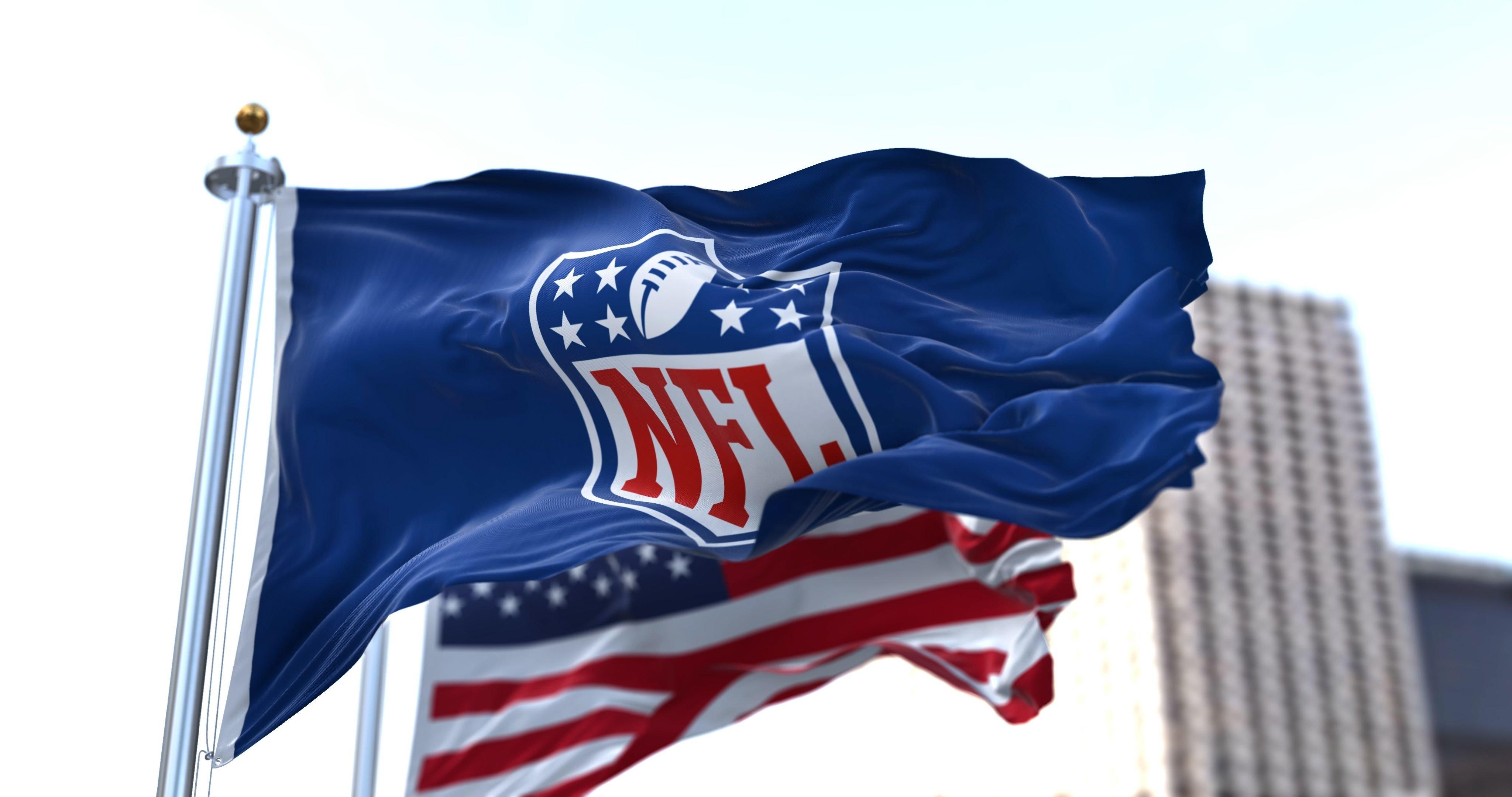 Jones is fully confident that his team is just one piece or two away from being a clear-cut contender. That's why he won't hesitate to pull the trigger and trade up in this upcoming Draft, especially in the first two rounds:
"I would trade up this draft," Jones said. "I would trade up since we're down as low as we are in those first two, three rounds if we had a chance to and someone we really coveted was sitting at the bottom, if (a Travis) Frederick was sitting down there at the bottom and we were able to trade up there and get them."
-
America's Team Needs Help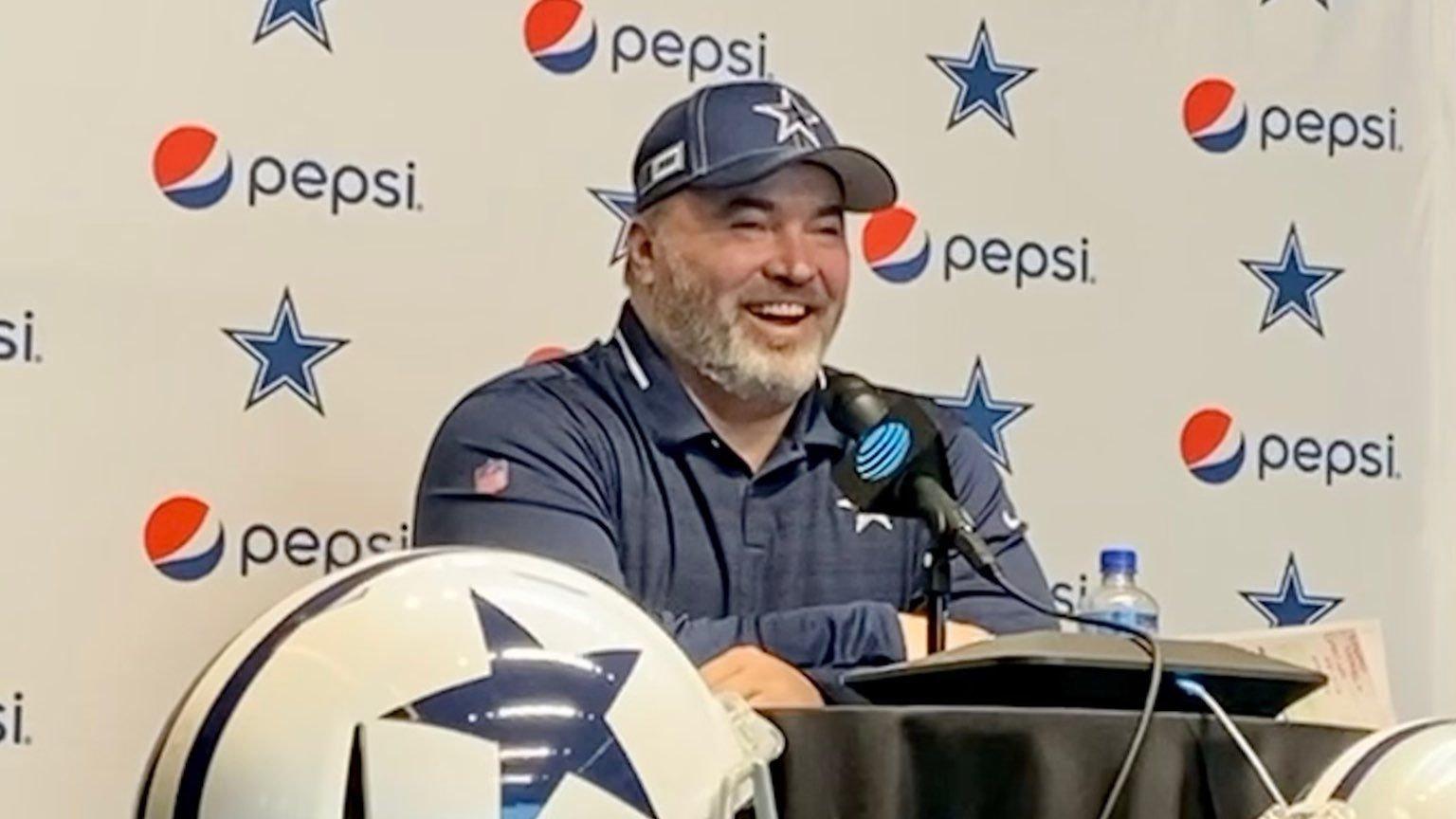 The Cowboys have never hesitated to go with a 'best-player-available' draft strategy. Then again, pass protection has been a big issue for years now and they need to protect their most valuable asset going forward.
Expect the Cowboys to pursue another dynamic wideout if available but don't be shocked if they look to add more depth at the center and left guard positions instead.