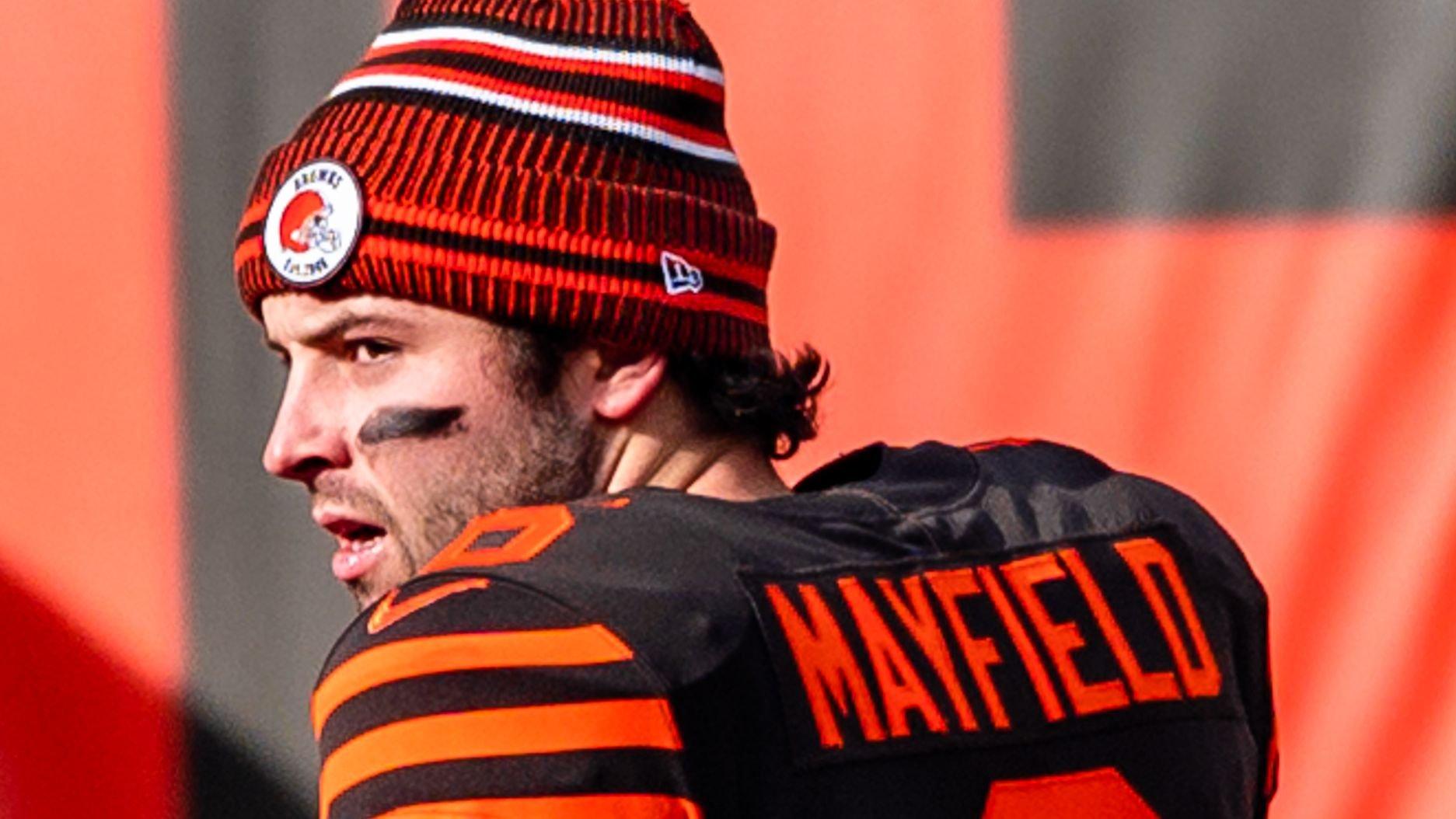 NFL Rumors: Baker Mayfield Says The Seahawks Are His Most Likely Landing Spot
In a not-so-shocking turn of events, the Cleveland Browns' never-ending QB carousel added another name to the list in Deshaun Watson. The only problem? They still had Baker Mayfield and his $18 million contract on their books.
Now, with little-to-no trade value, the former first-overall pick has found no suitors in one of the wildest offseasons in NFL history.
Article continues below advertisement
Mayfield Could Join The Seahawks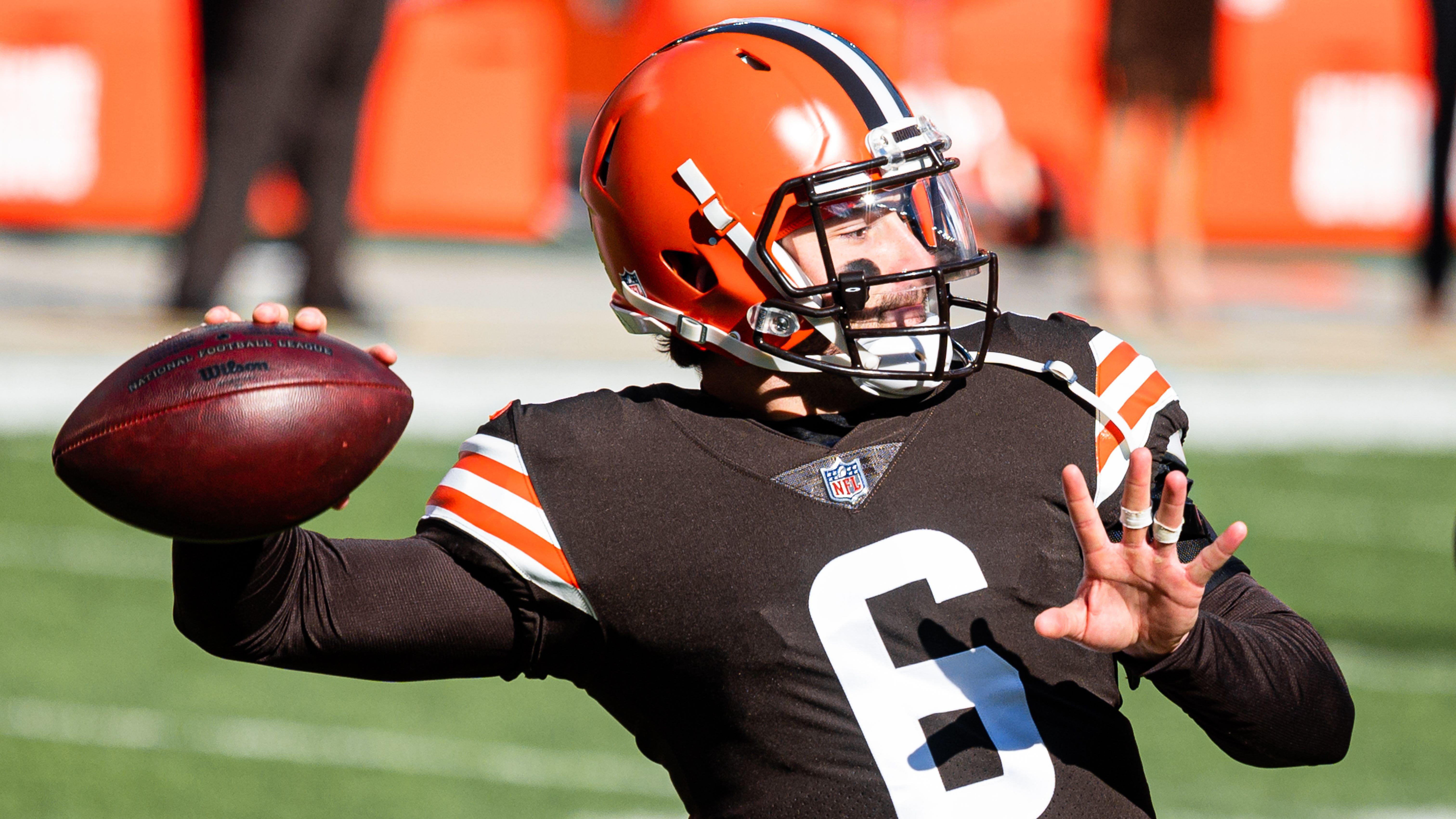 Even Mayfield doesn't know what the future will hold or where he'll play next season. However, he feels like the Seattle Seahawks are his most likely destination right now:
"This would've been a week-and-a-half ago, I would've said Indianapolis." Mayfield said on the 'You Never Know' Podcast. "(Now Seattle is) probably the most likely option. Even then, no idea. I'm ready for the next chapter.
-
The Seahawks are reportedly high on Drew Lock, but we know how fast things change in the NFL.
It's Been Tough For Mayfield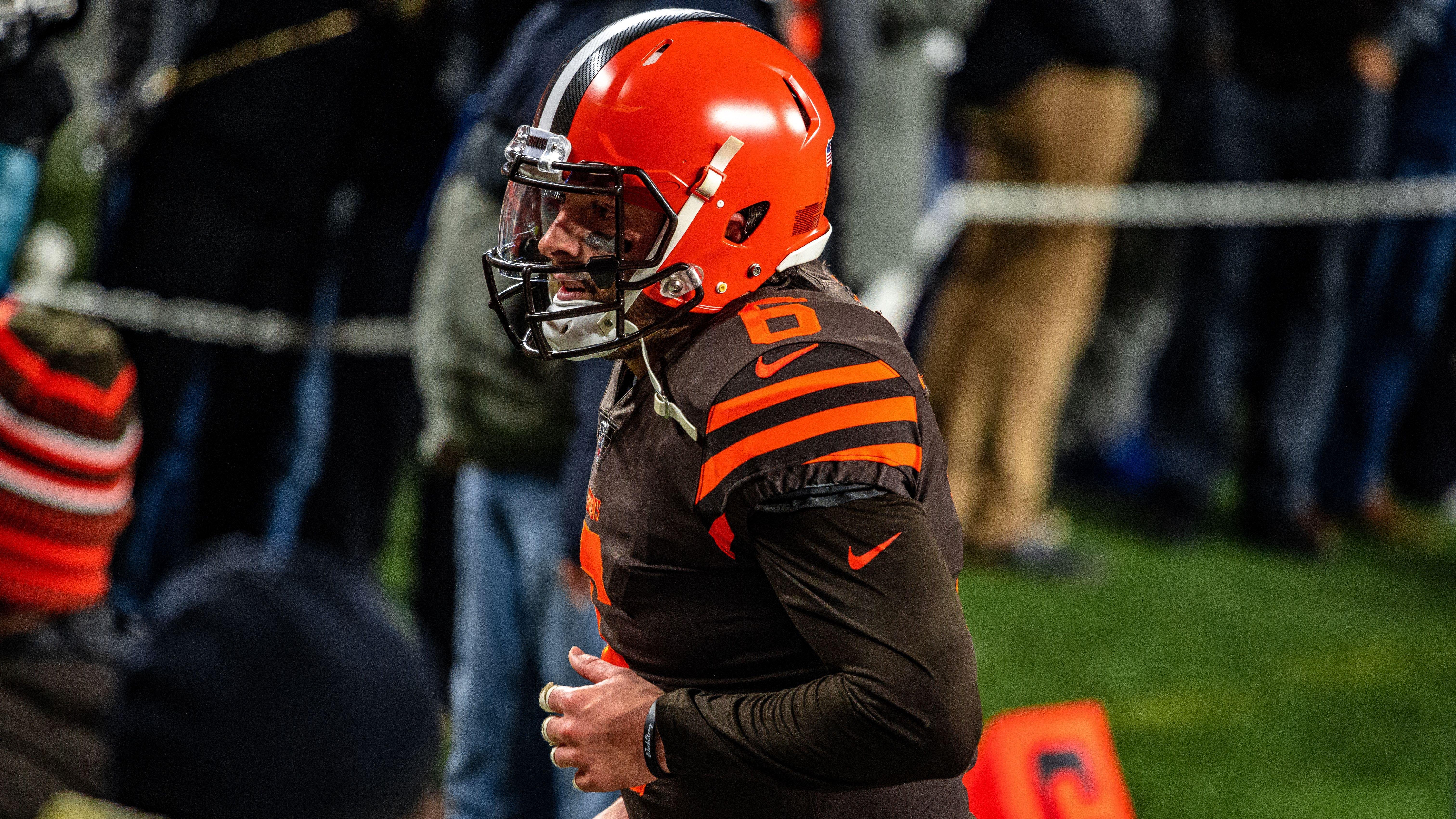 Mayfield is coming off a down year after leading the Browns to the playoffs the year prior. He dealt with a big injury and plenty of criticism, with fans booing him after a loss to the win-less Detroit Lions:
I'd be lying to you if I didn't say that I got caught up in all the negativity and stuff during the year last year, Mayfield admitted. I was trying to be tough and fight through it, but then physically I wasn't as capable of doing what I would normally [do].
-
Article continues below advertisement
He Lost His Self-Confidence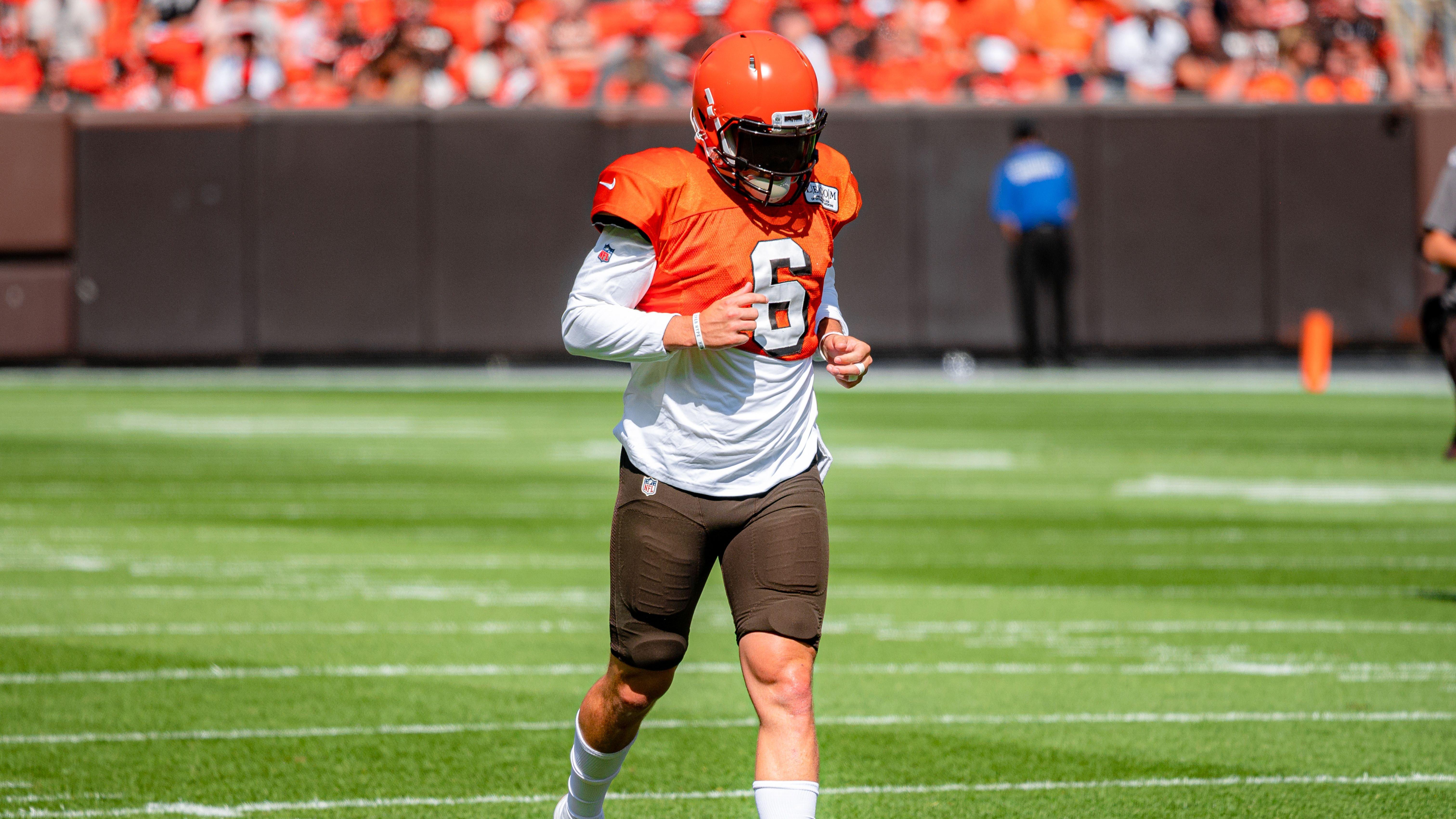 Mayfield won't make up any excuses for his subpar play last season. Then again, he admits his struggles on the field eventually took a toll on his confidence:
When I wasn't performing on the field, that's when it really started to go downhill. Because I can tough it out, I don't care, I'm not going to complain about it, like everybody is banged up. But then when it started hindering my play and going downhill, that's when I was like, oh s-it, Mayfield added. That's when I started losing my own self-confidence and losing myself. This past year was rough. It was. It was rough on me, my family. It sucked because I knew what I could be doing, but I physically wasn't in a state to do it.
-
'I'm In A Good Place Right Now,' Says Mayfield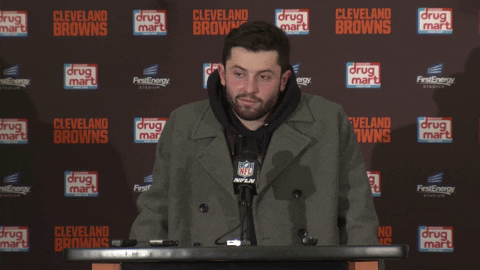 Fortunately, he's now put those woes behind him and is ready to silence his critics on the gridiron:
I know what I need to do for me to be the best version of me and be able to lead an organization, Mayfield said. I'm in a good place right now.
-
It's not like he can't play at all, so he sure deserves another chance. Whether he'll get it or not, remains to be seen.