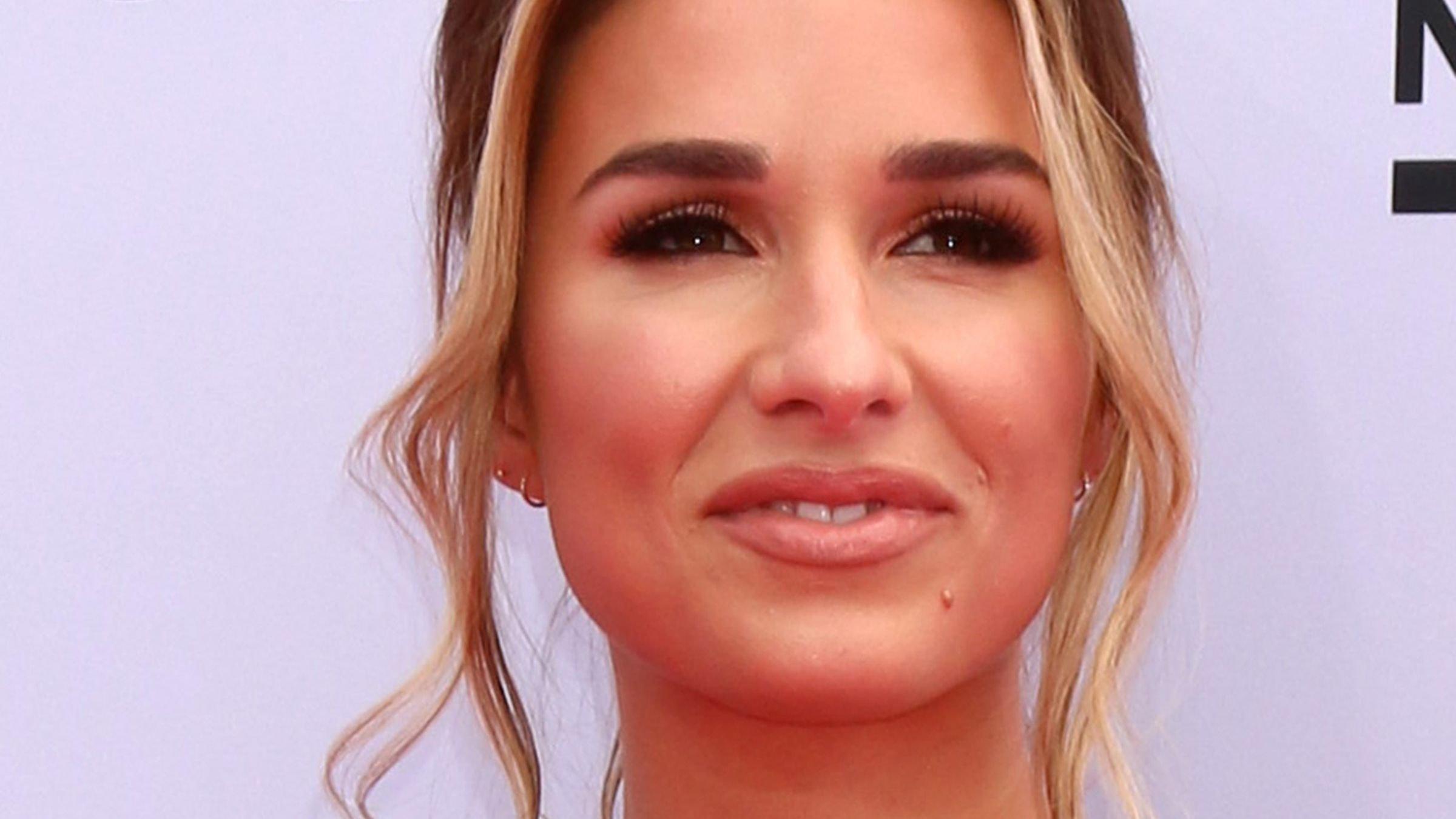 Jessie James Decker In Swimsuit Shows Off Bedroom Body
Jessie James Decker has been flaunting her killer bikini body from a bedroom and while in platform high heels. The country singer and reality star tends to make headlines for her Instagram photos, but this shot has been turning heads on a fan account.
Jessie, fresh from her red carpet CMT Music Awards appearance, still has fans talking about an old photo, one taken back in the day and likely before the blonde became a fully-fledged businesswoman with her popular Kittenish line.
Article continues below advertisement
Stuns In Bikini
Scroll for the photo. It showed Decker standing tall while in a bedroom and standing backed by white bedsheets. The mom of three was showing off her fierce figure while in a patterned and floral-print swimsuit that was both girly and sexy, with the cut-out number perfectly highlighting her toned legs and abs.
Going plunging, cupped, and '50s style, Jessie went for a golden tan finish as she also rocked high-heeled shoes with glitter sparkles. She went low-key on the makeup, also wearing her long blonde locks swept back.
See More Photos Below
The Jessie & Eric star is, however, fresh from new bikini shots, this as her Kittenish line launches its swimwear line. In photos posted for her 4 million Instagram followers one week ago, Jessie posed in a total seven swimsuits while frolicking beaches and knocking the camera dead. Announcing her exciting launch, the wife to Eric Decker wrote:
"It's here!! Kittenish Swim ✌️get it while it's hot 🔥 y'all are gonna look amazing in these!!! Go grab right meow 😽."
Article continues below advertisement
Announcing Her Tour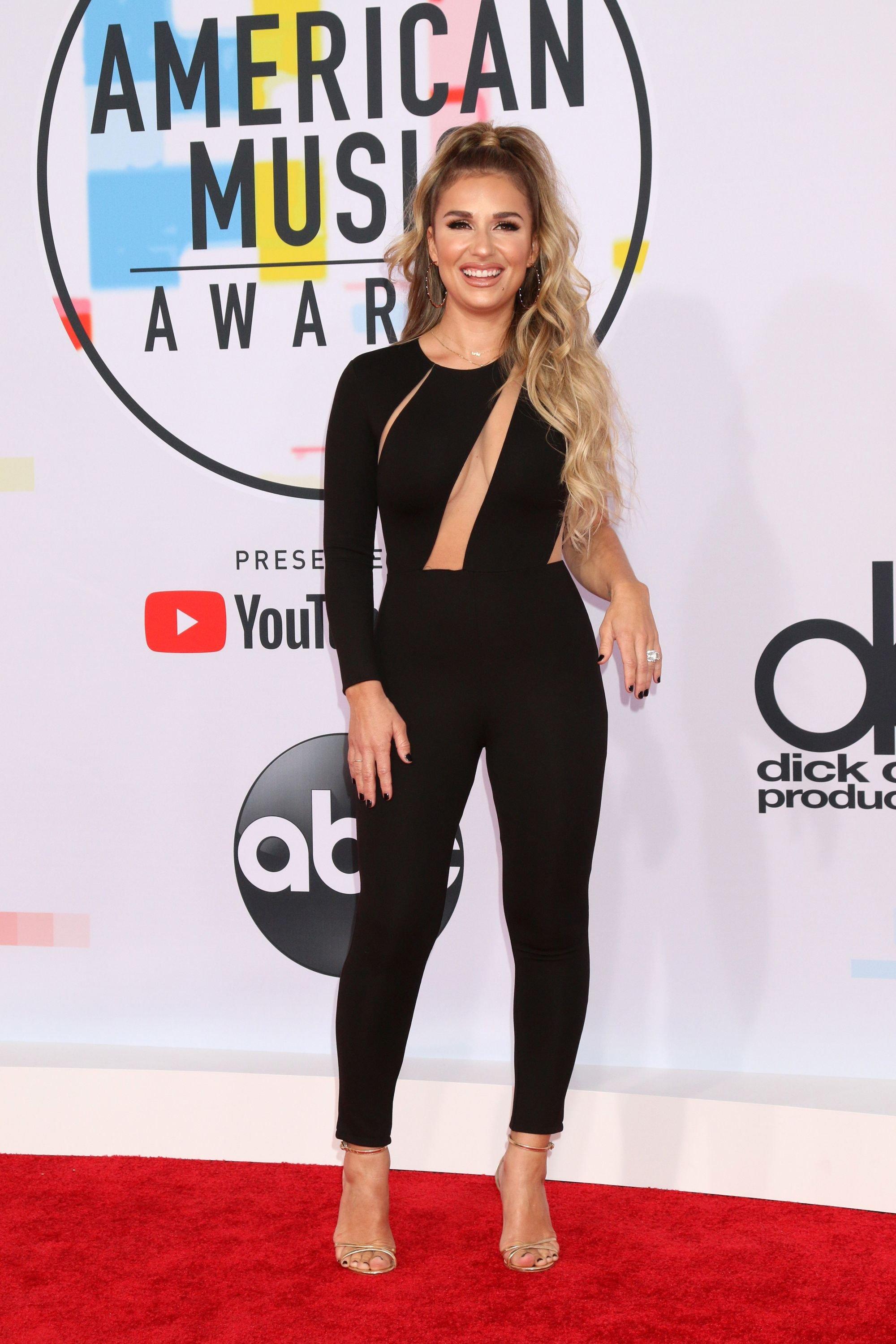 Proving that singer Carrie Underwood isn't the only country blonde who can own a tour, Jessie announced her own last month, sharing an energetic music video and writing:
"Can't wait to hit the road in less than two weeks and sing this new music for y'all!!! Who's coming to a show and which song are you most excited to hear?? Hit the link in my bio to stream my new single "Should Have Known Better" and buy tix to The Woman I've Become 2022 tour!"
Fans Shopping Her Merch
The Just Feed Me author, also popular via her best-selling cookbook, has fans and celebs loving her stuff. Actress Jamie Lynn Spears regularly name-drops Kittenish on her Instagram, with Jessie seeming to rake in the kind of shoppers stocking their carts from Underwood's CALIA line. For more from Jessie, give her Instagram a folow.