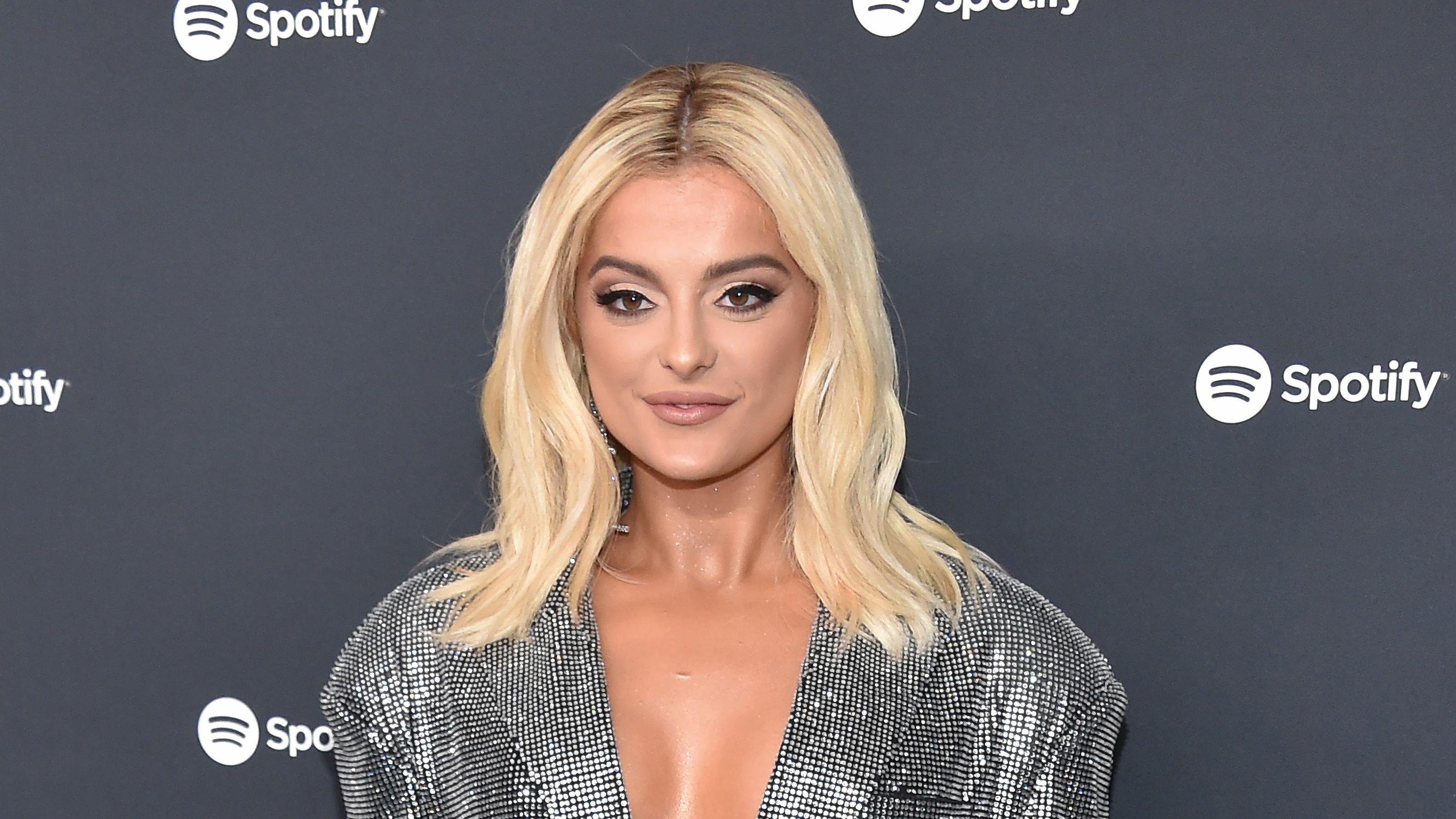 Bebe Rexha Stuns In Swimsuit Photos
The pop singer is captivating in the latest Instagram posts
Article continues below advertisement
Bebe Rexha Flaunts Her Abs in A Floral Print Bikini
Bebe Rexha is an American singer, songwriter, music composer, and producer well-known for her songwriting skills and engaging personality. She has written hit songs for famous artists like Selena Gomez, Nick Jonas, Eminem, Rihanna, and many more. Her fans know her as a celebrity that is not afraid to flaunt her toned body.
Though she has had a very successful career, Bebe is also an Instagram influencer with over 10.7 million Instagram followers that are eager to catch up with her every move. On her social media, she shares photos of her life and also her fitness plan.
Bebe Keeps It Real
In 2021, Bebe brought back her singular rock and roll style. She shared a photo of herself rocking in a black swimsuit at the beach. Bebe Rexha has also clarified she has never used liposuction nor had any surgery; she loves her body and appreciates what God gave her. When questioned about what she had done, the singer replied:
"I don't do surgery. I've never touched my body. Never done lipo[suction], never done any of that stuff," she captioned it.
Article continues below advertisement
Bebe Gets That Love Vibe
Bebe Rexha is indeed leaving her best in Hawaii. The photos she shared on her Instagram are enough evidence. She flaunts her body in a floral-print string bikini showing off her ultra-toned abs.
The 32-year-old spent her Valentine's day at O'ahu Hawaii beach with the sun and beach as her backdrop. Bebe matched her swimsuit with chunky gold chains, including a red heart charm and a matching sarong. "Happy Valentine's Day from Hawai'i love you," she captioned the photo.
Bebe Is A Beast In The Gym
Keeping her body fit for her tours and everyday life requires some dedication, and Bebe's fans know that she works hard to stay in shape to keep her both physically and mentally fit.
When she's not lounging on the beach or surrounded by friends and family, the I'm a Mess singer is busy in the gym with her trainer Jeanette Jenkins. Talking to Health, Bebe explained she has a mixed-up routine that helps to jump-start her body for even better results.
With Jeanette, Bebe can do yoga, Pilates, running, boxing, and cycling. She considers cycling her new hobby, eats what she wants, and loves carbonated drinks. Bebe works hard and plays hard!