Thylane Blondeau Bares Legs In Fendi
Thylane Blondeau was all legs in a pair of photos recently added to her Instagram page. Wearing Fendi from head to toe, the twice-crowned "World's Most Beautiful Girl" showed off her model pins while chilling in her Paris apartment, leading one fan to declare that she was "still one of the most beautiful people in the world."
Article continues below advertisement
At-Home Glam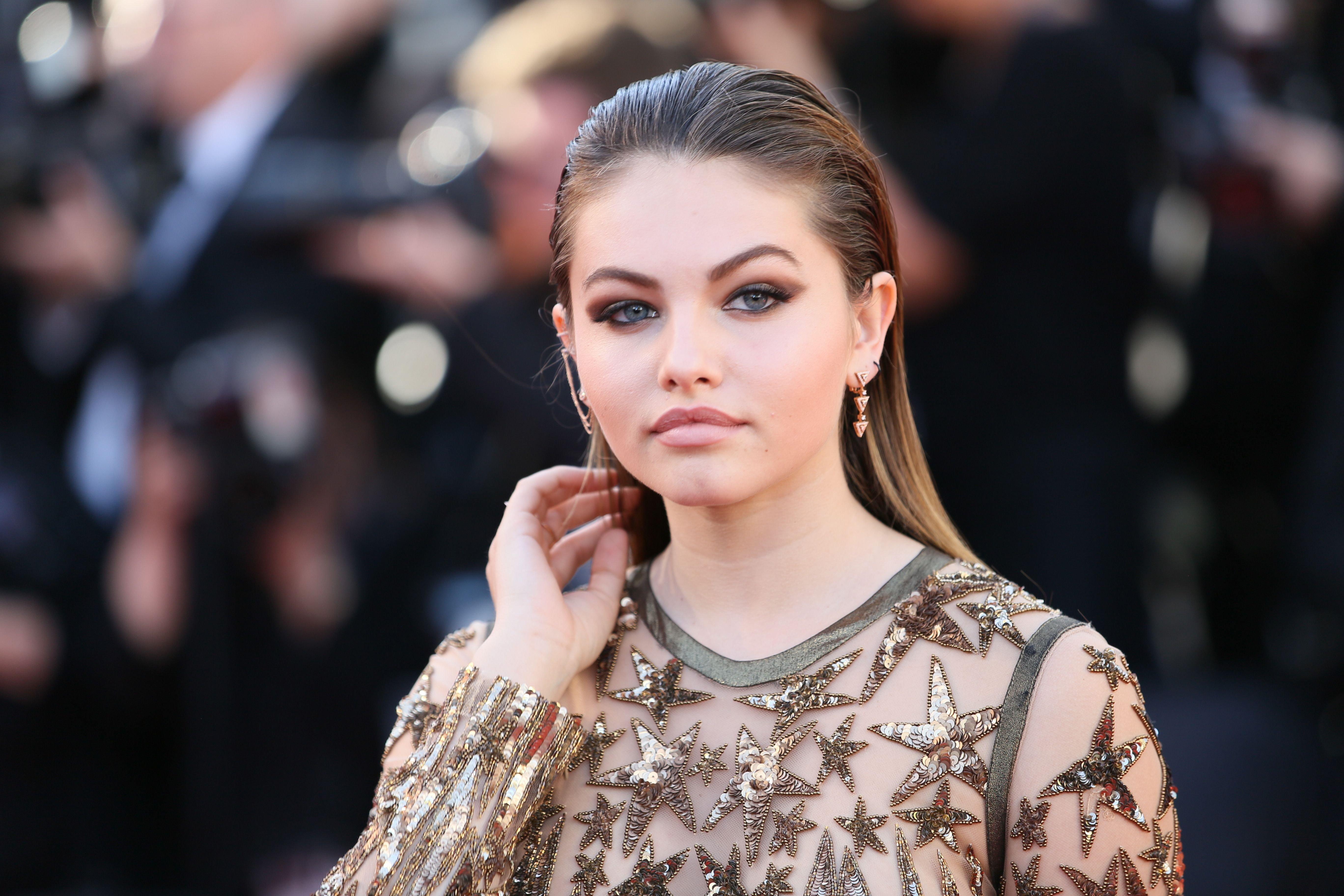 Kicking off the two-part share with a photo of herself sitting sideways on an armchair, the French model dangled her legs over the armrest in a cute pose with a coy smile. Her all-white outfit matched the chic decor, which included French doors opening into a verdant backyard.
Blondeau, who snagged her first "World's Most Beautiful Girl" title at just 6 years old and the second one 11 years later, at 17, looked stylish in a longline blazer with coquettish slits along the sides and sleeves. She paired it with a miniskirt to show off her supple pins and slipped on a pair of Fendi sneakers for comfort.
All About The Purse
Moving the photoshoot to the window, Blondeau kneeled down on the window sill, flaunting her toned legs as she wrapped her arms around herself and took in the gorgeous view. Her gaze was absconded behind a pair of elegant sunglasses with white frames coordinating with her outfit.
Her look was complete with gold jewelry and a Peekabo purse slung over her shoulder, which added a pop of color to her attire. The model made her caption all about the pastel-pink bag, drawing attention to the item with a "fendipeekaboo" hashtag.
Article continues below advertisement
Fendi Appreciation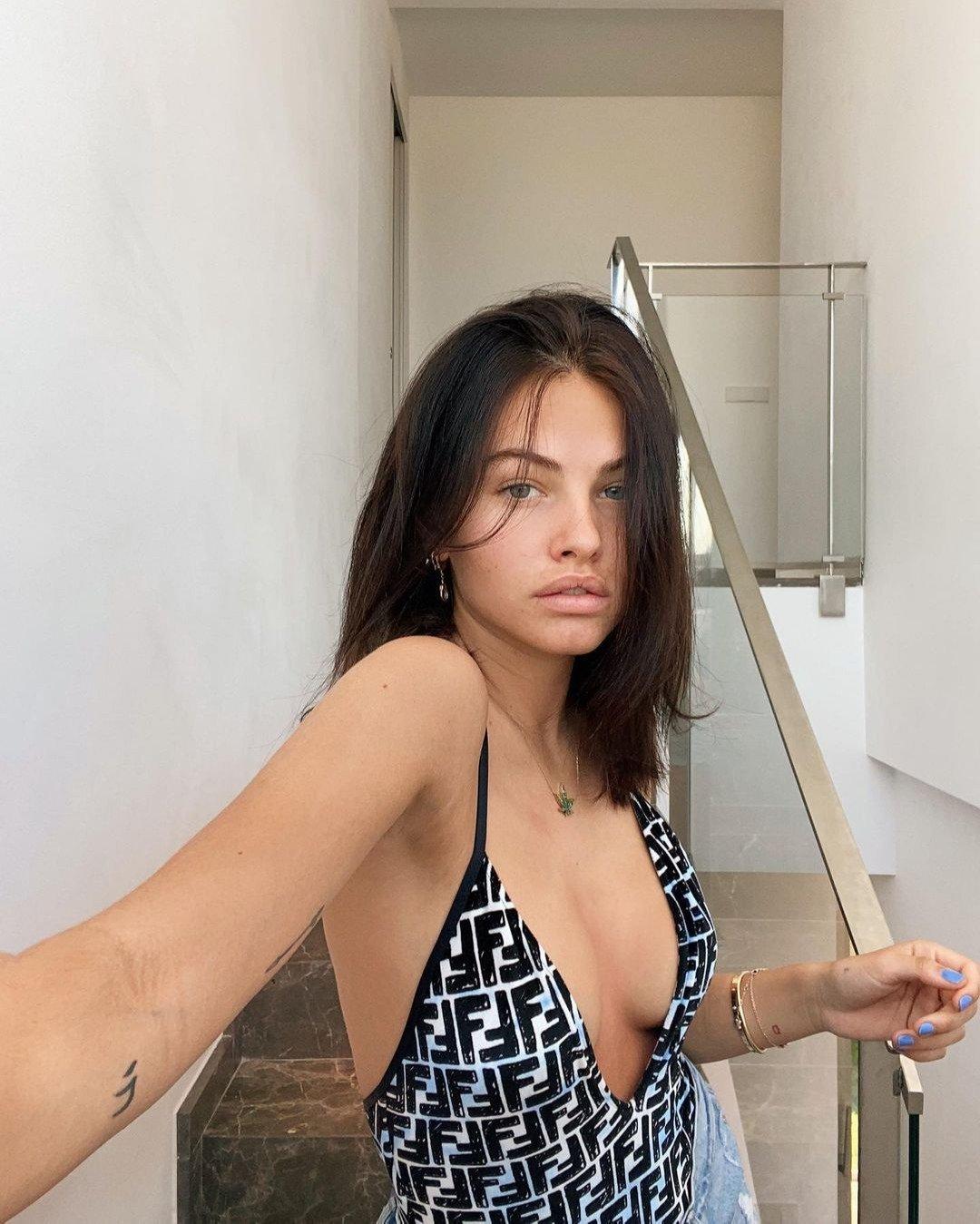 Blondeau previously expressed her love for the Peekabo purse in a post from October, shortly before the 21-year-old snagged a new deal for Fendi's coveted bags. Posing legs-bare to showcase a yellow model with an attached mini, she described it as her "new favorite bag" in an upload garnering over 56,600 likes from her 5.2 million followers on the platform.
Her latest share, sitting at 32,400 likes as of this writing, earned plenty of compliments from her online admirers, who reached out in the comments to tell her she looked "beautiful" and "fabulous."
Longstanding Collaboration
Blondeau boasts a longstanding collaboration with the Italian fashion house going back to 2018. The French model, who walked her first runway for Jean Paul Gaultier when she was just 4 years old, made a splash at the FendiMania collection launch, with photos from the event portraying her in a leg-flaunting miniskirt and long-sleeve tee.
Showing Fendi love on Instagram in two separate posts at the time, including one in which she was playing arcade games while wearing the new collection, Blondeau got some love back from the luxury label via Twitter. Check it out below.